Seattle Seahawks cornerback Richard Sherman is a man of his word.
Last year during a charity dinner in support of the Excel to Excellence Foundation, the NFL and Stanford grad, promised a Virginia high school student he would personally pay her college tuition.
All she had to made the honor roll and bring her GPA up to a 3.0.
Then Varina High School junior Hershai James seized upon the challenge. She is now on her way to Norfolk State University to study business – funded by Sherman.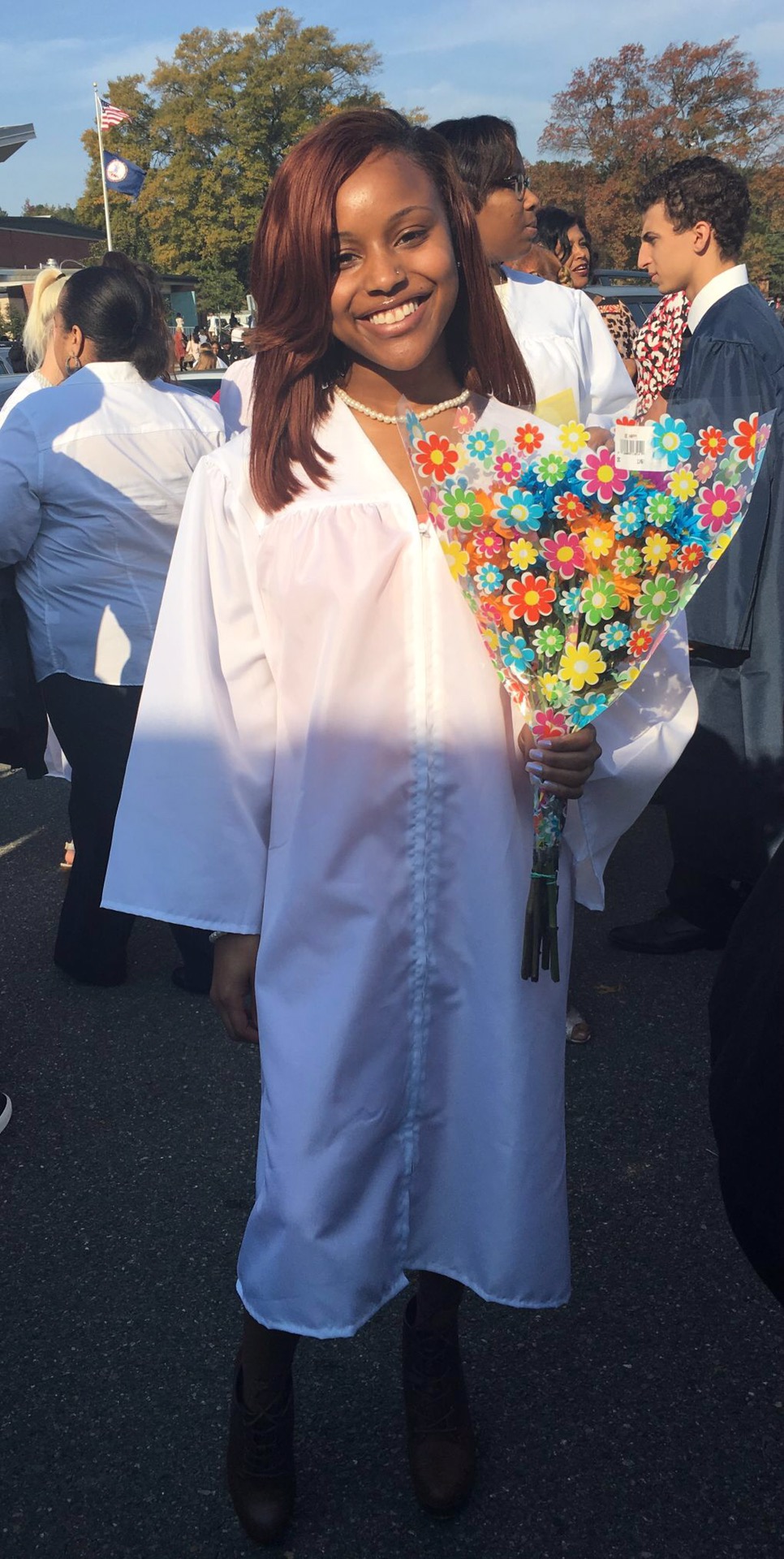 Hershai told the Richmond Times-Disptach that she "felt so blessed to have been given the wonderful opportunity."
Not wanting to let Richard down, and herself, she used the potential scholarship as motivation during her senior year.
Excel to Excellence Foundation, was started by Sherman's friend Michael Robinson who like Hershai is also a Varina graduate. 
On his generous offer Sherman said: "It goes back to knowledge is power and if you have knowledge you're going to be as powerful as you ever want to be."
Now Hershai is looking forward to attending college in the fall. "It's like saying my hard work and dedication had paid off," she says.
Congratulations Hershai!