Imagine the scene: your man finally puts a ring on it. You're finally walking down the aisle!
You decide to celebrate this momentous occasion in your life by taking some engagement photos and sharing your joy online. Pretty standard stuff, right?
Mzznaki Tetteh did just that – but was taunted by pathetic trolls over her size. But the plus size queen has had the last laugh by marrying her love in a lavish ceremony.
The nurse from Ghana, walked down the aisle with her smitten beau, construction worker Kojo Amoah.
Her husband, who goes by the name of A Kojo Prince on social media, shared pictures of the happy day on Facebook.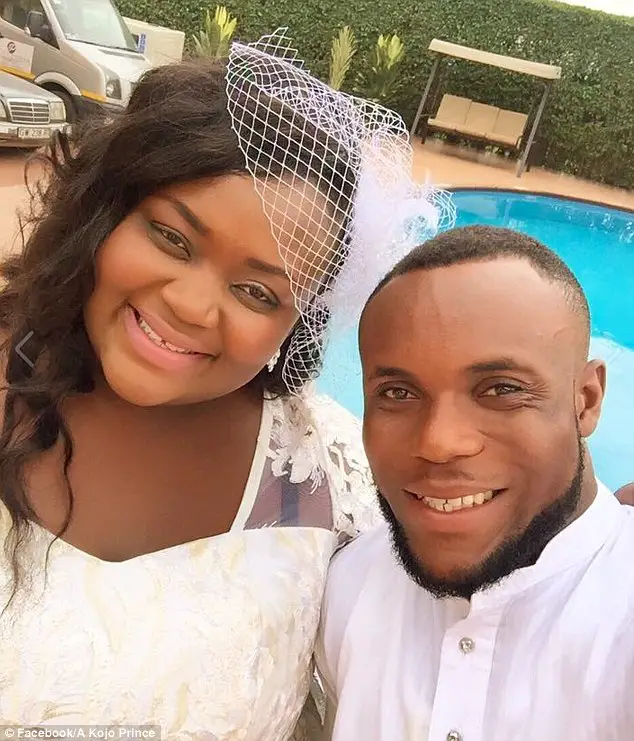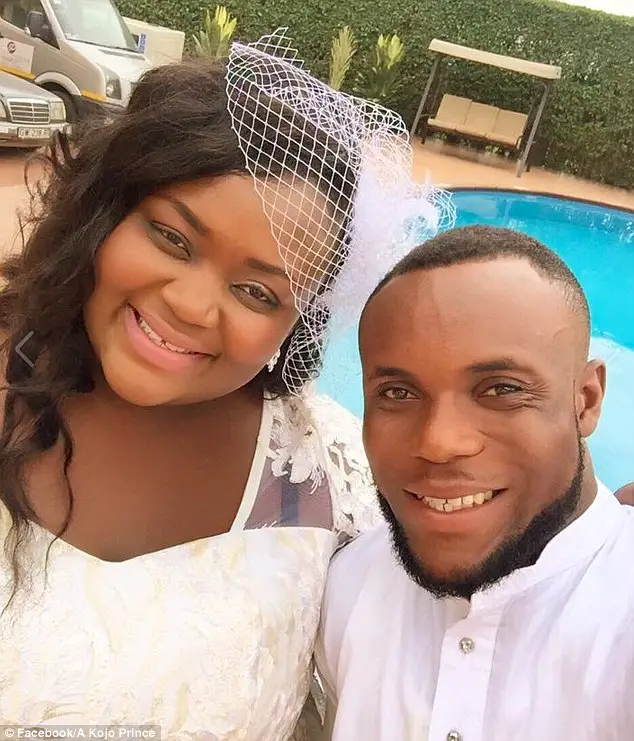 Mzznaki looked simply radiant in an embroidered dress, with sheer embellished sleeves. She finished her bridal look with a white birdcage veil.
The beauty styled her hair in a elegant up do and accessorized with diamond earrings.
Thankfully this time the couple have received nothing but positive comments from well wishers as they celebrate the beginning of married life.
Mznakki and her husband went viral last year when she posted a series of photos on Instagram to celebrate her engagement. One saw Kojo joyfully lifting his bride-to-be in his arms. 
But cruel trolls flooded her comments writing on Mzznaki's photo: 'How is that beautiful?'
Another added: 'He just caught himself a 400 pounder right there.'
Sarkodie_1738 added the jibe: 'You fat'.
But defiant Mzznaki would not let anyone rain on her parade and responded to the negativity by saying: 'Still confident…your rubbish comments ain't ruining my happiness…thanks to all for the compliments and best wishes…am honored.'
Mzznaki put the jibes behind her and continued to share photos running up to her wedding.
This included snaps of her friends throwing her a surprise bridal shower.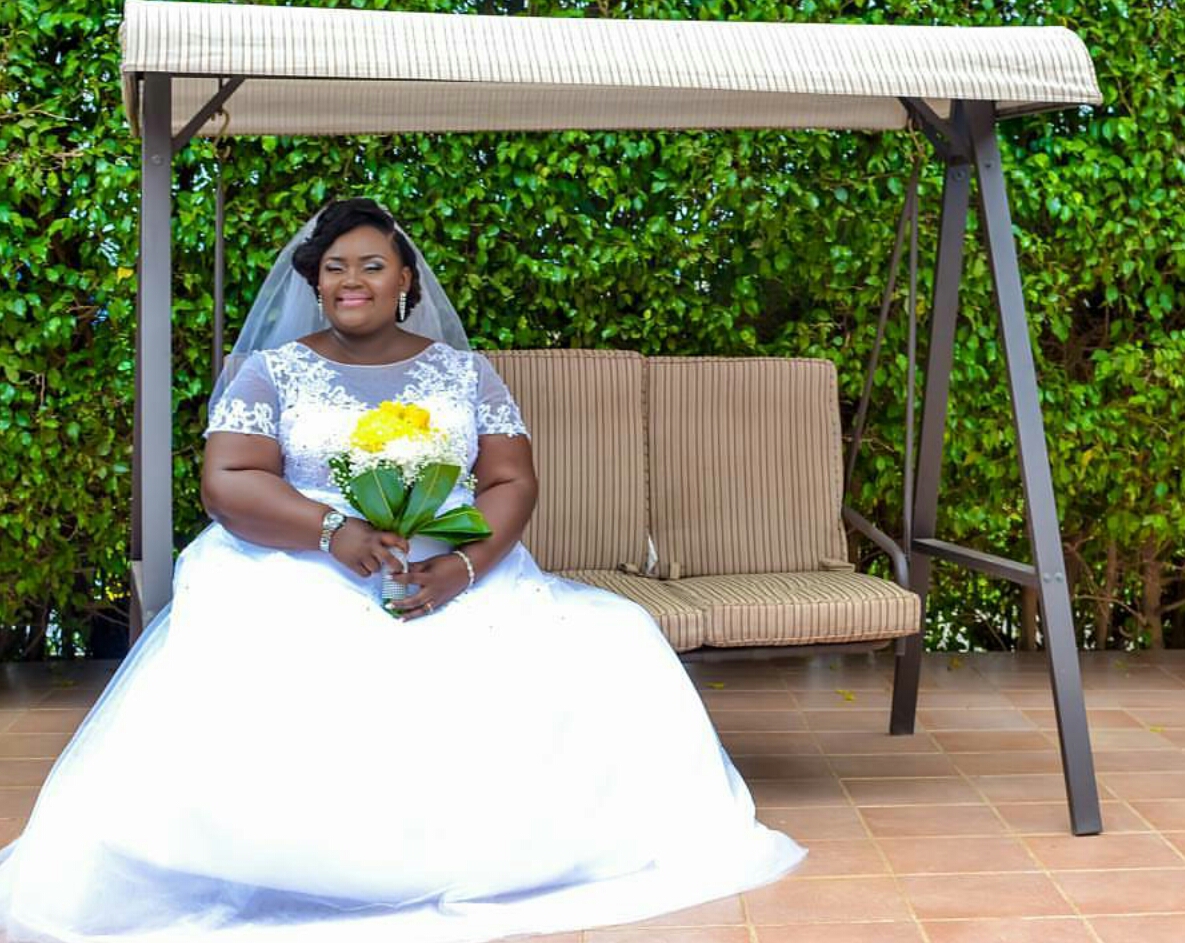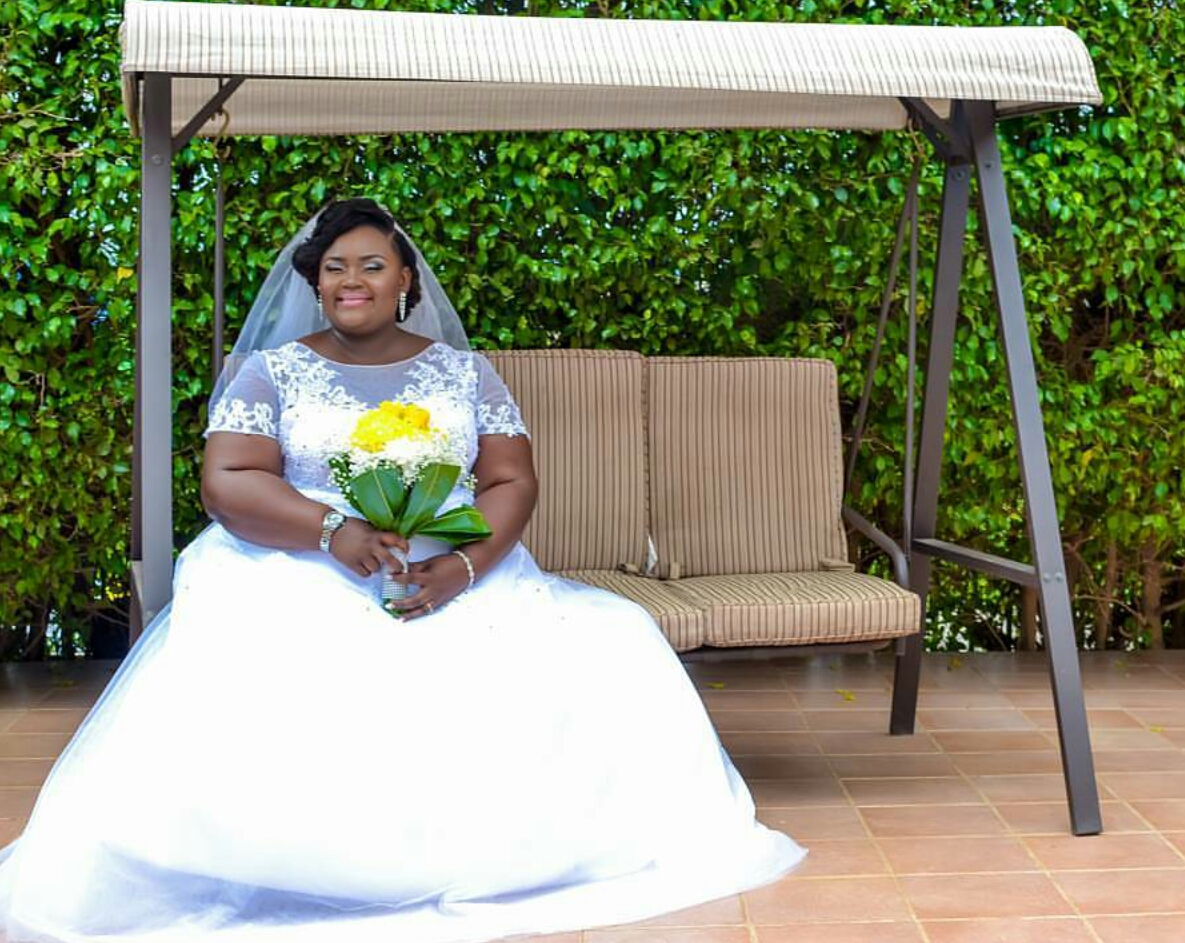 Writing on Instagram Mzznaki expressed her excitement about walking down the aisle and marrying her Prince. 
'I just can't imagine what I will do if I didn't have you to hold my hands and look into my eyes to tell me as yours forever,' she wrote. 
'Just wanna let u know that the flames of passion between us will never be extinguished. You are the reason why I smile and why our love thrives between miles.'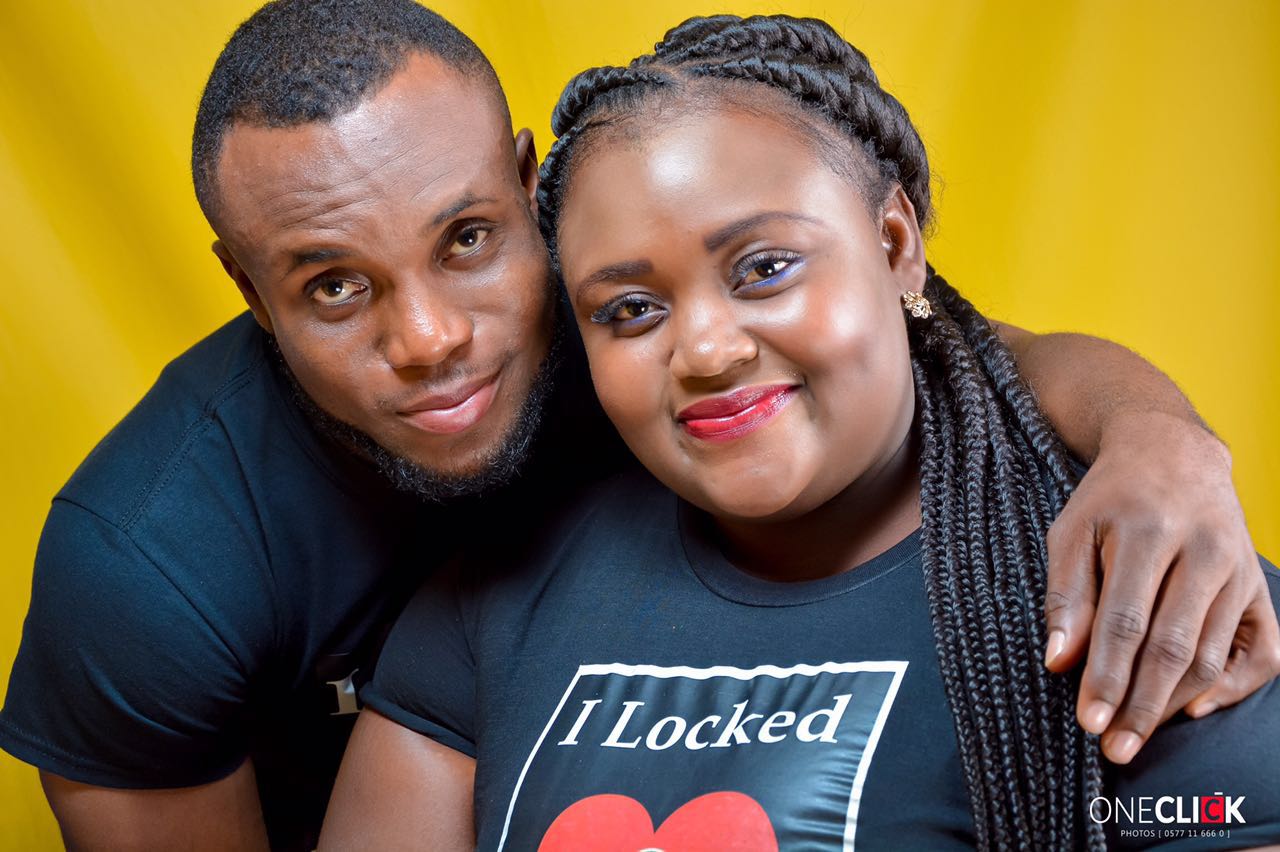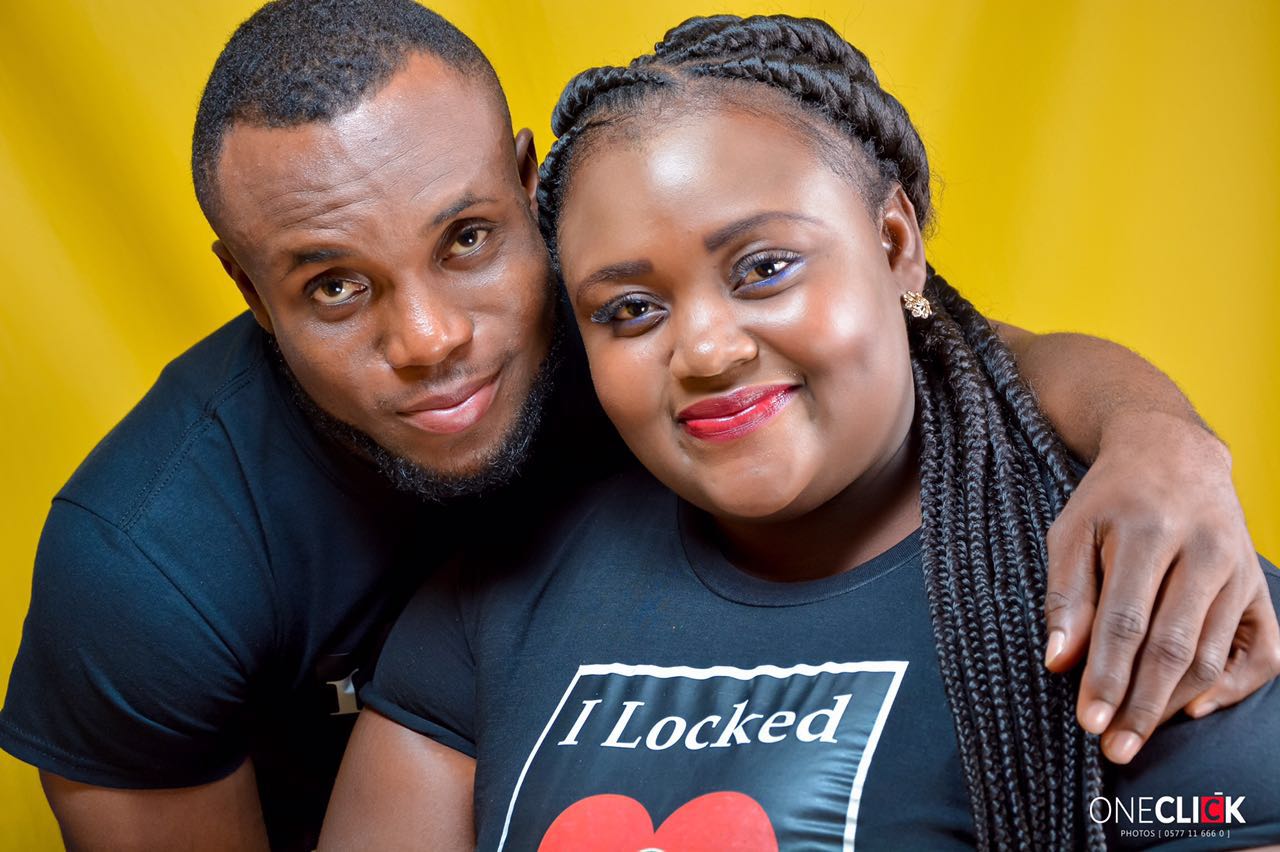 'I can BOLDLY say am the luckiest woman to have a HUSBAND like you and I want the whole world to know that you will forever be the man for me.
'Am glad I got the dibs for you. For you are a rare species and probably the last of the world's best husbands.'
She added: 'Baby, I love you more than yesterday but not as much as I will tomorrow and I can't wait to walk down the aisle to say "I do" and spend the rest of my life with you.'   
Congratulations to the happy couple!