As a weave-wearing woman, I admit, I use extentions to switch up my look at a moments notice and to give my natural hair "a break."
Although costly, I love that I have so much variety when it comes to how I choose to wear my hair.
I never really considered what it must be like for men who are balding not to have that option. When I see a man with a receding hairline my initial thought is "why don't you just shave it off?"
There's nothing wrong with a bald man – ask The Rock and Vin Diesel – those men are fine!
But ask yourself ladies, would you be bold enough to go bald? Not just for a few months but forever? Not even a wig to throw on in the winter months?
So it shouldn't be a surprise that Robert Jenkins began to worry when he started balding at only 21.
"I had a lot of low self-esteem, I started to get depressed," Jenkins, now 28, told NPR. "I wouldn't go to events. I would stay in the house because I was just embarrassed.'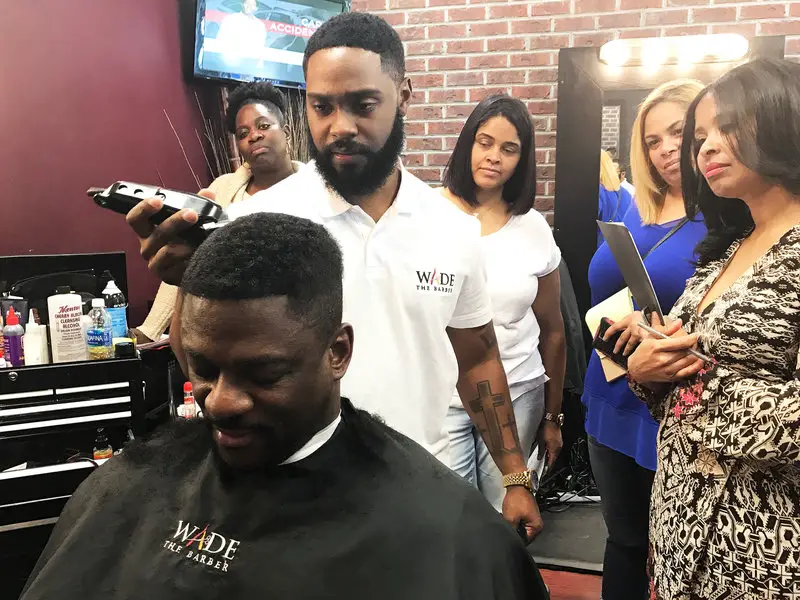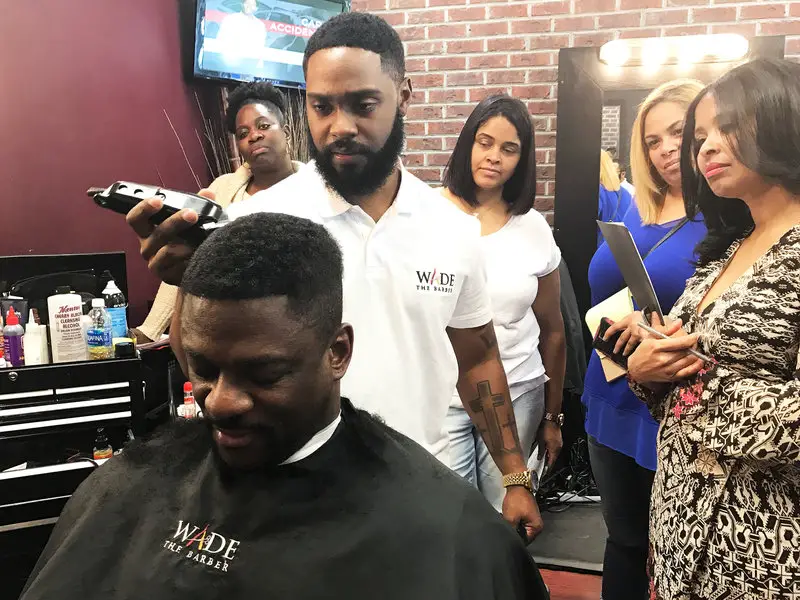 But that all changed when Richard and his wife stumbled upon Wade the Barber on Instagram.
At the time Wade Menendez was trending on social media after his videos on installing "man weaves" went viral.
Luckily for Jenkins, Menendez's barber salon The W Hair Loft was located less than 20 minutes' drive away. 
He decided to book an appointment and got himself a "man weave."
"The results were amazing," Jenkins says. "I think I was shocked because I hadn't seen myself with so much hair for so long. I really didn't know how to take it."
Just like women, Jenkins was worried about whether it would look natural and if his other half would like it. 
"She absolutely loved it," he says. Jenkins has since had the man weave installed four times.
"This might seem a little bit much or dramatic, but I was honestly just grateful to God that we were able to find somebody that can bring that confidence back."
"Because I did not think that this would be possible at all." Jenkins says.
"I thought that my hair was just gone forever, that I would never be attractive … This was extremely life changing for me."
A single installation of a man weave, including special custom made hair units, can cost from $275 to $800.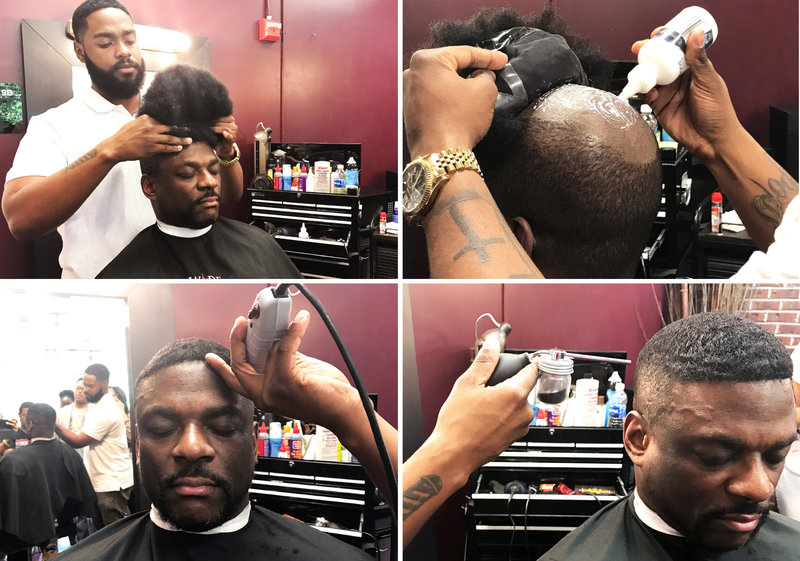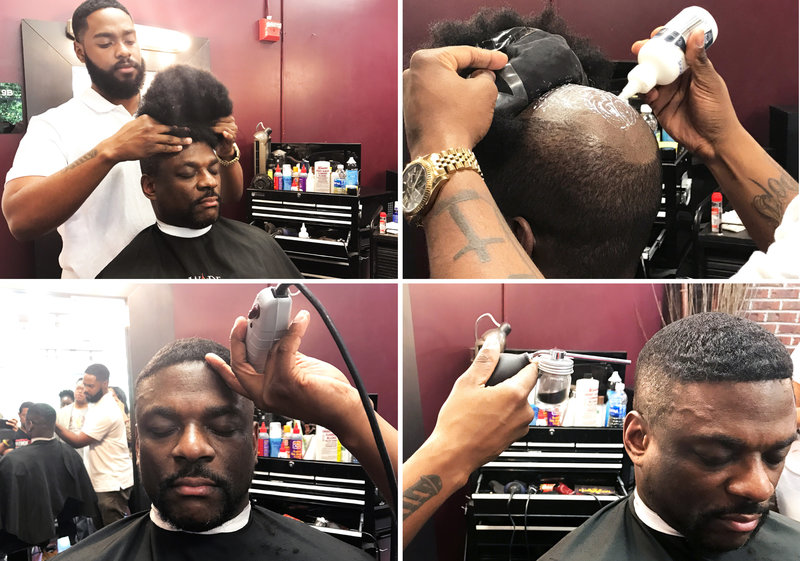 The man behind the technique Wade Menendez, 34, has been a barber since 2004 and began installing man weaves about two years ago.
His initially spent about $1,500 a month purchasing man weaves, doing just a few clients weekly.
Now, he says he spends $16,000 to $18,000 monthly because of his increasing number of clients.
Business has got so crazy he dedicates his Tuesdays and most nights solely to man weaves.
"It's been really great," Menendez says. "At one point, it was like in three months I made $130,000 just people coming in, flying in from everywhere. It's been crazy."
Menendez says he has clients who fly to see him in Maryland from various different states.
He even has clients who come from abroad. One client sees him almost monthly from St. Lucia and just recently, he got a new client from London.
He even teaches classes on how to install a male hair unit as the trade is still fairly new.
Each man weave takes Menendez 90 minutes to two hours to install. A full hair unit is attached to the client's head using an adhesive and then styled. 
In addition to man weaves, Menendez also installs beards for men who cannot grow one to their liking. These beards will cost a client a cool $700.
Menendez has also used his technique to help the less fortunate. He has reached out to cancer support groups and other community organizations who many benefit from his service.
"I live a blessed life and I'm going to continue to do so because I help to bless those [people]," he says.