Stacey Dash will not stand trial for domestic battery.
It comes after Florida prosecutors dropped their case against the actress on Thursday.
Court records show the single status charge of battery against the actress has been changed to "closed."
The news was met with relief by the alleged victim, Dash's fourth husband Jeffrey Marty.
"Today, the State Attorney made the right call by declining to file charges against my wife, @staceydash," wrote Marty on Twitter.
"She was arrested over my objection at the time, but due to the pending investigation, I waited to comment until now."
He then added: "We both look forward to getting this behind us."
Marty, who is a lawyer and Dash married the actress last year just 10 days after they met.
Dash was heard on a 911 call saying that her husband and his children were conspiring against her.
The 52-year-old was taken into custody after police were called to her home at around 7.45pm.
The Mo' Money actress was accused of pushing and slapping her husband in the face.
Authorities arrived at the residence and reported seeing "red scratch marks" on Marty's upper arm.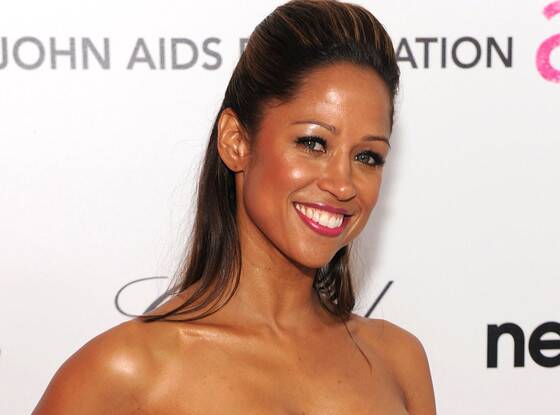 Dash was taken into custody on Sunday night at her home in Pasco County in Florida. The mom of two was charged with domestic battery.
Her husband reportedly paid her $500 bond. 
However right around the same time that Dash was being handcuffed Marty wrote on Twitter:
"Anyone who would falsely use law enforcement to destroy another person's life deserves exactly what they get."
He later pinned a tweet to his Twitter account saying he loves his wife. 
Stacey Dash rose to fame in her iconic role as Dionne Davenport in the 1995 film Clueless alongside Alicia Silverstone. She also reprised the role in the television series which ran for three series. 
These days Dash is known more for her political stance rather than her acting.