Singer R. Kelly is catching cases like a fish to water. 
The singer is facing a possible life sentence after a string of sexual abuse charges. 
Now a Mississippi Sheriff, is suing R. Kelly for having an affair with his wife. He has filed a lawsuit against him despite the Grammy-winning singer currently being incarcerated.
Kenny Bryant is claiming that the singer ruined his marriage. He revealed in court documents that his wife, Asia Childress, was with R. Kelly before they got married.
He allegedly found out about a supposed extramarital affair that took place between them months into the marriage.
The affair reportedly began after Asia attended one of the singer's concerts and the pair reconnected again.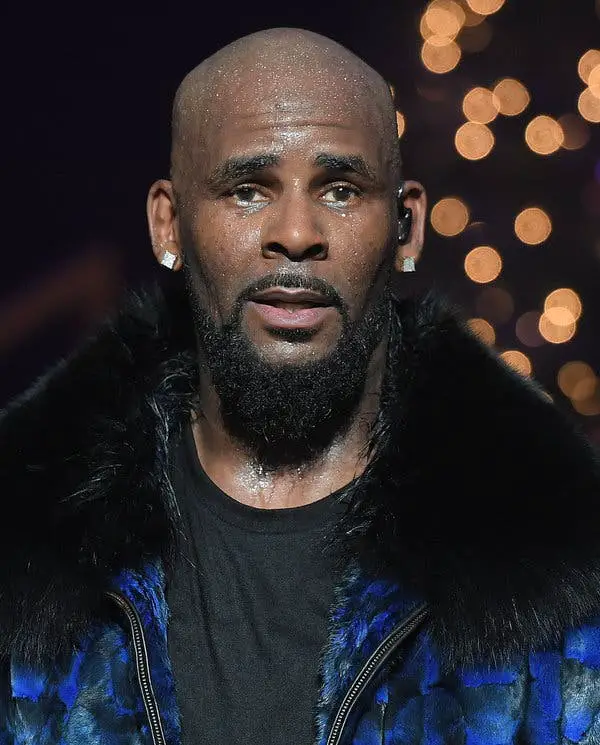 Bryant is suing R. Kelly for emotional, psychological, and financial loss stemming from the affair. But according to The Blast, due to Kelly's legal woes his case may not been seen for a long time.
R. Kelly is to face trial in Chicago for a number of sexual offences in April 2020. He will face a second trial on sex abuse charges in New York in May 2020.
He was arrested in July on a 13-count federal indictment that alleges he sexually abused underage girls and conspired to obstruct justice. 
Kelly is currently being held without bond on charges that include producing child pornography and coercing minors to engage in sex.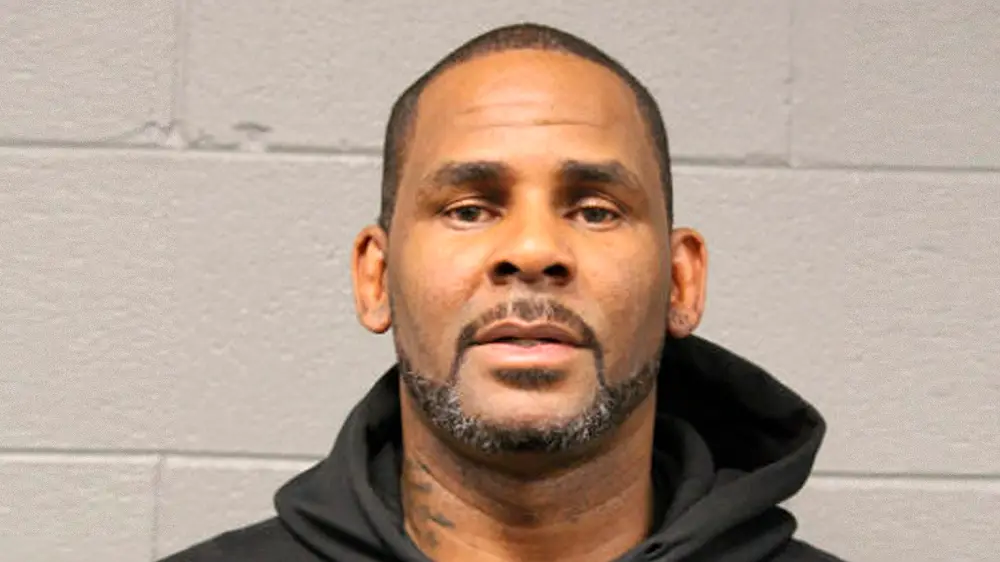 The "I Believe I Can Fly" singer is also being held on multiple charges of recruiting and sexually exploiting women and underage girls.
Kelly has pled not guilty to the charges.
The catalogue of abuse levelled against him by several different women were recounted in the Lifetime documentary, Surviving R Kelly.
Kelly's attorney filed for a motion on Monday complaining that only one person is allowed to visit him at one time over 90 days. 
The motion, filed by attorney Steven Greenberg in US District Court in New York.
He asked the judge to change Kelly's visiting order and grant him bail, according to the Chicago Tribune.
The motion states: "His visits are severely restricted; presently, he is only allowed one unrelated person to visit."
Kelly has two girlfriends and has complained he is only allowed to see one of his girlfriends at a time.