You thought only women have thousands of followers on Instagram because of their stylish look? Think again! Men are just as stylish, and just as popular as women on social media. In some cases, men are even more popular, as they show something more than naked bodies and cleavage. If you want to see how men's fashion looks like on social media, I have several stylish men for you to follow. Check them out!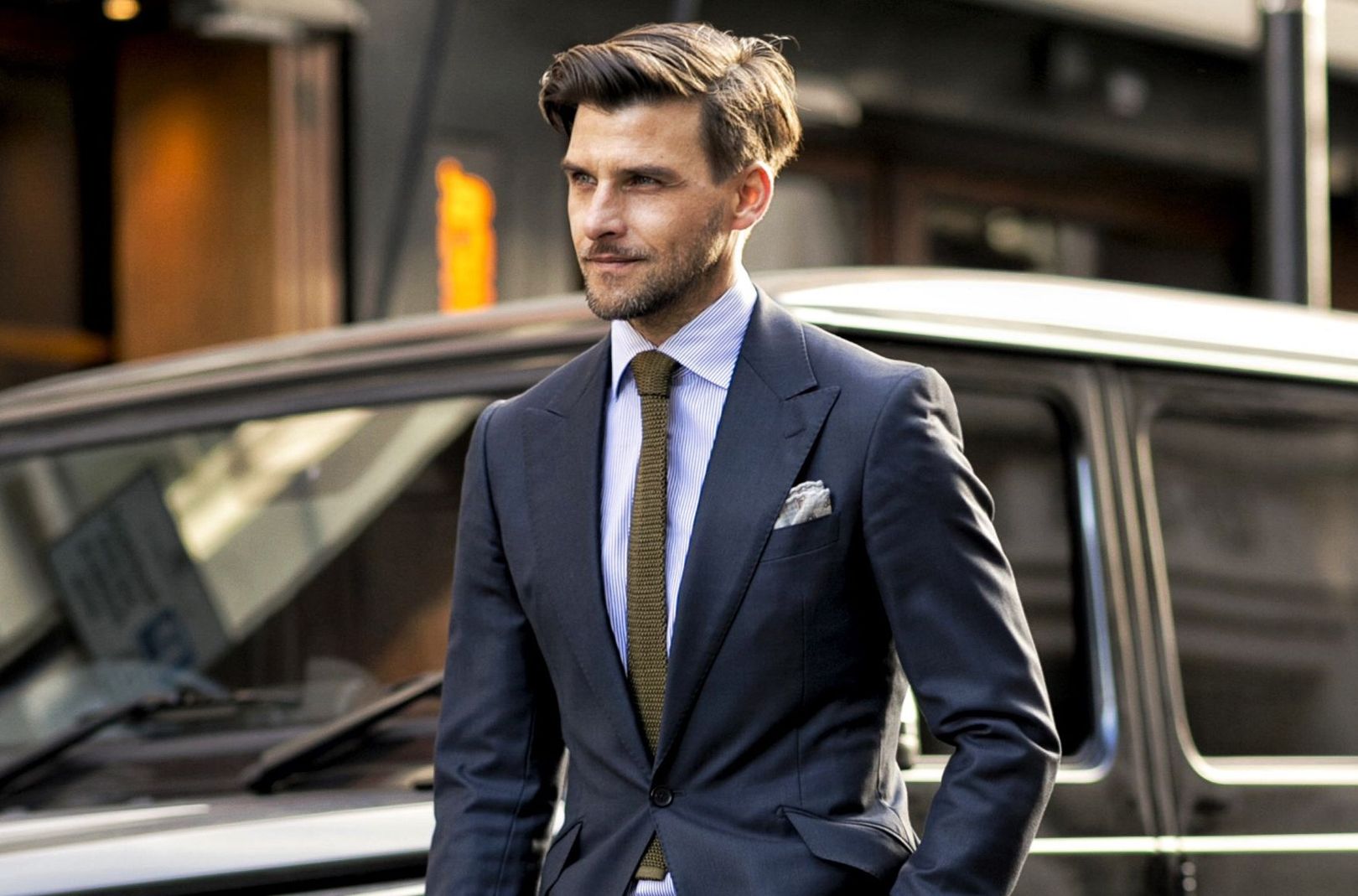 You have to be classy and handsome to fetch a woman like Olivia Palermo. Johannes is a former model that publishes photos on a daily basis. Sometimes he might throw in Olivia in the picture, and sometimes he likes to publish photos from beautiful nature and urban cities. But mostly, you see Johannes.
He is widely regarded as the best dressed man in Hollywood. Andrew has his own website, called the Weitz Effect, but most of his stylish pictures are on Instagram. He works as a consultant for men in Hollywood, helping them with their style and clothing.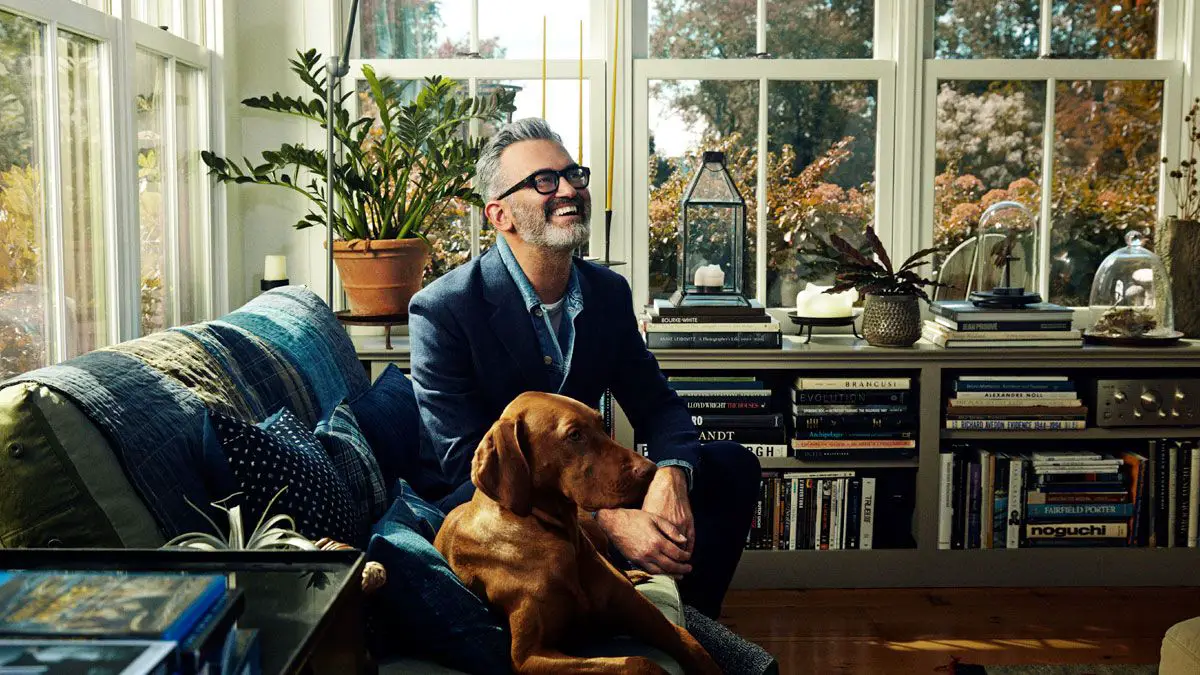 Frank is the leading designer for J.Crew, a multibrand clothing company. Aside from great style in clothing, the designer loves cooking, and enjoys sharing his recipes with his fans. You might even find some idea for an interior design.
Christian has managed to capitalize on his successful career as a well-dressed men to launch a shoe company. His company sells shoes, but also sneakers. You'll rarely find fashionable sneakers, but Christian manages to deliver.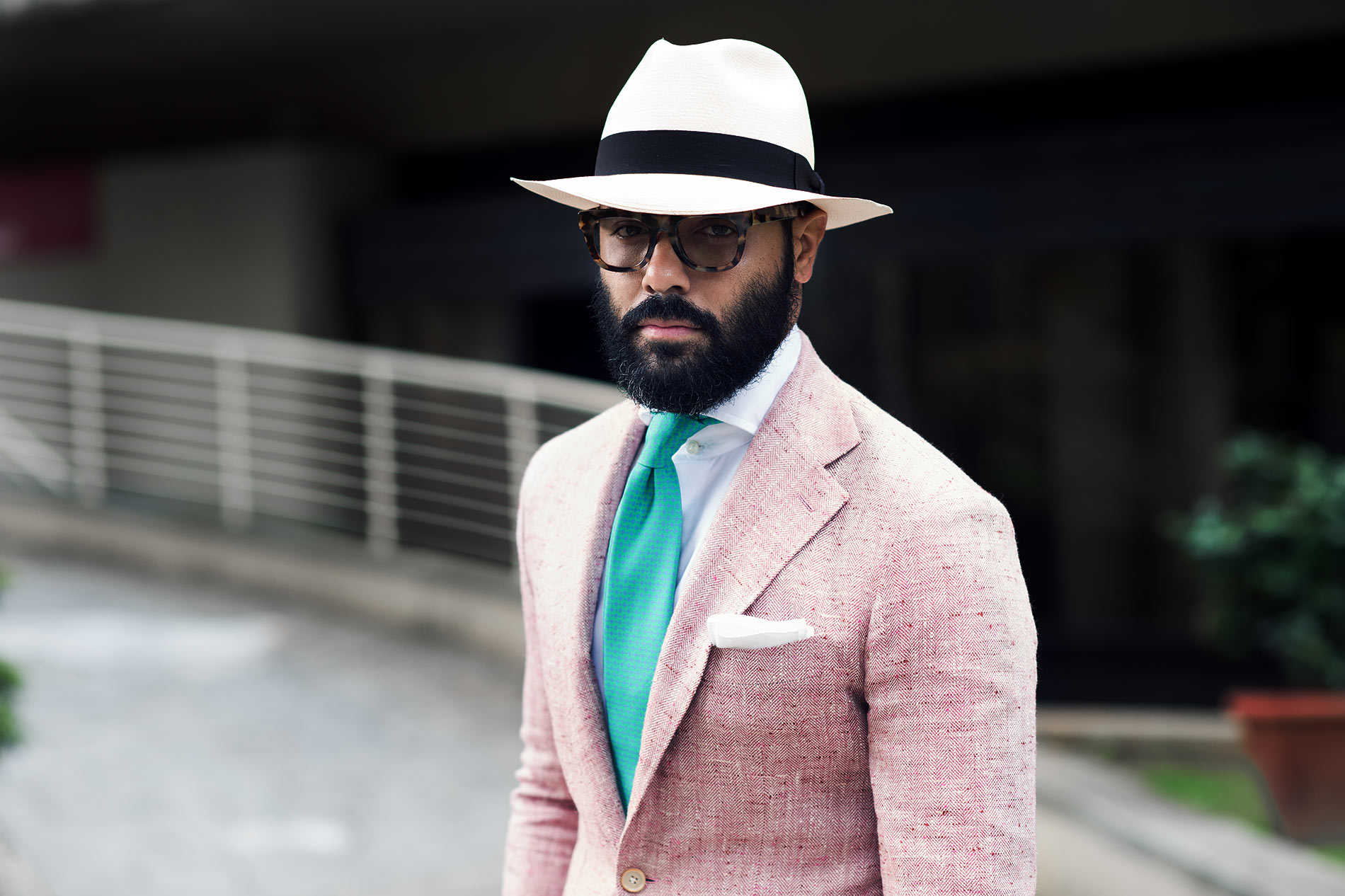 He calls himself a fashion visionary, and he might be right. Angel has launched a fashion company that helps men with shopping. Known for his effortless style, Mr. Ramos manages to combine chic and elegant to perfection. And bonus points for posting pictures of himself in funny postures. He has a comical side as well.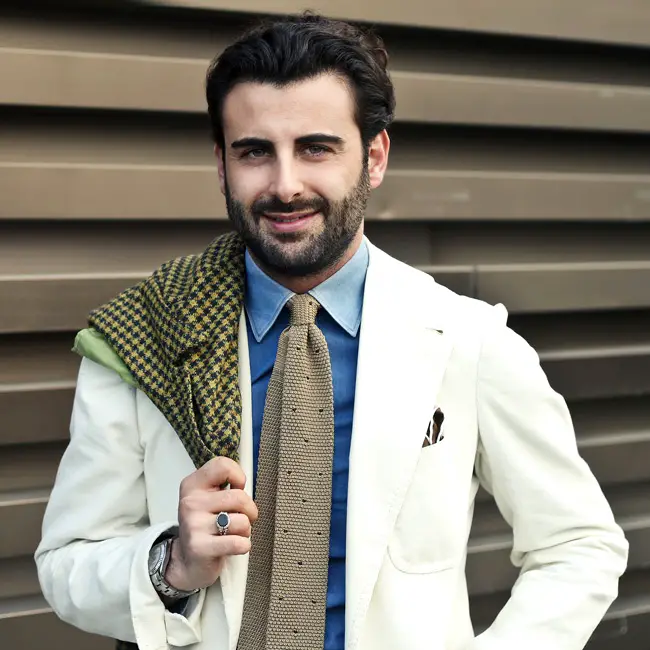 A true Italian, Gennaro has inherited his father's tailoring business, and got it to new heights. He is praised for his genuine Italian and Neapolitan style. Gennaro has yet to turn 30 years old, which is considered the golden age for men, but he is mature enough to know how a true man should look like.
7. 

 Alan Maramag – @al_bizzy

What makes Alan one of the most popular and loved stylish men on Instagram is that he helps you solve one of the biggest challenge: find a suit that can double as separate blazer. The golden rule is to invest in great fabrics, and you can then double your suit as separates pieces. You'd love his suggestions.
8. 
Karl-Edwin Guerre – 
@guerreisms
Most of the men on this list are more into business and cocktail clothing and attire. Mr. Guerre is more into street and urban style. He works as a street style photographer, so you can expect pictures of him, but also random people as well.
An entrepreneur with an impeccable fashion style, it is no wonder Khaled is such a star on Instagram. But in the same time, he is humble and charismatic, making him even more likeable. He has access to some of the best tailors in the world, and he uses that to perfection.
10. Darren Kennedy – @Darrenken
In 2013, at just 29 years, Darren won the Best Dressed Man in Ireland. He is more of a TV face, and it is funny how he rose to prominence. Most men rise to prominence in the world of fashion by modeling underwear or clothing, or with their elegant style. Darren got his popularity by being a brand ambassador for lenses company.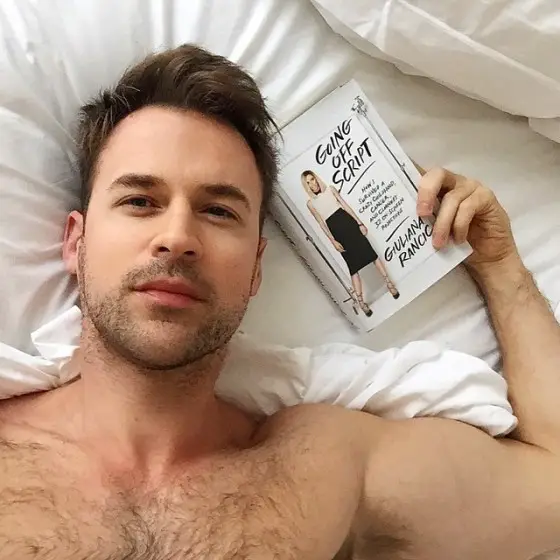 Thanks to his popularity and impeccable style, in 2015 Brad joined fashion police as a co-host. Since then, he has been responsible for styling some of the highest profile celebrities in Hollywood. The man knows his job.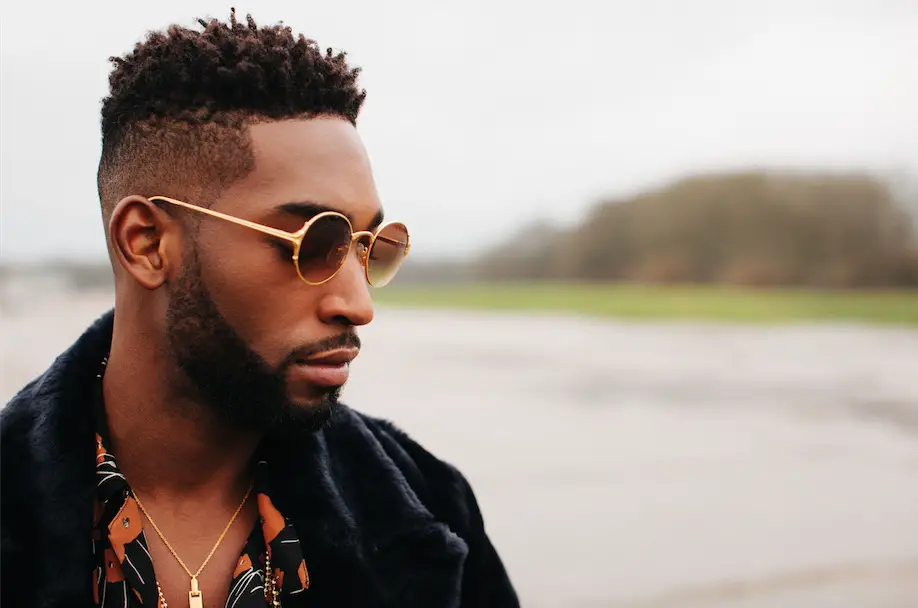 Rappers nowadays can be divided into two groups: extremely well dressed, and those hanging around in a silly t-shirt. Tinie is among the first group. Thanks to his music popularity, he has thousands of Instagram followers, and he makes sure they like him for his style, as much as for his music.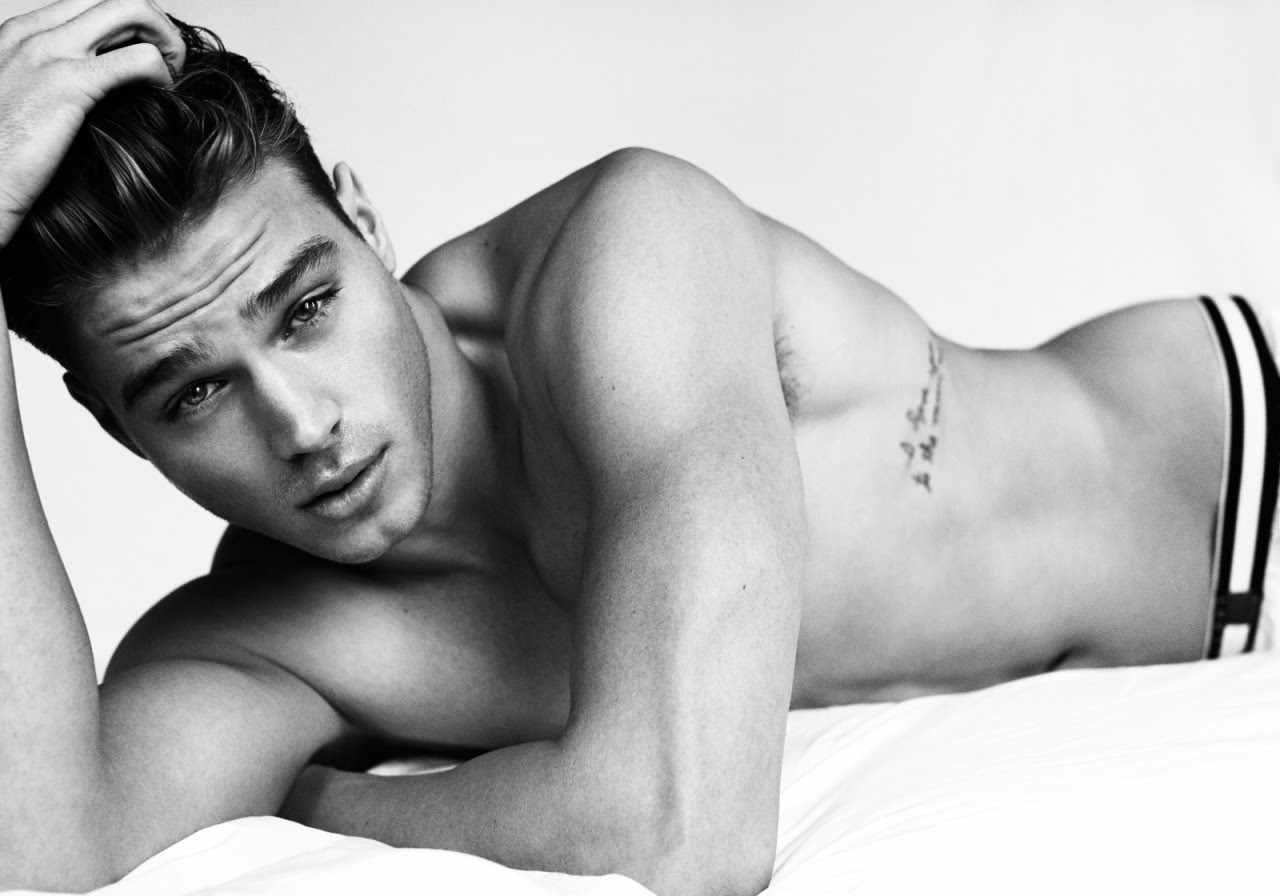 Matthew was actually discovered on Instagram. Model houses nowadays browse Instagram for the next young and handsome guy, and Matthew is one of those. The 23 year old model was working in construction with his father when he was discovered by Wilhelmina models, and the rest is history.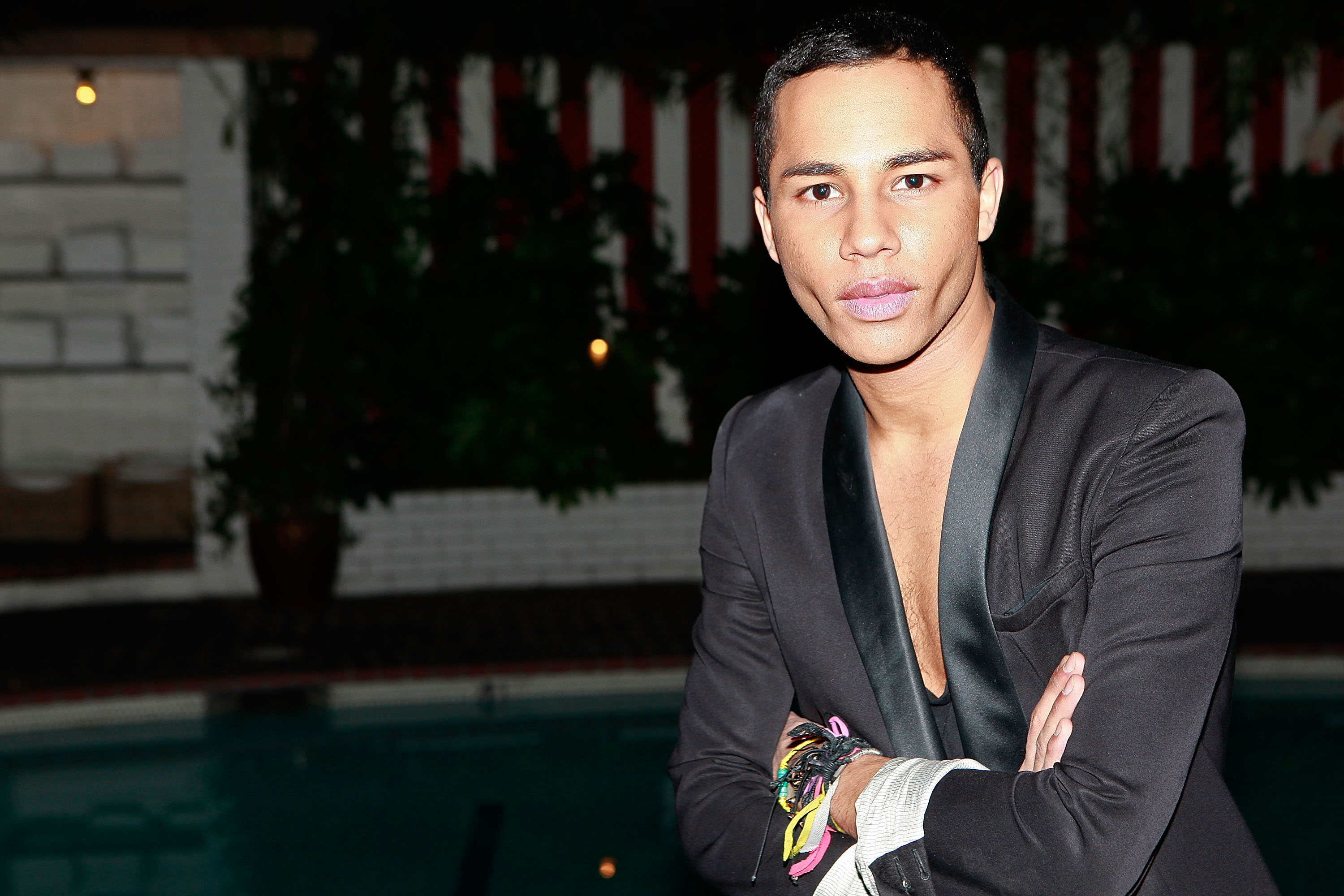 Olivier is the creative director of Balmain, one of the best fashion brands in the industry. To top it all, he is a designer, and his story is another Cindarela story. He was adopted when he was one year old, but his new family provided a love environment where he could flourish.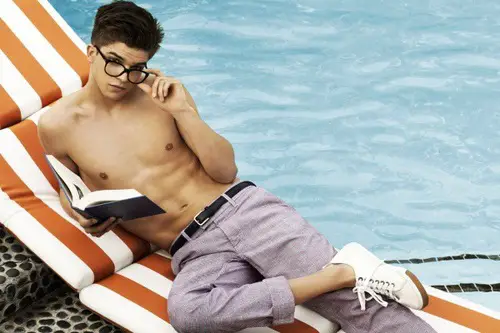 River is just 24 years old, and he has already done campaigns for Calvin Klein, Armani Exchange and Versace for H&M. The Spanish model is one of the most handsome in the business, and he capitalizes on his good looks.
Andre is more than a stylish men blogger on Instagram, he is also fun and comical. You'll notice lots of hilarious photos, like masked faces with his girlfriend and so on. Oh, and he also does fashion shoots with other handsome men.
After a few comical and urban style men, it is time we get back to the high fashion style. Dan works as a style consultant, and he too managed to forge a career thanks to Instagram. He founded the The Style Blogger, a blog for high fashion for men. And the rest, as they say, is history.
18. Alessandro Michele – @lallo25

When you are responsible for the Gucci international branding, you know you have done something right. The Italian fashion designer was appointed as a creative director in the fashion brand in 2015. Alessandro went to a prestige school for fashion in Rome, and his career in Gucci started in 2002. Not many people can say they were appointed personally by Tom Ford, but Mr. Michele is one of those.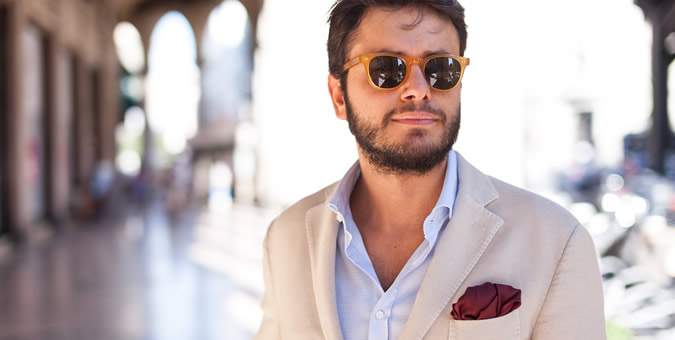 Another man with a fashion website, Fabio is responsible for Bespoke dudes. He is considered the young Italian voice, and thanks to his popularity, Fabio has launched an eyewear company.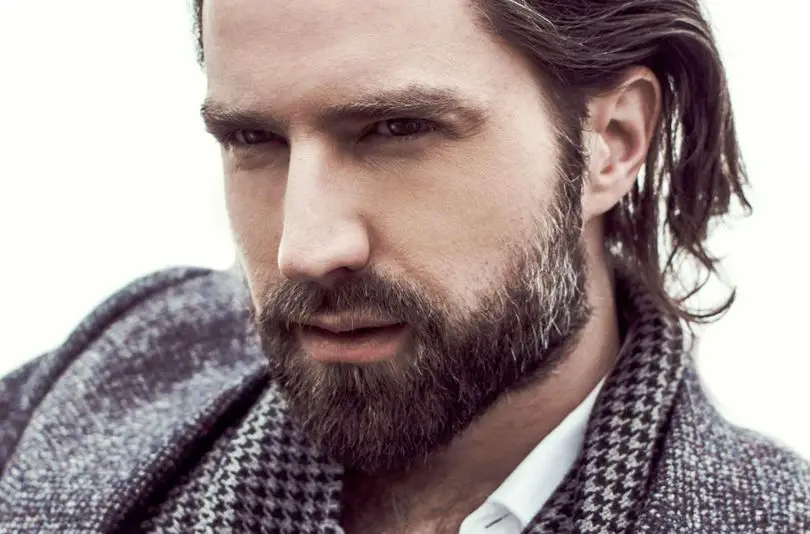 When he is not acting or DJing, Jack walks around in impeccable and dapper style, easily recognizable thanks to his signature beard. He has done modeling jobs for several fashion brands, including Barbour.
Marquelle has a very noble goal on his mind. In 2014, he created The New Stereotype movement, an initiative to show black people in places they are not often seen. Turner invited few of his friends, all well dressed and well educated black men, and they started photoshoting at places unusual for black people. For example, they shot a picture at the Financial district and people were surprised. In any case, Marquelle brings a special style to the table, very elegant, yet urban look.
Alfie recently launched a jacket denim collection. He is known as the stylist for the sports men, as most of his clients are soccer stars. But he also dresses the actors in Hollywood. You will find pictures of Alfie, but also from his clients on his Instagram fed.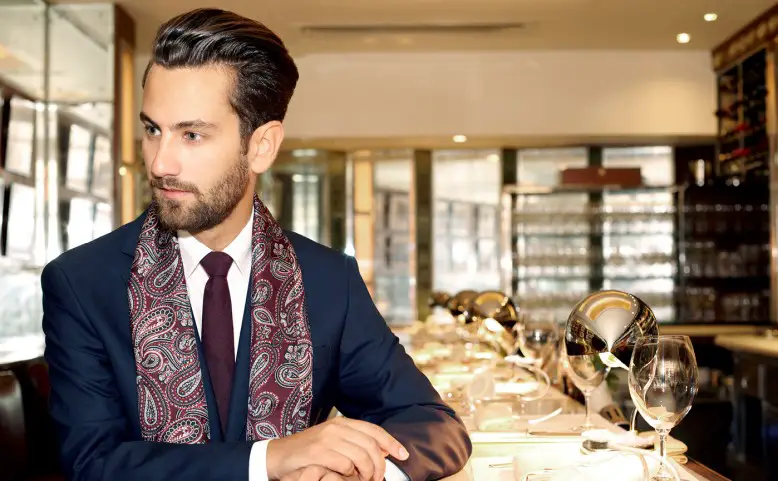 Those who want to know what it takes to be a gentleman, look no further than Matthew. The London-based stylist is one of the most fashionable, yet humble bloggers in men's fashion world.
Freddie is a young boy, but he has deep roots into the fashion world. His father is the luxury editor of GQ, a magazine specialized for fashion. In a way, he follows in his father's footsteps.
Sergio started his career as a fashion blogger rather unintentionally. His girlfriend started a blog called "whatmyboyfriendwore", documenting Sergio's style. He liked it, so he took over and now his blog is for normal men that love good clothing.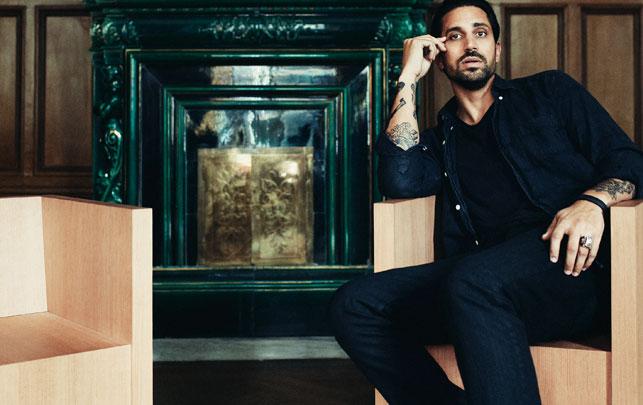 Some men will vow you with their style, some will vow with their scent. Ben, on the other hand, has both of these aspects in his pocket. He is a founder of a perfume company. Thanks to his Indian descent, he visited India quite a few times, and was inspired to create a perfume company. Now he has impeccable style, and irresistible scent.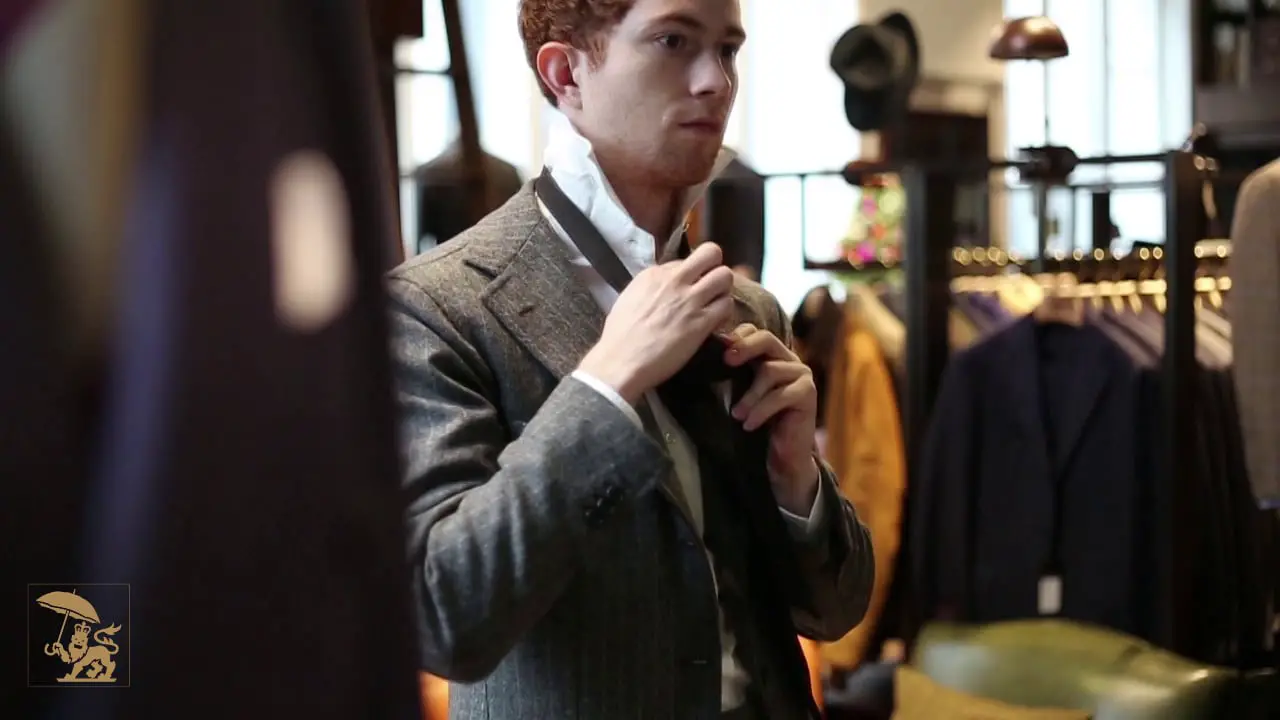 Jake works for The Armoury, a clothing brand that specializes in fine tailoring and clothing for men. The company has representatives in Spain, Hong Kong, Japan, Italy and UK. Jake is their British guy.
They call him the King of Prints. Simone is a fashion journalist with access to some of the high profile designers around the world. Donatela Versace is one of his closest friends, so it is no wonder that he is well dressed at all time. His personal style is classic, but with an urban twist.
29.  Justin Livingston – @justinliv
Justin is interested in more than just fashion. He also blogs about travel, food, wine and everything else men related. So make sure to follow him for a guide to the urban style of a man.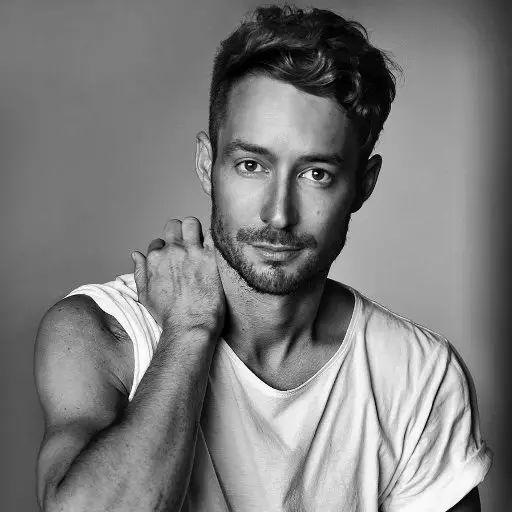 Sportswear or classic wear, Simon looks excellent in anything he wears. You can see that any piece of clothing can be mixed and matched, as he often likes to mix sportswear with a classic piece. For example, a T-shirt with some classic pants or a blazer.
31. Jonathan Daniel Pryce – @garconjon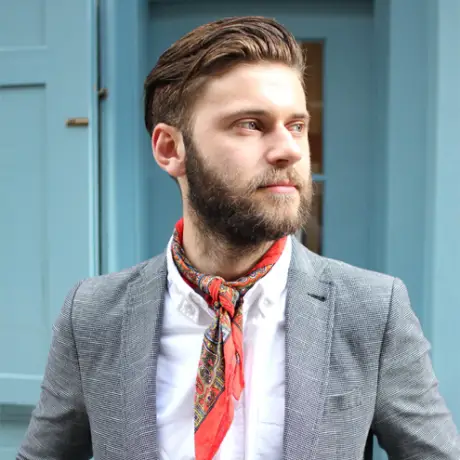 Jonathan is a fashion photographer, but he likes to takes pictures of himself as much as he likes from his clients. He takes pictures for Vogue, GQ, Net-a-porter and many other fashion and style magazins. He also runs a blog, and has a stylish beard that he is proud of. His book 100 Beards & Gentlemen is an award winning one.
32. Zac and Jordan Stenmark – @jordanandzac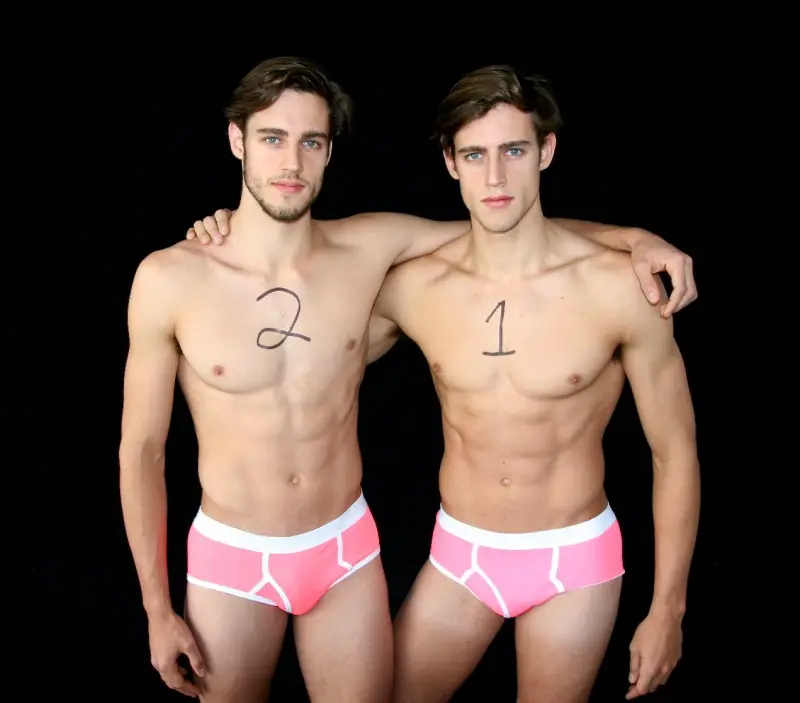 They call their Instagram feed "the adventures of the two identical brothers". The twins are always looking adorable and funny on their pictures, but they also welcome other brothers and siblings to the mix as well. Both are models, so you know you can expect some handsome photos.
You might remember Jason from his days as a Television host of CBS's Entertainment Tonight. With his television career behind him, Jason is now more focused on fitness, fashion, and generally said, healthy living for men and women. That being said, you can find tons of recipes and fitness exercises in addition to his style photos on his Instagram feed.
The Italian is widely considered one of the most influential men in fashion industry. Bonus points for being such a dog lover.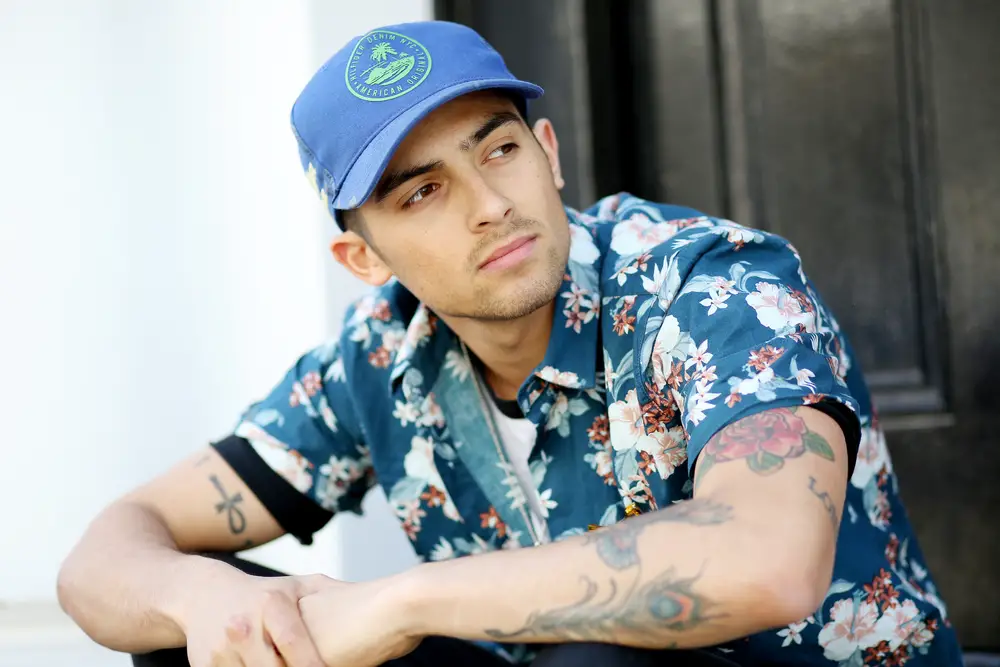 Another London-based blogger, Joey also writes about travel and fitness in addition to his fashion posts. You'll love his urban style, as he rides the bike anywhere he goes. And he has some nasty looking tattoos.