The tragic death of Kenneka Jenkins has provided more questions than answers.
Now, new details have emerged about the mysterious death of the 19-year-old woman found inside the freezer of a four-star hotel.
Jenkins was found lying face down on her side, with one shoe off inside the walk-in freezer of the Crowne Plaza Hotel in Rosemont, Illinois. 
She had no visible injuries, except for a small cut on her foot. Authorities say that Kenneka's mother refused to let them analyze her late daughter's phone.
Earlier this month, the Cook County Medical Examiner's autopsy report showed that Kenneka Jenkins died from accidental hypothermia.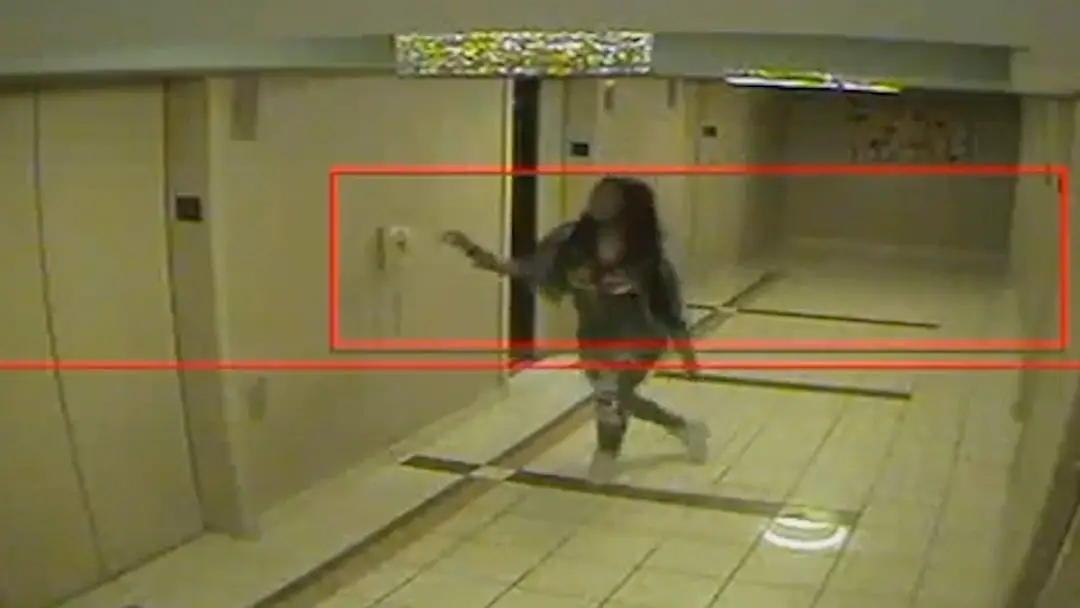 Jenkins death spun numerous conspiracy theories. Some believe the teen was either murdered or there is a police cover up. 
The kitchen were Kenneka was found was equipped with a motion-activated camera. However, it had not been turned on until Jenkins' body was found on September 10.  
On Friday, police released dozens of reports and witness statements filed in the case.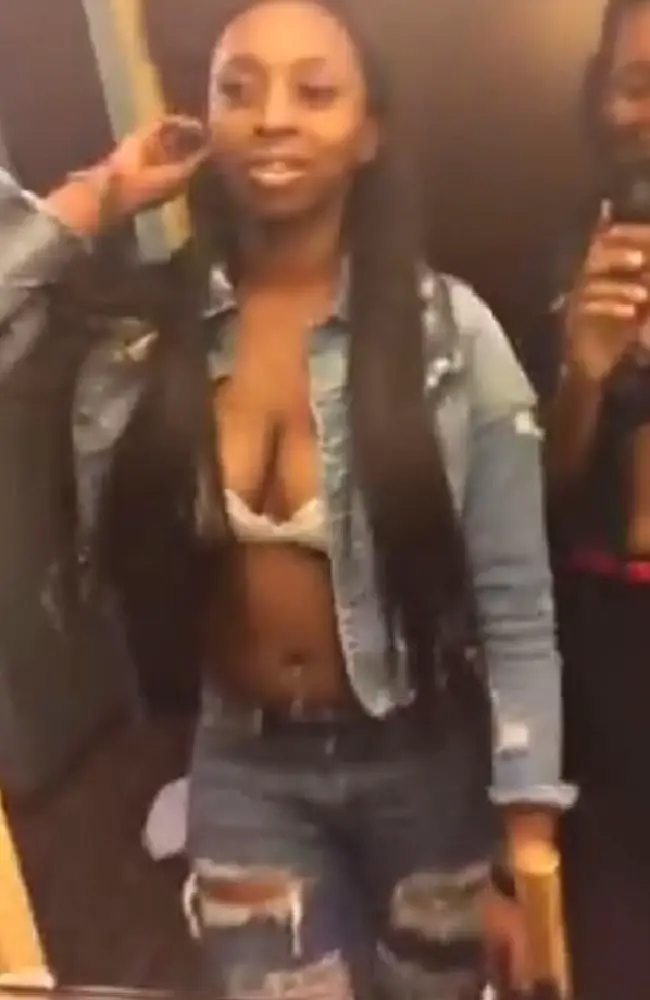 Police records show that Kenneka's mother, Tereasa Martin, twice refused to allow investigators to conduct a forensic analysis of her daughter's phone.
Martin insisted that she had looked through its contents herself and found nothing suspicious. 
Friends who attended the party at the hotel with Jenkins reported getting death threats from people who suspected them of harming her. 
One of the partygoers said the harassment had been so bad she was forced to relocate to another city.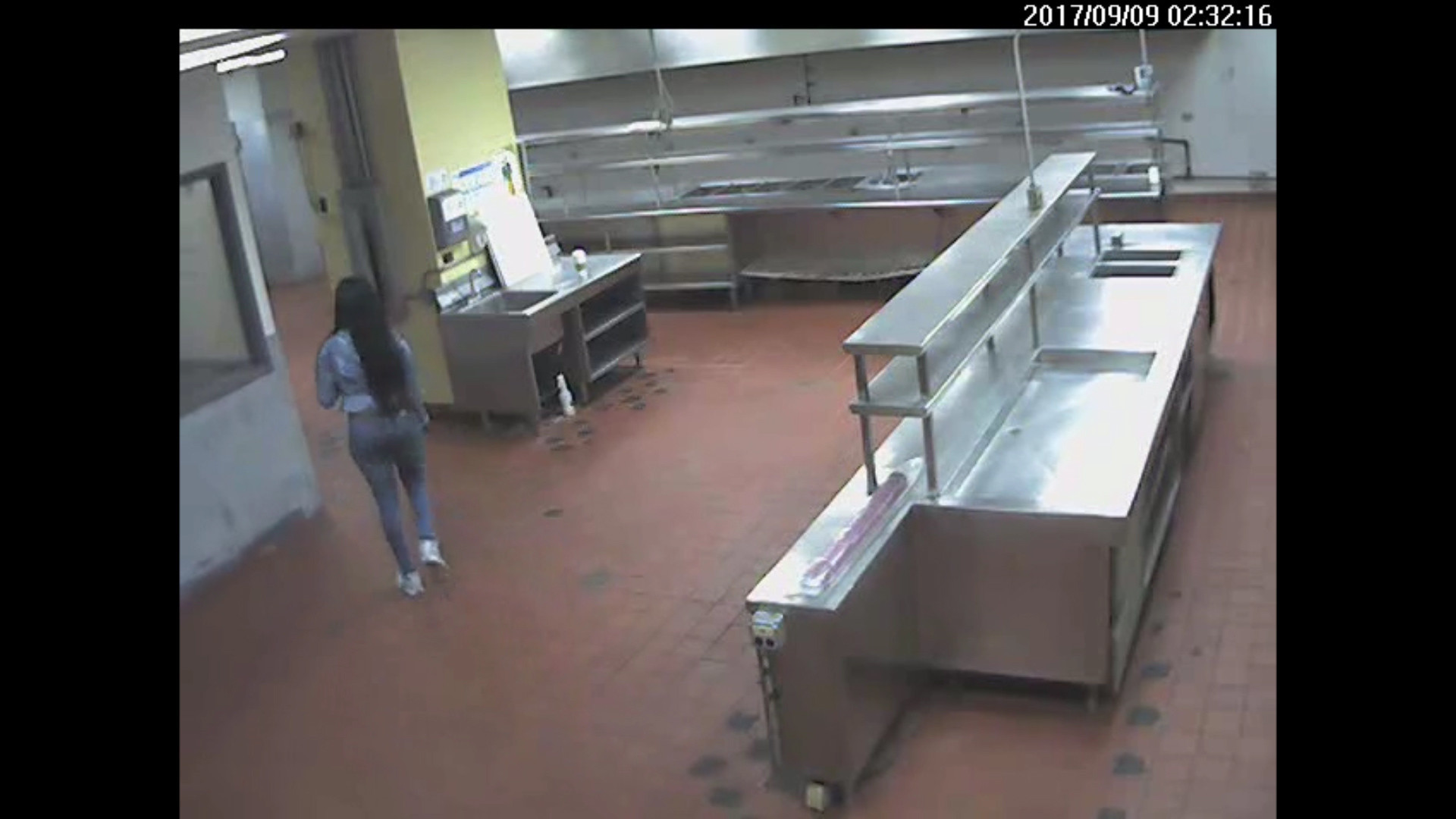 A toxicology screening found evidence that Kenneka Jenkins had used alcohol and topiramate, a prescription migraine and epilepsy medication.
Topiramate can cause drowsiness and confusion, but no illegal narcotics were found in her system.
Jenkins' mother said her daughter had not been prescribed any medications.
The victim's friends reported seeing her drink cognac at the party. Kenneka's blood alcohol level was found to be above the legal limit for driving in Illinois.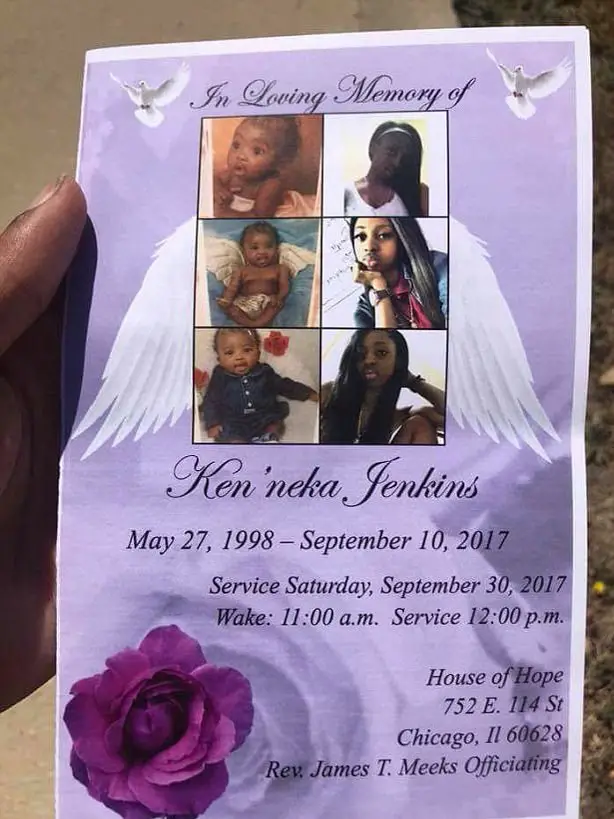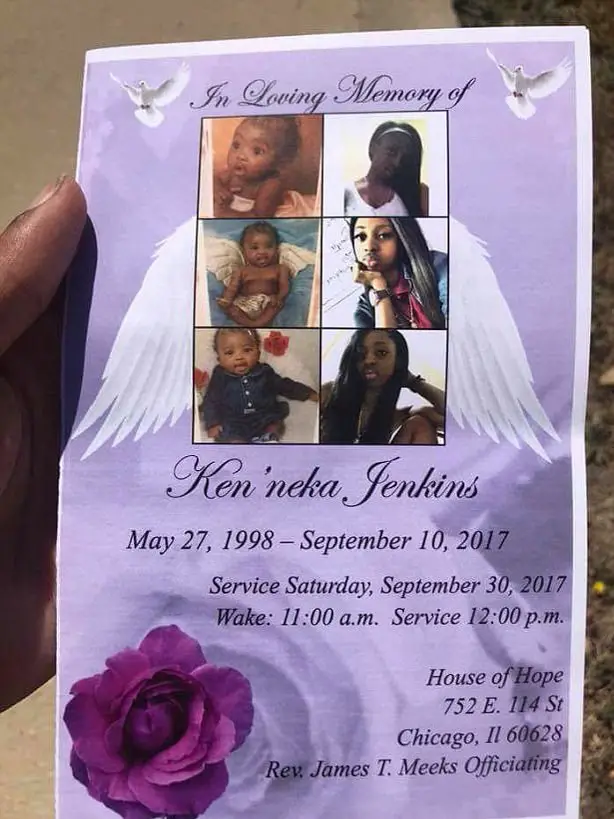 Surveillance video was released showing Jenkins stumbling around the hallways and kitchen of the hotel.
Video shows the teen leaving the elevator alone at 3.20am then struggling to maintain balance as she navigates the hallways.
She was at the hotel the night of September 8 for a party with friends on the ninth floor. Jenkins was officially reported missing on the next day at 1pm and found dead in the freezer September 10 at 1am.
Though footage doesn't show the moment Jenkins enters the freezer, authorities believe she did when she walked out of the frame.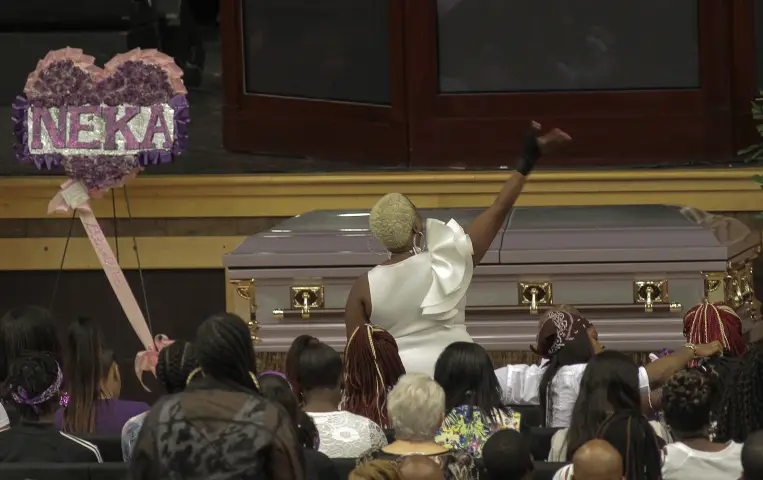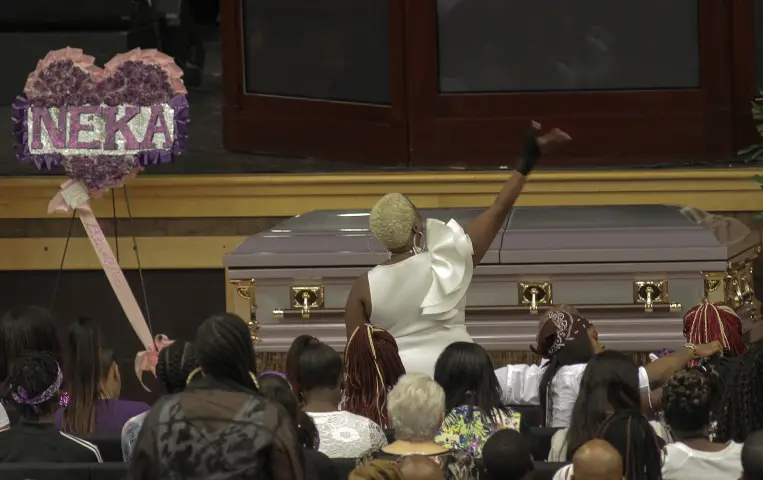 But Kenneka' family's lawyer have confirmed that they will be seeking their own investigation and perhaps a second autopsy. 
Attorney Larry Rogers said the hotel 'never checked. They never searched, they never did anything while a young, 19-year-old disoriented girl was sitting in their freezer.' 
'Now there has to be an answer to how that happened. Better yet, there has to be an answer to why that happened.'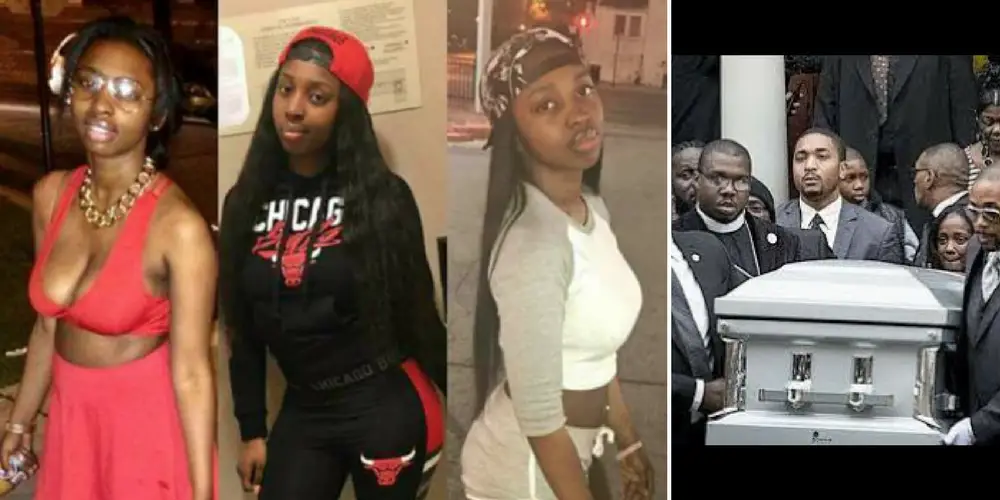 Her mother Tereasa Martin said: 'To me, I feel like they helped kill my child: the police department and this hotel.'