A family is in mourning after a fashion model was brutally murdered in a London street.
Harry Uzoka lost his life in what is believed to be a robbery gone wrong.
Uzoka, who was on the books of Premier Model Management, died from a single stab wound.
Neighbours on Old Oak Road, East Acton, reported a shout of 'hand it over' in which several men were involved.
Uzoka, 25, staggered into the street from a housing estate before collapsing.
Detective Inspector Beverley Kofi said: 'This is another tragic murder with a young male victim who has met a violent death.'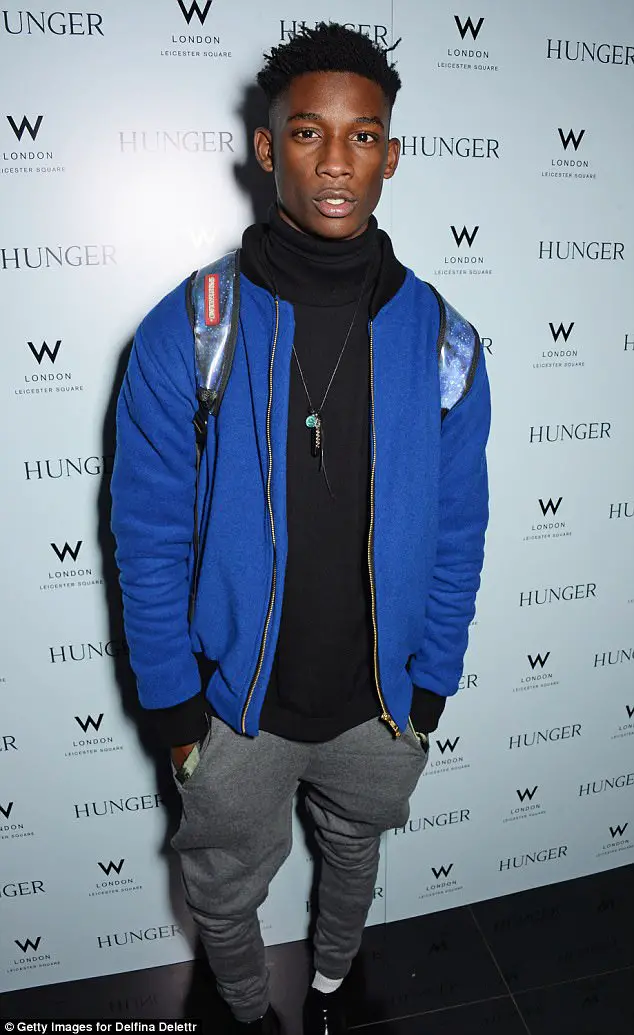 'We believe that the incident started Ollgar House, in Ollgar Close and the victim was assaulted and stabbed before staggering and collapsing in Old Oak Road.'
'We believe there were a number of people involved, but we are still working to establish the circumstances and a possible motive.'
'We have made two arrests and continue to pursue a number of lines of inquiry. We need to public's help to piece together what happened – who the victim was seen with, the incident itself and the immediate aftermath.'
'If you were in the area at the time and saw anything that could be of significance to the investigation, we would urge you to get it touch right away.'
Friends and fans have paid tribute to the young man on social media.
Uzoka had appeared on billboards in the UK and USA. He also worked for Zara and Mercedes.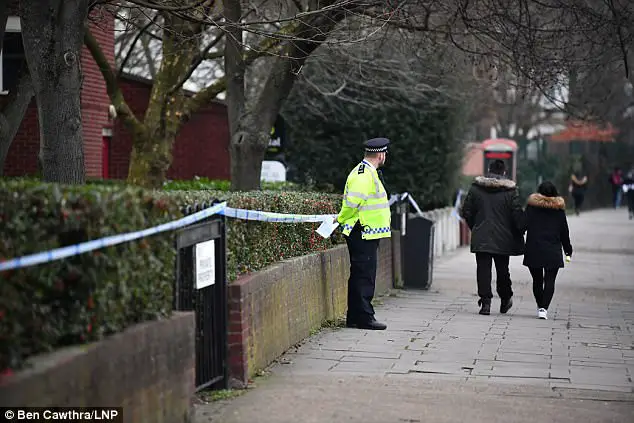 He was also signed to the Los Angeles New Models agency and was followed by almost 20,000 people in Instagram.
Model Jourdan Dunn tweeted: 'Wow… I just woke up to the news about Harry Uzoka.' She added: 'Rest in Paradise young King.'
DJ and musician O'Neil McDowall, who said he knew Mr Uzoka from a young age, said: 'Being able to be a part of your life was a blessing for me!'