90's kids rejoice! Normal programming is set to resume with the return of Sister Sister.
One half of the extraordinary twins who starred in the show, Tamera Mowry, spoke to People about the revival.
The 39-year-old actress revealed she and her twin sister Tia were working with entertainment industry professionals to bring back the hit sitcom.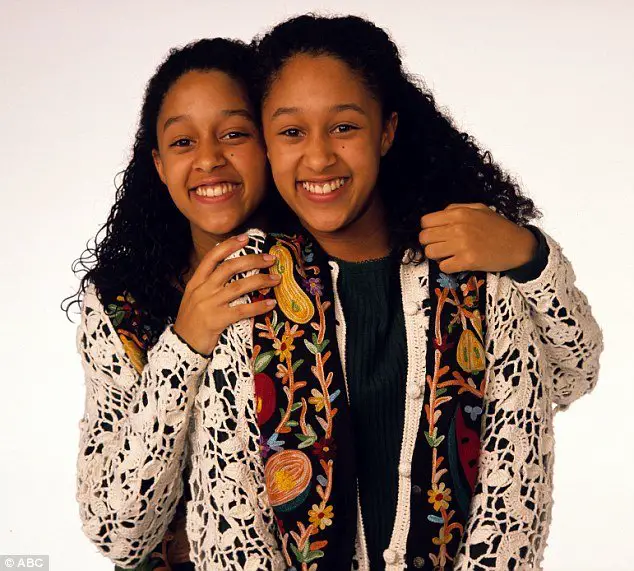 Mowry stressed that she and her sister were committed to ensuring the reboot was of sound quality. 
The mom of two says they are in the early planning stages of bringing back the Emmy-winning program, which ran from 1994 until 1999.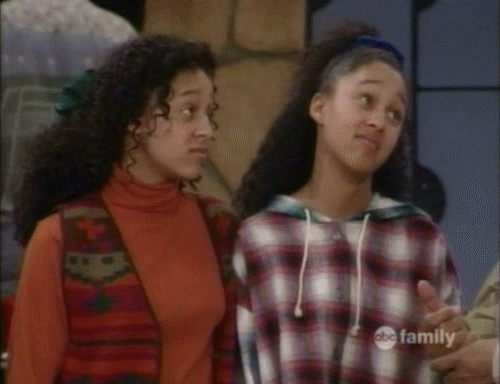 'We're meeting with writers and producers because we wanna make sure it's all a great fit, but we are progressively moving forward to make this happen,' Tamera, who appears on the chat show The Real, told the publication.
Tamera said, 'We want to make sure that it is great TV and that it's gonna be fun. We appreciate all of our fans' eagerness because we are just as eager as you guys are.'
Tamera's comments come about six weeks after Tia, 39, told Nylon that her and her sibling were seeking a 'producer and writer' to spearhead the reboot.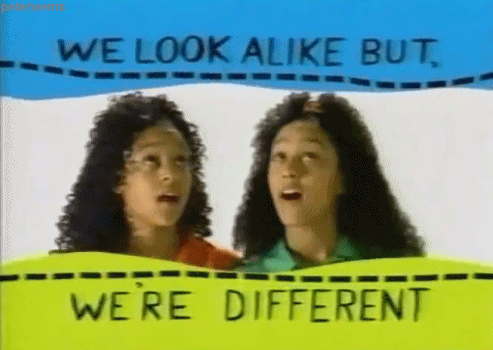 In the magazine spread, Tia noted the recent slate of decades-old hits returning to the airwaves is a strong indicator that a Sister Sister revival could be successful.
Tia added that despite this they're still careful in 'taking those strides' in making the sitcom comeback a reality.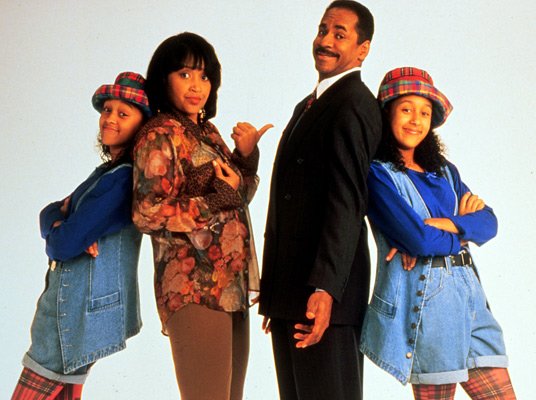 'They're slow strides,' she said, 'but we're pushing as hard as we can to make people happy and make our fans happy.'
The show, which co-starred Jackée Harry, Tim Reid and Marques Houston, centered around twin sisters who were reunited after being separated at birth. 
Tia and Tamera recently reunited with Marques Houston who played their annoying but lovable neighbor Roger.
He made a surprise appearance on The Real where Tamera is a co-host.
So we can pretty much count on him coming back for the reboot – even if it is just for a couple of episodes.
And let's not forget, by the fifth season, Tia and Tamera ended up with steady boyfriends: Tia with Tyreke Scott (RonReaco Lee) and Tamera Jordan Bennett (Deon Richmond). Are the still together? Will they be coming back?
Tia admitted: "The demand is there, so is the interest amongst the cast; they're just looking for the proper support."