Damn ladies, we got to step our game up! These "love dolls" are getting more and more realistic.
RealDoll, is um, a "adult relations" robot company that has been around since the '90s. 
This latest high-tech model from RealDoll is the most advanced sex robot ever created.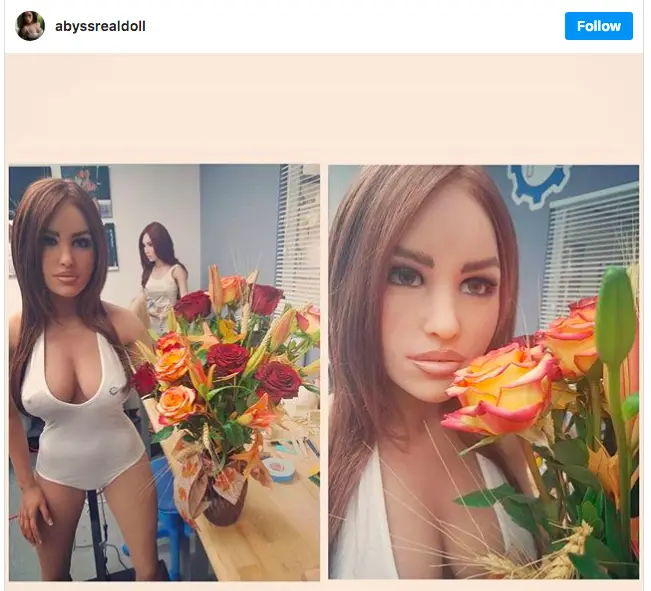 This latest adult toy is fluent in all languages and has a built-in memory to learn more about you.
Once more it has a normal human body heat and self-lubricating private parts. 
Matt McMullen – the creator of RealDoll has been perfecting his craft for over 20 years – he even employs people specifically for eye and personality design.
"A lot of the people who buy the dolls can be shy or socially intimidated by real social situations," says McMullen.
"And so, they get the dolls and a lot of times it — it does something magical for them."
He added: "You know, it gives them a feeling of not being alone, not being a loner."
"And so, it's the companionship that I think, more than anything else, appeals to those people in particular."
Harmony (the latest RealDoll) has skin comprised of carefully designed silicone.
The aim is to resemble the look and feel of real human skin.
Their mouths are constructed and assembled with the technology to remain warm and moist. The robot's genitalia are even dishwasher-safe!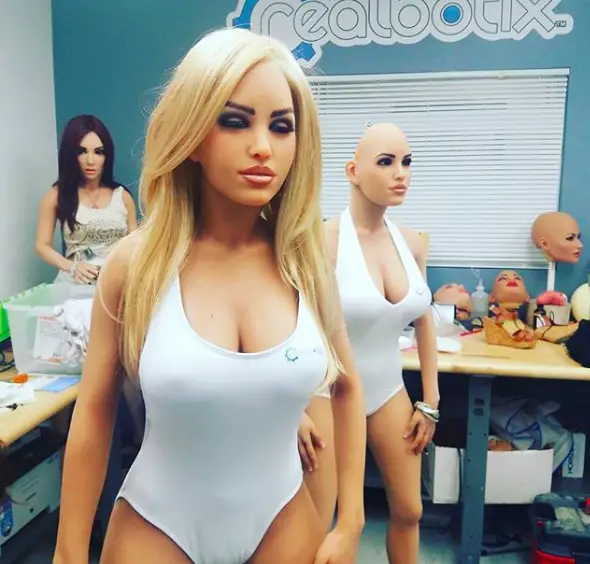 The design team at RealDoll has also added touch sensors to this model which makes the doll more receptive to humans. 
And if you're wondering if Harmony can actually climax during intercourse, the answer is a resounding yes.
So, is this an incredible leap forward in terms of technology or just plain weird – you be the judge.