Oh, Hollywood. The glitz. The glamor. After all these years the world is still captivated by its stars and cinema.
But there will never be anything like the Golden Age of Hollywood again.
Hollywood's Golden Age spanned from 1930-1959 and spawned some of the world's most talented and beautiful actresses.
#1. Greta Garbo (18 September 1905 – 15 April 1990)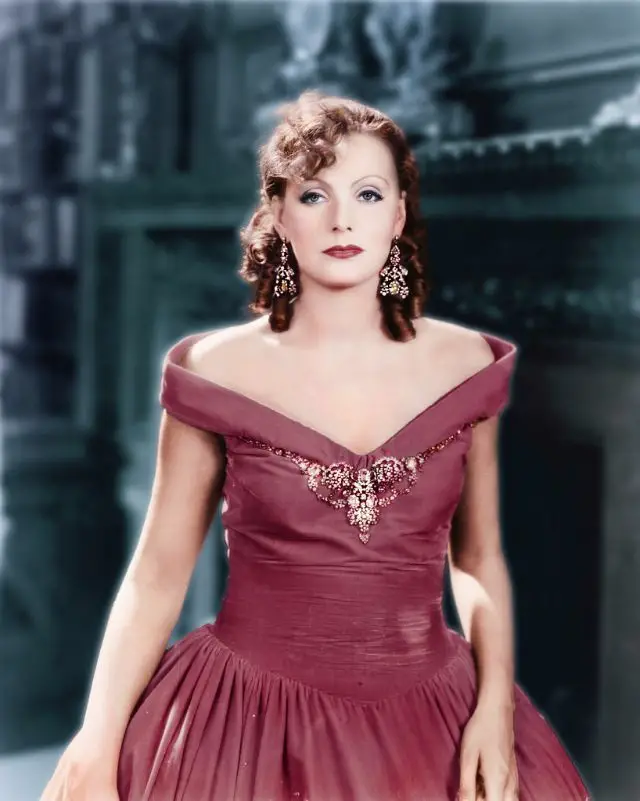 Greta Garbo lit up the screen in the 1920s and 1930s in Anna Christie and Flesh And The Devil. 
Garbo was nominated three times for the Academy Award for Best Actress.
She received an Academy Honorary Award in 1954 for her "luminous and unforgettable screen performances."
#2. Dorothy Lamour (December 10, 1914 – September 22, 1996)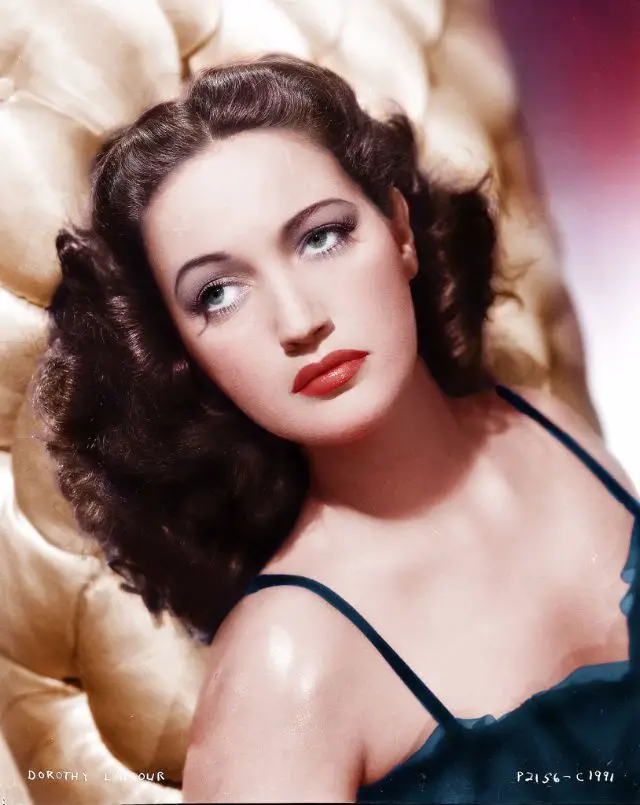 Screen siren Dorothy Lamour is best remembered for appearing in the Road to… movies.
These movies were incredibly successful and starred big names such as Bing Crosby and Bob Hope. 
Popular animated sitcom Family Guy sometimes uses the Road to…  format for their episodes.
#3. Bette Davis (April 5, 1908 – October 6, 1989)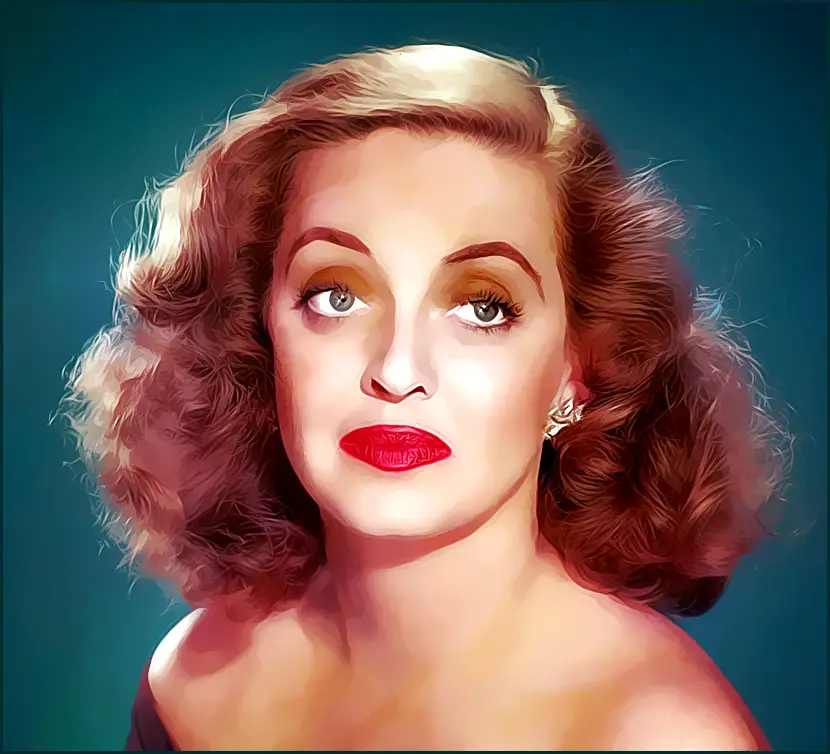 Bette Davis is regarded as one of the greatest actresses in Hollywood history.
She won the Academy Award for Best Actress twice for her roles in Jezebel and Dangerous. She went on to become the first person to be nominated for the prestigious award ten times.
She starred in films classics such as All About Eve and What Happened To Baby Jane? and was the first female president of the Academy of Motion Picture Arts and Sciences.
#4. Shirley Temple (April 23, 1928 – February 10, 2014)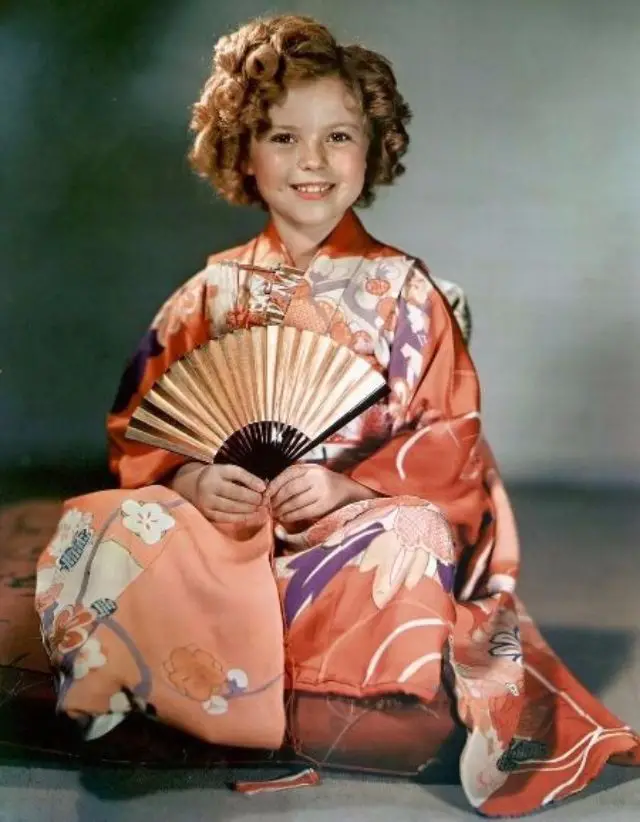 From 1935 to 1938 Shirley Temple was Hollywood's number one child actress.
Temple began her film career in 1932 at the age of three. In 1934, she found international fame in the film Bright Eyes.
She received a special Juvenile Academy Award in February 1935 for her outstanding contribution to film.
She starred in film hits such as Curly Top and Heidi during the mid-to-late 1930s
As an adult, she was named United States ambassador to Ghana and to Czechoslovakia and also served as Chief of Protocol of the United States.
#5. Carole Lombard (October 6, 1908 – January 16, 1942)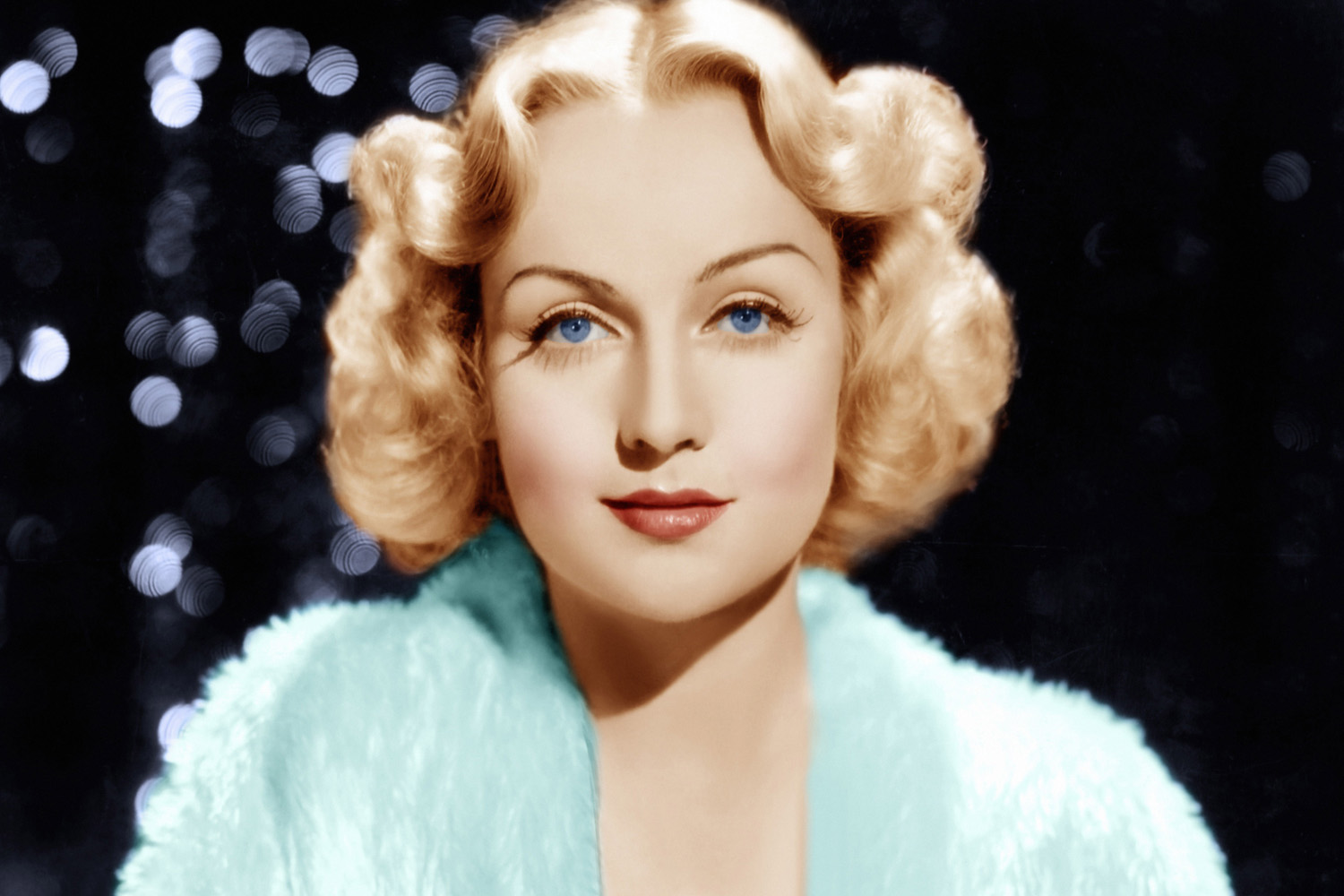 Carole Lombard is best remembered for her energetic, often off-beat roles in the screwball comedies of the 1930s.
She became the highest-paid star in Hollywood in the late 1930s.
She appeared in films such as Hands Across the Table and My Man Godfrey for which she was nominated for the Academy Award for Best Actress.
Tragically Lombard's career was cut short when she died at the age of 33 in an aircraft crash in Mount Potosi, Nevada.
#6. Katharine Hepburn (May 12, 1907 – June 29, 2003)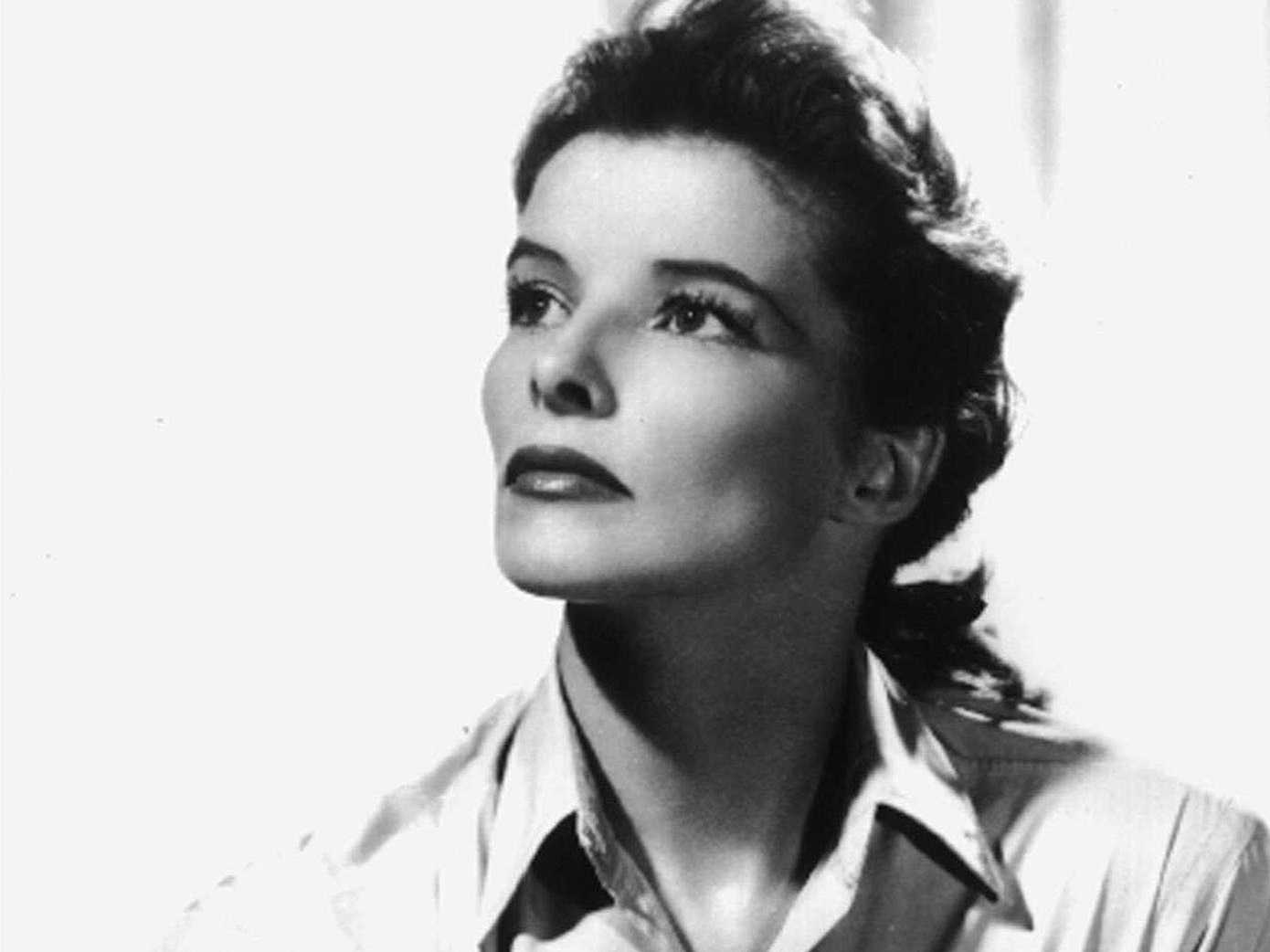 Katherine Hepburn was a leading lady in Hollywood for more than 60 years. She appeared in a range of genres and received four Academy Awards for Best Actress—a record for any actor.
She starred in classic films such as The African Queen and Guess Who's Coming to Dinner
In 1999, Hepburn was named by the American Film Institute as the greatest female star of Classic Hollywood Cinema.
#7. Lena Horne (June 30, 1917 – May 9, 2010)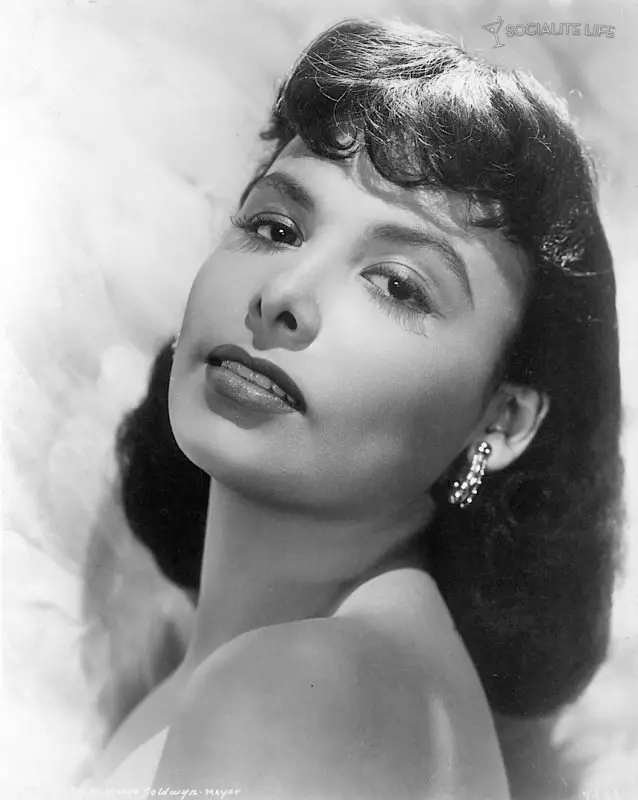 Lena Horne was a talented jazz singer and actress.
Horne's career spanned over 70 years appearing in film, television, and theater.
Horne joined the chorus of the Cotton Club at the age of 16 and became a nightclub performer before moving to Hollywood. She had parts in numerous movies including Cabin in the Sky and Stormy Weather. 
#8. Ruby Dee (October 27, 1922 – June 11, 2014)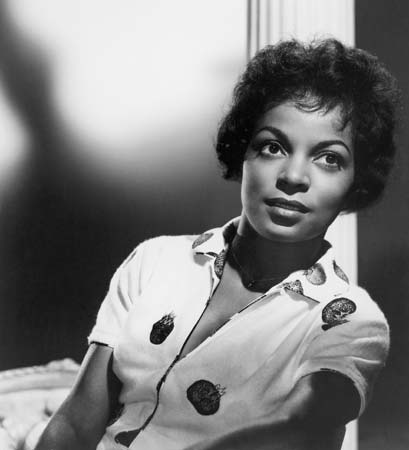 Ruby Dee is perhaps best known for originating the role of "Ruth Younger" in the stage and film versions of A Raisin in the Sun
Her other notable film roles include The Jackie Robinson Story (1950), and Do the Right Thing (1989).
For her performance as Mahalee Lucas in American Gangster (2007), she was nominated for the Academy Award for Best Supporting Actress and won the Screen Actors Guild Award for Female Actor in a Supporting Role.
#9. Marilyn Monroe (June 1, 1926 – August 5, 1962)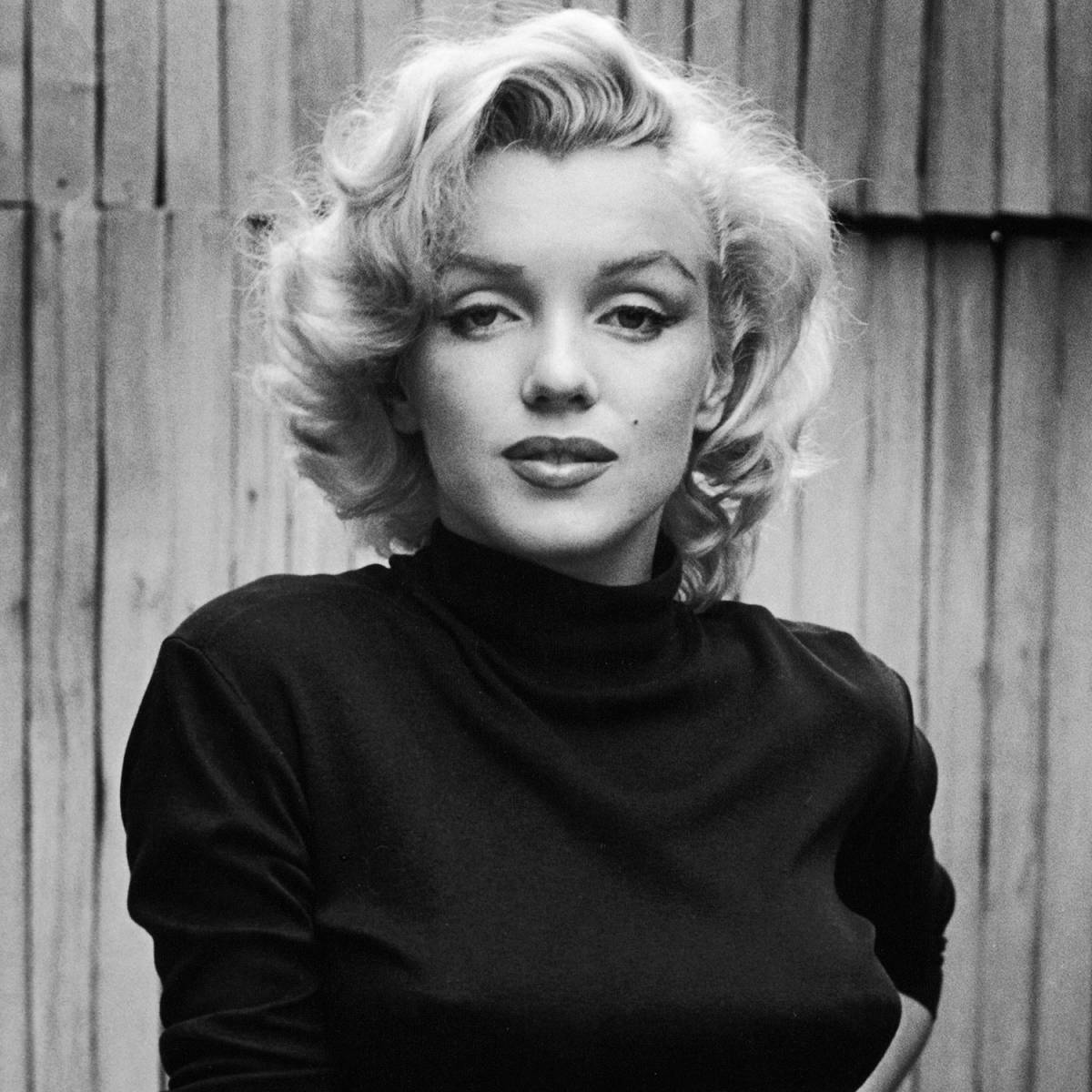 Monroe is one of the most popular sex symbols of the 1950s.
Her films Gentleman Prefer Blondes, Bus Stop and The Seven Year Itch grossed $200 million by the time of her unexpected death in 1962.
She still continues to be considered a major popular culture icon.
#10. Dorothy Dandridge (November 9, 1922 – September 8, 1965)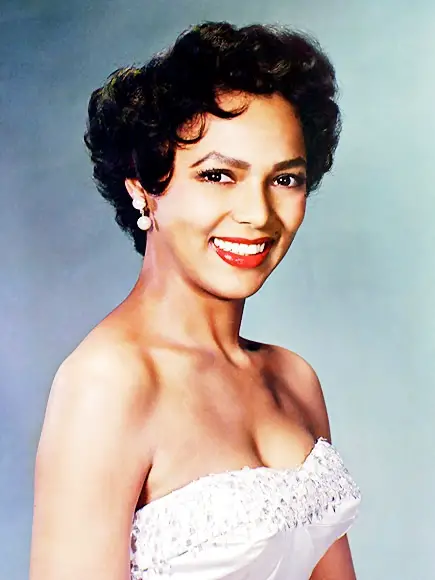 Dandridge is perhaps best known for being the first African-American actress to be nominated for an Academy Award for Best Actress for her performance in the 1954 film Carmen Jones.
Dandridge performed as a singer in venues such as the Cotton Club and the Apollo Theater.
During her early career, she performed as a part of The Wonder Children, later The Dandridge Sisters.