In this day and age, it's about time we had a range of beauty images that represent us all.
For me personally, Tess Holliday has a body sent from the gods.
She has the most angelic, intriguing face and a body that is just crazy beautiful.
And the size 22 model looks every inch the high-fashion star, as she poses up a storm for a new campaign for plus-size brand Eloquii. 

The 32-year-old model wore several sexy dresses while showing off her incredible curves,
Holliday posed for the pictures in Paris, France, and took snaps behind the stunning backdrop of a luxury Parisian hotel. Bold florals, sequins and feathers are a key feature for the new line.
The collection starts at a size 12 with prices starting at $225.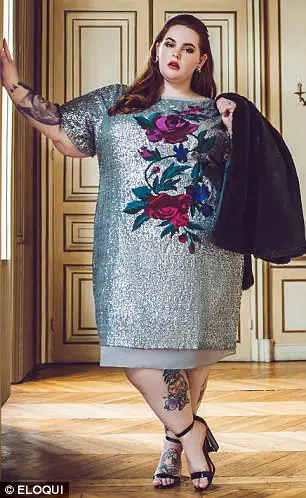 Speaking about her own approach to fashion, the plus-size beauty revealed that what is most important to her is how she feels in the clothes.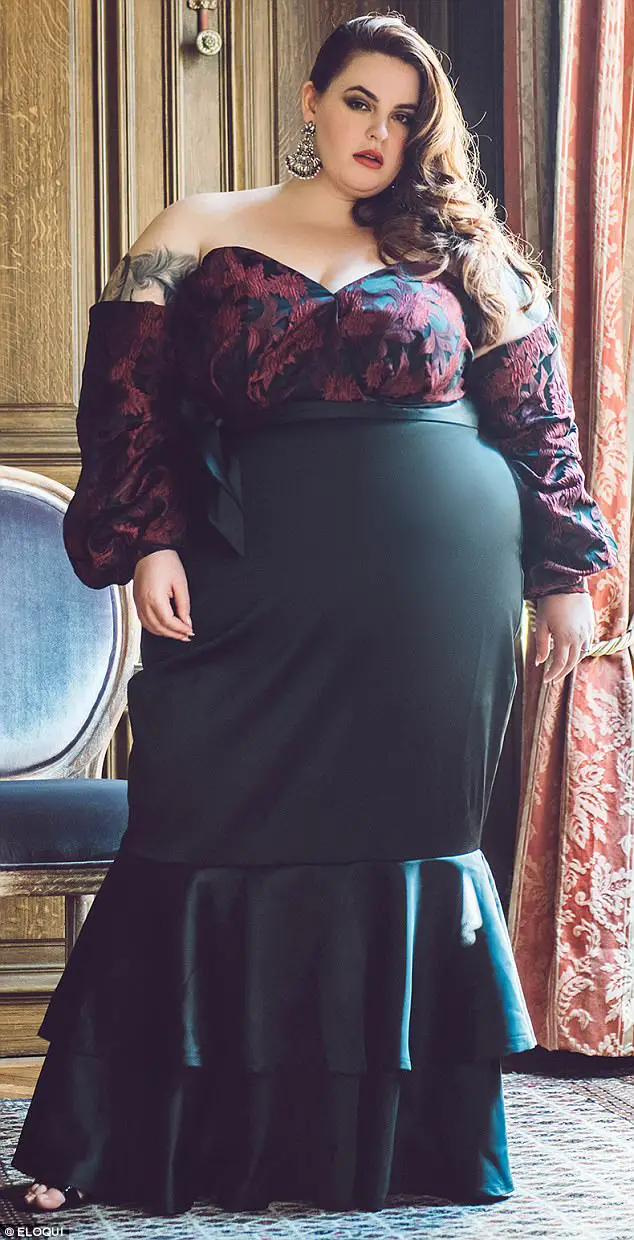 'If I feel good in it, that's all that matters,' she said.
'That might mean a pair of denim shorts and a gingham top, when I¹m out in the country with my family. It could be a sleek, floor-length evening gown, when I'm headed to a black-tie event.'
'Some days, it¹s basic black pants and the first t-shirt I can find in the drawer, because I¹m a full-time working mom of two, and sometimes you've just gotta get dressed.' 
Check out more pics below: