TLC member Lisa 'Left Eye' Lopes is still so deeply missed.
Her frankness, feisty attitude and incredible talent is so needed in the world in which we live in.
Of course no one misses Lisa as much as her family and friends.
Her bandmate Tionne 'T-Boz' Watkins 'reconnected' with Lisa with the help of a Hollywood psychic.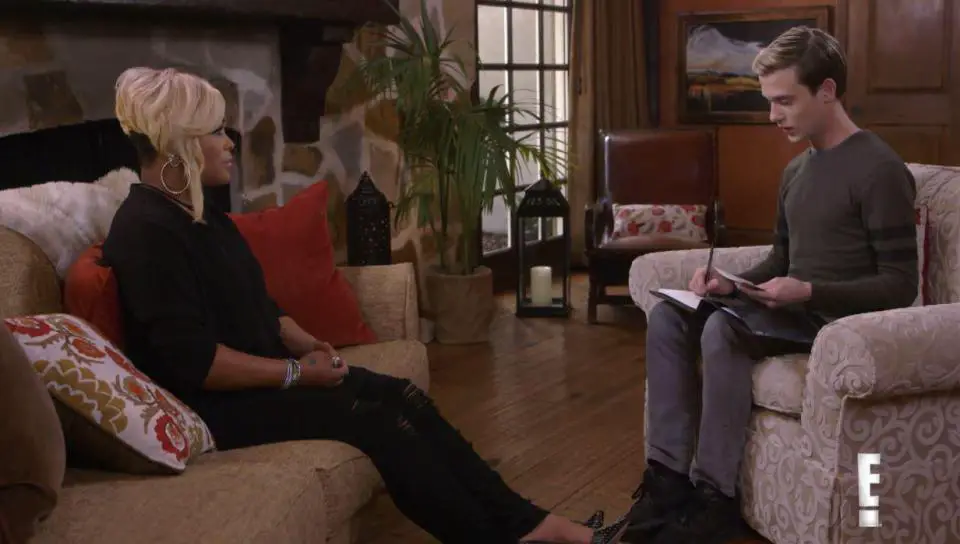 The star appeared on an episode of Hollywood Medium with Tyler Henry in the hope of speaking to her friend once again.
It has been almost 15 years after her untimely death. The psychic claimed he managed to reach Lisa, as he started to mimic hand gestures.
Henry says he actual saw Lisa and was connecting with her.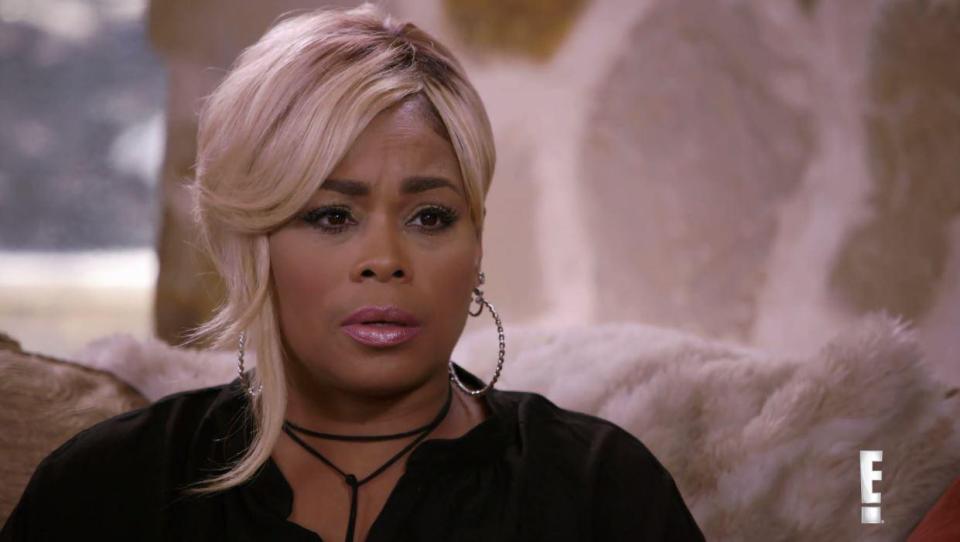 Tyler replied: "She's very, very direct the way this comes across."
T-Boz – who was sitting opposite – gave a knowing laugh before asking: "Is she loud?"
He continued: "There is a reference to South America and South American countries.
"Do you know if she had visited at any point Central America from your knowledge?"
T-Boz replied her band mate had visited Honduras, and it was here where she died in a car accident aged just 30 in August 2002.
Tyler continued to give the TLC singer more information, saying: "And then she's referencing to a car accident."
"And this is interesting because she's placing these two together but she's having me acknowledge that if this had happened in a different country, this wouldn't have happened."
T-Boz fully understood what he was talking about, and said the way the roads were in the country had played a big part in the accident.
Tyler added: "She's just – from her perspective – happy that no one else was killed in this incident.
"She's more focused on others and their wellbeing."
T-Boz confirmed eight other people had been in the car but Lisa was the only one who had died.