If you do a little digging, you will quickly find that some of the most innovative products and essential technology were created by the hands of black inventors.
None of these everyday creations would exist today if it weren't for the brilliant minds of these remarkable people of color…
Frederick

 

M. Jones – 
Air Conditioning Unit
Frederick McKinley Jones (May 17, 1893 – February 21, 1961) designed a portable air-cooling unit for trucks carrying perishable food.
William H. Richardson – Baby Buggy
William H. Richardson (5 December 1808 – 14 December 1878) created the first reversible baby carriage.
George T. Sampson – Clothes Dryer
George T. Sampson (July 24, 1861 – December 23, 1949) created the automatic clothes dryer in 1892.
Osbourn Dorsey – Doorknob and Doorstep
Osbourn Dorsey (birth date estimated is around September 19, 1862 – September 15, 1913) was a freed slave who invented the doorknob and doorstop in December of 1878.
Alexander Miles – Elevator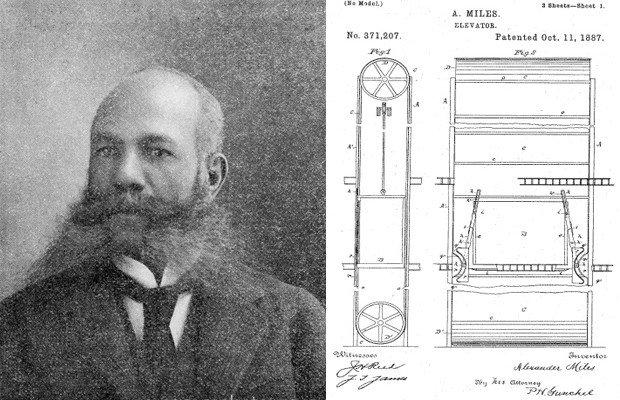 Alexander Miles (May 18, 1838 – May 7, 1918) was awarded for creating the automatic opening and closing elevator. He was awarded the patent on October 11, 1887.
Thomas Marshall – Fire Extinguisher
Thomas J Martin (January 25, 1858 – death unknown) was awarded a patent for creating the early fire extinguisher on March 2nd 1872.
Lydia O Newman – Hair Brush
Newman created the first hairbrush with synthetic bristles. Before this brushes were made from animal hair. Newman's hairbrush was designed to promote ventilation and to help cure hair impurities.
George W Carver – Peanut Butter
George W. Carver (birthdate unknown – 5 January 1943) is best known for creating peanut butter.
Madam C. J. Walker – Straightening Comb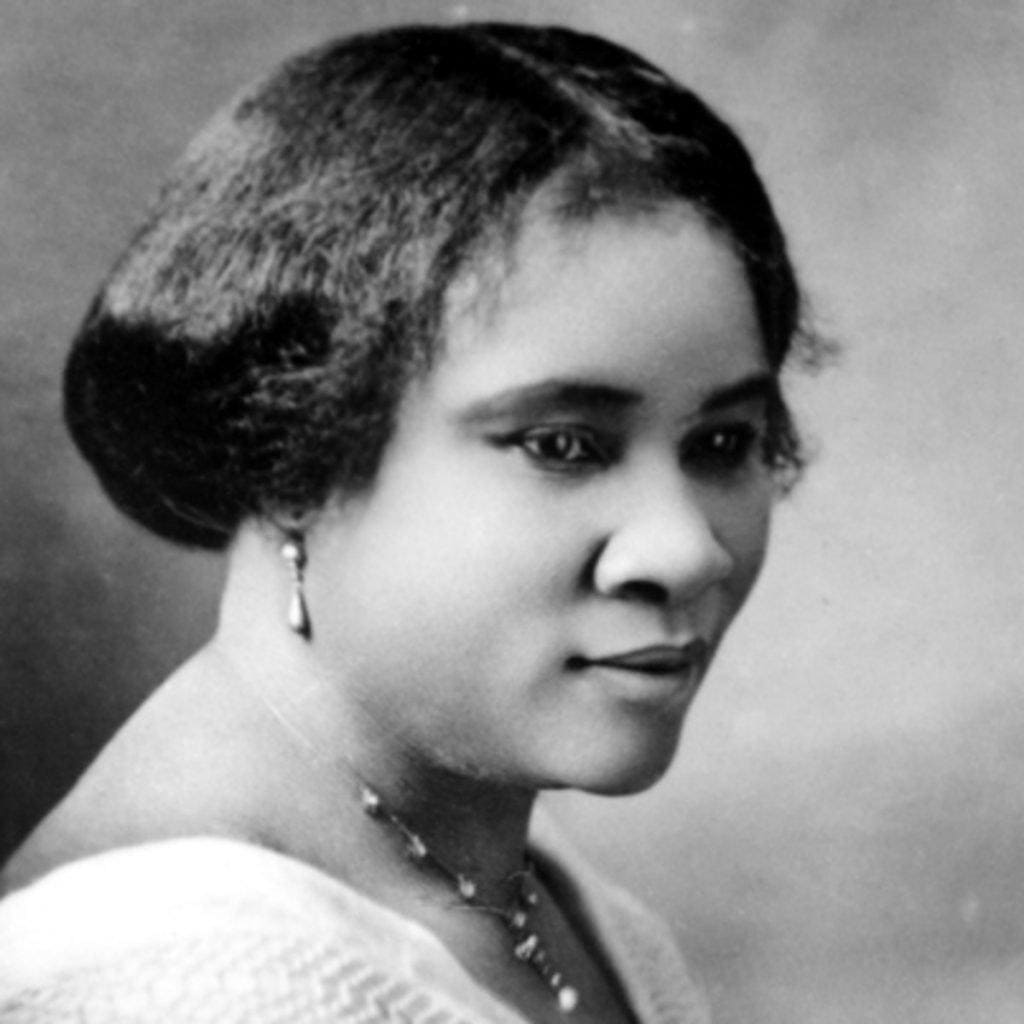 Madam C. J. Walker (23 December 1867 – 25 May 1919) was the first female self-made millionaire in America. Walker made her fortune by developing and marketing a line of beauty and hair products for black women – including the straightening comb.
Garrett Morgan – Traffic Lights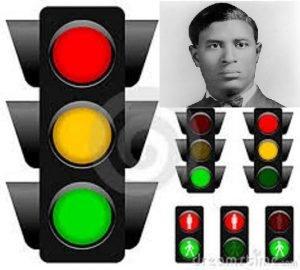 Garrett Augustus Morgan, Sr. (March 4, 1877 – July 27, 1963) After Morgan had witnessed a serious accident at an intersection, and he filed a patent to create the first traffic control device in 1922.