Big congratulations goes out to True Blood star Rutina Wesley – she's engaged!
The 38-year-old announced her engagement to girlfriend Chef Shonda on social media. 
The actress shared a series of photos to her Instagram page over the weekend. The album began with a quote followed by images of the cute couple.
'Overthinking is the biggest cause of our unhappiness. Keep yourself occupied. Keep your mind off things that don't help you.' she wrote.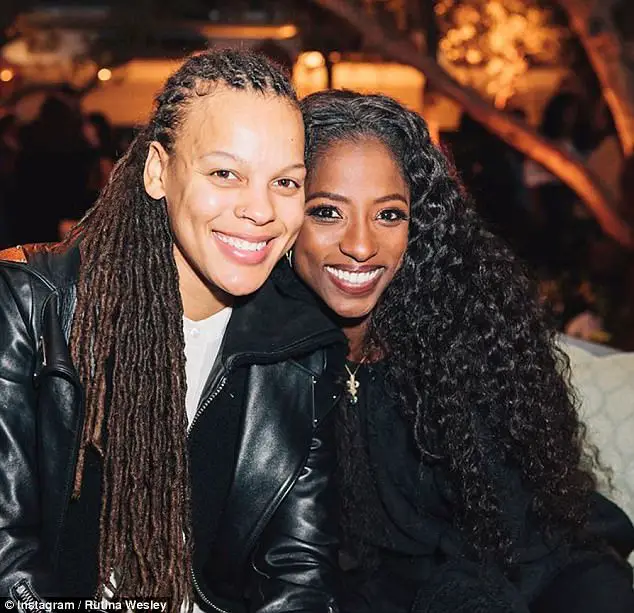 The final image is of a diamond ring on Wesley's finger. 
The Queen Sugar star added some hashtags to express her joy including: '#SheFeedsMySOUL #IWasLookingAtHERAndFoundMyJOY #LoveOfMyLIFEYouAreMyFriend #AllIHadToDoWasTurnAround'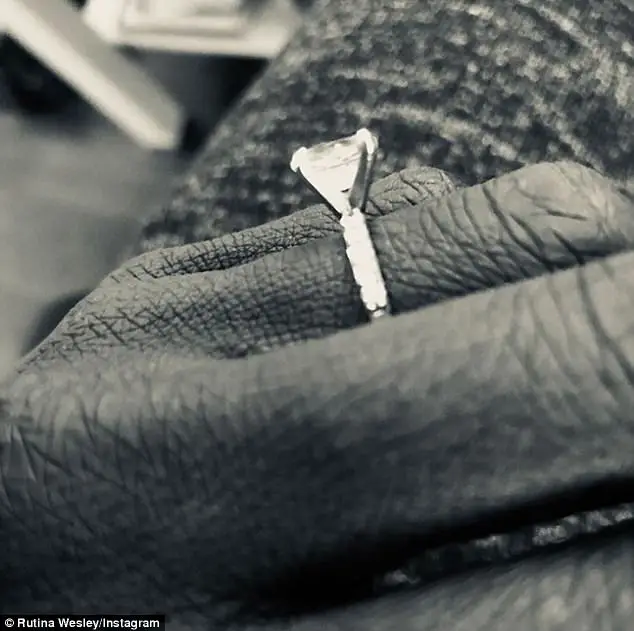 Chef Shonda is a New Orleans-based culinary expert. 
Wesley was previously married to Jacob Fishel from 2005 to 2013 after meeting while studying at Juilliard.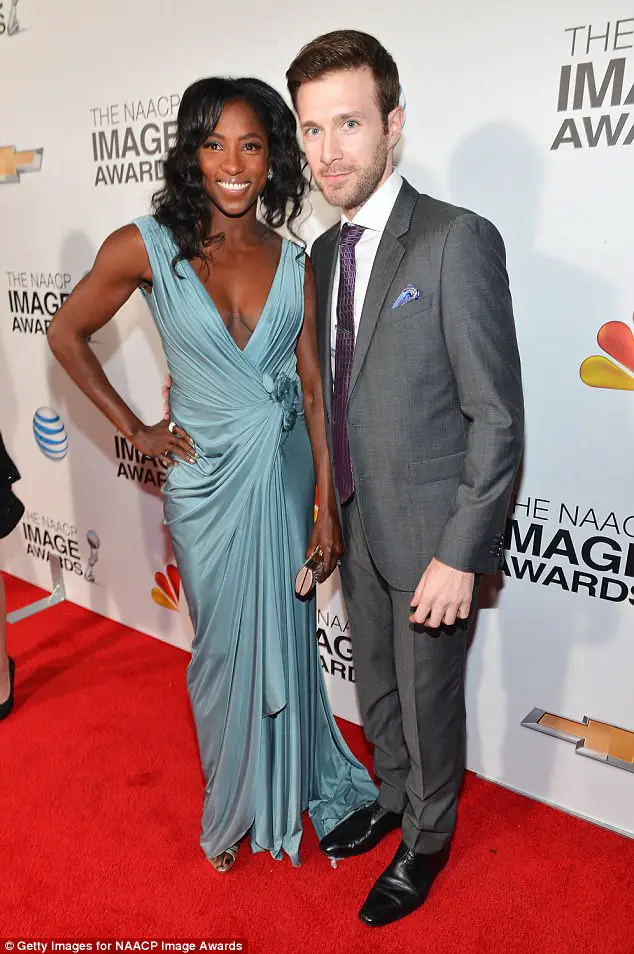 The Las Vegas born star filed for divorced citing irreconcilable differences in August 2013.
Wesley currently stars in the OWN show Queen Sugar which follows the lives and loves of the estranged Bordelon siblings. 
She played Tara Thornton in HBO hit Vampire series True Blood from 2008 to 2014.