Men often get a bad rep for being cheaters, liars and absentee fathers.
It can be so easy to be jaded about love. Especially if you're single or have been messed around one to many times by your man.
But let's celebrate the ones who love the women in their lives. The ones who want no other and tell their girl she's beautiful every day.  The ones that are present in their children's lives and hold it down for their families.
If you're feeling a little blue about that little thing called love – these pictures of men with their newborn babies will warm your heart and maybe change your mind…
#1.
#2.
#3.
#4.
#5.
#6.
#7.
#8.
#9.
#10.
#11.
#12.
 #13.
#14.
#15.
#16.
#17.
#18.
#19.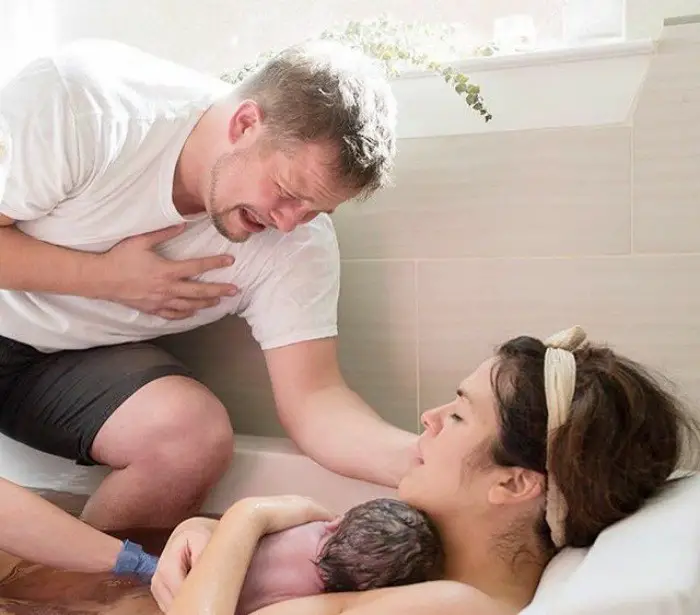 #20.