America's Next Top Model is back and Tyra Banks has returned to slay!
The former supermodel has promised fans that this year's cast of women will be the 'most diverse group' the show has ever had.  
The 44-year-old hosted the competition series for 23 seasons before passing the torch to singer Rita Ora last year. 
However, after social media users begged her to come back, Tyra has come back to host the 24th season, which premieres tonight (1.9.18) on VH1. 
This season features women of all shapes, sizes and colors, including plus-size models, a grandmother, a woman living with alopecia, and a Donald Trump supporter.
One aspiring model, Jeana Turner, calls herself a 'wig connoisseur' in her Instagram bio.
The 24-year-old from Minneapolis, Minnesota, suffers from alopecia. 
In a preview clip for the show, she breaks down in tears when a team of stylists remove her wig and expose her bald head.
'Many of people have told me I am not beautiful,' she tearfully tells the camera.
It has always been Tyra's belief that everyone should embrace their individuality.
'America's Next Top Model has changed the definition of beauty and empowered women when they needed it the most,' Tyra says in a promo for the new season. 
For years, the show's age limit for contestants was 18 to 27. But Tyra has now scrapped the rule, stating that the new age limit is '18 and infinity.'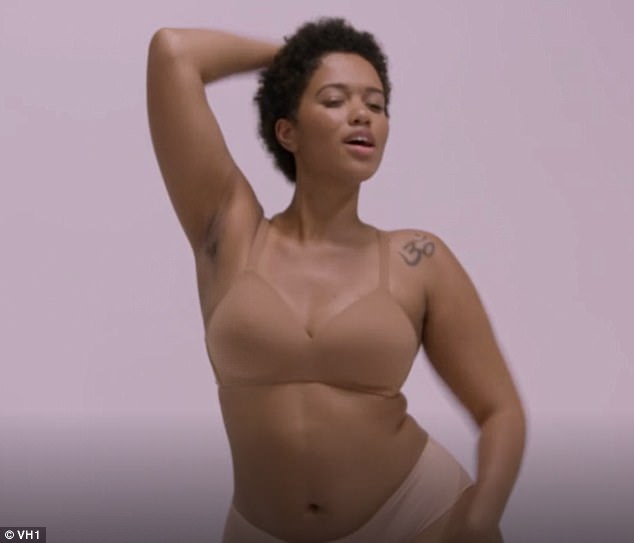 While many of the contestants are still in their early 20s, contestant Christina Anderson-McDonald is 34 years old and Khrystyana Kazakova is age 32.
Celebrity stylist Law Roach, who will be serving as one of the show's judges this season, says he's excited Tyra has lifted the age limit.
'Celebrities can be any age and you buy into their image even before you hear them speak or know what their talent is,' he says. 
Law is joining plus-size model Ashley Graham and Drew Elliott, creative director for Paper magazine, on the judging panel.
But in a twist to previous seasons, Tyra has announced that she and the judges have the power to eliminate contestants at any point during the competition — not just during panel.
This season also appears to have more plus-size and curvy models than before. In the history of the show, there has only been one plus-size winner: Whitney Thompson from season ten.