Being a driver for UPS should be one of the jobs with the lowest risks or so Kevin Backlund would have thought.
Kevin Backlund who works for the delivery company was mauled violently by four pit bulls all belonging to the same owner while making his delivery rounds.
The incident which took place about four months ago in September left Kevin Backlund in a fight for his life with the four ruthless pit bull dogs.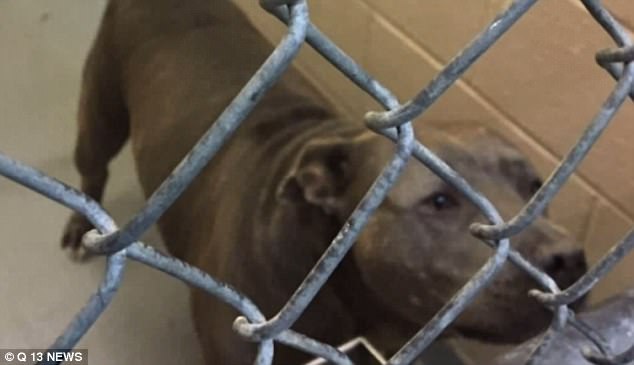 Kevin Backlund who was admitted to the hospital after the incident was left bloodied, bruised, unable to walk and in need of casts to repair broken bones.
While describing the horrific incidence which took place outside a home in Puyallup, Kevin described it as life or death or situation for him.
Talking to KHOU, he said,
'I was in a fight for my life. It was the most traumatizing and dangerous moment of my life'.
It does look like Kevin Backlund is totally blameless in the incidence as he categorically stated that he performed all of the customary precautionary checks beforehand.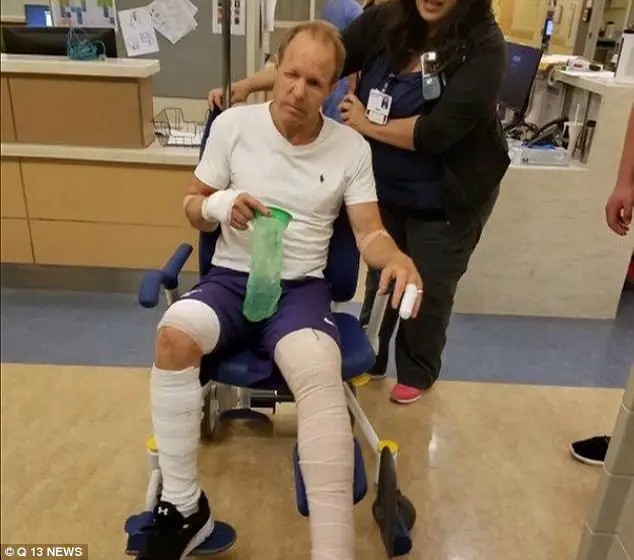 'I am looking for a dog bowl, a dog dish, any dog toys, droppings or anything that would indicate that there was a hazard on the property'
When Backlund honked his horn, rattled the fence and saw no indication of a hazard, he entered through the property's open gate to make his delivery.
A process he had done a thousand times over turned gory when within seconds, in a sickening blur of flesh and fur he was attacked by the four dogs all at once.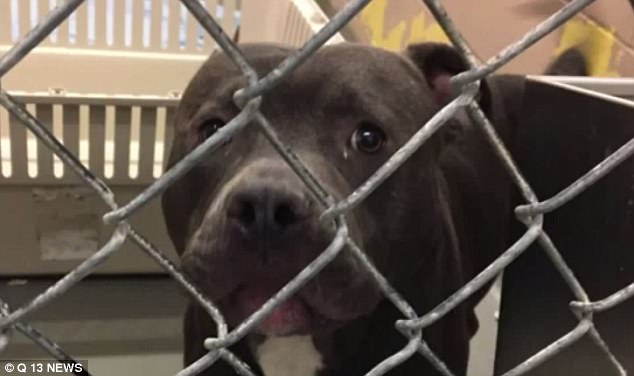 Fending off four highly trained attack pit bulls was a chore all on its own as even through the racket the dogs made, no help was forthcoming for poor Kevin Backlund.
He had to do it all on his own as he managed to wrestle himself away from the fangs of the dogs enough to leap into a flatbed trailer and dial a local emergency number.
In the aftermath of the incidence, Kevin Backlund has filed charges against the owners of the dogs who are of the opinion that the dogs were just doing their jobs.
Lieutenant Steve Goodwin of Orting Valley Fire and Rescue who testified during a November court hearing was quoted as saying,
'Mr. Backlund was on top of this trailer covered in blood, he had a dog hanging off his leg.
The owner, who did not appear in court, has argued the dogs were being protective and 'just doing their job.'
The individual also claimed there was a 'Mean Dogs' warning sign in front of the gate, which police later found 'partially hidden in the bushes,' K5 News reports.
The individual further continued,
'We have $3 million worth of equipment in that lot and those dogs were doing their job'.
In the interview with KHOU, Backlund sobbed as he looked back at the photos of himself after the life-threatening attack.
The photos showed him covered in bandages with numerous cuts and bruises on his body while he was also strapped into a wheelchair because he could not walk.
All four pit bills are currently in custody in Pierce County while there is still uncertainty over whether their owners would face criminal charges.