Veteran talk show host Wendy Williams appeared on The View today (9/5/19.)
She candidly discussed impending divorce and her cheating ex-husband infidelity, which led to a love child.
"Infidelity is one thing, a full baby is a whole other topic," Wendy told the women of The View on Thursday.
"A baby! I'm not changing pampers, I want to be pampered," she said, explaining, "From my mother, I've learned how to make lemons into lemonade in life. What am I supposed to do? Sit in the house and cry?"
Williams is gearing up for the 11th season of her hit talk show on September 16.
"That's why I'm going into season 11 and he's changing pampers," throwing shade at her ex husband Kevin Hunter.
His mistress of ten years, Sharina Hudson, reportedly gave birth to their daughter earlier this year. But despite his infidelity, which led to the breakdown of their marriage, she admitted Hunter wasn't a "bad man."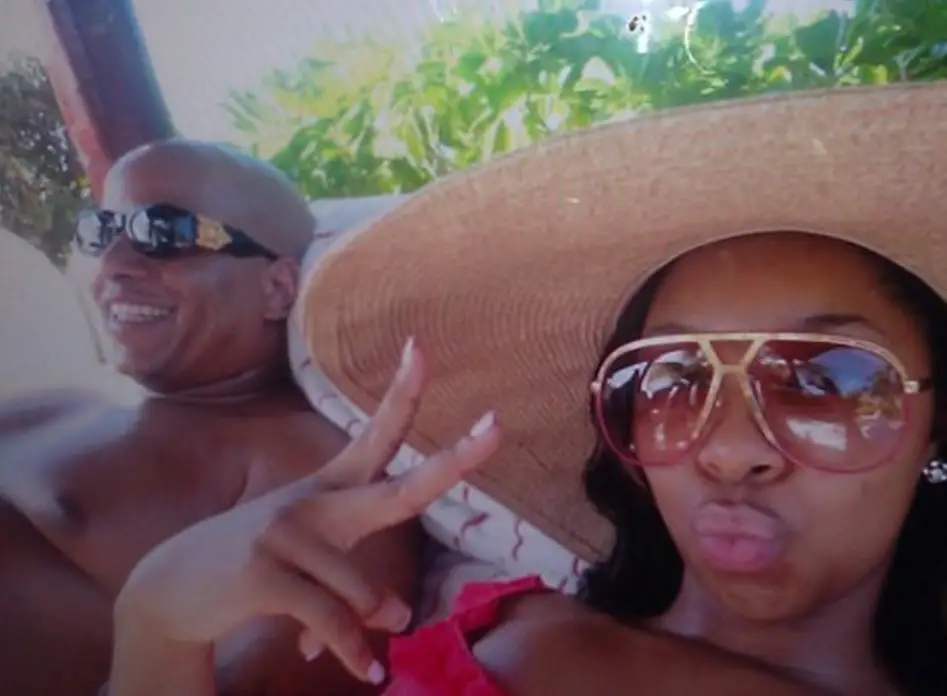 "Big Kevin, he's not a bad man, but you just cant throw away 25 years then start talking recklessly about the other person. Otherwise, what does that say about you?", Wendy said.
"I chose him and he chose me. That's the way it is. People change and it's now time for me to move on with my life."
"I didn't even go back and forth with, 'Oh, do we stay? Maybe there's marriage counseling?' — No! You do this — get out!", she recalled.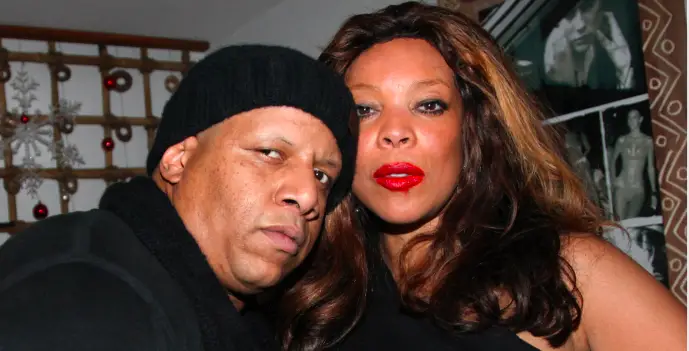 In another interview with The New York Times Magazine, Williams spoke about her husband  fathering a child with massage therapist Sharina Hudson. 
"I never thought that I would be in this position. I'm a very forgiving person, but there's one thing that I could never be a part of, and that one thing happened," Williams explained in the interview.
When asked what that "one thing' is, Williams said frankly, "Kevin has a daughter."
"Kevin had a major indiscretion that he will have to deal with for the rest of his life. An indiscretion that I will not deal with," she stated in no uncertain terms.
The pair share a 19-year-old son, Kevin Jr, which is why Williams refuses to cut him out of her life completely.
"He will always be my family, because we have a 19-year-old son, and we were together for 25 years and married for 21. But there was no vacillating. I'm out." 
"That's all I can say. People want me to hate and scream and talk. I won't."