It seemed like Wendy Williams was finally navigating her way through her messy divorce. 
But according to recent reports she is set to take her cheating husband back.
An insider revealed to DailyMail.com that Williams will take Hunter back – but only as her business manager. The pair who were married for twenty years have reportedly had a series of emotional heart-to-heart talks with her ex. 
The 55-year-old TV talk show host filed for divorce from Kevin Hunter, 47, in April after his long-term affair with massage therapist Sharina Hudson, 33, was exposed. Hudson allegedly gave birth to a baby girl earlier this year, according to HollywoodLife.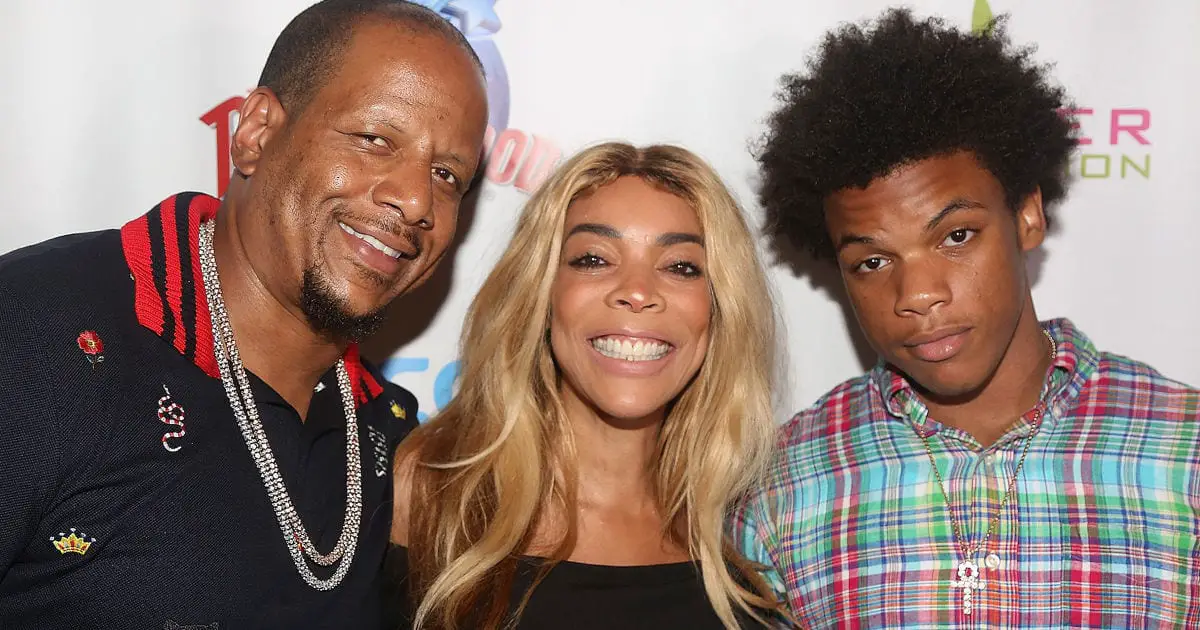 Hunter and Williams have met several times and have come to an "amicable agreement."
They will soon announce that they will not dissolve their production company, publishing house or charitable foundation.
It's understood that the former couple do not want to damage the "legacy" of their projects. Williams has now agreed for Hunter to return as her business manager providing he stop pursuing her over alimony.
In April, the mom-of-one dropped Hunter as executive producer of hit talk show Wendy. According to Page Six, she then hired Bernie Young as manager and executive producer of The Wendy Williams Show.
"Wendy and Kevin's marriage might be over but they still have love for one another and she realizes that when it comes to business they had a great partnership, there was definitely magic there," a source close to the couple told DailyMail.com.
"Wendy has come around to the idea that it makes more sense for Kevin to stick around, it's best for her business and career and for their family."
"Of course Wendy was furious with Kevin over his affair, she felt he had publicly humiliated her and she wanted to come out fighting, but she's since softened her view of him and wants an amicable divorce."
"He has been very supportive, particularly around her struggles with alcoholism."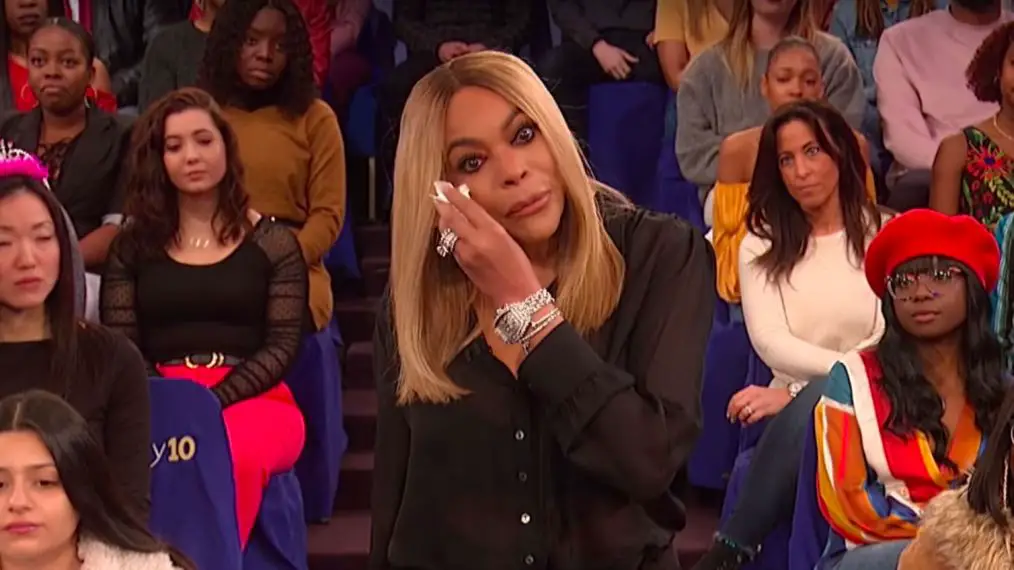 The new deal would mean that Hunter and Williams' companies, including The Hunter Foundation, WW Talk Productions and Hunter Publishing Group, will not be dissolved as a result of their divorce.
Instead, Wendy will resign as an officer from the foundation but "will support from time to time, as well as will be involved with other philanthropic efforts that are important to her," the source said.
In 2017, it emerged that Hunter was having a ten-year affair with massage therapist Sharina Hudson, 33.
When Williams filed for divorce in April this year, her ex released a statement, apologizing and saying he was 'trying to right some wrongs'.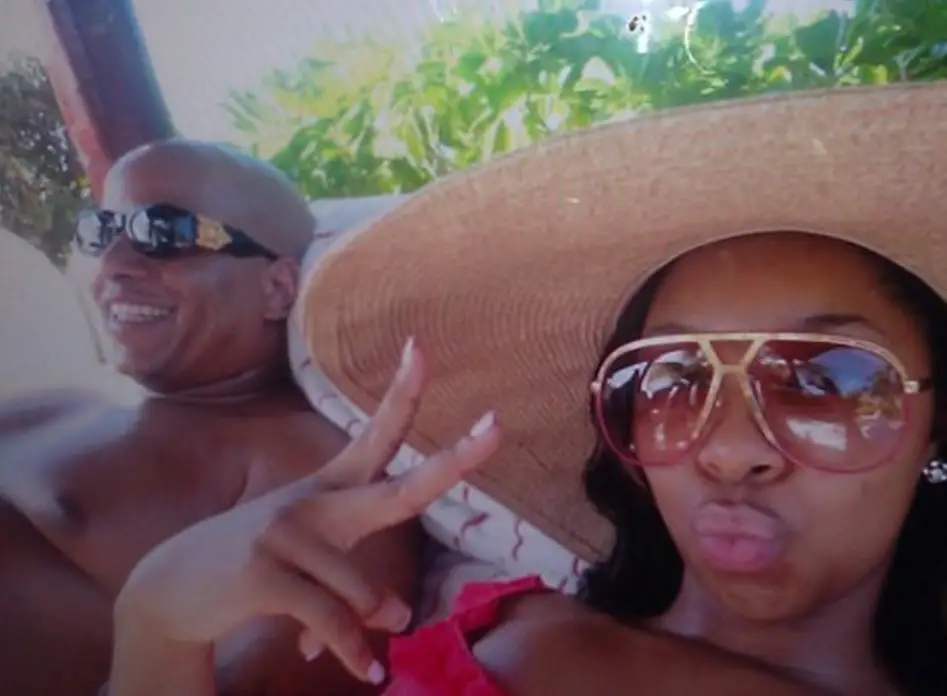 "I am not proud of my recent actions and take full accountability and apologize to my wife, my family and her amazing fans," Hunter wrote in the statement.
"I am going through a time of self-reflection and am trying to right some wrongs."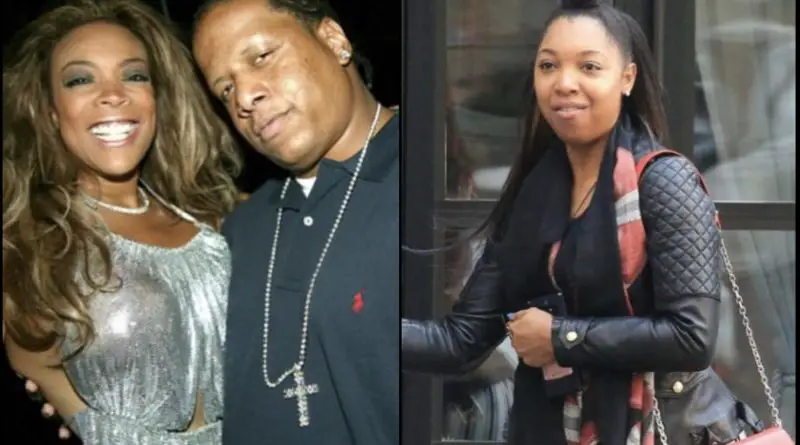 "28 years ago I met an amazing woman: Wendy Williams. At the time, I didn't realize that she would not only become my wife, but would also change the face of entertainment and the world. I have dedicated most of our lives to the business empire that is Wendy Williams Hunter, a person that I truly love and respect unconditionally," he said.
"No matter what the outcome is or what the future holds, we are still The Hunter Family and I will continue to work with and fully support my wife in this business and through any and all obstacles she may face living her new life of sobriety, while I also work on mine."