20-year-old Alexus Breanna Watkins was a much loved mother, fiancée, daughter and sister.
But in a senseless and cowardly act she lost her life – at the hands of her younger brother.
18-year-old Kevon Watkins rom Georgia has been sentenced to life in jail for strangling his sister to death. All because of a WiFi password. 
Kevon Watkins was handed down his life in prison sentence without the possibility of parole on Friday. He strangled Alexus to death in their Macon home on February 2, 2018.
Kevon waived his right to a jury trial and chose to have a Bibb County judge decide his fate. He was found guilty of felony murder.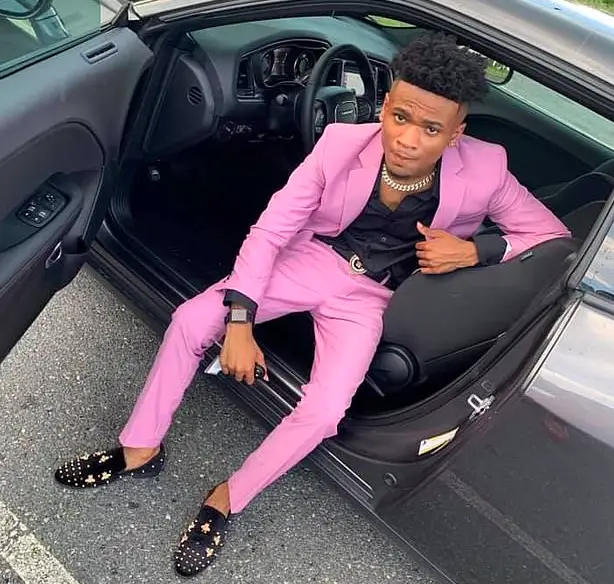 When he was just 16, Kevon argued with his mom over the Internet service in their home.
He changed the WiFi password so he could play video games without having his family members slowing down the connection.
As Kevon's mother confronted him about controlling the WiFi, he became more and more enraged, according to a release by the Macon District Attorney's Office. 
Alexus got involved to protect their mother, which resulted in her and Kevon engaging in a physical fight. 
When their mother couldn't separate them, she called police. Their terrified litter brother also called 911 after trying also to end the fight.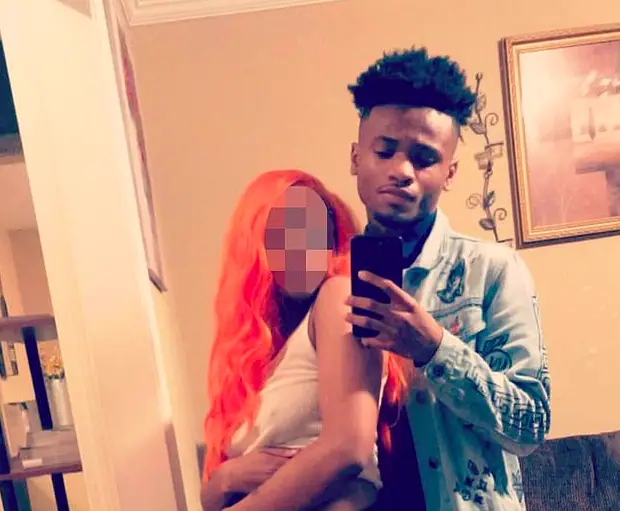 A clip of the 911 call was released with the 13-year-old saying: "My brother is trying to hit my mother."' The dispatcher asks, "Is he on medication?"
"No. He's just crazy," the little boy replied. "He put her in a chokehold, threatening to beat my mom trying to get him off my sister."' 
According to court documents, Kevon placed his sister in a choke-hold and held her there for an estimated 15 minutes. 
Kevon only released his sister from his tight grip when deputies raided the home and ordered him to. The deputies performed CPR in efforts to resuscitate Alexus but sadly their efforts were in vain.
She was declared dead from asphyxiation at a local hospital that same night. 
Bibb Superior Court Judge Verda M. Colvin said at the sentencing that Kevon's action constituted felony murder, not manslaughter.
The judge explained that she found Kevon guilty of murder instead of voluntary manslaughter because his 13-year-old brother and mother tried to stop him from choking Alexus.
"Even under the best estimation, by the time [a sheriff's deputy] got there … It had been at least 11 minutes that the defendant had to have been choking his sister," Colvin said.
"In those 10 minutes, she had to have stopped moving. Perhaps that wasn't noticed by the defendant because he was still angry."
The trial lasted for two days which included harrowing testimony from a deputy who found Kevon choking his sister when he arrived on the scene. 
Alexus Watkins was engaged at the time of her death. She is survived by the fiancé and her three-year-old son.