Whenever you watch a series or a TV show, especially a reality show, where you get a grip of the contestant's personality, you certainly want to know every detail about their personal life. However, some of the familiar faces that you saw on TV ten years ago have moved on with their lives, some of them even turning to a whole different industry. For that reason we offer you the juicy details about TV stars that you have lost track of. Read on to find out where they are now and what they've been doing recently.
1. Ashley Parker Angel
After he lost his celebrity status, now in 2016 he is writing his material for his second album and at the same time spending a time to prepare his new short film which will be released this year.
2. Justin Guarini
The 2002 runner up in American Idol, is now into TV commercials which are available on the Dr. Pepper Youtube Channel.
3. Tiffany  Pollard
This reality television star is in the cast of Family Therapy with Dr. Jenn which started in March this year.
4. Michael Sorrentino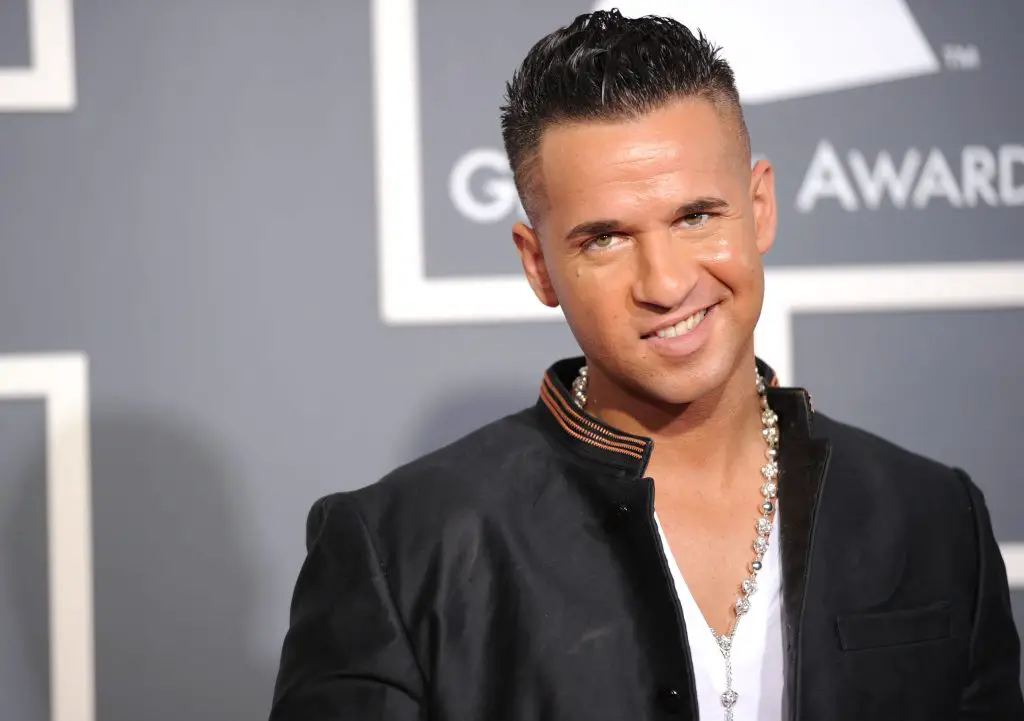 The Jersey Shore star, allegedly made his 5 million by not paying taxes, for which he was charged in 2014.
5. Deena Cortese
Deena took her partner to reality TV as well, for this year's' fifth season of Couples Therapy.
6. Audrina Patridge
Audrina is a full-time mommy since the 24th of June, keeping up with fashion trends at the same time.
7. Heidi Montag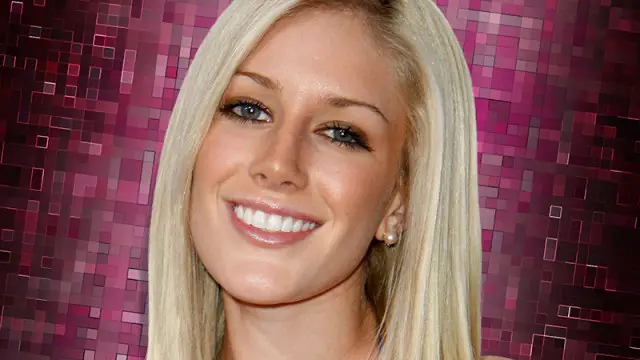 Being a star in The Hills, she later became obsessed with plastic surgery which has left her broke.
8. Whitney Port
She is a fashion blogger and was one of the organizers of the pool party in partnership with The Venue Report hosted in Los Angeles.
9. Adrianne Curry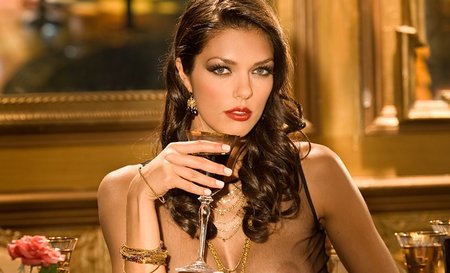 The first winner of America's Next Top Model is happily married to Peter from The Brady Brunch.
 10. Jon Gosselin
This reality TV star turned into a passionate cook for TGI Fridays'.
11. Courtney Stodden
It was on May 20th this year she and her 56-year-old husband Doug Hutchison celebrated their five years of marriage.
12. Ally Hilfiger
Unfortunately, she is struggling with Lyme disease even today.
13. Jonny Fairplay
The Survivor star is the on-screen manager of the wrestler Ashton Vuitton.
14. Santino Rice
Santino Rice left the RuPaul's Drag Race in 2015, not returning back for season 7.
15. Bob Guiney
The Bachelorette contestant got engaged in 2015.
16. Danielle Staub
Danielle is apparently writing a book where she will reveal intimate details about herself.
17. Ronnie Kroell
Ronnie is developing a fragrance line and also filming a new reality show.
18. Rosanna Tavarez
The former member of Eden's Crush used her singing and dancing talent to become a teacher.
19. Sam Talbot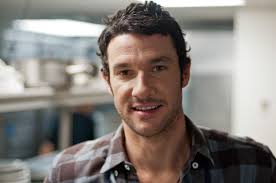 The Top Chef started a nonprofit in 2015 called Beyond Type 1.
20. Ali Fedotowsky
The former Bachelorette had a child, while at the same time running her own fashion blog (http://www.aliluvs.com/)
21.Trishelle Cannatella
This party girl turned into a professional poker player and still shows up on reality shows every once in awhile.
 22. Ryan Pinkston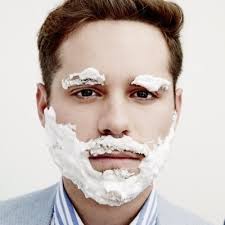 His last movie was Undrafted where he played the role of Jonathan Garvey.
23. Angelina Pivarnick
"Jolie" from Jersey Shore was the first to appear on Couples Therapy.
24. Evan Marriott
Once being a construction worker, now he is a contractor in the same industry.
25. Brooke Hogan
She starred in the reality show L.A. Slasher in 2015.
26. Kristin Cavall
The last scandal that revolved around "The Hills" star, was her decision not to vaccinate her children.
27. Daisy delaHoya
After the show Rock of Love with Bret Michaels, she was struggling with substance abuse.
 28. Christopher Boykin
When the MTV show Rob & Big ended, he dedicated himself to his family and has his own clothing line.
29. Alana Thompson
When Honey Boo Boo found out that their reality show wasn't going to be filmed any more, she said: "I was kind of happy, but at the same time I was sad. So I was kind of sa-happy?"
30. Nene Leakes
The Reality show star did her second nose job.
31. Jennifer Hudson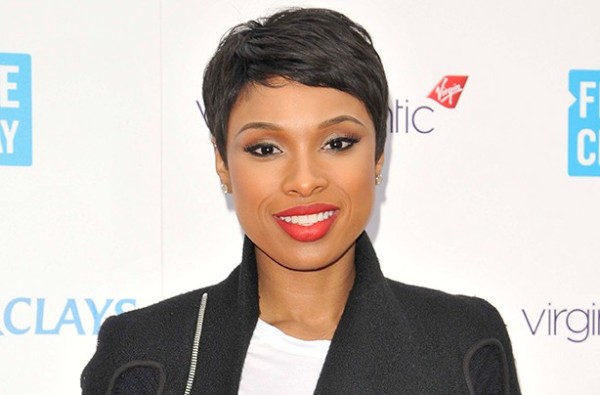 She appeared in the series Inside Amy Schumer this year.
32. Omarosa
Omarosa is the director of African-American outreach for Donald Trump's presidential campaign.
33. Eva Marcille
She is dating the future Atlanta mayor candidate Michael Sterling.
34. Elizabeth Hasselback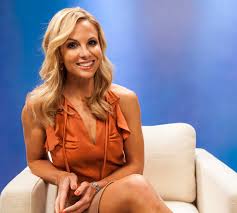 Hasselbeck was the co-host of Fox & Friends from 2013 to 2015.
35. Boston Rob
The Survivor star has a production company and is focused on making new projects for the TV industry.
36. Clay Aiken
Winning the Democratic primary in 2014 was his last biggest accomplishment.
37. Mama June
Apparently Mama June has adopted a healthier lifestyle, looking slimmer than ever.
38. Jerri Manthey
Jerri is working on creating an adrenaline and adventure show and after that plans to create art based on her life.
39. Fiona Horne
She's got her pilot license in order to help fly doctors get to wherever they are needed.
40. Sean Duffy
Sean Duffy is a congressman, being quite involved in the 2016 presidential campaign.
41. Bill Rancic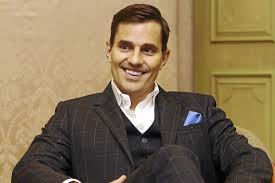 The winner of Donald Trump's reality show, later part of the reality Giuliana and Bill is a motivational speaker and a Chicago real estate developer.
42. Reichen Lehmkuhl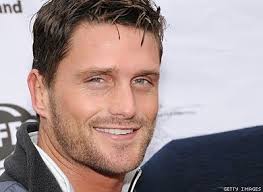 Since the scandal with his naked photos boomed, he has turned into being quite anonymous.
43. Harold Dieterle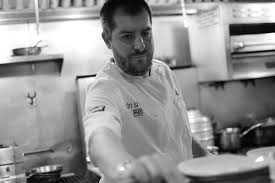 The top chef has closed his restaurants and went on a well-deserved break from the hospitality business.
44. Bethenny Frankel
She finally got officially divorced saying that she is will never be legally married again.
45. Yoanna House
Yoanna is married and has a son, while at the same time is booked as a model every once in awhile.
46. Kwame Jackson
The world got to know Kwame from the TV show "The Apprentice" and now he is an entrepreneur who gives motivational speeches.
47. Aaron Buerge
"I am a boring family man"- jokes Aaron Buerge about his current life.
48. David Foster Wallace
Wallace also committed suicide leaving lots of works of art behind him.
49. Aaron Swartz
After his suicide people will remember his like this:"He used his prodigious skills as a programmer and technologist not to enrich himself but to make the Internet and the world a fairer, better place."