Michelle Obama as First Lady, to me, and so many others was truly the epitome of class and style.
Now a White House photographer has shared what it was really like behind the scenes covering Michelle Obama. 
For four years, Amanda Lucidon was the only female photographer on the White House staff. She was given the awesome privilege of taking photos of the then-First Lady.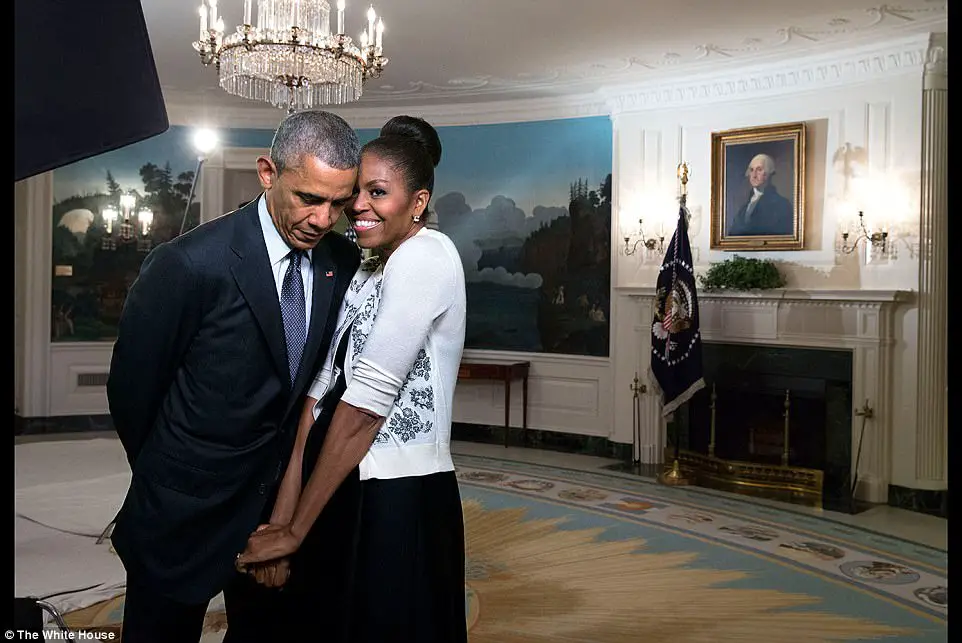 Now Lucidon, 38, has shared personal reflections in a new book, 'Chasing Light'. The book is a collection of about 150 candid photographs of the former first family. 
The book is filled with images of Michelle Obama, 53, both in public and private moments. Several candid photos show Michelle during trips to Cambodia and Japan.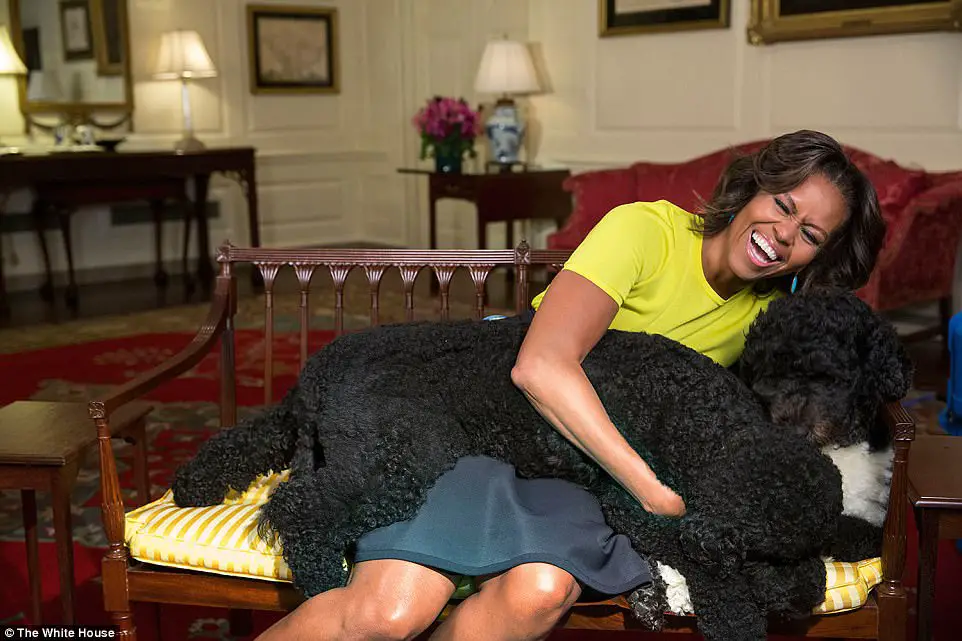 Lucidon traveled to 20 countries and numerous US cities with the then-First Lady's team. 
'She taught me so many things, but if I had to identify things that I visit in my daily life, one thing was to be fearless because fear can stop us a lot of times to reaching new heights and possibilities,' Lucidon told Good Morning America. 
To make sure she was always on time and never late, Lucidon adopted a mantra: The motorcade only waits for one person…and it's never you.'
She added: 'Working at the White House was a very transformative time for me. I found confidence. I learned about myself. I learned about pushing boundaries. I learned about embracing my own story and my own background.'
'The first lady always taught us the challenges that you've encountered in your life are actually your strengths. They're not your weaknesses. They're the things that teach you resilience.'
Check out more photos here: