DeShonjla "Shonni" Peterson's world was turned upside down when she found a lump in her breast in October of 2016. 
Then barely a month later, on November 22, 2017, DeShonjla was sadly diagnosed with Stage 1 breast cancer. 
The situation then became seriously complicated when she realized on the day she was supposed to have a double mastectomy – she was pregnant!
DeShonjla then had a difficult decision to make. If she continued with her life saving cancer treatment she would have to terminate her pregnancy. 
Against the advice of her breast surgeon, DeShonjla and her husband Kevin decided to protect her unborn baby and defer treatment.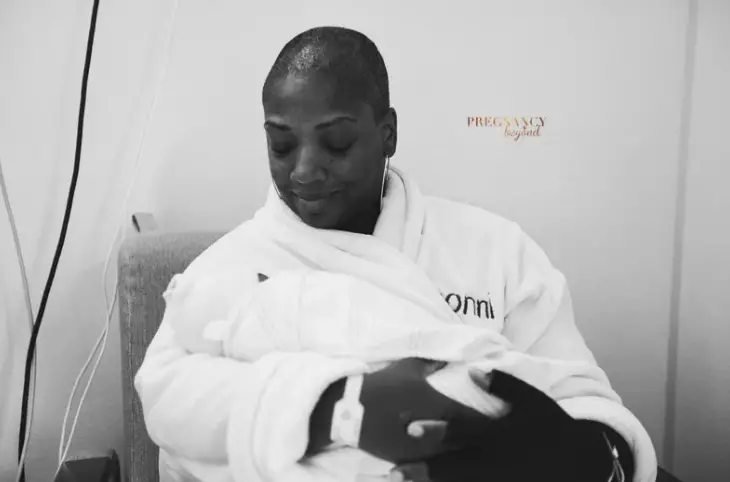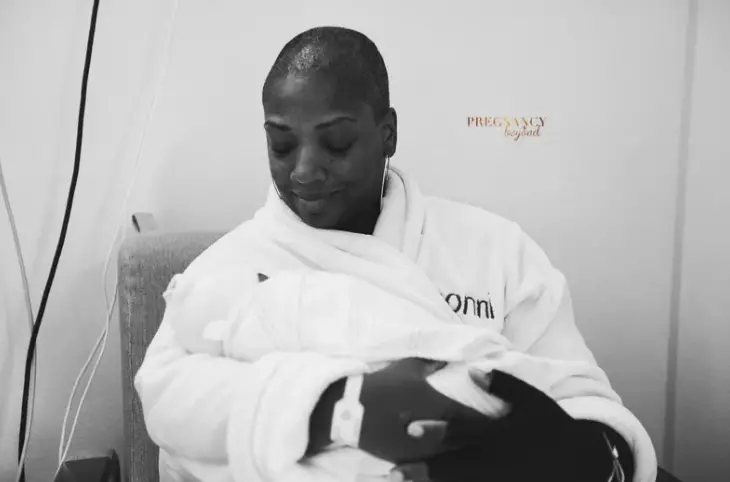 "If I choose to start chemo today, I risk something possibly harming Zoe.'
"While there are plenty of chemo babies out there, there isn't enough evidence to support me risking any additional part of her health," DeShonjla revealed in a blog post.
DeShonjla opted to have a single mastectomy at week 20 of her pregnancy, on April 7,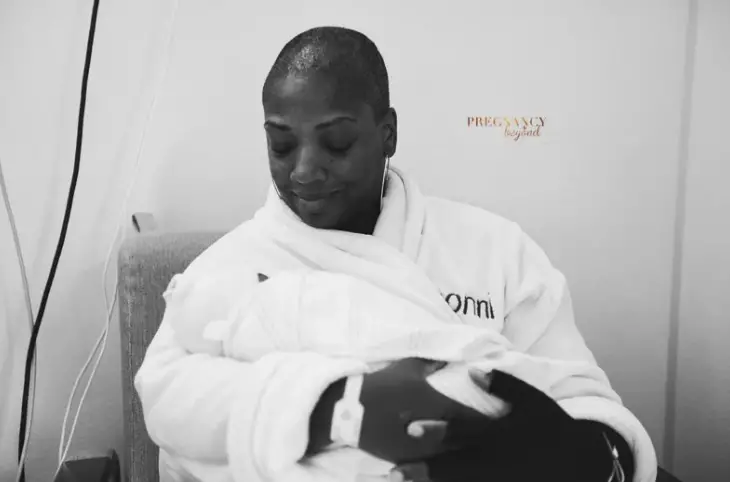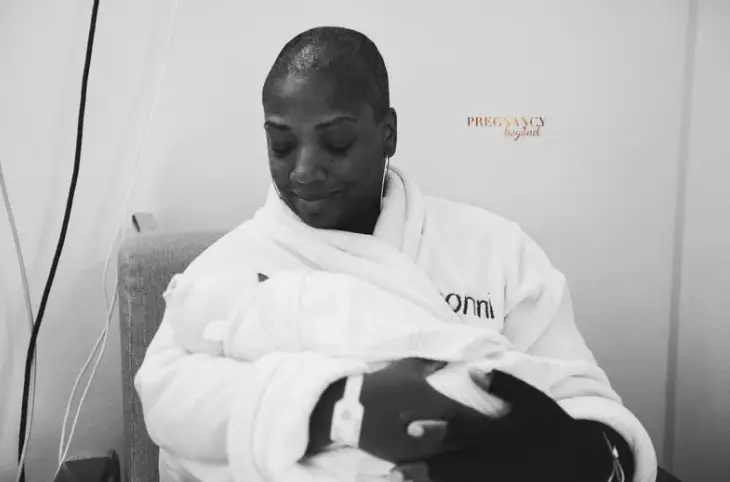 "If I did the bilateral and with reconstruction my baby would be under anesthesia for close to 5 hours and I couldn't risk that so I went with the lesser of the evils and only had one removed."
On Monday, July 31, 2017, DeShonjla Peterson delivered a healthy baby girl, Zoe Jade. "I couldn't be more ecstatic to meet her," the proud new mom said.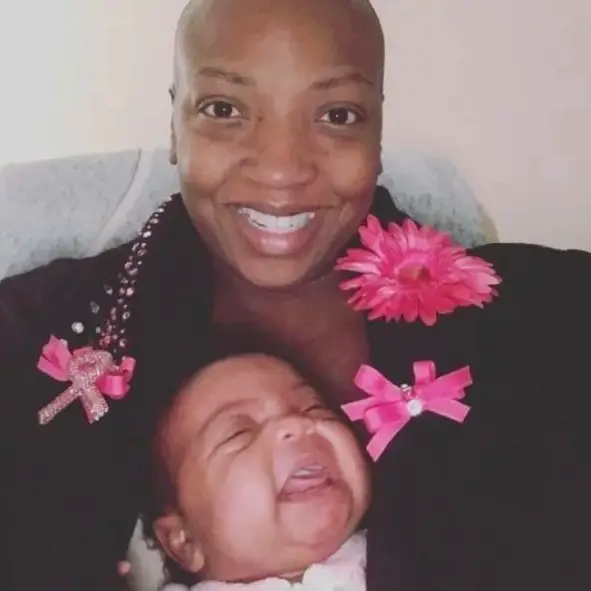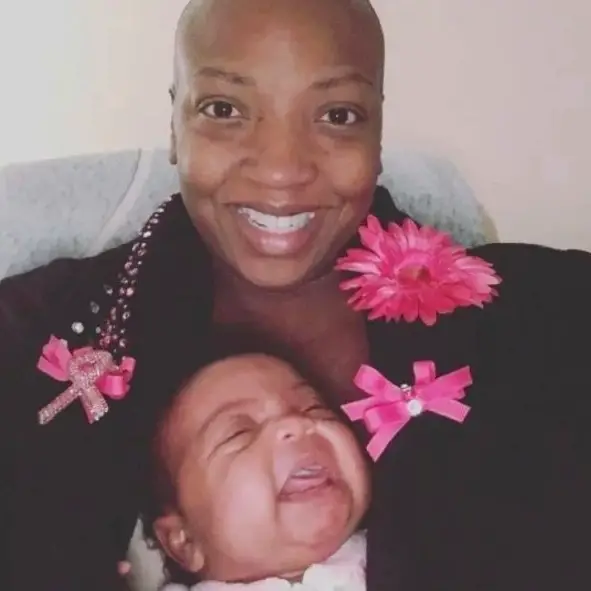 DeShonjla wrote in a post on Instagram: "Vulnerable is one of those things that I never wanted to be. Vulnerability always equated to weakness to me. Any vulnerability was calculated to make myself feel and look more human."
"Now as I sit today, transparent in my thoughts and emotions about this journey I feel nothing but strength and relief from my vulnerability. I feel beautiful in this space. This outward body is not where my beauty is housed."
"It is well within and courses through every fiber of my being. I share this image as another level of vulnerability and transparency."
"I don't owe anyone this, but this is where my beauty now resides. It resides in everything I do. It resides in everything I am. It resides in everything I am affiliated with."
"It resides in everything that I love. Thank you all for walking on this journey with me."
Congratulations DeShonjla!