Marley Dias loves reading.
Now her passion for the written word is getting her noticed all over the world.
When Marley was 11 she launched a campaign called #1000blackgirlbooks. She became frustrated at the lack of black girl characters in the books she was reading.
The 13-year-old has now collected more than 10,000 books that have been donated to schools and libraries around the United States.
This week she's been named as the youngest person the Forbes under 30 list. The list recognizes the most influential people in the world under the age of 30.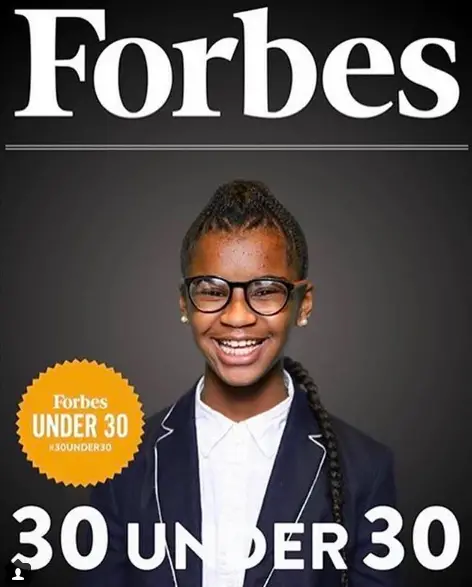 Marley felt it was important that the books she read were diverse and reflect who she was, and not just certain groups of people.
When she told her mother about her feelings, she suggested she do something about it.
So Marley decided to ask people to donate one thousand books that feature black girls as the main characters.
Her goal was to share them with schools and libraries in the United States.
Her campaign saw her being invited to speak at big events and on television chat shows.
Next year she will be releasing a book she wrote herself called "Marley Dias Gets It Done – And So Can You".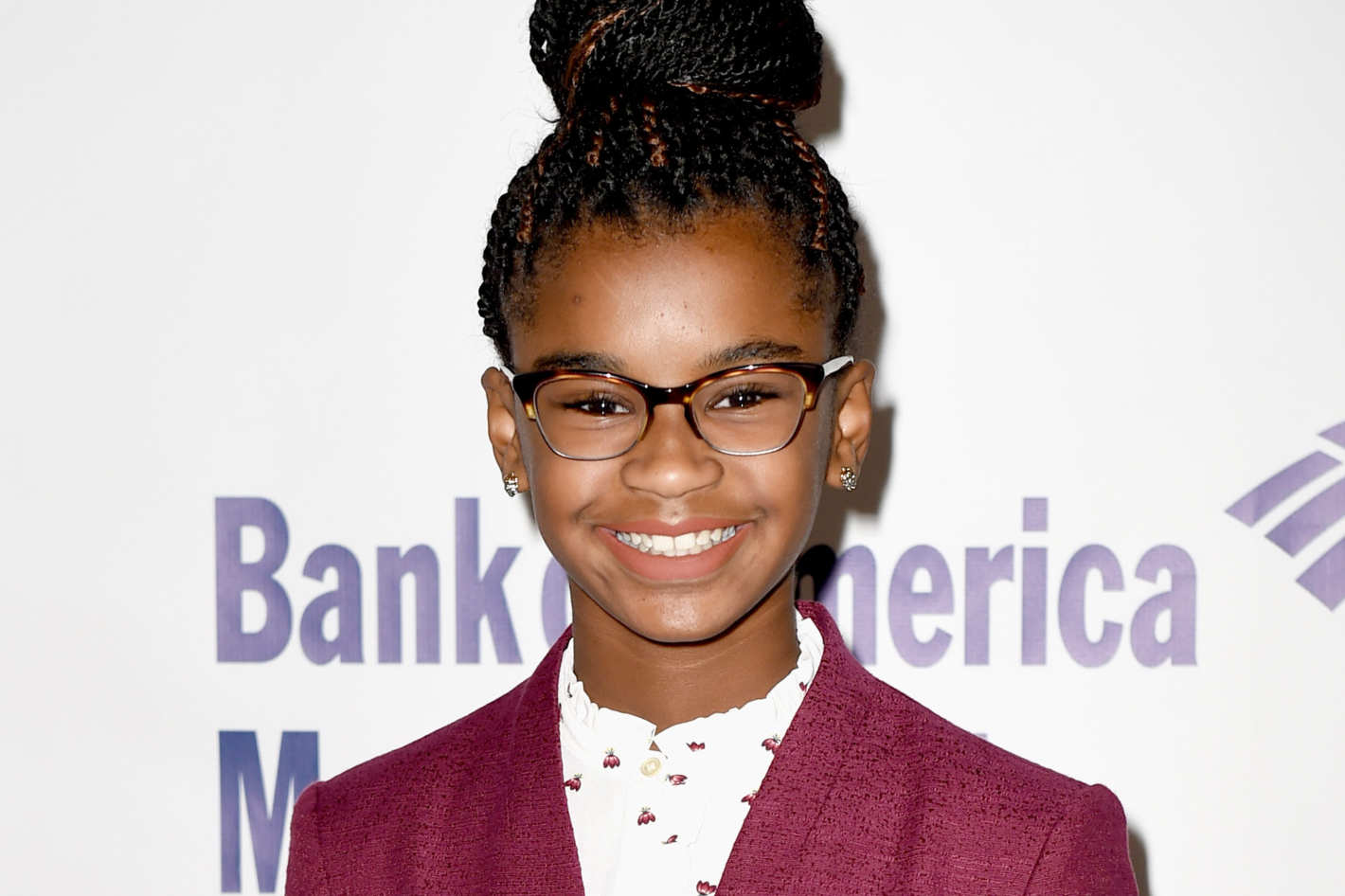 Each year Forbes announces a list of 600 people they believe are successful who are also under thirty years old – 30 people in 20 different types of job.
It was first published in 2011.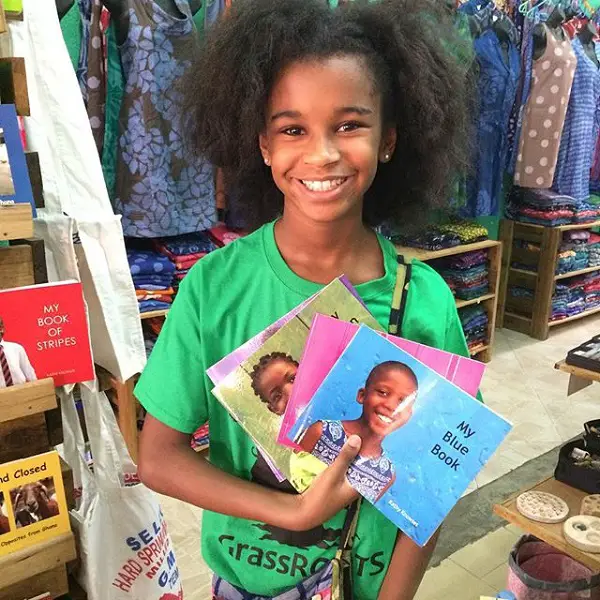 In addition to a book deal, Marley's campaign has led to her being invited to the White House.
There she spoke at the United State of Women Summit alongside Michelle Obama and Oprah Winfrey.
She's also interviewed prominent influencers like director Ava DuVernay. 
Marley recently spoke at the 2017 Teen Vogue Summit.
"I'm working to create a space where it feels easy to include and imagine Black girls and make Black girls like me the main characters of our lives," she told Forbes.