Oh, child stars. We grew up watching them, wanting to be like them and following their every move.
But then they grew up. The cute little kid who stole our hearts struggled to transition to adult roles.
Some roles to the challenge, while others faded into obscurity.
Here are the most beloved child stars all grown up.
#1. Sean O'Neal, 'Clarissa Explains It All' (1991-1994)
#2. Erik Per Sullivan, 'Malcolm in the Middle' (2000-2006)
#3. Malcolm David Kelley, 'Lost' (2004-2010)
#4. Austin St. John, 'Mighty Morphin Power Rangers' (1993-1994)
#5. Jason David Frank, 'Mighty Morphin Power Rangers' (1993-1996)
#6. Jenna von Oy, 'Blossom' (1990-1995)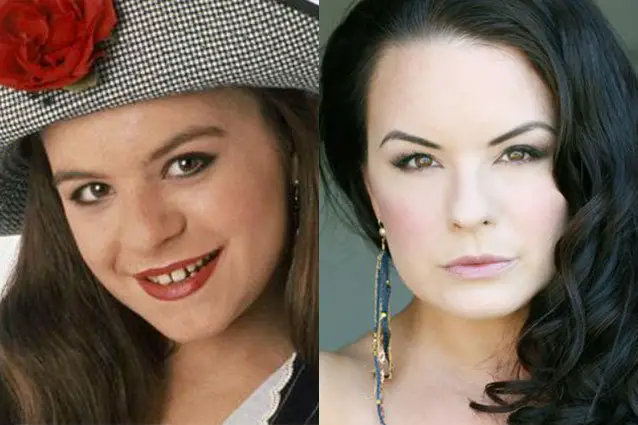 #7. Jeremy Jackson, 'Baywatch' (1991-1999)
#8. Marla Sokoloff, 'Full House' (1993-1995)
#9. Nate Richert, 'Sabrina, the Teenage Witch' (1996-2003)
#10. Josh Server, 'All That' (1994-2005)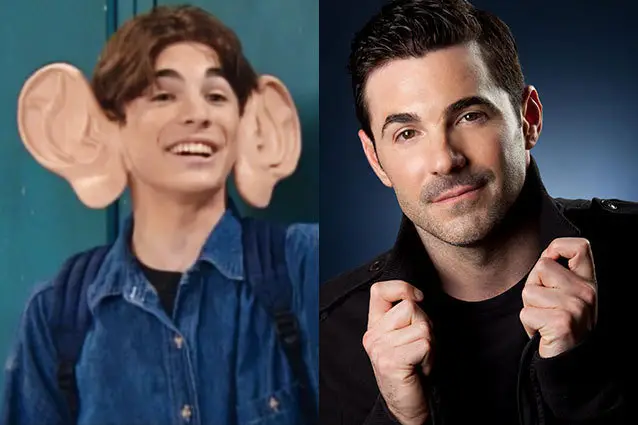 #11. Lori Beth Denberg, 'All That' (1994-1998)
#12. Zachery Ty Bryan, 'Home Improvement' (1991-1999)
#13. Peter Costa, 'The Cosby Show' (1985-1989)
#14. Kellie Shanygne Williams, 'Family Matters' (1989-1998)
#15. Kel Mitchell, 'Kenan & Kel' (1996-2000)