Can you believe Oprah Winfrey has been in our lives for over 30 years?
The media mogul is one of the most powerful women in the world. The 63-year-old is best known for her talk show The Oprah Winfrey Show.
The program became the highest-rated television show of its kind in history.
Whether it's being a talk show host, actress, producer, or a philanthropist – Oprah is a boss! Now the CEO of her own television network OWN, the 'Queen Of All Media' has had a number of significant achievements in her life.
We count down Oprah Winfrey's biggest boss moves!
#1. Oprah becomes the youngest news anchor and the first black female news anchor at Nashville's WLAC-TV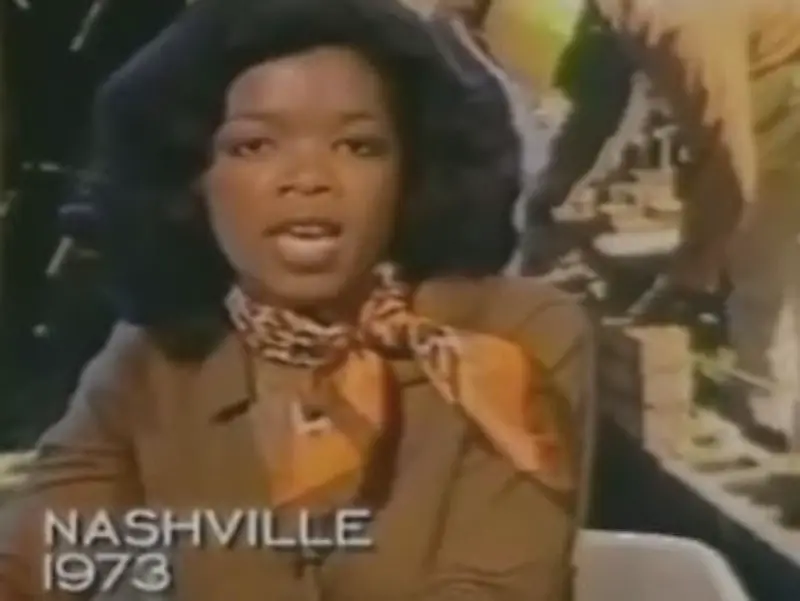 #2. On January 2, 1984, Oprah moved to Chicago and fronted A.M. Chicago. The half-hour morning talk show aired on WLS-TV. She took the ratings from the bottom all the way to the top within a month. The talk show was relaunched as The Oprah Winfrey Show and was picked up nationally.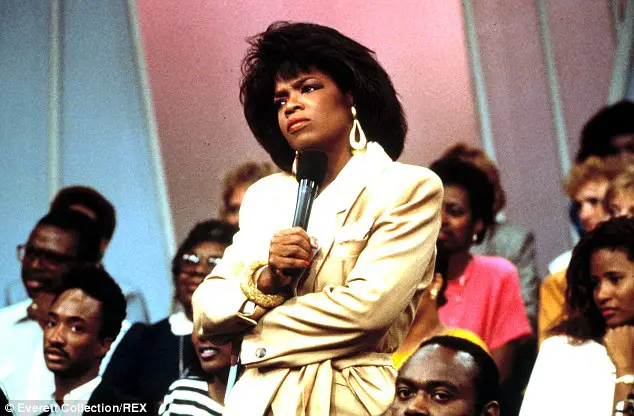 #3. Oprah is nominated for and an Academy Award and Golden Globe for her role as Sofia in The Color Purple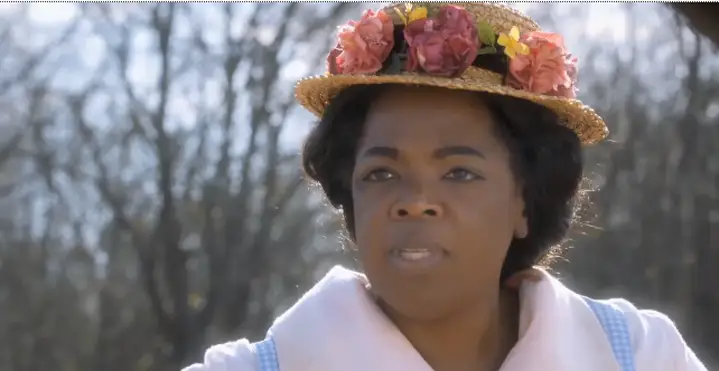 #4. In 1993, Winfrey interviewed Michael Jackson. The interview became the fourth most-watched event in American television history. It was also the most watched interview ever, with an audience of 36.5 million
#5. In 2010, Oprah found out she had a half sister called Patricia Lofton. Her mother had given her up for adoption due to extreme poverty. Known for her extreme generosity, Oprah bought her long lost sister a $500,000 house in Wisconsin. She also gave her sister a monthly allowance. Patricia quit her job and went back to college to fulfil her dream of becoming a social worker.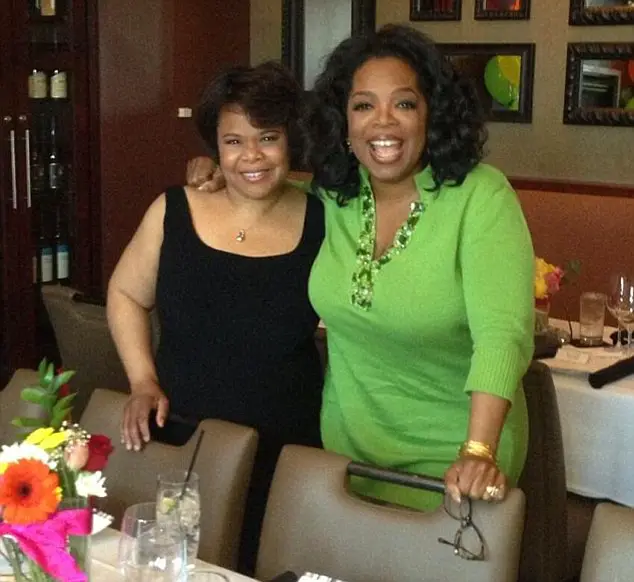 #6. On April 19, 2000, Oprah launched her own magazine called O. As of June 2004, its average paid circulation was over 2.7 million copies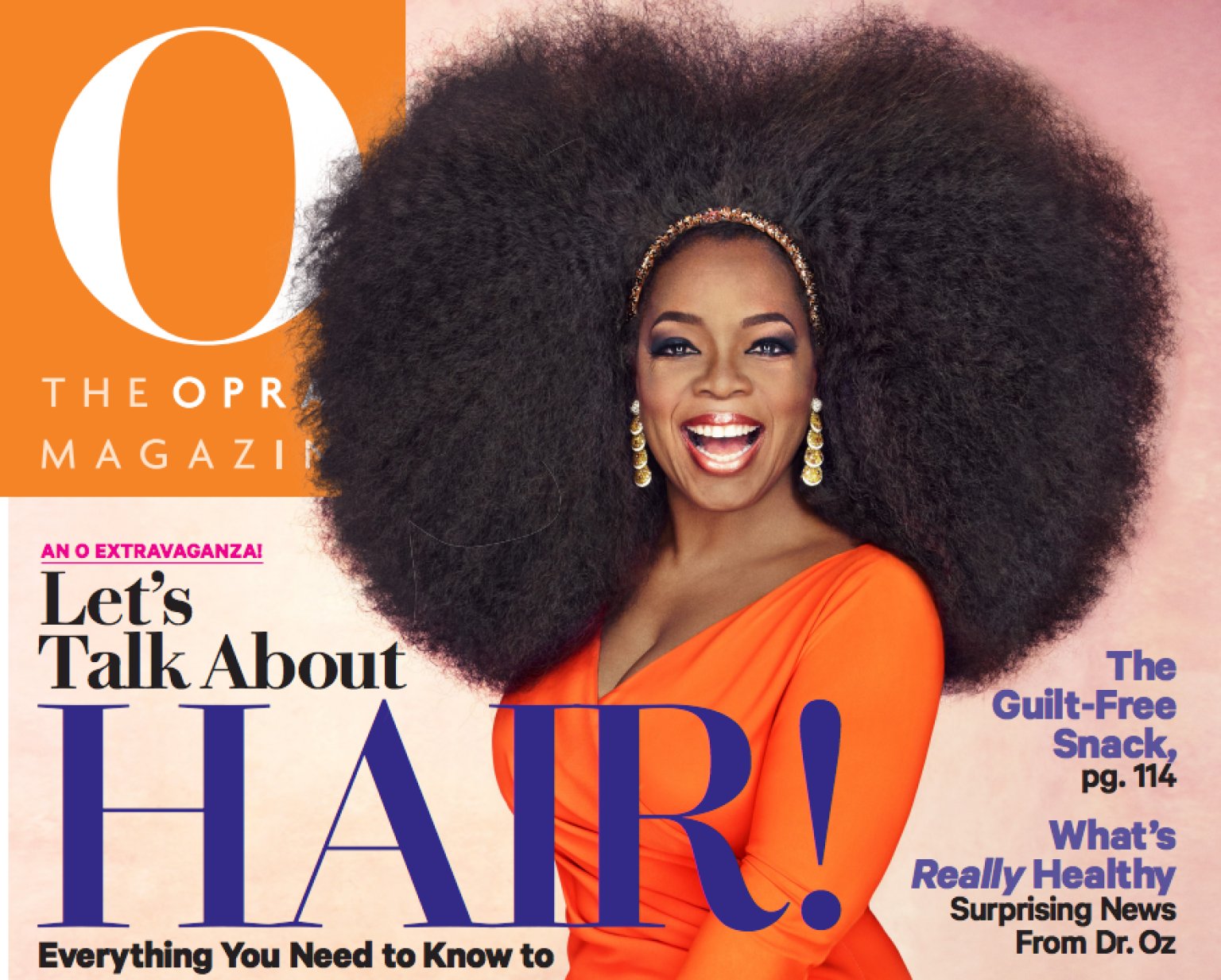 #7. Oprah Winfrey's net worth is said to be 3 billion. She currently lives on "The Promised Land" a 42-acre estate with ocean and mountain views in Montecito, California.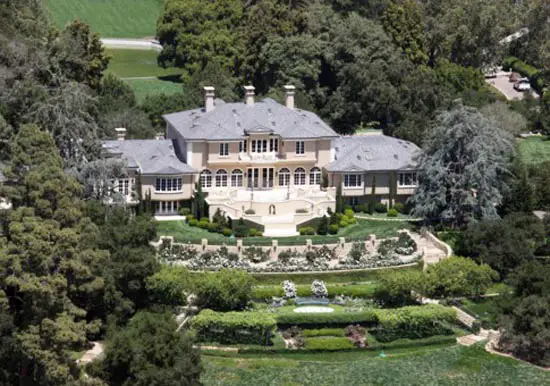 #8. In 2005, Winfrey was named the greatest woman in American history. This was part of a public poll called The Greatest American hosted by Matt Lauer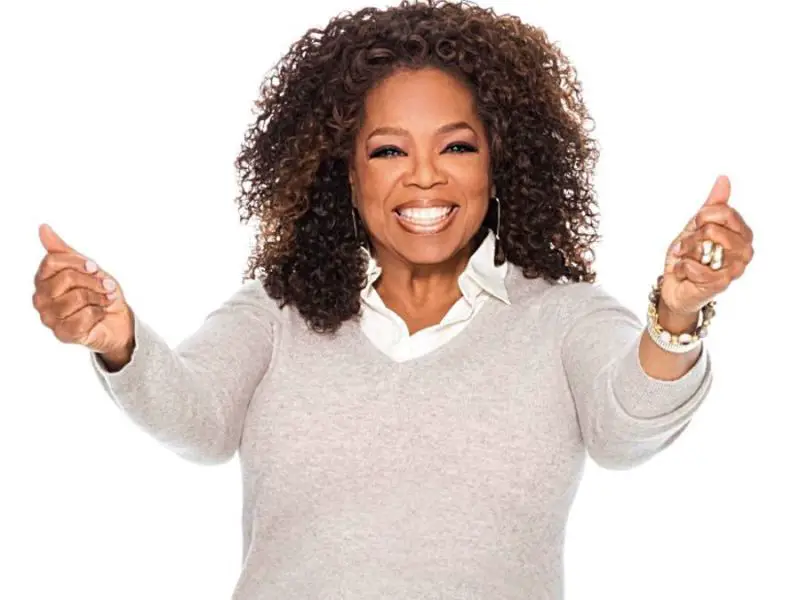 #9. In 1989, she was accepted into the NAACP Image Award Hall of Fame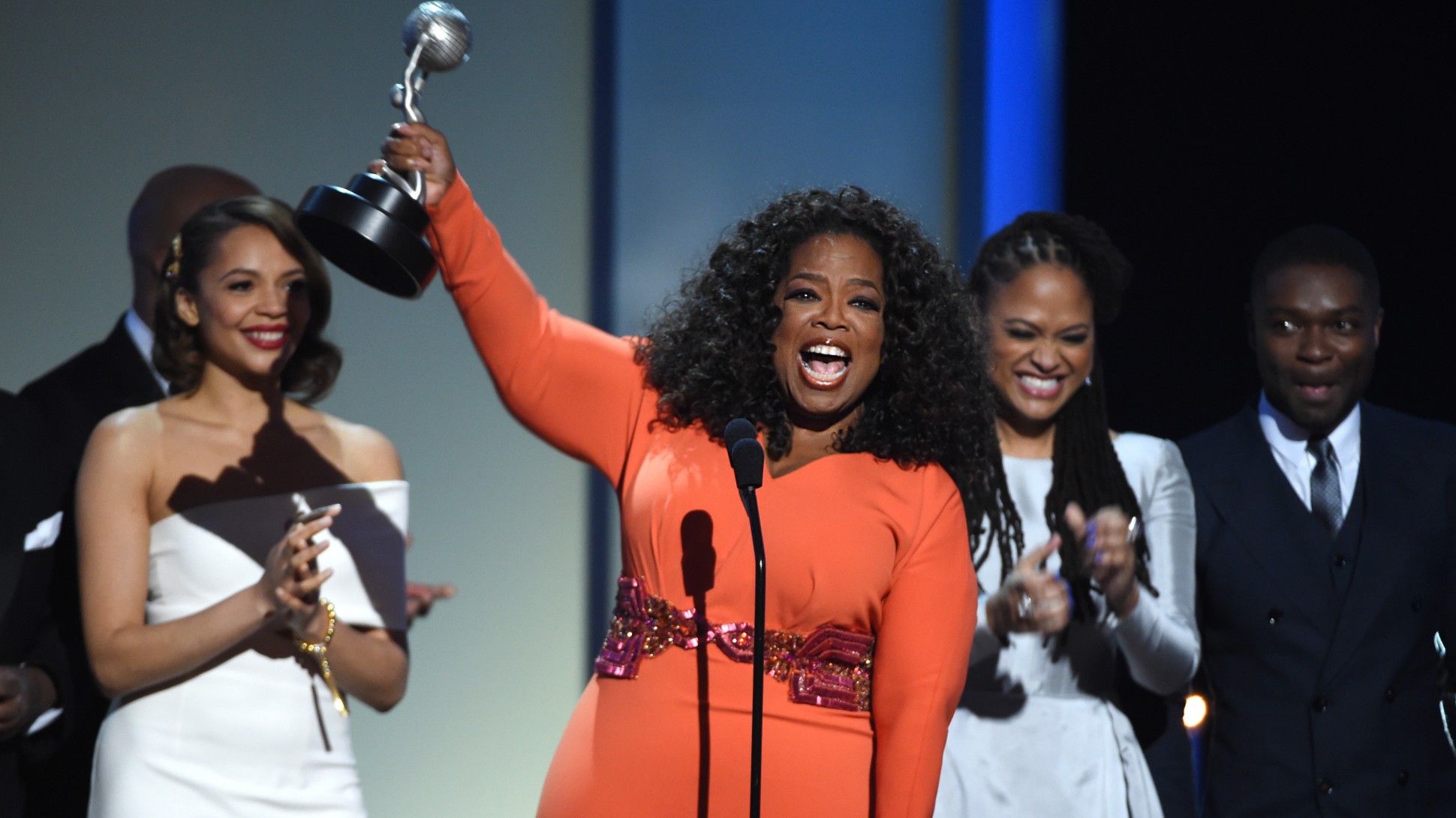 #10. In January 2007, Oprah Winfrey launched the Oprah Winfrey Leadership Academy for Girls in South Africa. The girls-only boarding school is located in Johannesburg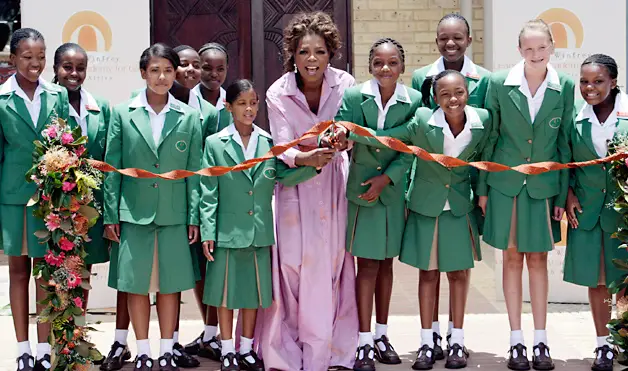 #11. In 1996 Oprah Winfrey launched the Oprah Book Club. The club recommended 70 books during the 15 years that it ran. All the books were chosen by Oprah herself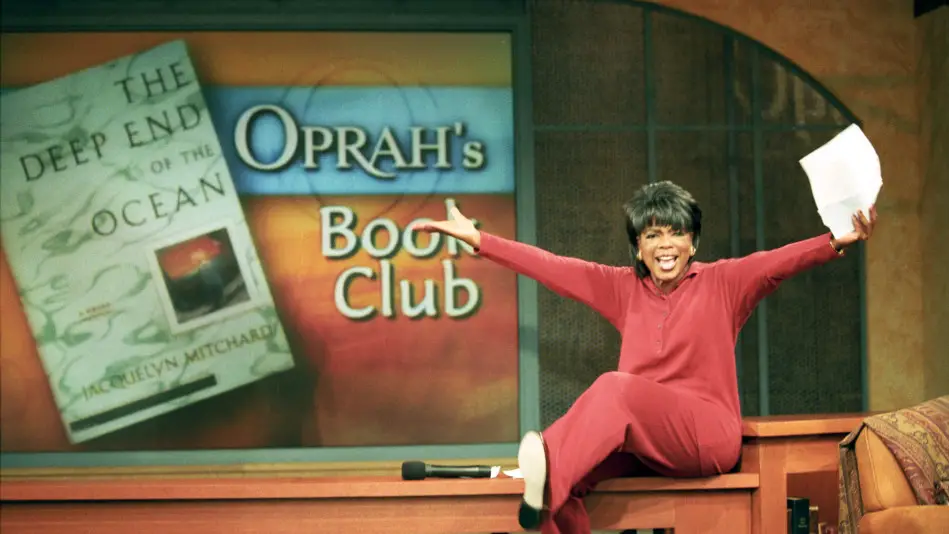 #12. In 1993, the National Child Protection Act was passed. It became informally known as the "Oprah Bill" because of her involvement in getting the legislation on record. The purpose of the bill was to establish a nationwide data base of "all indictments, and convictions on child abuse and sex offense charges, violent crimes, arson and felony drug charges.'
Before signing the Bill, President Bill Clinton stated, "This data base can be used by any child care provider in America to conduct a background check to determine if a job applicant can be trusted with our children."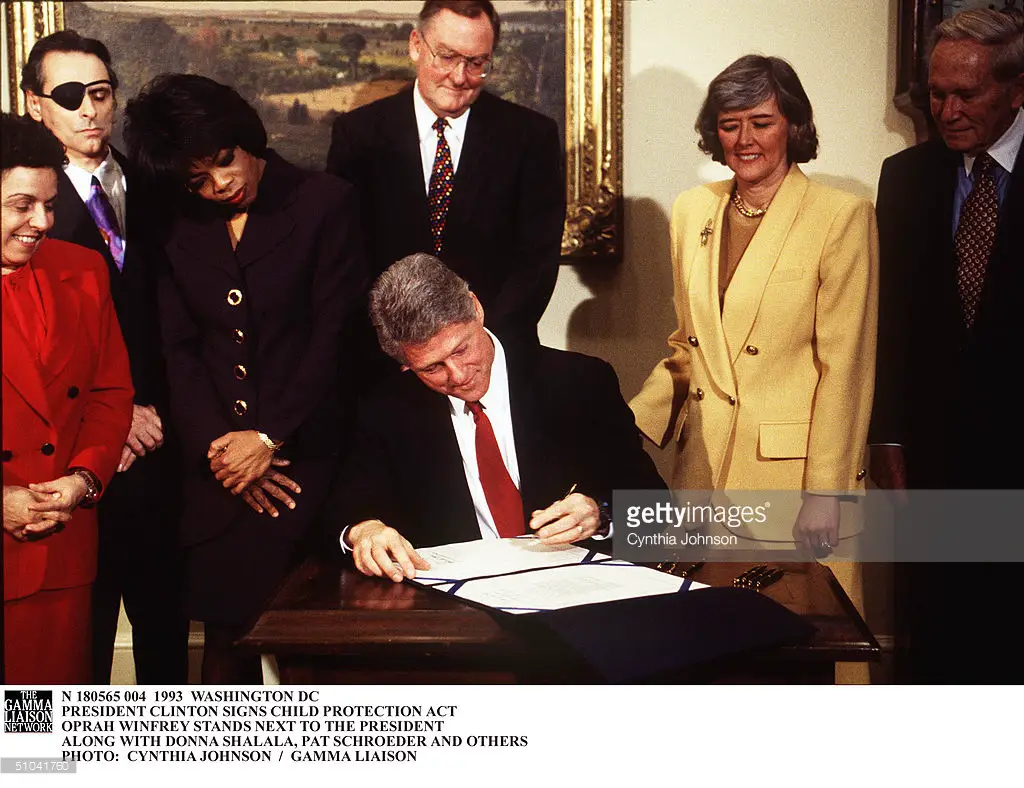 #13. Winfrey's company Harpo Productions was founded in 1986. Her website Oprah.com averages more than 70 million page views and more than six million users per month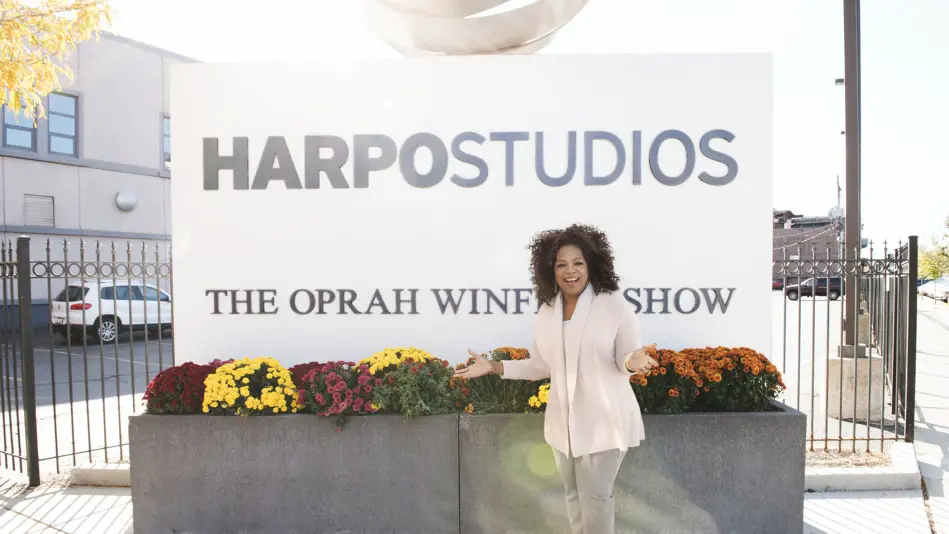 #14. In 2013, she was awarded the Presidential Medal of Freedom by President Barack Obama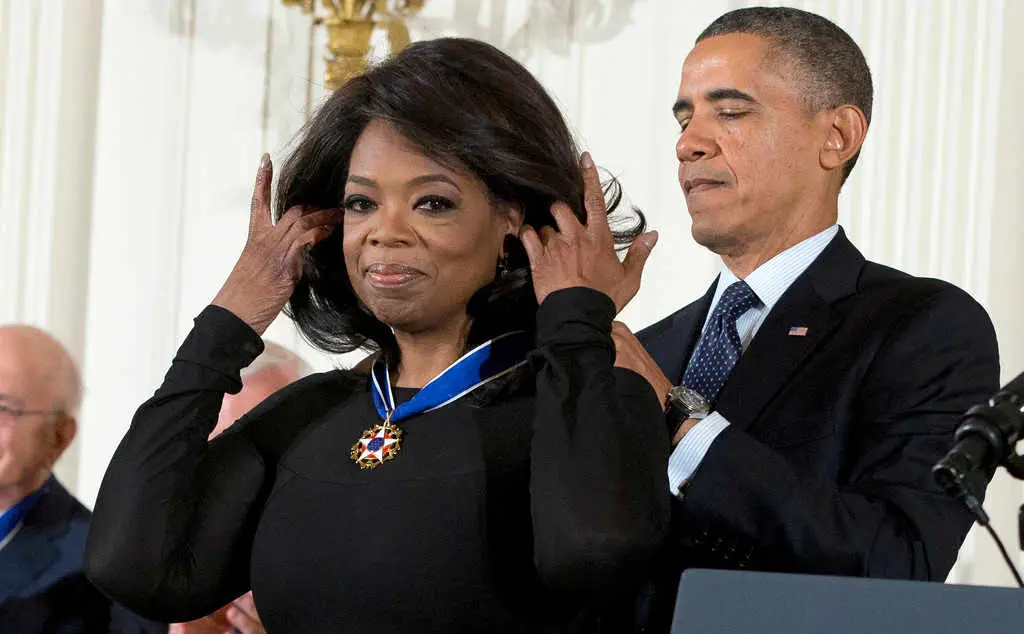 #15. Oprah Winfrey received an honorary Oscar for her charitable work in 2011