A beautician once told me your skin stats ageing at 25. So naturally when I turned 25 I freaked out.
I started getting monthly facials and investing in potions and cream to keep me looking 16.
But in reality, I know I have to cut back on the obligatory glass of wine after work and curb the all night partying.
But if you're a celebrity you're paid to be seen. Whether that's on the cover of a glossy magazine or at an opening of a new club.
But 18 hour days on film sets and constant jet setting can take it's toll.
Check out the celebrities who are the same age but have aged completely differently
#1. Rosie Huntington-Whiteley And Lindsay Lohan – 31 YEARS OLD
#2. Adele And Vanessa Hugdens – 29 YEARS OLD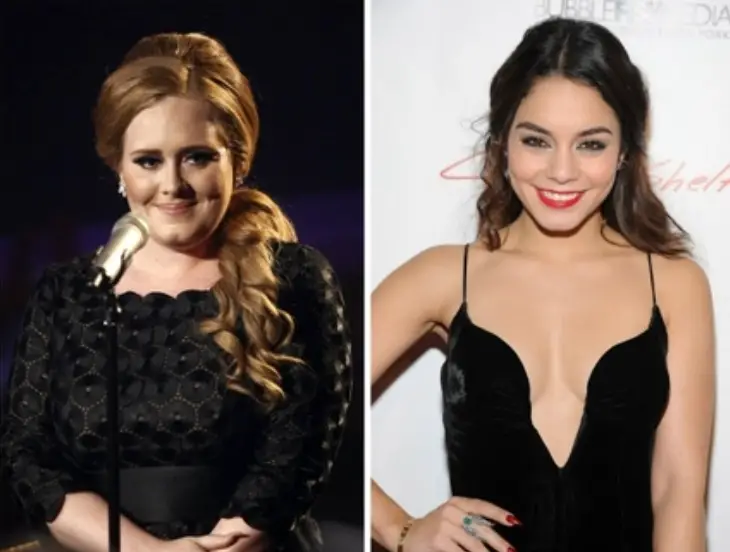 #3. Will Smith And Terry Crews – 49 YEARS OLD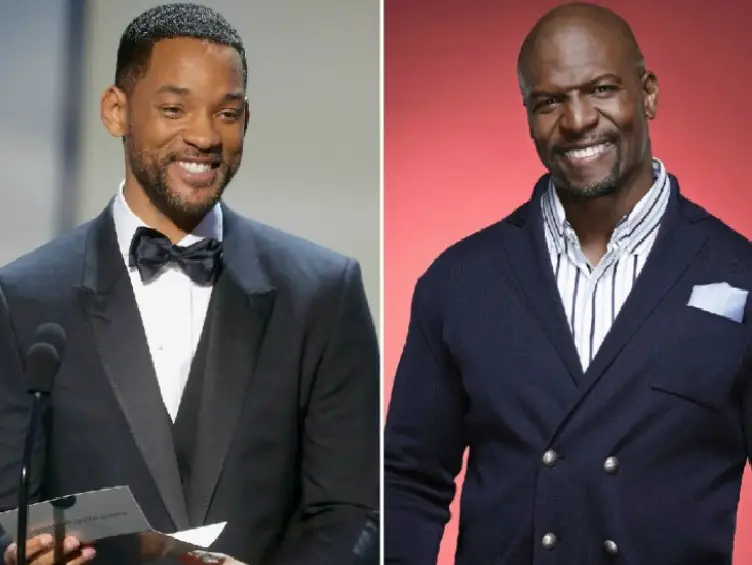 #4. Robin Wright And Halle Berry – 51 YEARS OLD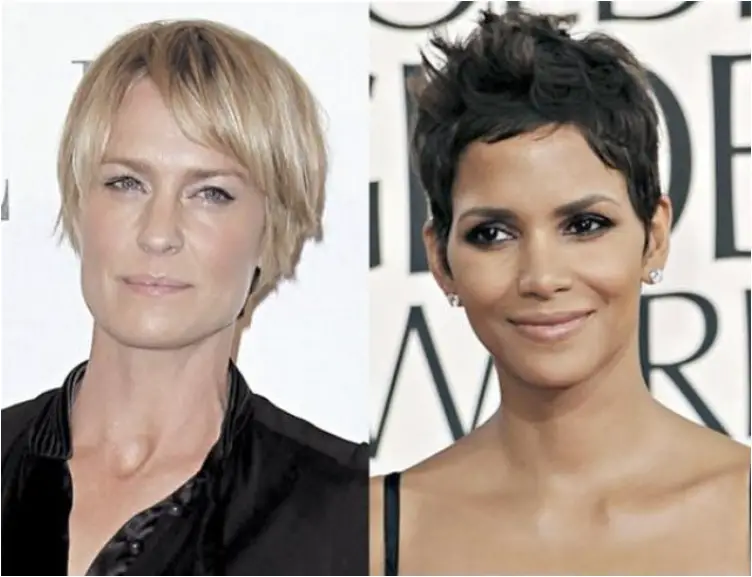 #5. Vin Diesel And Paul Giamatti – 50 YEARS OLD
#6. Jamie Lee Curtis And Michelle Pfeiffer – 58 YEARS OLD
#7. Liam Hemsworth And Thomas Brodie – 27 YEARS OLD
#8. Elle Macpherson And Courtney Love – 53 YEARS OLD
#9. Jim Parsons And Andrew Lincoln – 44 YEARS OLD
#10. Kylie Jenner And Maisie Williams – 20 YEARS OLD
#11. Britney Spears And Beyonce – 36 YEARS OLD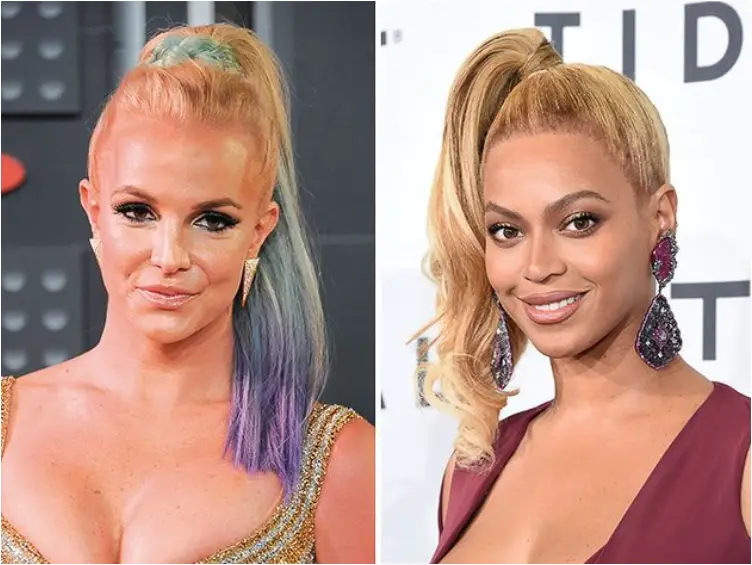 #12. Angelina Jolie And Tara Reid – 42 YEARS OLD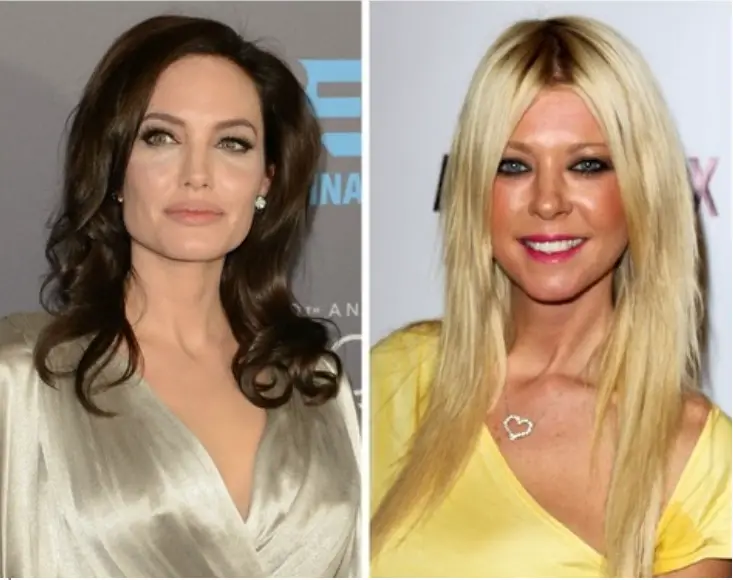 #13. Nicole Kidman And Pamela Anderson – 50 YEARS OLD
#14. Idris Elba And John Cho – 45 YEARS OLD
#15. Tobey Maguire And Kristian Nairn – 42 YEARS OLD