Many people around the world have a desire to visit the U.S. in different capacities. For many, this means a visit of a few months to see some of the most amazing cities ever known. For others, a visit to the U.S. is for their studies, while others hope to gain valuable experience working in the country. But, you must first obtain a visa to visit the U.S., whether it's for work, education, or fun. 
That said, here are some things you should know about U.S. visas:
If you're from Canada or Bermuda, you don't need one
For those who are from Canada or Bermuda, you're in luck. You don't really need a visa to visit the U.S. for a period of 6 months or less if you're from Bermuda. Canadian citizens even have the opportunity to work in the U.S. while in the country without a passport (although you'll need proof of identification). 
You need to choose the right visa for what you want to do
What is your long-term goal for traveling to the U.S.? Are you hoping to move abroad permanently or road trip around the country to see a few national parks? Or, is the idea of studying for your future career what brings you to the United States? 
Whatever the reason, educate yourself on the different kinds of visas that are available. This way, you can apply for the one that best fits your goals and make it easier to obtain extensions in the future. For example, if you're hoping to visit on your student visa, you may want to take time to learn about how to stay in U.S. after J1 visa. 
For human trafficking or criminal situations, there are special visas
While most people have to go through a lengthy, specific process that inquires about their financial health and stability when trying to get a U.S. visa, some visas are available to those in situations involving human trafficking or criminal activities. 
These kinds of visas are primarily available when a person may be helpful during an investigation. However, these visas are unique to specific situations and aren't readily available to just anyone. These are known as the T visa and U visa. Working with an international law expert in these situations can help you get this type of visa.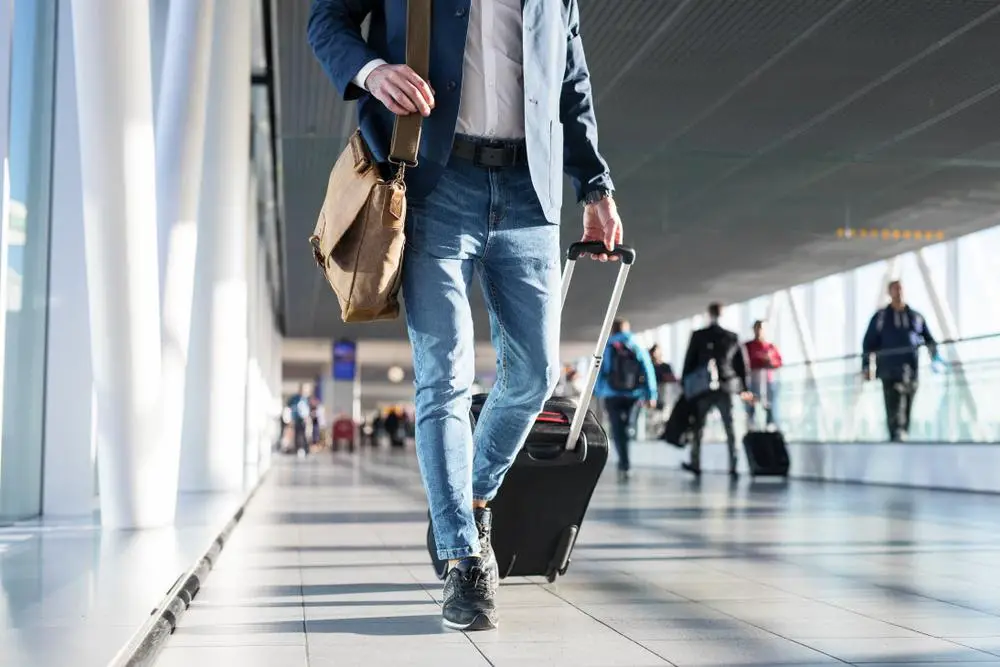 Do not overstay your visa
The one thing you want to be sure not to do if you hope to come back to the country later, have the ability to work, or get a green card in the U.S. is to overstay your visa. Depending on how long you overstay, you could be barred from returning for around three years. 
However, if you overstay for over a year, you could be looking at a penalty of 10 years where you won't be allowed to come back. It's not worth it, if you're thinking about a long-term life path in the U.S. If you've overstayed by a short amount of time, consider working with an immigration lawyer to help you navigate the process. 
What to prepare for
When planning a trip to the U.S. with a travel agent, you'll both want to understand what to prepare for if it's your first time visiting. This is because the U.S. is very different from other countries across the globe. Additionally, you want to make sure you understand the visa process and have all the documentation that you'll need.
You'll also want to plan ahead for traveling during a pandemic and take note of any travel restrictions.  
In Conclusion
From green cards to a non-immigrant visa to visit the U.S. for leisure, there are various options available to non-U.S. citizens. Understanding the ins and outs of the process and what's available for your specific needs or situation can help you better achieve your desired goal of visiting the U.S.