The world can not stop talking about Black Panther. And with good reason.
The Marvel movie has grossed over $748 million worldwide, making it the highest-grossing film of 2018.
If you're one of the millions who have flocked to see the film, you probably remember the Merchant Tribal Elder. She is seen advising the King of Wakanda.
The actress' name is Dorothy Steel and she just turned 92 years old last week.
Remarkably, the Atlanta native didn't pursue her acting career until the age of 88.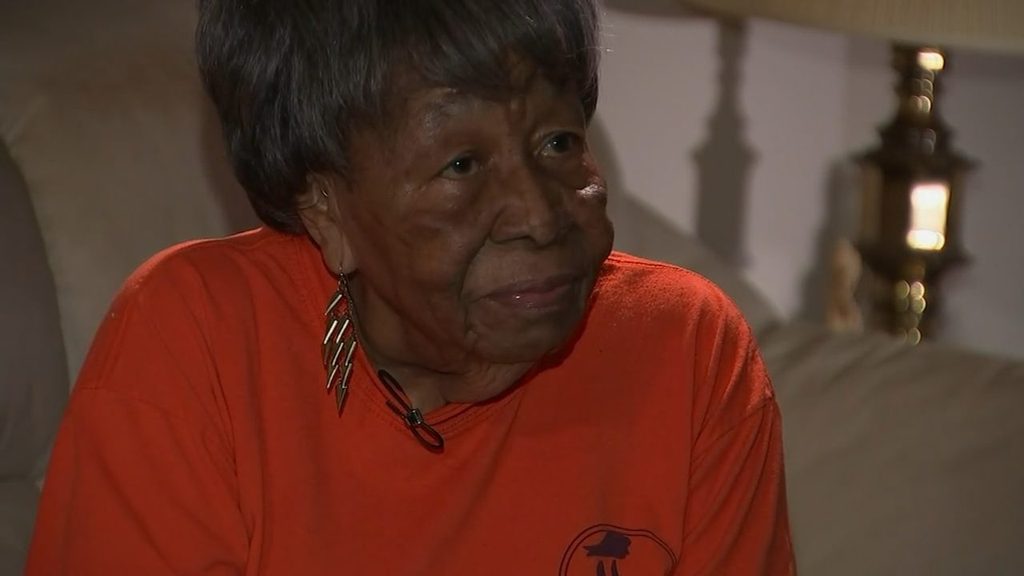 WSB-TV
The elderly woman told WSB-TV Channel 2's Nefertiti Jáquez, "If anyone would have told me I would be an actor, I would've said you got to be out of your mind."
Steel was 91 years old when she landed a role in currently the third-highest grossing Marvel Cinematic Universe release.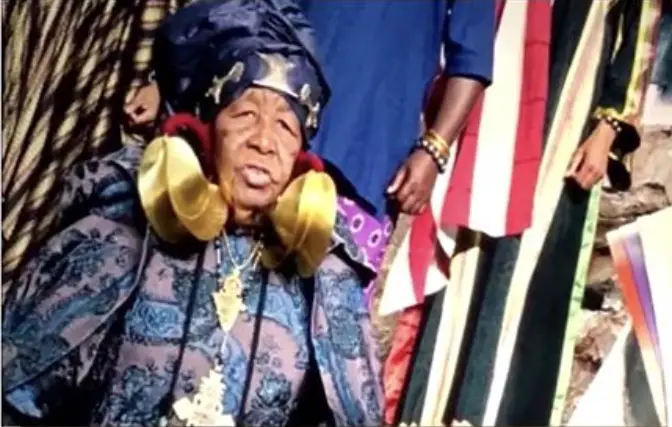 WSB-TV
Steel got a call-back within an hour of sending Marvel her audition tape. On set, she doubled as the Merchant Tribal Elder and the grandmother.
"Chadwick (Boseman) the King. Every day, he would make sure if I was on the set, he would come by and make sure he gave me a big ol' hug and kiss," Steel shared.
Steel believes the female leads in the film helped the film break records at the box office.
"We were one big melting pot of Black people and we knew we were doing something that had never been done before, " she added.