Almost sixteen years after the tragic passing of R&B singer Aaliyah Dana Haughton her devoted fans are demanding a permanent memorial for the 'One in a Million' singer.
R&B princess Aaliyah was known not only for her musical talent and hit records but her breathtaking beauty.
The 22-year-old had a unique boy-meets-girl fashion style and a signature side swoop that every girl tried to emulate.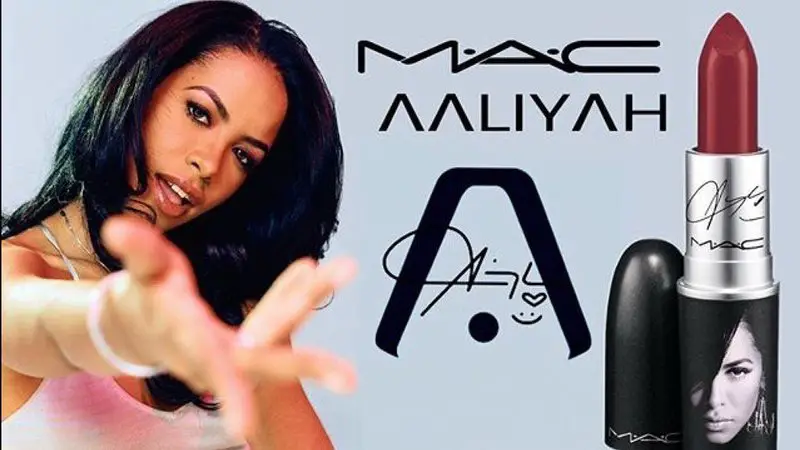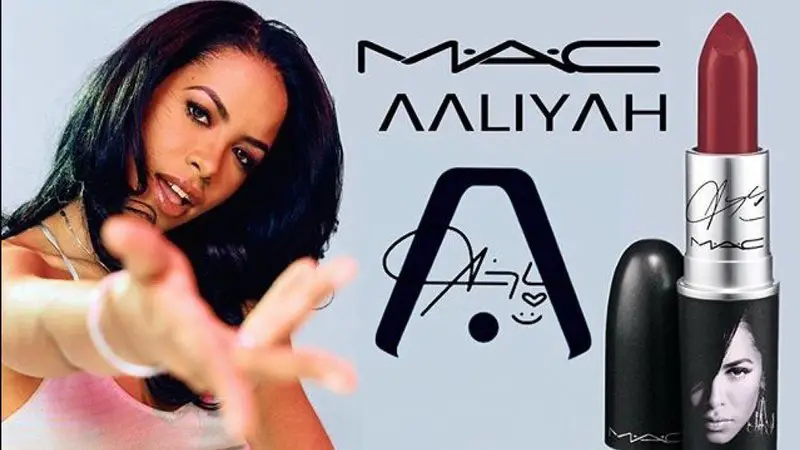 So it is fitting that fans of the 'Princess Of R&B' have been circulating a petition for fashion brand MAC to create line inspired by the singer, so her legacy can continue for many more years to come.
The singer's brother Rashad Haughton has been passionate about keeping his younger sister's memory alive.
He and the singer's mother Diane recently collaborated with fragrance company Xyrena to create a unisex fragrance inspired by a handful of colognes that Aaliyah frequently wore.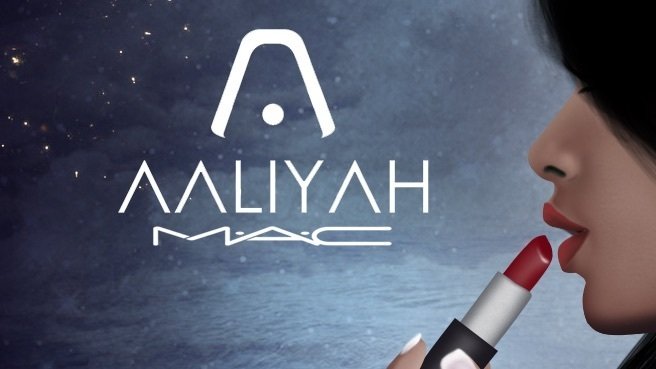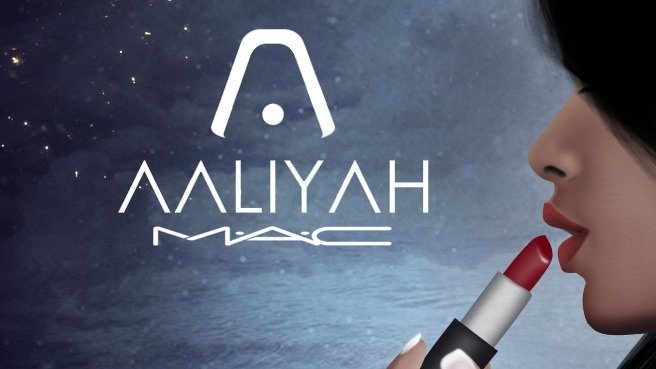 The Aaliyah for MAC campaign was started by super fan Jennifer Risinger who launched the petition online through Change.org.
Aaliyah fans are calling for a limited edition line of MAC lipsticks in honor of the late singer.
Super fan Jennifer Risinger reached out to Aaliyah's family to ask permission to start the petition for global beauty giant MAC Cosmetics to create the collaboration.
According to Risinger, the singer's brother, Rashad Haughton backs the campaign stating that Aaliyah was a "big fan of MAC."
He later confirmed his support on social media saying "he approves the idea for a Limited Edition collection for her by MAC."
In the Change.org petition Aaliyah fan Jennifer Risinger wrote: "As a huge MAC fan & consumer of their permanent line & limited edition collections we want MAC to be the first brand to reintroduce Aaliyah's legacy to the world in a format that it has never been given before…"
Risinger continued: 'Her favorite MAC products were: Chelsea Lipstick, Cherish Lipstick, Chestnut Lipliner, espresso eyeshadow, and biscuit eyeshadow…'
Risinger's petition has a goal of reaching 25,000 signatures – she has a goal of 35,000.
You can still join the petition and add your name to the AaliyahForMAC cause by signing up to the Change.org petition.
You can also keep up with the #AaliyahForMAC campaign via their Twitter and Instagram channels.
Murdered Latina singer Selena recently had her her own limited edition MAC lipstick line created.
It sold out in just a few hours.
Selena's sister Suzette said: 'It's amazing to me that 21 years later there is a whole new generation that has fallen in love with her.'
'Selena was working on a makeup line when she passed, as well as a perfume, so when I first saw this line, it made me tear up."