An African model has become an online sensation thanks to her huge behind –  which she claims is the biggest in West Africa.
Eudoxie Yao, who hails from the Ivory Coast, regularly posts pictures on Instagram of her pert posterior for her over 250,000 fans. 
Eudoxie, from Abidjan, often wears skin-tight catsuits in order to show off her eye-popping figure.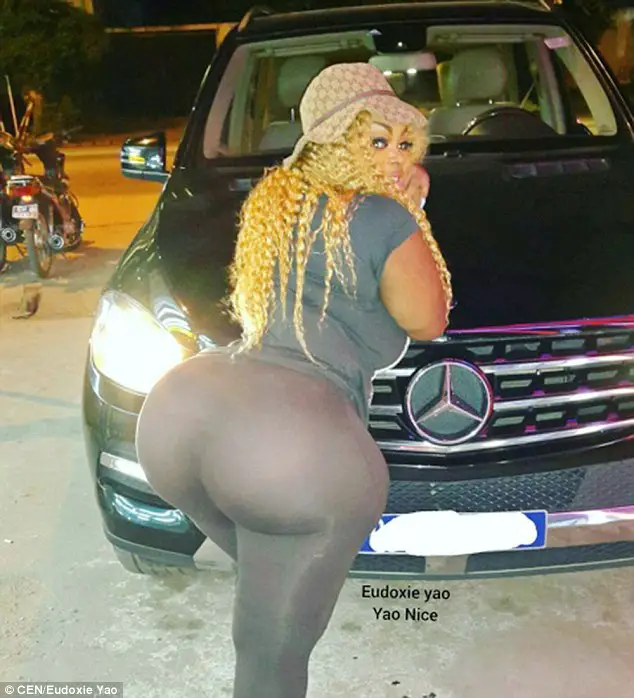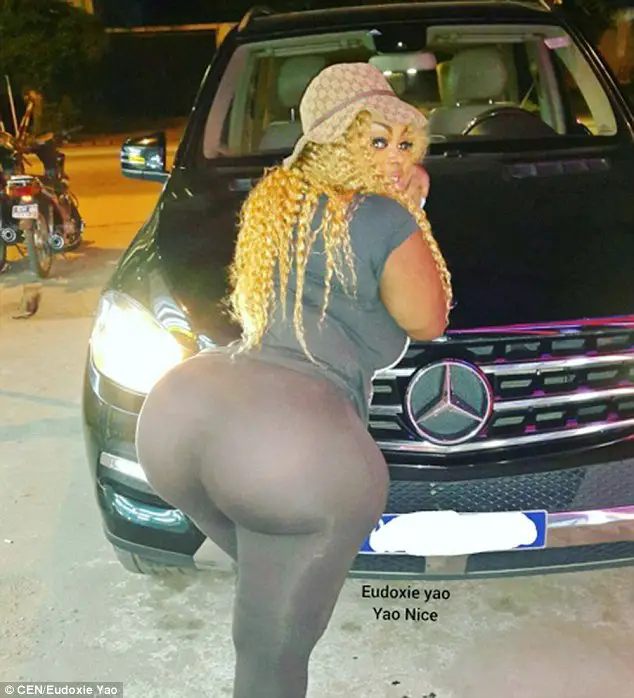 Euxodie's huge butt has made her a small fortune. 
Like her hero, Kim Kardashian, Eudoxie has used her assets to her advantage. She has booked numerous lucrative events and regularly promotes products.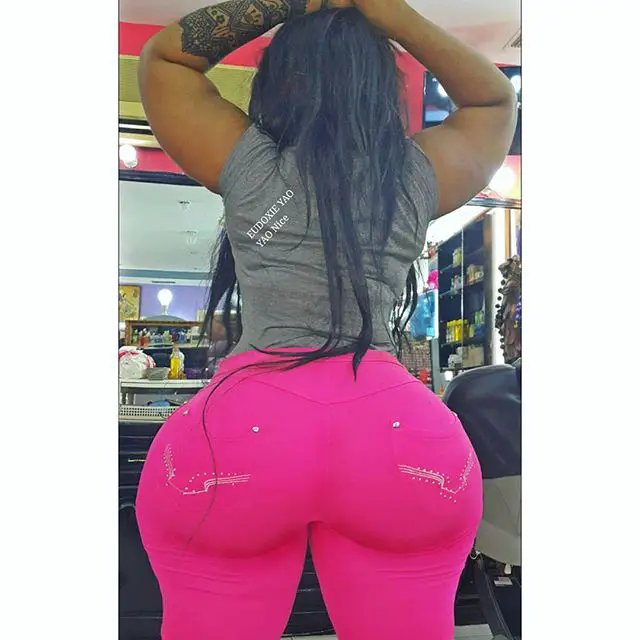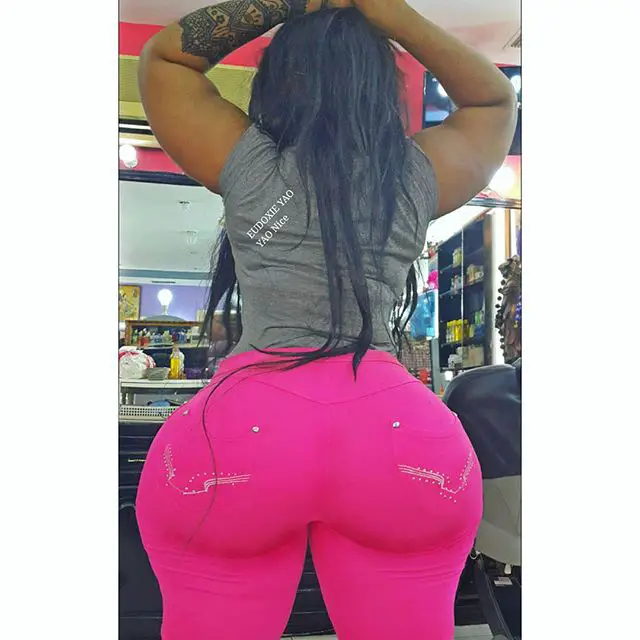 Just like the Kardashians, the French-speaking star is a regular on reality television shows in her homeland, where she also makes a killing flaunting her huge butt.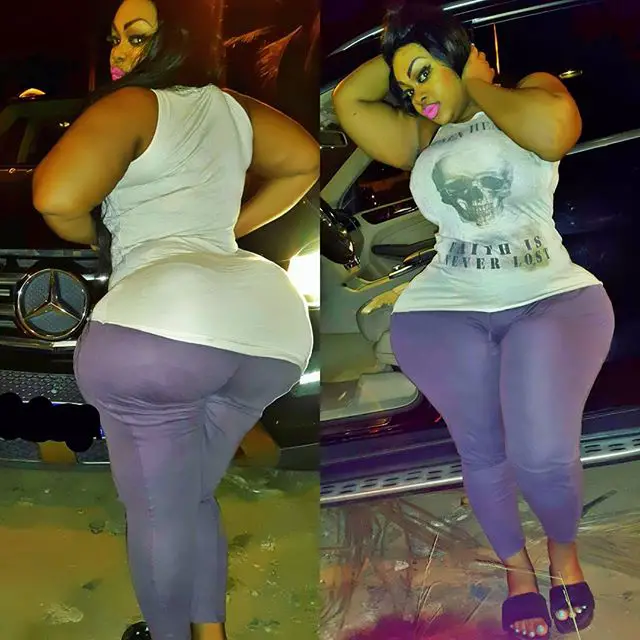 While some radio station and television interviewers have speculated on whether Eudoxie's bum is 100 percent natural, the model claims she has not dabbled in surgery.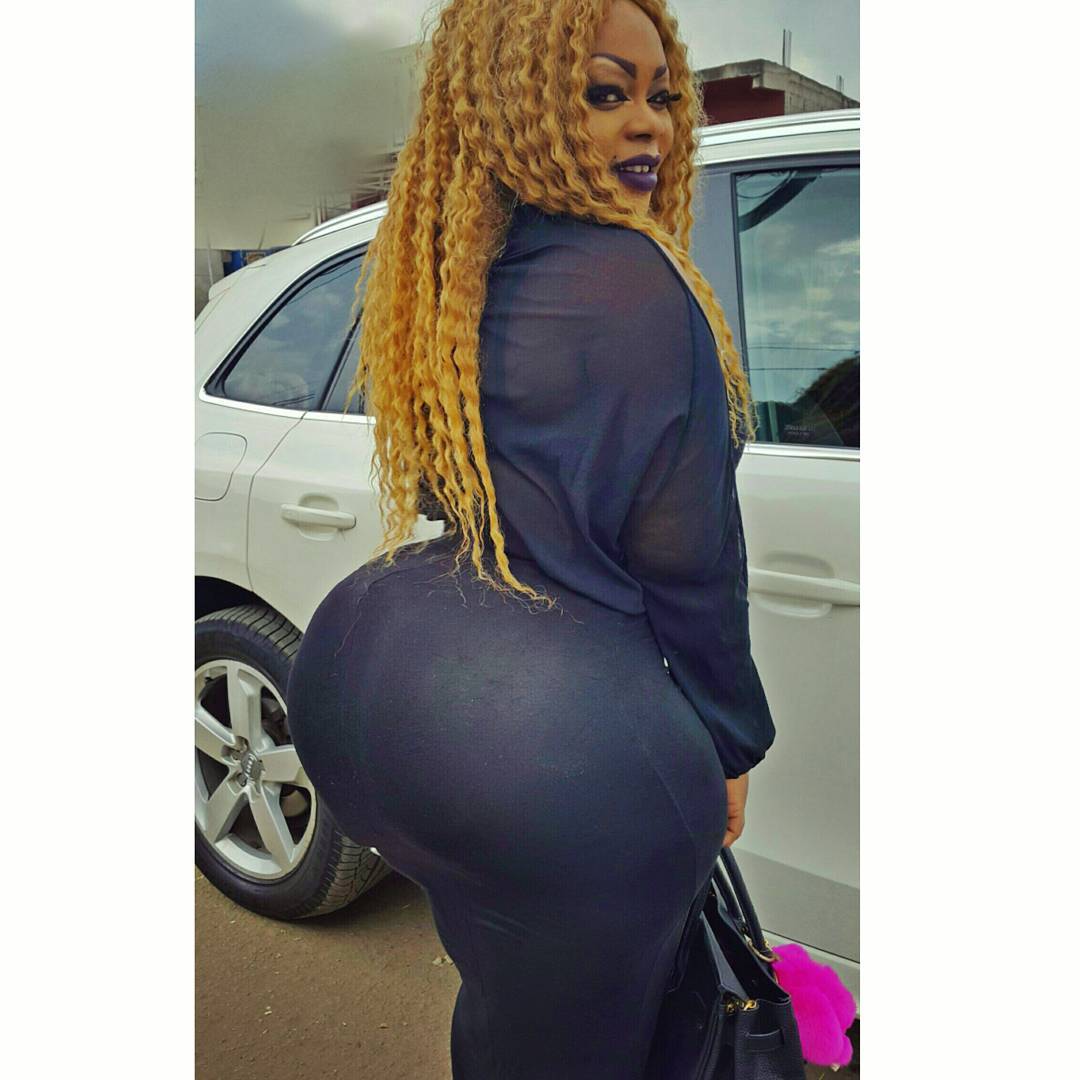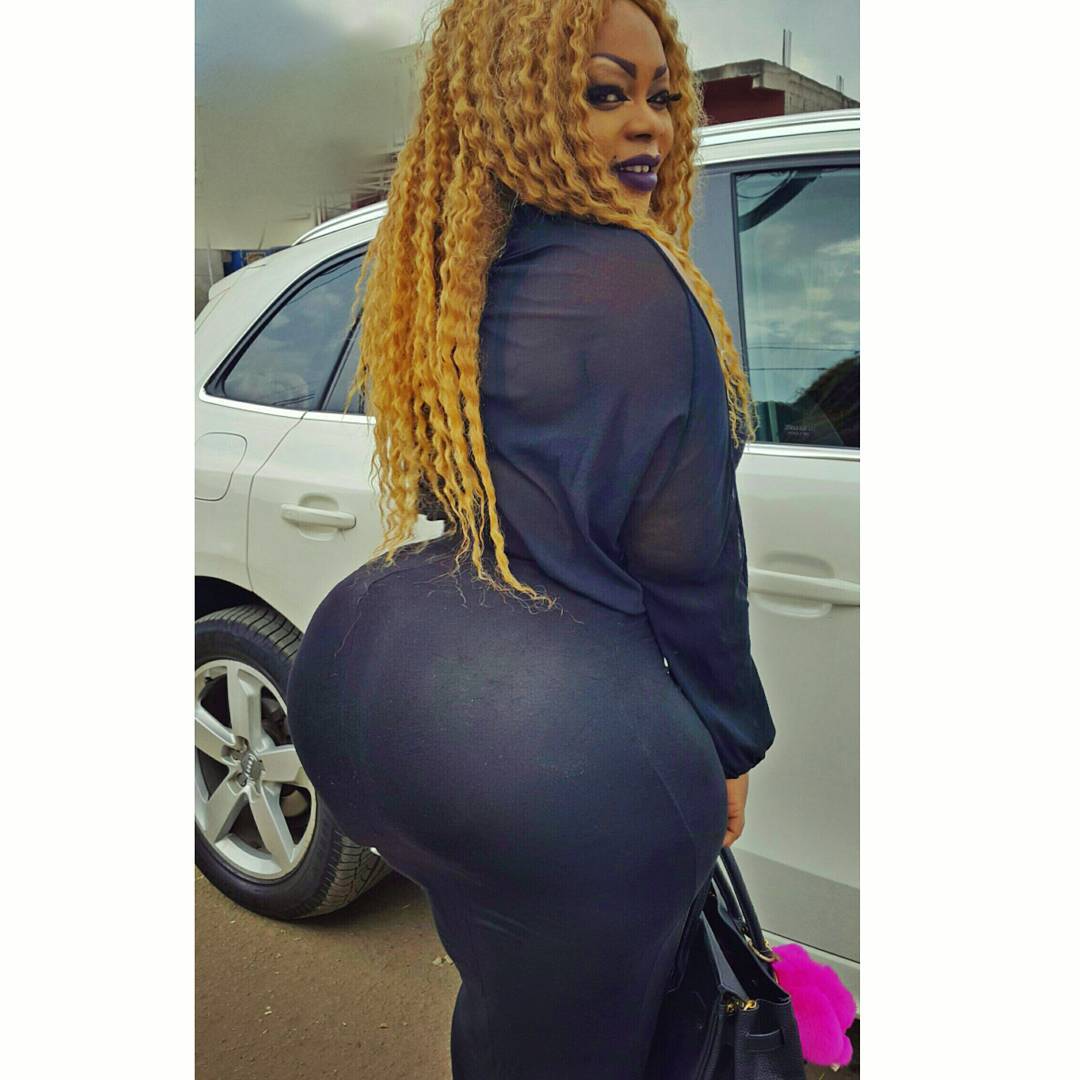 The model has shared Snapchat photos featuring her curvaceous assets captioned with the words 'natural' following speculation.
But despite the speculation over her behind Euxodie's followers continues to grown daily – as does her behind.
Euxodie has also become a keen businesswoman.
In a recent Instagram post Eudoxie shared a photo of her very own fan made merchandise with t-shirts printed with 'Eudoxie Yao Fan Club'.