Whoa, I've seen good looking women at their 30, but these women did a fantastic job keeping their sexy line even at the age of 50.
As you already heard or know, black don't crack. Seeing these women make you believe the darker the berry, the sweeter the juice.
You can use whatever praise you want here to explain the magic power of the black women who can look stunning.
For decades now, black women have been on the fast upward scale with their beauty mark as strong, intelligent, independent, and beautiful while confronting everything that comes to their way.
Fighting through the wire to protect what's important to them, they are leaving the mark for the future generations.
All the women you are going to see below represent a great honor to be a black woman today.
Let's check them out:
1. Cynthia Bailey, 50.
2. Michelle Obama, 53.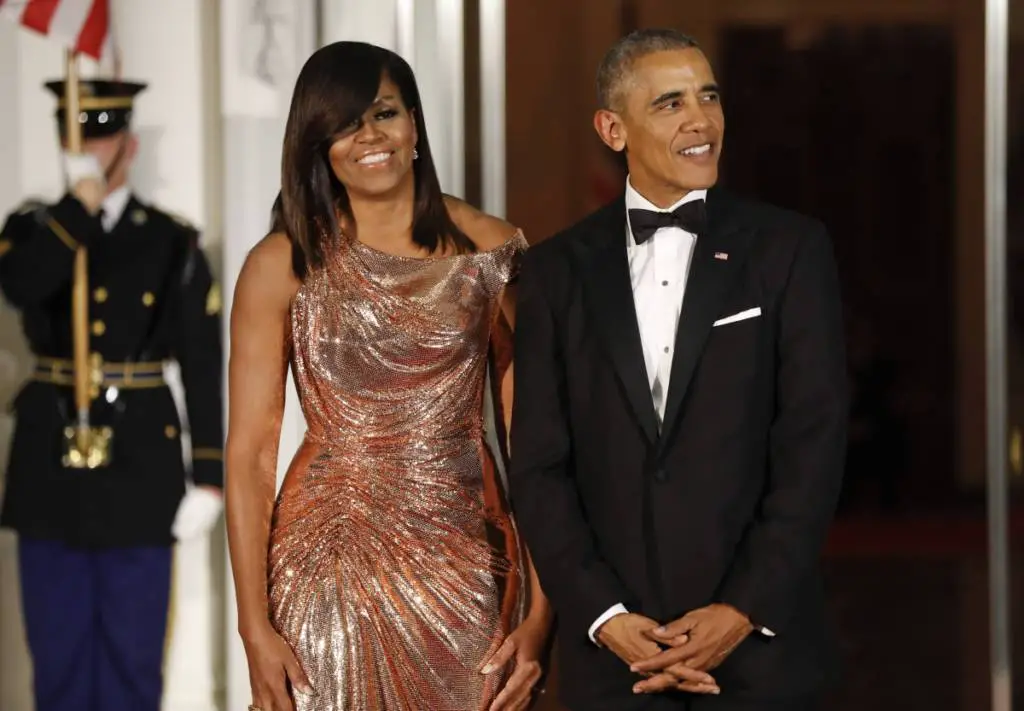 3. Elise Neal, 51.
4. Angela Bassett, 52.
5. Robin Givens, 52.
6. Vanessa Williams, 53.
7. Viola Davis, 51.
8. Robin Roberts, 56.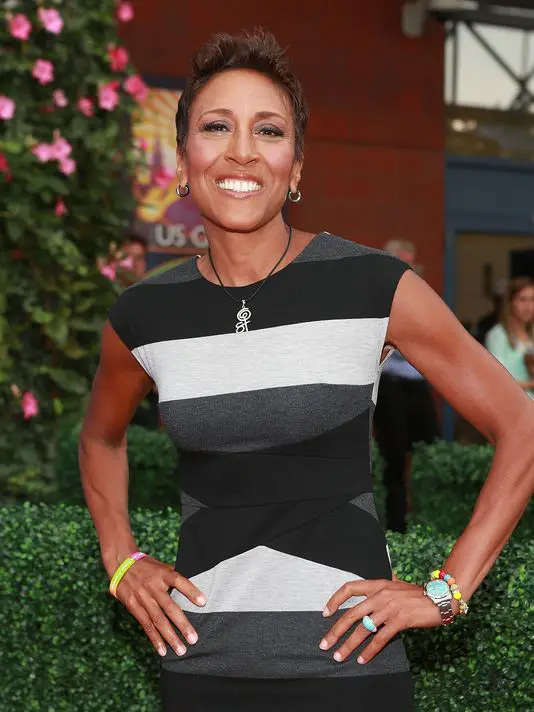 9. Lela Rochon, 52.
What a time to be alive. Wine!
Don't forget to share this with all of your friends. You can use the sharing buttons below.