Let's talk about hair for a moment. There is something strange that gets you excited in every box of hair dye.
Especially now when Instagram, Snapchat, and other "story" based social media platforms are here. We are always grabbing inspiration for different hair color, styles, makeup, and more.
The latest trend? Gray hair.
The gray hair became the shade every beautiful black woman is trying. The style's not that important. The length of the hair is like the last piece of the puzzle, but we can't deny the incredible and standout look.
We kind of get used to the celebrities trying new stuff and being in the spotlight showing us the path and what to follow.
However, this time beautiful black women are slaying with the real thing and setting the game under their terms.
Here is the proof you need to try this latest black woman hairstyle trend.
1.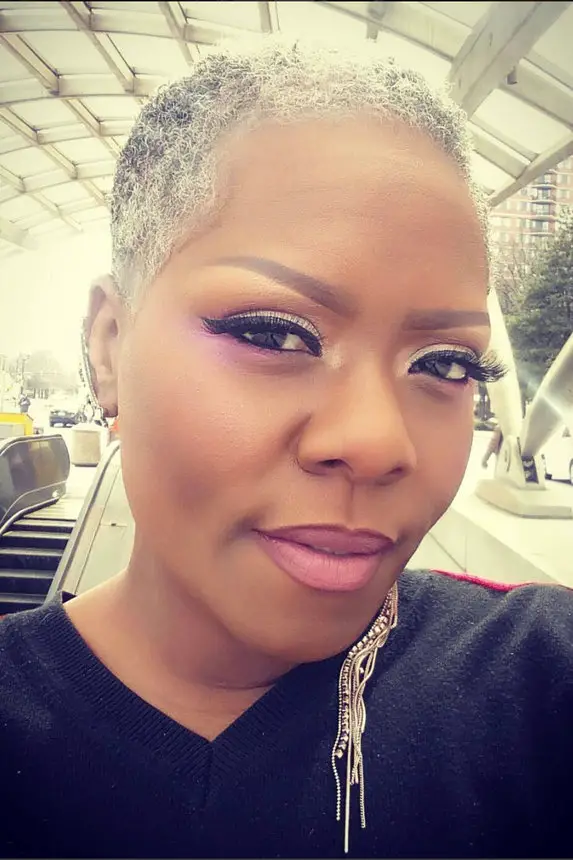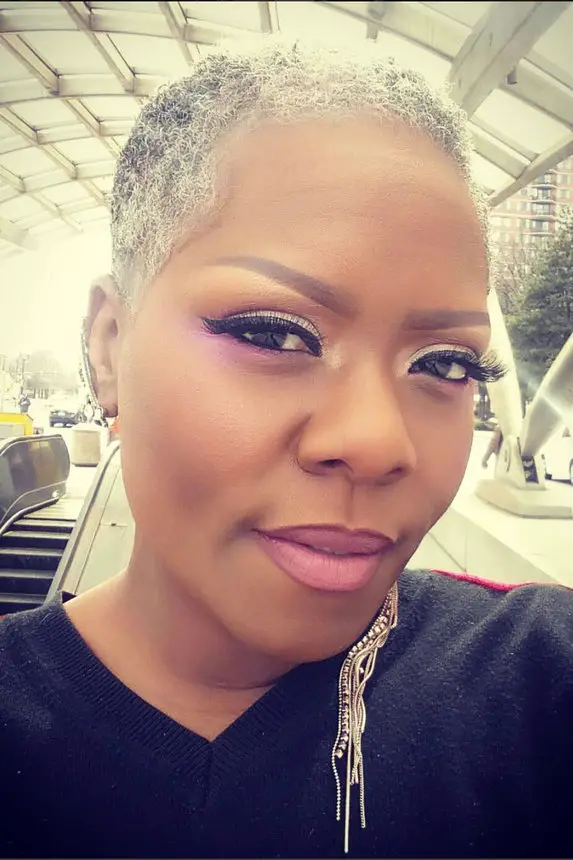 2.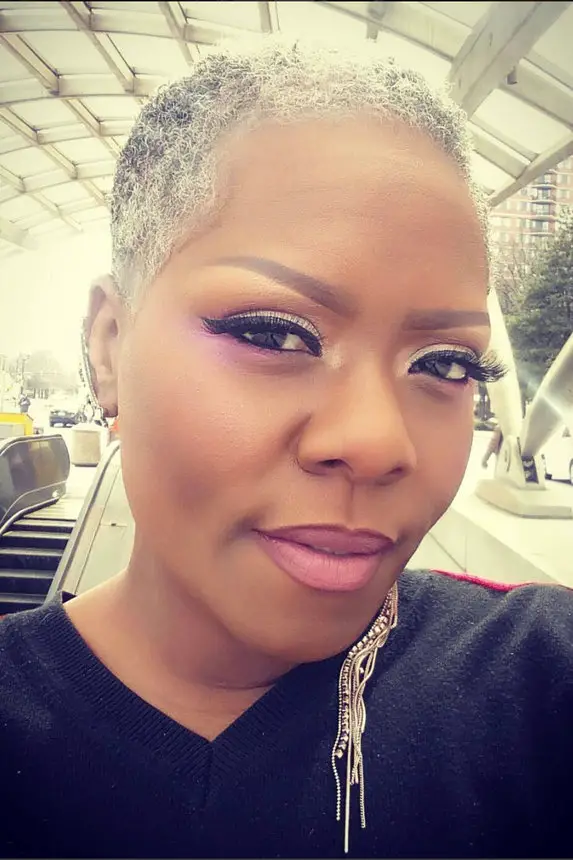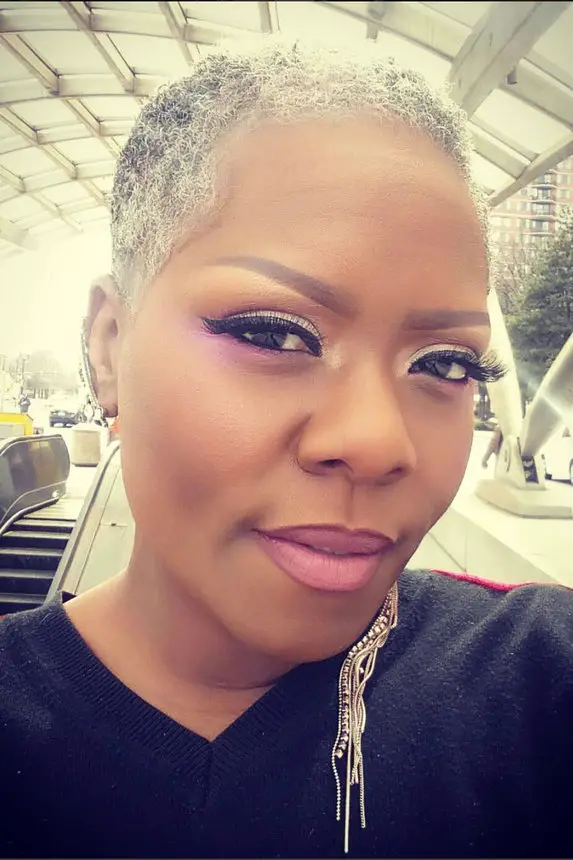 3.
4.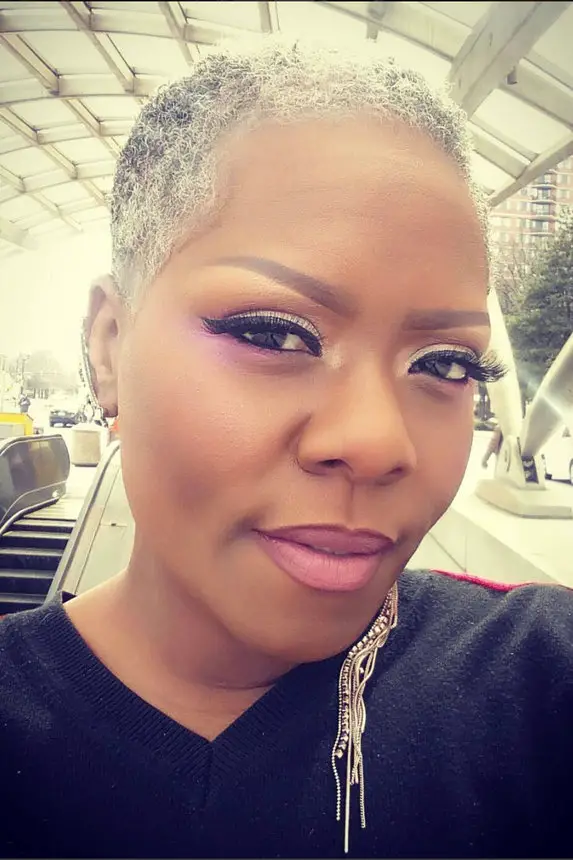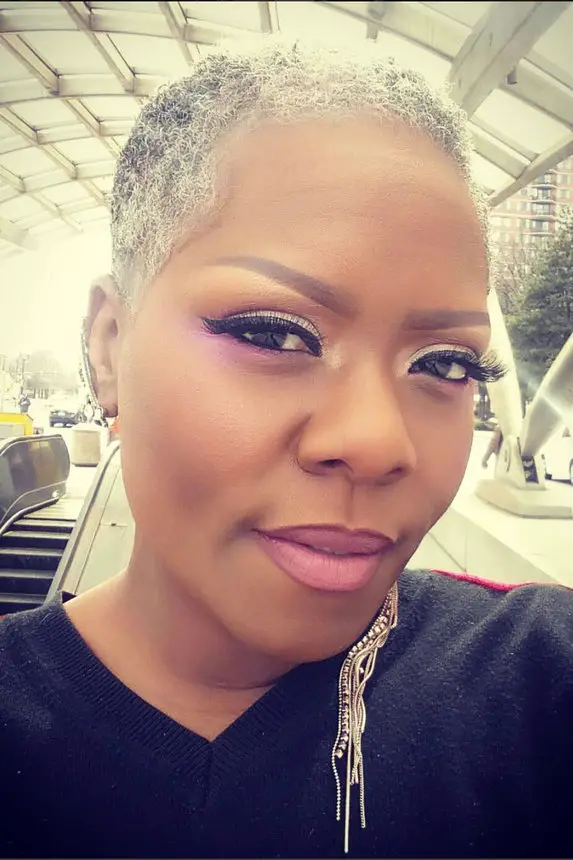 5.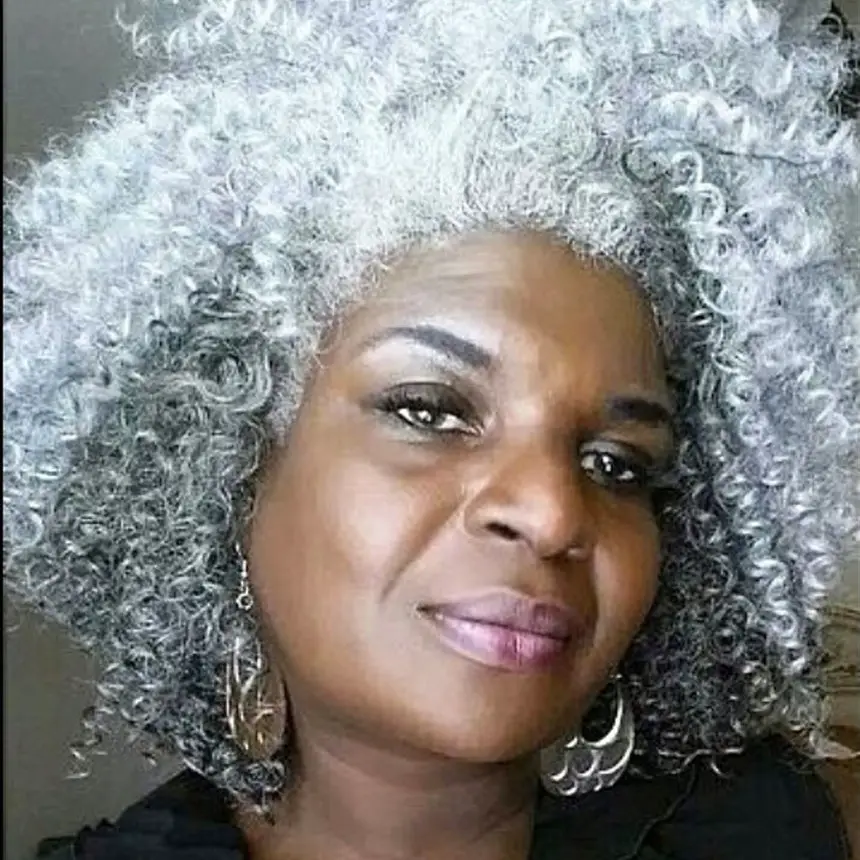 6.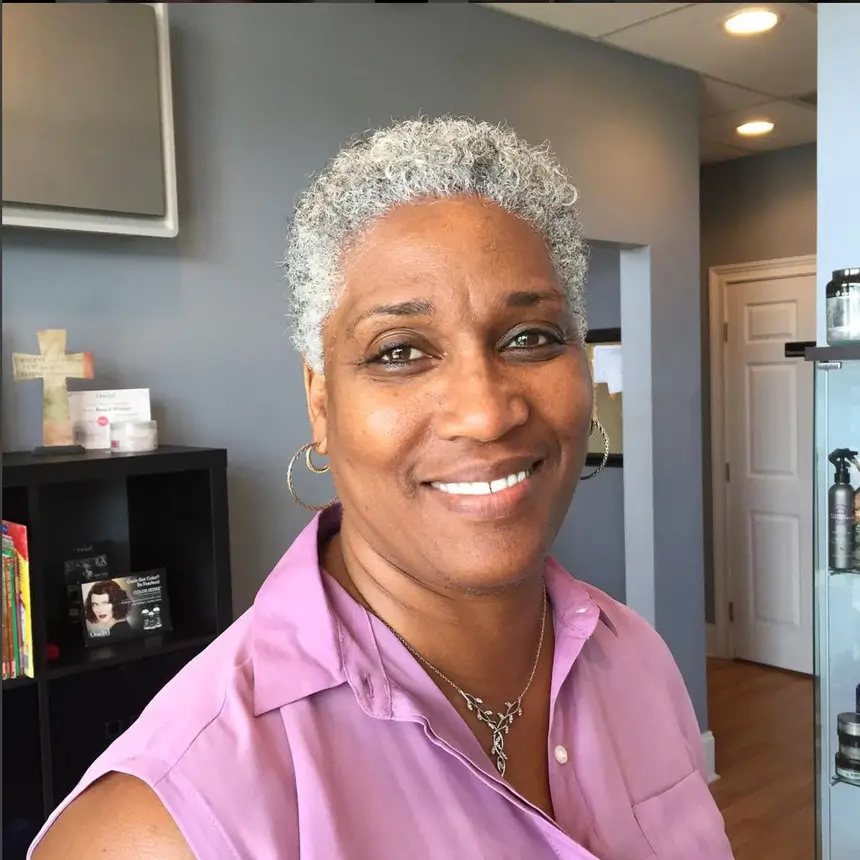 7.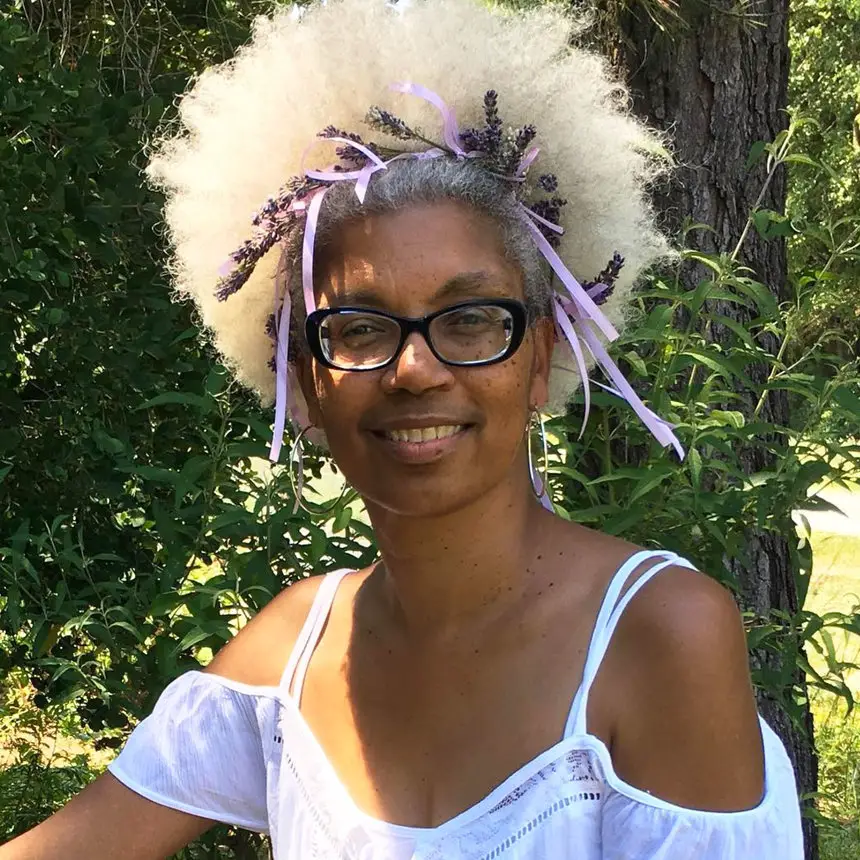 8.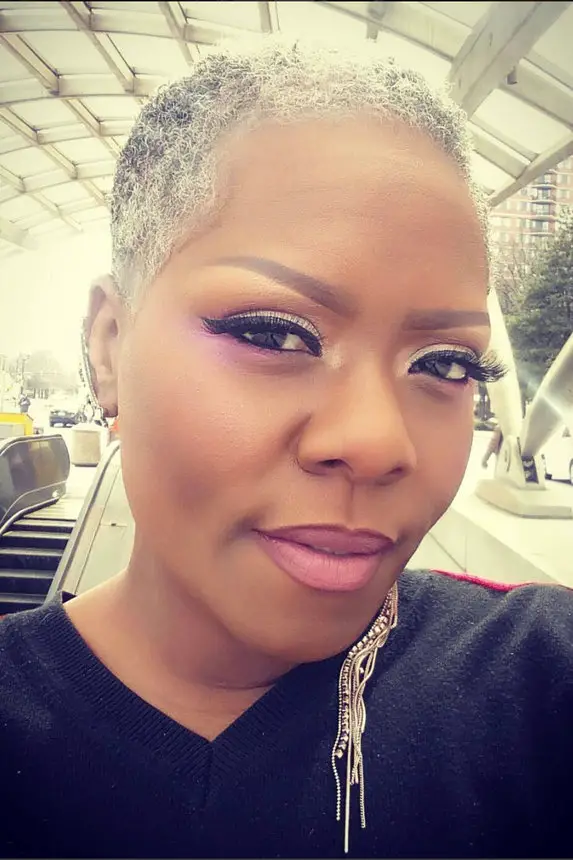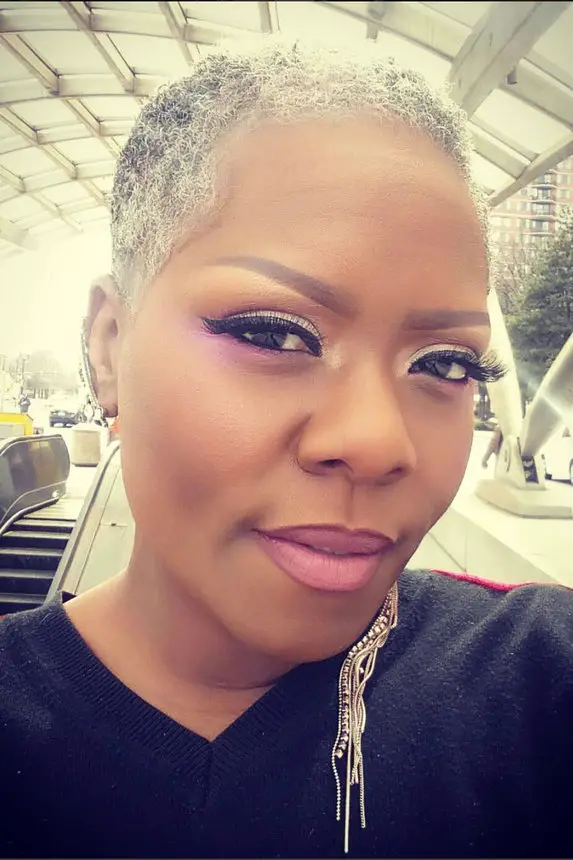 9.
10.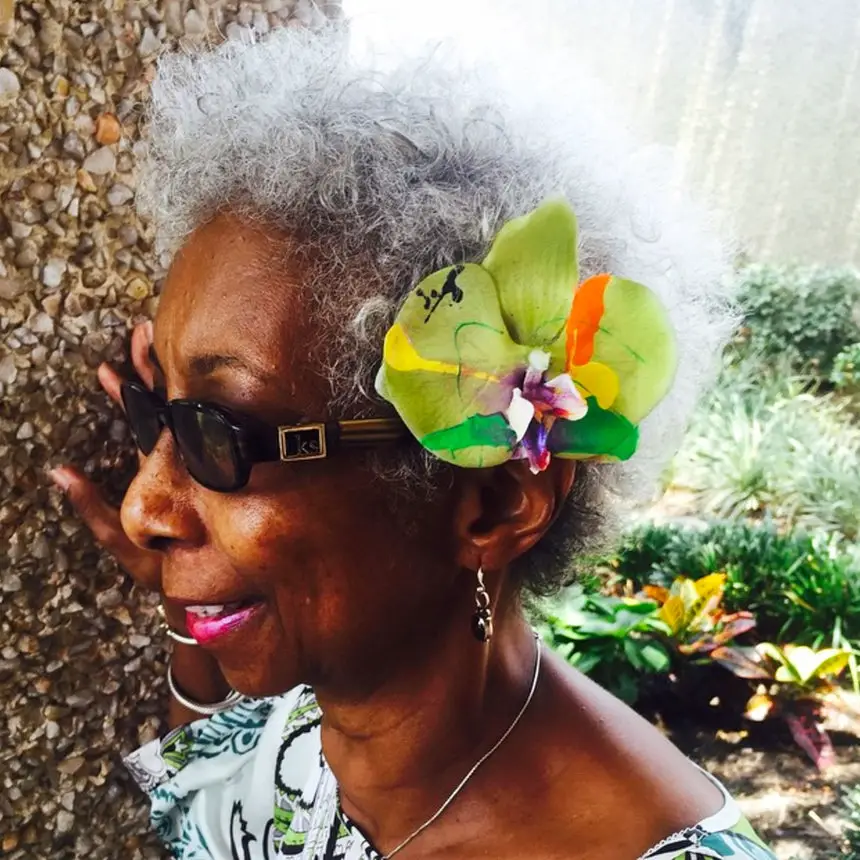 11.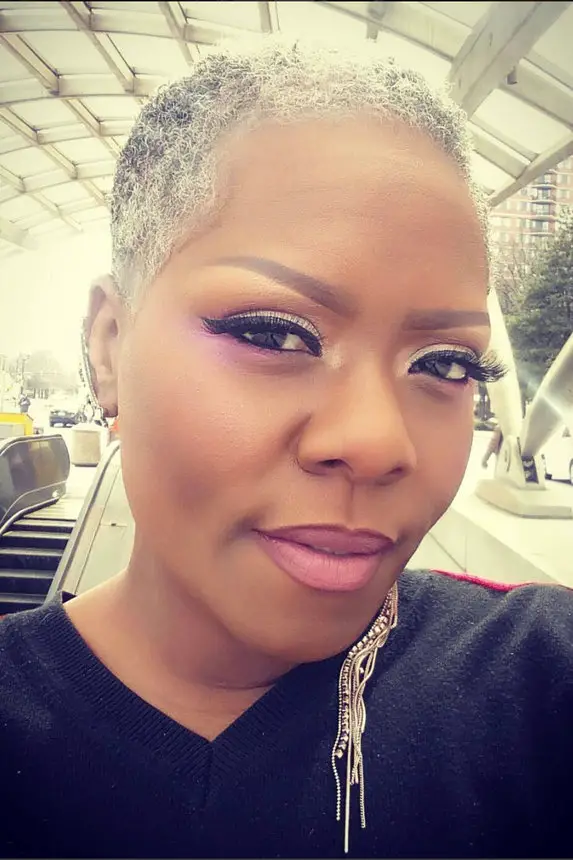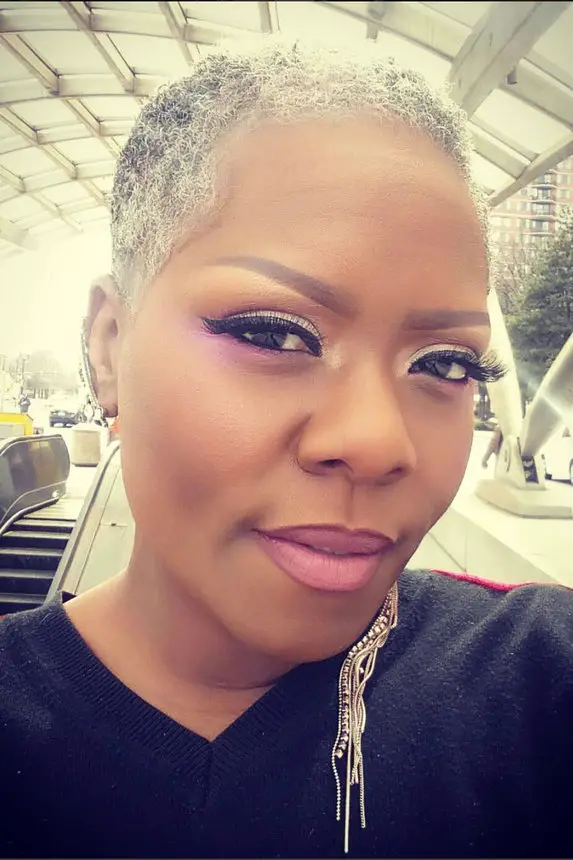 12.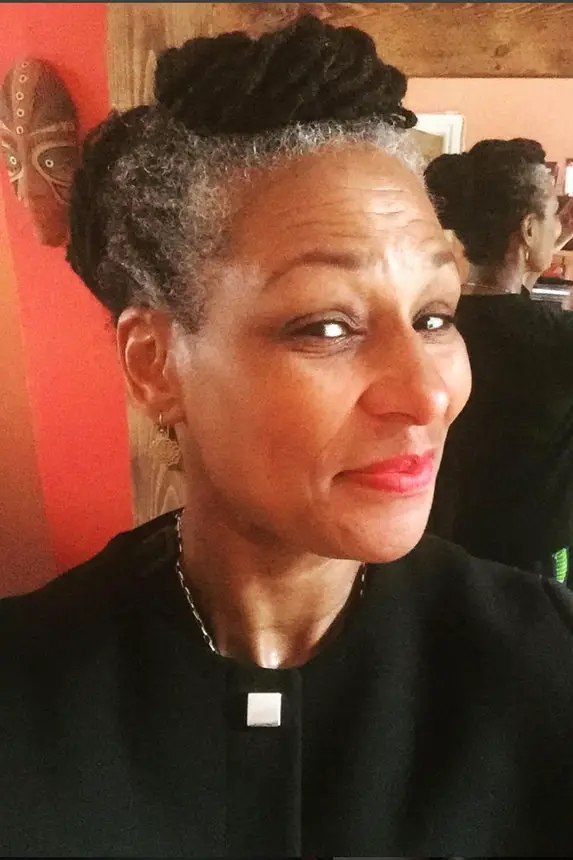 13.

Are you willing to try this one out?
Don't forget to share this with all of your friends.
Source: Essence