Wendy Williams celebrated her 55th birthday by rekindling her friendship with Andy Cohen.
The Bravo TV producer appeared on The Wendy Williams Show for the first time in six years. He graciously gave Williams flowers for her big day. 
He was then sure to throw shade at Wendy's estranged husband – Kevin Hunter – blaming him as to why the pair had not spoken in years.
The Wendy Show
"Your husband was not my biggest fan," Cohen said. "I've been cheering you on for the last six years."
"I'm so excited about Wendy in the city," he continued, referring to Williams ongoing divorce.
Williams filed for divorce from Hunter in April after nearly 22 years of marriage.
Hunter allegedly engaged in a ten year extramarital affair with mistress, Sharina Hudson.
She recently gave birth to a baby girl, which was reportedly the last straw for Wendy.
Hunter was later fired from The Wendy Williams Show, after previously serving as an executive producer.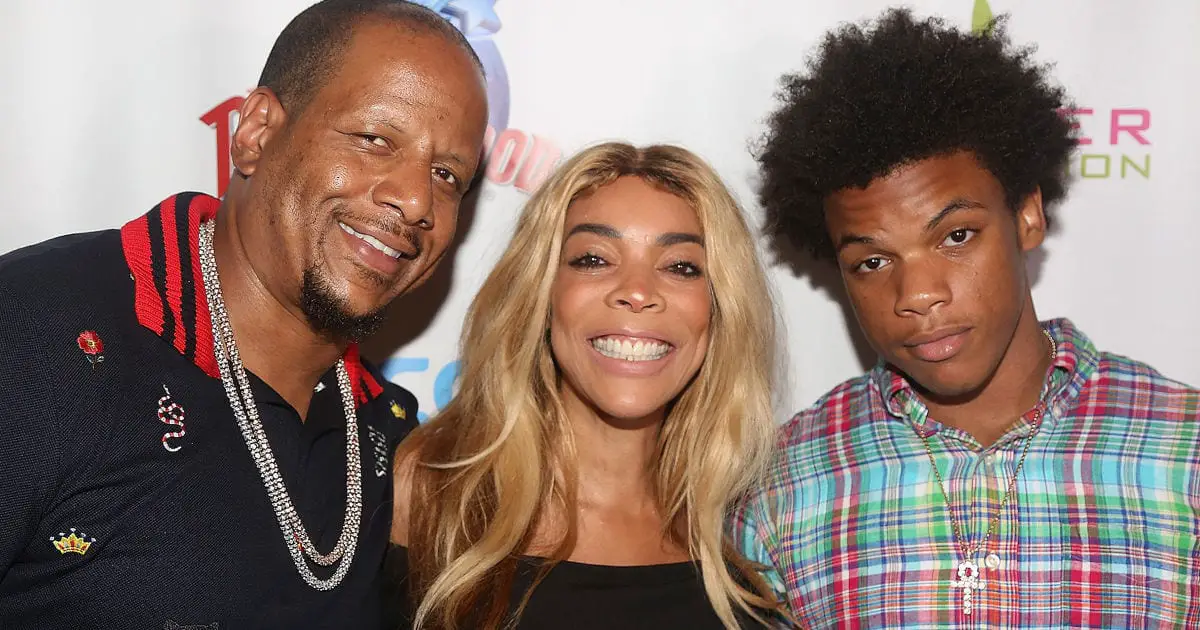 An insider previously told Page Six that her show's staff never got along with Hunter.
"People didn't like Kevin because he controlled access to Wendy," the source said, "and now that he's not there, it's chaotic in that people can walk up to Wendy now and before you couldn't."
Meanwhile Williams was sure to celebrate her birthday in style on Wednesday night. 
She rocked a tall, diamond tiara for her fun festivities. 
The daytime talk show host was all smiles as she greeted paparazzi while leaving a venue in New York City. She was accompanied by two security guards.
Wendy looked stunning in a bright pink mini dress with oversized sleeves. She kept her footwear comfy as she stepped out in fresh, white sneakers.
Wendy sensationally revealed she is "not on the market" on her talk show a few weeks ago. 
She confessed that she is dating a doctor who she is "crazy about."
"I'm not on the market anymore. I'm not in love. I don't know how I'm doing. I'm not in love but there's somebody that I'm crazy about," Williams told her excited studio audience.
"It helps that he's a doctor. He's been married. His kids are in their 20s, and yes he's black. He's brown-black."