The father of one of R Kelly's current girlfriends has vowed to "destroy the singer."
Angelo Clary is the father of 21-year-old Azriel Clary. She is currently living in the singer's Trump Tower apartment as he faces a number of serious charges. 
Angelo has vowed to strip the singer of "everything he is worth… all his fame, all his music and all his money."
Clary told the Daily Mail that Kelly should "release" his daughter after claiming the "Ignition" artist has "brainwashed her."
In March, Azriel and Kelly's other girlfriend, Joycelyn Savage, 23, told CBS This Morning that they love Kelly. 
The women claimed their joint relationship with the 52-year-old was "normal."
But despite CBS producers asking the Grammy winning singer not to be present in the room, he managed to sneak in. Therefore asserting the rumor that Kelly has a tight grip over the girls.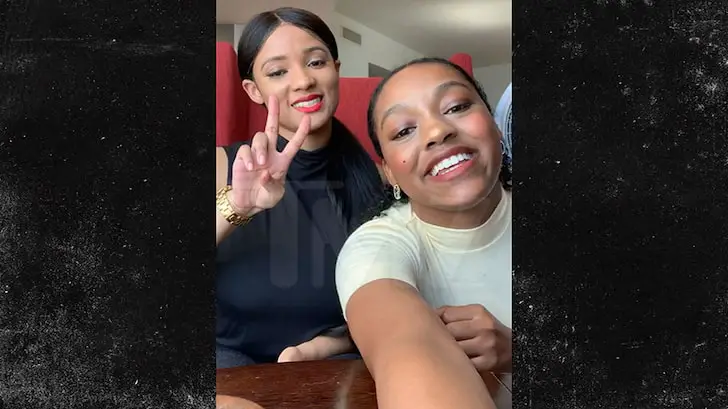 Angelo Clary isn't the only father desperate for his daughter to come home.
Last week Tim Savage, Joycelyn's father, engaged in a tense stand-off with Kelly's crisis manager Darrell Johnson.
At a press conference over the Kelly's latest criminal woes, Tim demanded to know where his daughter is. 
Federal prosecutors filed a 13-count indictment which alleges R. Kelly filmed himself raping underage girls.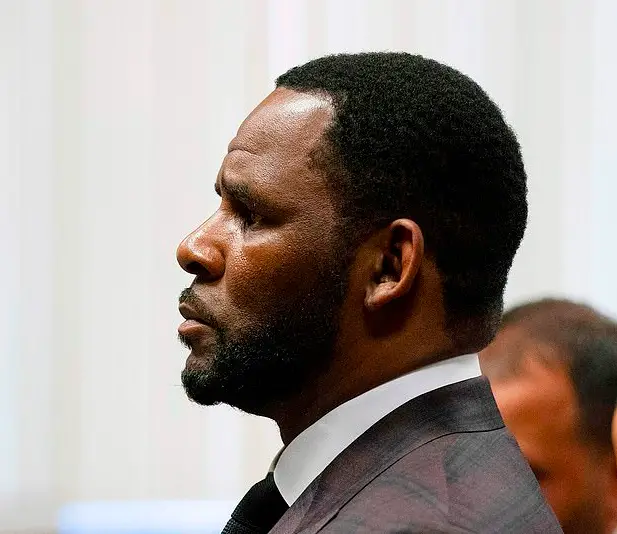 Azriel was 17 when she joined Kelly on tour in 2015.
Her father believes his child is going through a "rebellious stage of her life."
"My daughter knows she can rebel to this level because she has got a loving father. And when she is finished with this, and understands that this was a mistake, and he was all lies, and when she is ready to tell the world what really happened, I am there to support her," Angelo says. 
"When she is ready to tell the world what really happened, I am there to support her."
Angelo says he won't stop fighting against Kelly until he's "broke and busking on the New York City subway."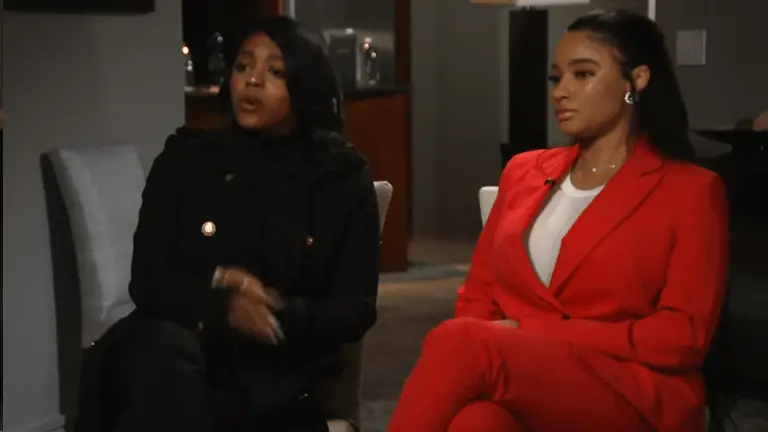 "R Kelly knows I am never giving up," Angelo said.
"I don't care about R Kelly going to jail. What I do know is the secret to never manipulating women, destroying young girls lives, is to strip him of everything he is worth – and that is all his fame, all his music and all his money."
"And that is what I vowed the day that I talked to him on the phone and asked him to release my daughter and give her communication back with her family."
"And if my daughter wants to go back, I will pay for the ticket; but you are not going to deprive her of that opportunity to come home."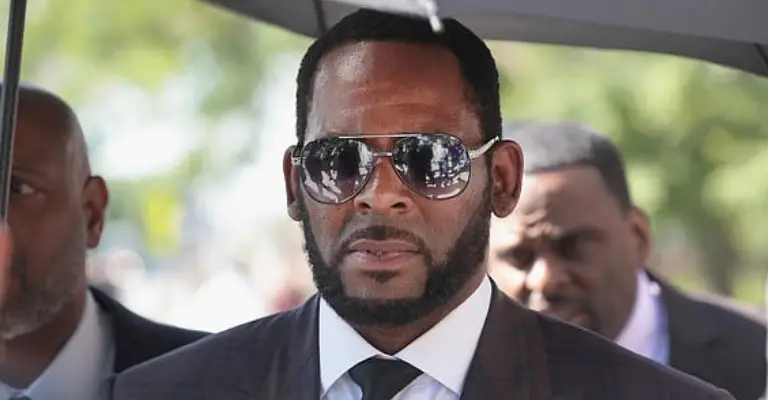 "Because that is the biggest relief I can give the world and give to any of these young girls. It is to show somebody that was once powerful that you can come back to reality and be nothing."
"You will never have to worry about no other young kid ever being touched or dealt with because of the shame of him and of self pity. He would net be even able to look at anybody else; I promise you that."
Last month, the singer pleaded not guilty to 11 new felony counts of sexual assault and abuse after state prosecutors expanded an indictment against him.
Those charges against Kelly, 52, stem from the sexual abuse of Jerhonda Pace, then a minor, that allegedly took place in 2010.