A lot of bizarre things are taking place in the world right now.
It's really sad that sometimes the ones assigned to protect and take care of us are the wolves who inflict the most pain and anguish on us.
This is the case of a teenager from Argentina who was repeatedly raped and abused by her father over a twenty-two year period.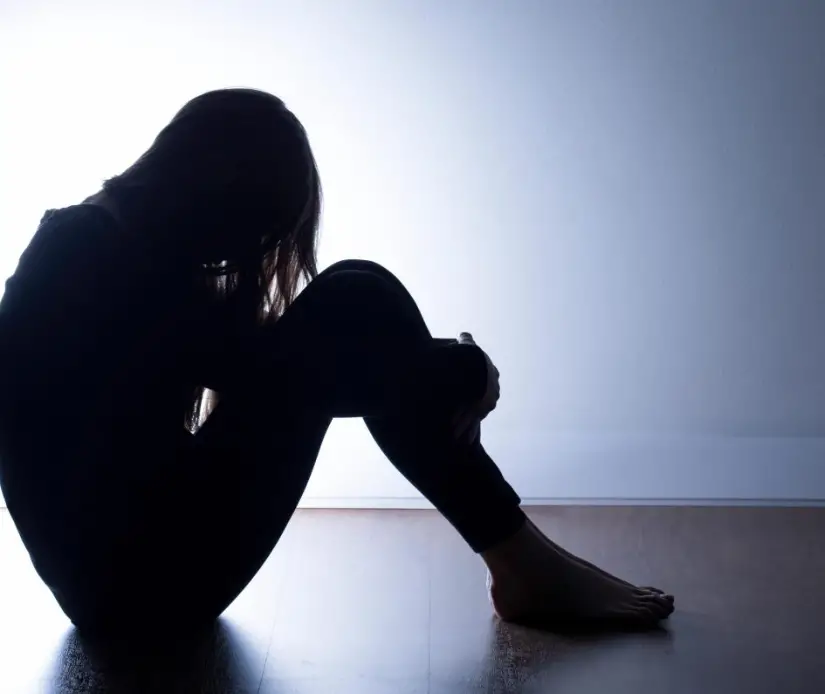 Domingo Bulacio, a fifty-seven-year-old man from Argentina has finally been sentenced after he used his daughter as a sex slave, repeatedly raping and assaulting her for twenty-two years.
Dubbed 'The Monster of Villa Balnaearia' by the press, Domingo Bulacio fathered eight children with his daughter throughout the period of the assault and rape.
Domingo Bulacio who is also known by the nickname Vernacho had been in custody since his arrest earlier this year in January.
A true monster, he had initially evaded the police for forty-five days before he was apprehended and charged to court.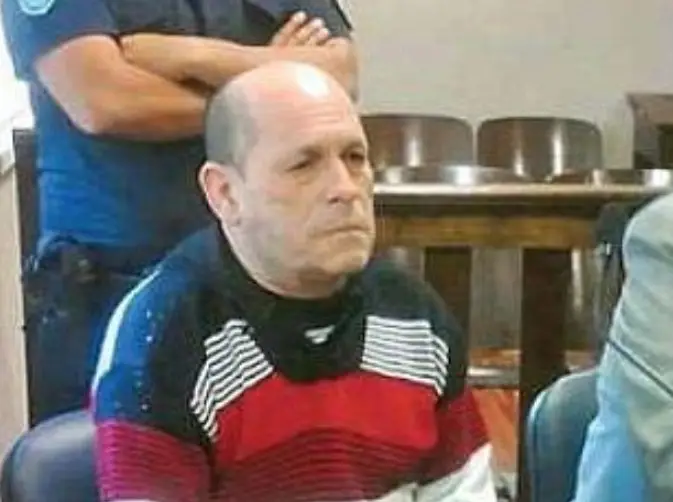 According to reports from the South American city of Santiago del Estero, Domingo Bulacio showed no signs of emotion as he was sentenced for multiple sex crimes against his biological daughter at a trial in court.
Bulacio had initially fled his home in Villa Balnearia, an hour's drive from Santiago del Estero, after his victim, named locally as Antonia, went to authorities seeking help.
His daughter claimed her dad had turned her into his sex slave when she was just eleven after kicking his wife out sparking a nationwide manhunt.
His daughter gave birth to eight children and DNA tests confirmed all of the youngsters were his.
Six of the eight children born from the sex crimes spent time living at a charity boarding school but are now said to be back with their mum at the rundown family home.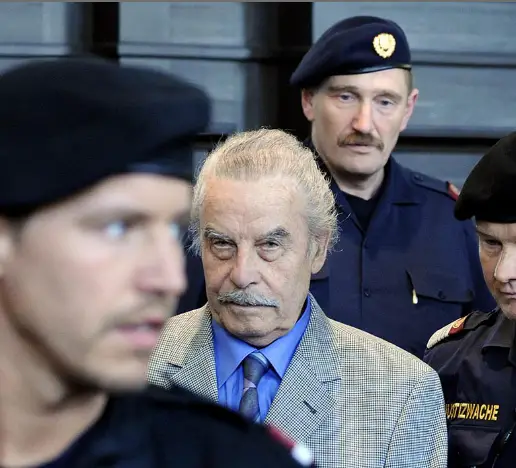 Bulacio is not the only monster prowling the world as this case is hauntingly similar to the abuse Elizabeth Fritzl suffered at the hands of dad Josef.
She was held captive for twenty-four years in the basement of her large family home in the town of Amstetten, Austria.
The abuse by Fritzl, now serving life imprisonment, resulted in the birth of seven children and one miscarriage.
Antonia told a local paper after her father's arrest that she had been abused from an early age by her dad and another relative and had received death threats since going public with her ordeal.
She was quoted as saying,
'From the moment my mum left home I became my father's wife. He would hit me and used to chase me around the house with a lump of wood when he saw me chatting with a neighbor or simply wanted to abuse me. 'He threatened me constantly and I always feared for my life. He told me he would kill me if I said anything'.
Antonia further revealed that the relatives of her father are not at all sympathetic to get cause.
'I'm scared for my life and the life of my children because I'm receiving threats from my father's relatives to withdraw my complaint against him. They're not at all concerned about what's happened. I want him to rot in jail. I want justice to be done.'
State prosecutors had demanded a 15-year prison sentence for Bulacio but that does not seem like it is justice for what has been done to the young woman.
Bulacio declined to testify in court and turned down the chance of having the last word before sentencing by judges Alfredo Daniel Perez Gallardo, Elida Suarez de Bravo and Lidia Paz.
Remaining eerily silent throughout his appearance in court, the fifty-seven-year-old did not at all seem sorry for his crimes.
What a troubling case.