They dated for two years from August 2016 to May 2018.
Now sources close to singer Ariana Grande say she believes her ex Mac Miller's alleged drug dealer should be jailed.
TMZ reports that Grande believes Cameron James Pettit – the 28-year-old police believe supplied Miller with counterfeit oxycodone pills – took advantage of him. 
The "No Tears Left To Cry" artist allegedly told friends Petitt should face harsh consequences for his role in hip-hop star's death.
Sources say the Grammy-winning singer says anyone involved in supplying her former boyfriend with drugs should be charged and convicted for contributing to his death. 
Cameron James Pettit, 28, allegedly supplied Miller with counterfeit oxycodone pills laced with fentanyl. 
Federal prosecutors filed a criminal complaint in the Central District of California on Wednesday. 
Grammy-nominated star Mac Miller was found dead from a drug overdose in his home just under a year ago.
Authorities say the "Self-Care" rapper asked Petit for percocet, a powerful prescription painkiller containing oxycodone. 
But it was actually laced with fentanyl, a powerful drug that is fifty times more potent than heroin.
26-year-old Miller was found unresponsive in his Studio City home on September 7, 2018.
It was just two days after he asked for the drugs. 
Investigators are in possession of dozens of text messages between Pettit and Miller.
The messages were sent in the months before the rapper's death. Pettit and Miller allegedly discussed drugs numerous times.
Cops are also reportedly in possession of a damning text message Pettit sent to a friend after Miller died.
"Most likely I will die in jail," he wrote.
Authorities believe the "Donald Trump" rapper died shortly after snorting counterfeit drugs which had been supplied to him by Pettit.
The coroner found fentanyl, cocaine and alcohol in his body. It was proven that Miller likely took an accidental overdose.
"Fentanyl disguised as a genuine pharmaceutical is a killer – which is being proven every single day in the United States," US Attorney Nick Hanna said in a statement.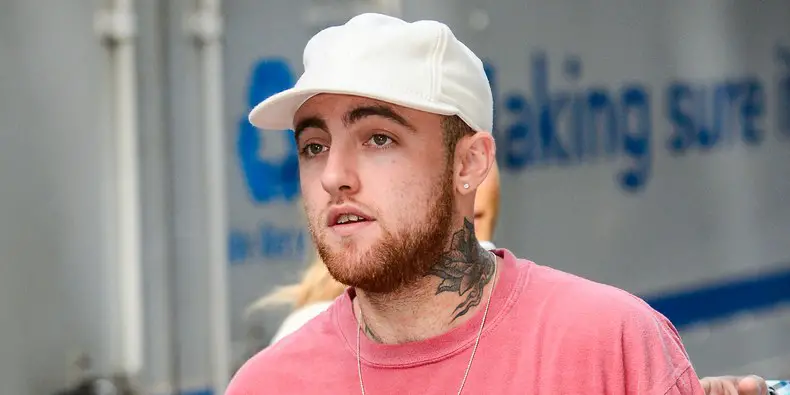 "We are aggressively targeting drug dealers responsible for trafficking illicit fentanyl, which has become the most deadly facet of the opioid epidemic."
Pettit has now been charged with a federal count of distribution of a controlled substance, according to the DEA. 
The news agency Reuters is reporting that he has already appeared for a brief hearing in court.
He is now being held in custody until the trial and could face up to 20 years in prison if found guilty.