Brennon Jones, has a huge heart and an even bigger one for those in need.
The barber based in Philadelphia regularly gives free haircuts to the homeless.
Jones told BuzzFeed that he started offering his services after "a brief encounter with a homeless gentleman who made me view life differently."
He had become a popular barber and made a countless number of men look and feel good. But after eleven years, Jones decided to try something else. 
But after his eye-opening meeting with the homeless man, Jones decided to start cutting hair again. But this time for free.
Determined to make a difference he set up anywhere. Jones started to cut homeless men's hair outside and on sidewalks because he didn't have a shop.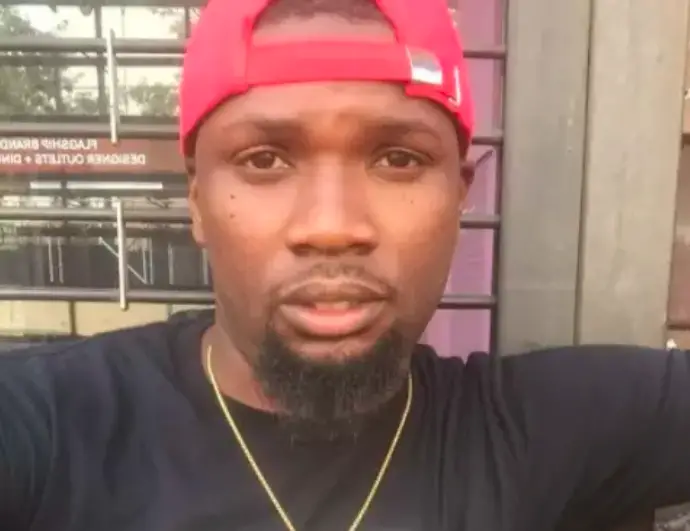 "Me personally, I think I surpassed a thousand haircuts, so many I stopped counting," Jones said to local news station FOX29."
He even cut hair for people as far a field as places like Camden, NJ. Homelessness in this area is the fourth highest in the state.
Then in April, Jones experienced a life changing turn of events.
He was cutting hair when a man whom he'd never met named Sean Johnson approached him.
Johnson asked what his plan was for the winter. "I didn't have an answer," Jones told BuzzFeed. "My plan was to go work in a random barbershop and put HC4H (Haircuts For Homeless) on hold."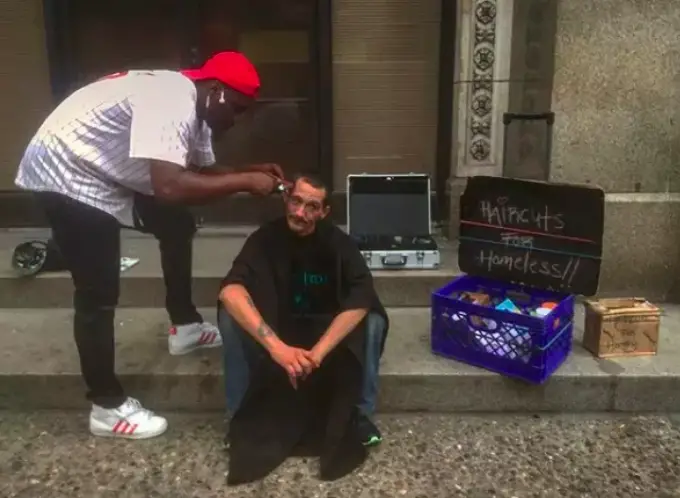 Months later, Johnson found Jones's business card.
He asked him to meet him at a newly renovated barbershop he owned.
"He asked me: 'Why would you want to be an employee if you have the potential to be an owner?'
I couldn't answer that question either," Jones told us. "He tossed me the key and said, 'If you like it, it's yours.'"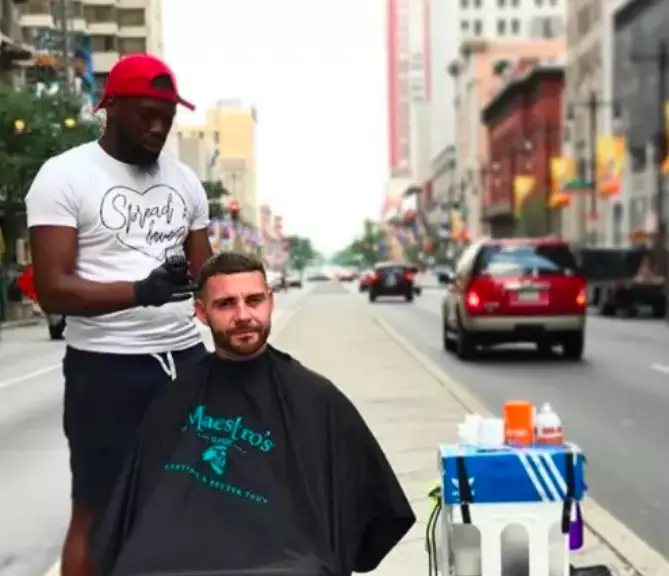 The new barbershop owner is now CEO of his business, Phenomenom Perfection.
He wrote, "Never in my wildest imagination would I expect this day to come," in an Instagram post.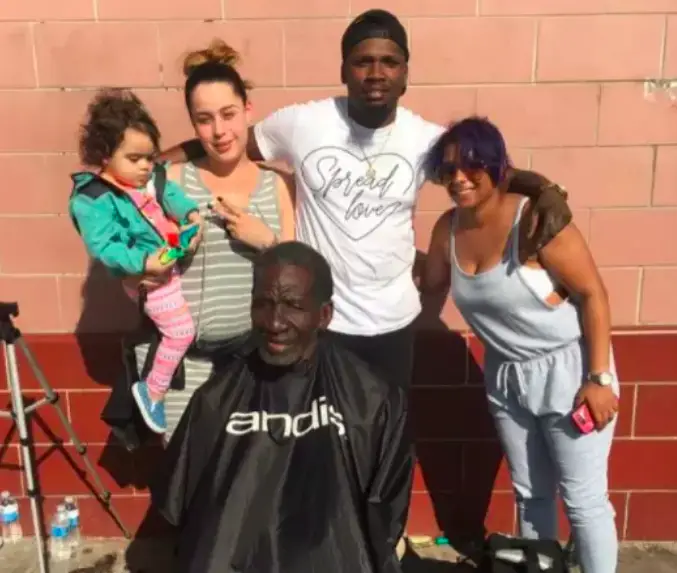 Jones told BuzzFeed that every week the shop will host Makeover Mondays.
This is where homeless men can come in for free lunch, toiletries, and of course a free haircut. 
Now Jones' story has gone viral, companies and the public have donated hair products and money through PayPal to show their support.
Jones has vowed to never stop helping homeless men and women who are in desperate need of a confidence boost.