There is nothing worse than heartbreak. The worse thing is the only thing you can do is go through it. Wait for the day when you wake up and he/she isn't the first thing on your mind.
The best thing to do to get through the mind blowing pain is to take your mind of it.
Getting engrossed in a movies or box sets are the perfect distraction. (Popcorn, Haagen Dazs – go on you deserve it!)
BuzzFeed readers recently picked the movies they turn to when they suffer through a breakup…
#1. Chicago (2002)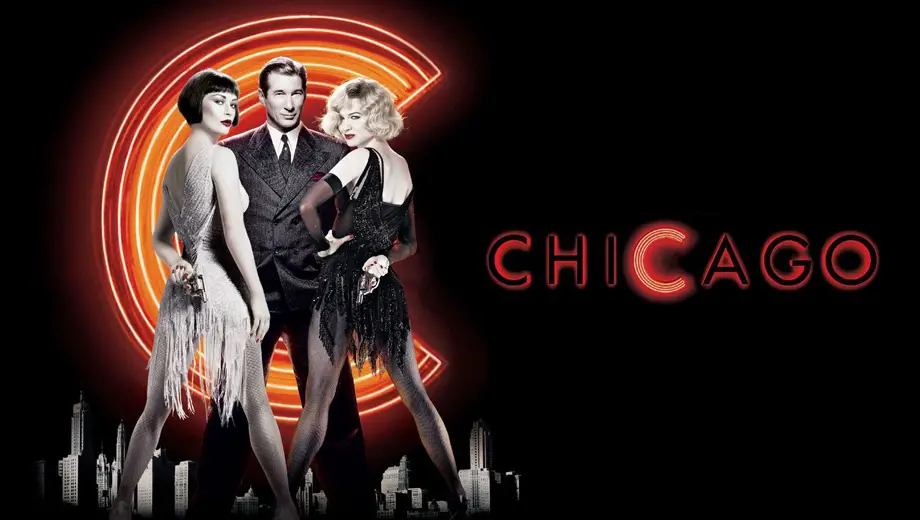 "It's about a bunch of beautiful, badass women that kill the men in their life. Though you shouldn't kill the person who broke your heart, you'll feel a lot better seeing these women somewhat do it for you through song and dance."
#2. 500 Days of Summer (2009)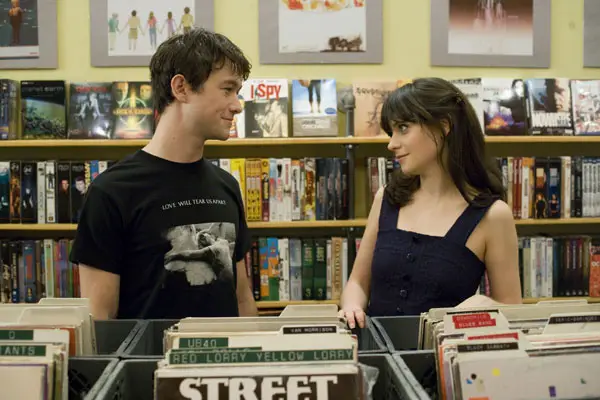 "I watch this film to remind myself that it's not such a big deal, that life goes on, there's probably someone else for me out there, and being on my own is fine too. It hurts, but it's not the end of the world. It helps me put things into perspective. This film just allows me to tell myself that I'll be okay, and I also have the right not to be."
#3. 
Legally Blonde (2001) and Miss Congeniality (2000)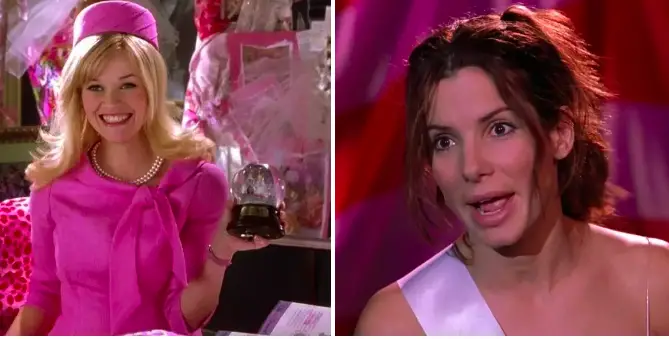 "There's nothing better than some girl power to make you realise you can kick ass without a guy by your side!"
#4. 
Finding Neverland (2004)
"Finding Neverland always gets me for a good cry. It reminds you of the power and benefit in finding your own dreams/happy place, and demonstrates the multiple types of love that make life a fairy tale."
#5. Hook (1991)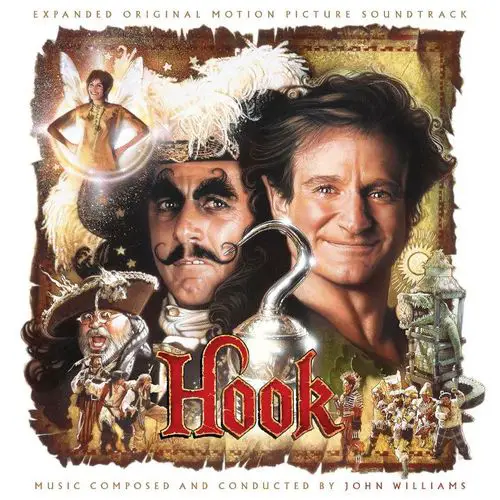 "I have to go back to a childhood favourite so I always watch Hook. Robin Williams is a genius for starters, and I think it's so feelgood. It shows that no matter what, we can only rely on our inner strength and belief. It helps me heal knowing that no matter how long I've been with someone, it all comes down to how I react."
#6. 
Bridget Jones's Diary (2001)
"Bridget is hilarious and honest, a sloppy wine-drinking, granny-panty-wearing mess. She doesn't know her heart completely (or anything else), and it's refreshing to watch."
#7. 
Breakfast at Tiffany's (1961)
"It's a sweet, funny movie, and one of Audrey Hepburn's best films. It helped me through my first breakup and pretty much changed my life."
#8. The Breakfast Club (1985)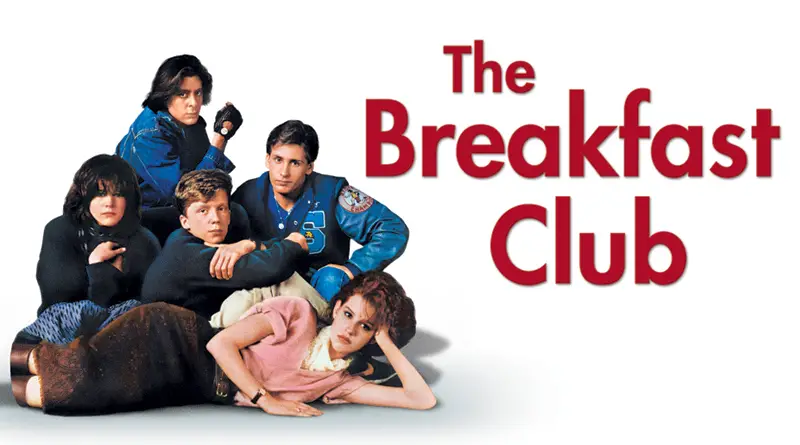 "Whenever I'm feeling down, I tune into The Breakfast Club. That cheeky humour and crazy shenanigans never fail. Also, there's no way anyone can't feel better after that fist-in-the-air moment at the end."
#9. 
Forgetting Sarah Marshall (2008)
"Peter processing the breakup, then seeing Sarah and being mad at her, is such a good feeling. Out of all the breakup movies I watched, this one made me the happiest, because he was mad at her and he didn't pretend like he wasn't."
#10. 
The Holiday (2006)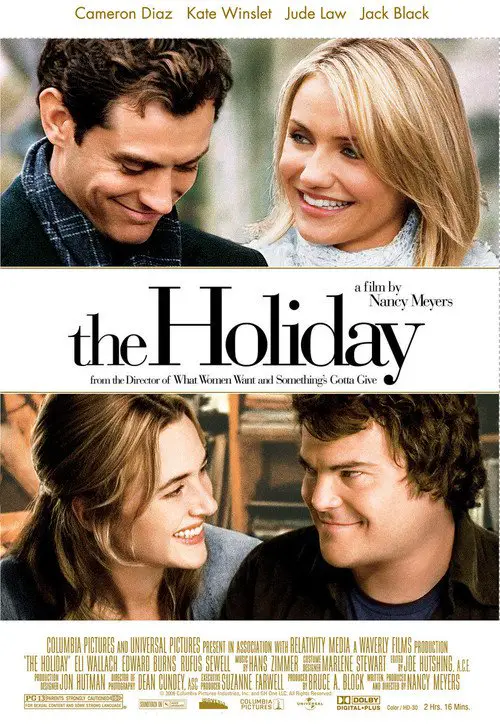 "The moment when Iris realises she's over Jasper helped me so much. At the time I first saw the movie, I was in a similar situation as Iris, so that scene really helped me move on, realise how strong I am, and that I deserve so much more."
 #11. Singin' in the Rain (1952)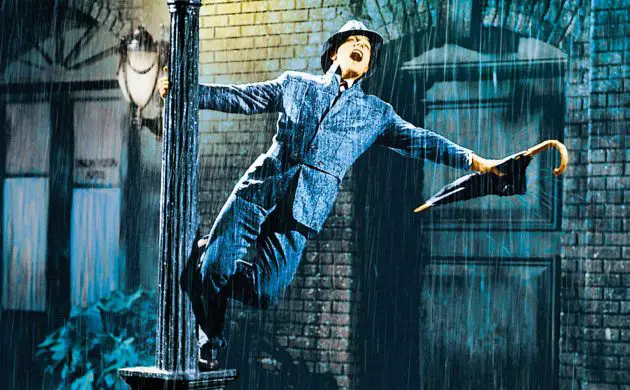 "If I feel heartbroken I watch Singin' in the Rain. Although it's a love story, the dancing and music distract me enough to not care about what's happening outside."
#12. Mean Girls (2004)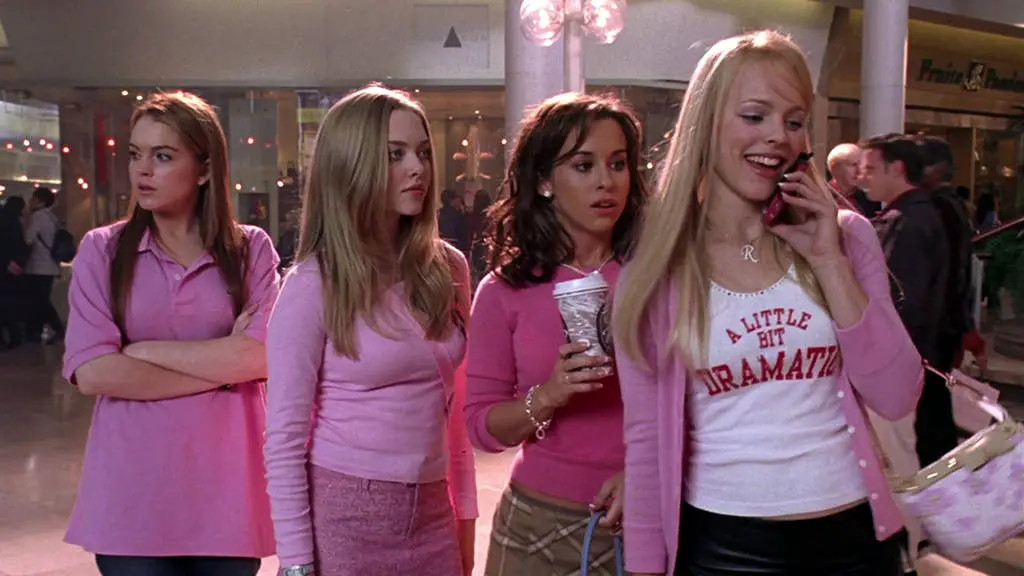 "You'll laugh so hard you'll forget about the pain, and you can always appreciate the humour of it."
#13. 
Diary of a Mad Black Woman (2005)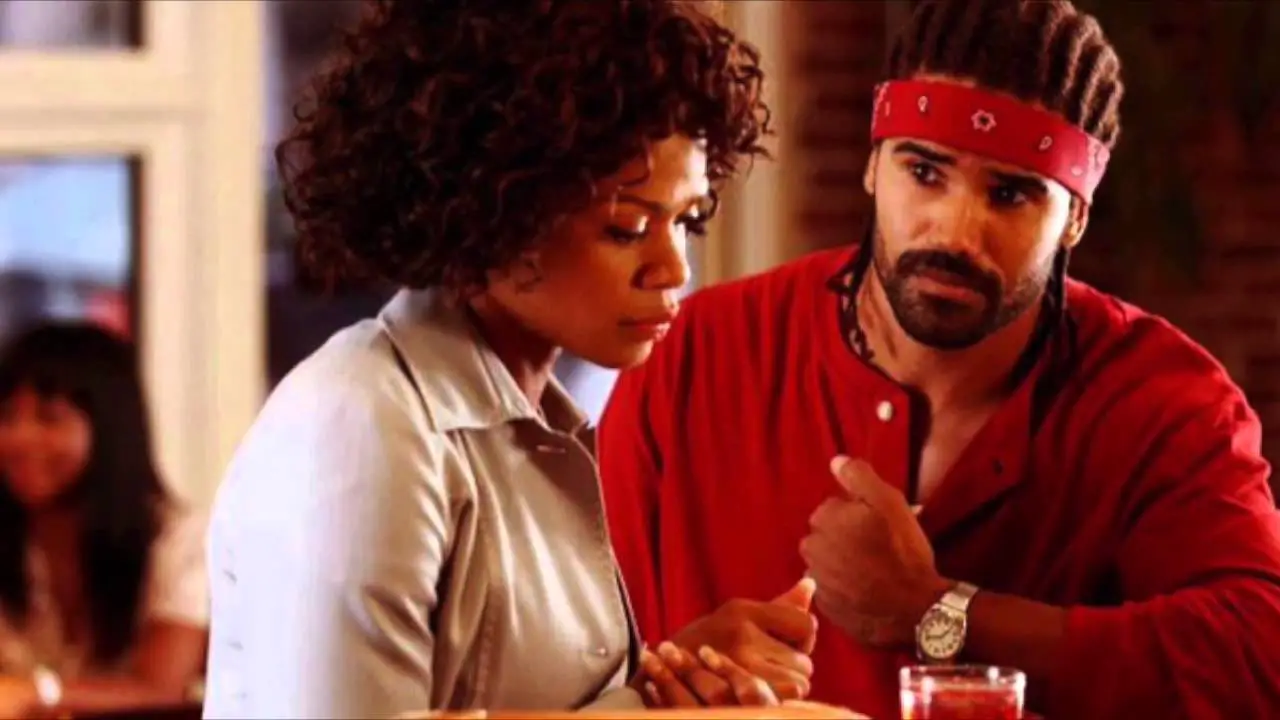 "Every time I got dumped in the past I would spend the entire weekend marathoning Tyler Perry movies. There was something about the message that just left me feeling loved and empowered. By the end of the marathon, I most certainly did not need a man in my life. There was no particular order to the movies, but I would always make sure to watch Diary of a Mad Black Woman at some point during the marathon."
#14. 
Pocahontas (1995)
"She is madly in love with John Smith, but realises that being with him would not benefit her (or her people) in the long run. She is strong enough to make tough decisions and has a huge village of support around her. This one always bounces me back after a breakup."
#15. 
Friends With Benefits (2011)
"I watched it constantly from summer through fall through winter, until I found my own 'serious fairy tale shit'. We've been happily married for 2 years."