A few weeks ago we covered the story of a Nigerian girl who had gone viral due to her dazzling eye color.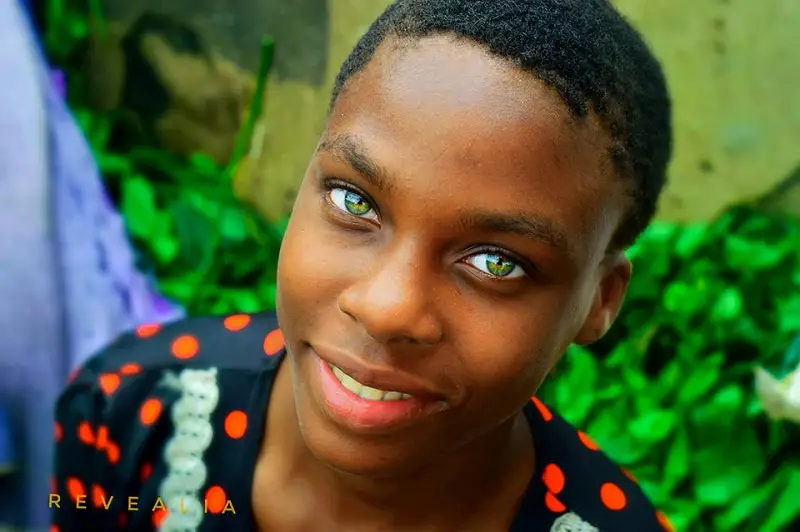 Ever since she was spotted in Mile 12 market in Lagos selling Ugu (pumpkin leaves) with her mom, interest in her radiant beauty has been paramount across Nigeria. 
Now more details have emerged about the stunning market seller.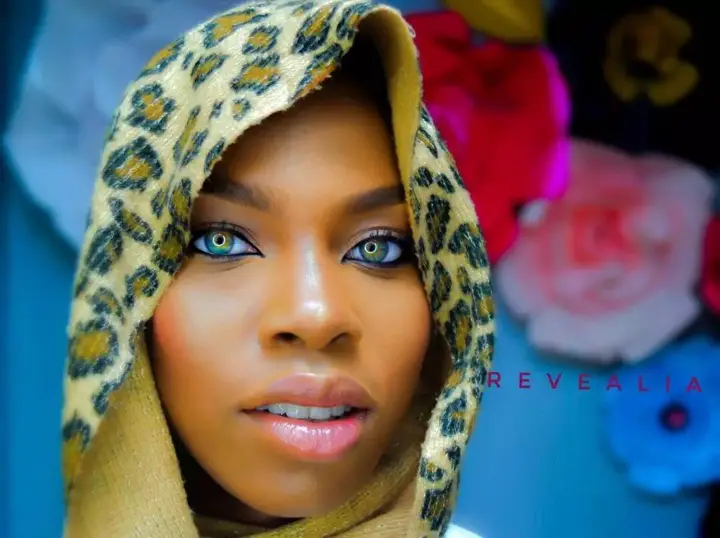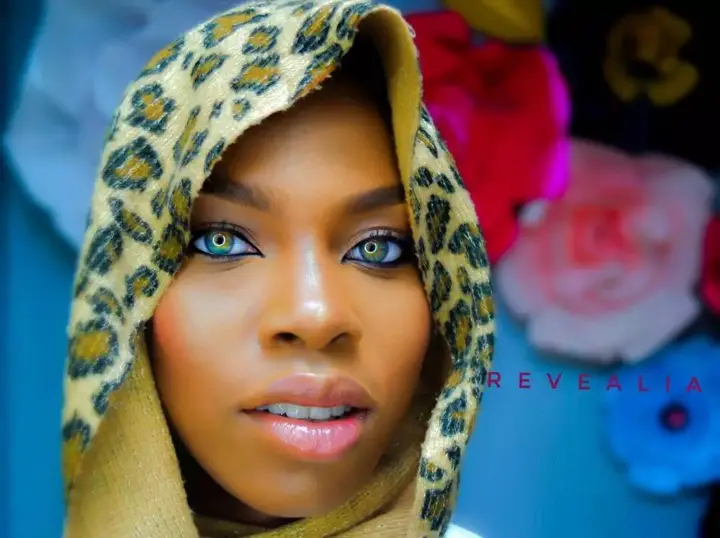 According to the photographer who took her photos (Abimbola Balogun of Revelia photography), her full name is Peace Samuel Omana.
The gorgeous school girl is now tipped for an international modeling career after being featured in a glamorous photo shoot.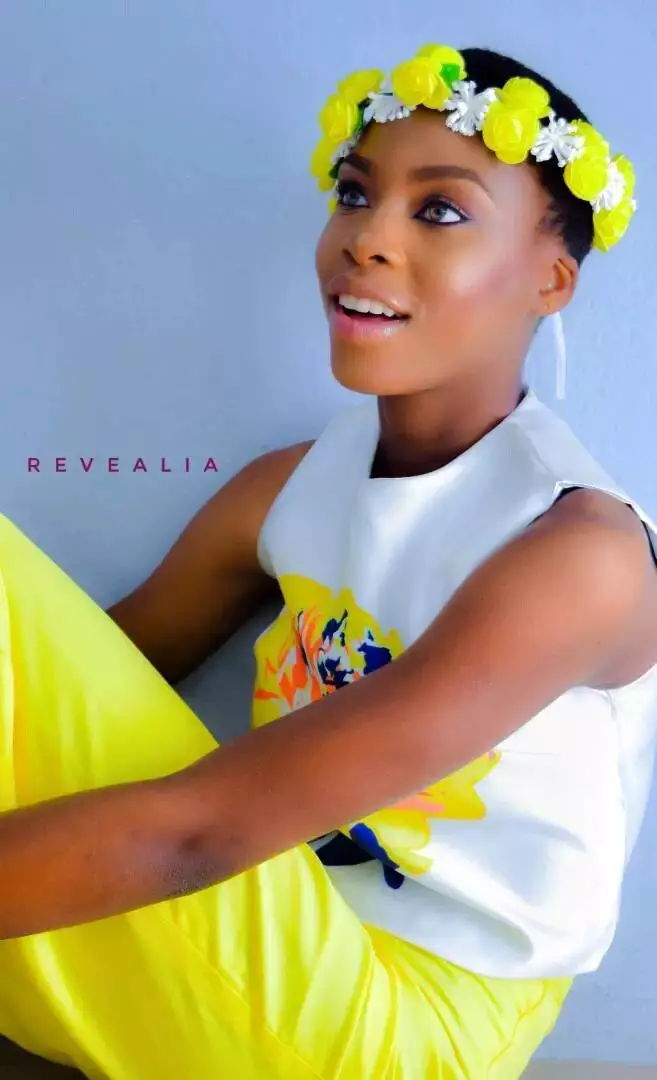 Peace's classmates describe her as a calm, sweet girl who loves Mathematics.
For years school they teased her about becoming Miss Nigeria.
Contrary to reports that she was suffering from some type of eye disease, Peace has confirmed that her eyes are perfectly fine.
Her parents are very grateful and optimistic that their daughter's burgeoning career will bring an end to the poverty in their lives.
They are also thankful for all the positive comments and love from everyone. 
Congratulations Peace!