The daughter of Bill Cosby has tragically passed away at the age of 44.
Ensa Cosby died in Massachusetts, where the family has a large estate on Friday night.
A spokesperson for her father, Andrew Wyatt, announced on Monday afternoon that her death was caused by renal disease.
Ensa suffered from kidney problems throughout her life.
Ensa's passing comes one month before her father is set to be retried on rape charges in Pennsylvania this April.
This is also the second child Cosby has lost.
Getty
His son Ennis was murdered in 1997 during a botched carjacking in Los Angeles.
Ensa is survived by her parents Bill and Camille, her siblings Erika, Erinn and Evin and her husband Martin McLean.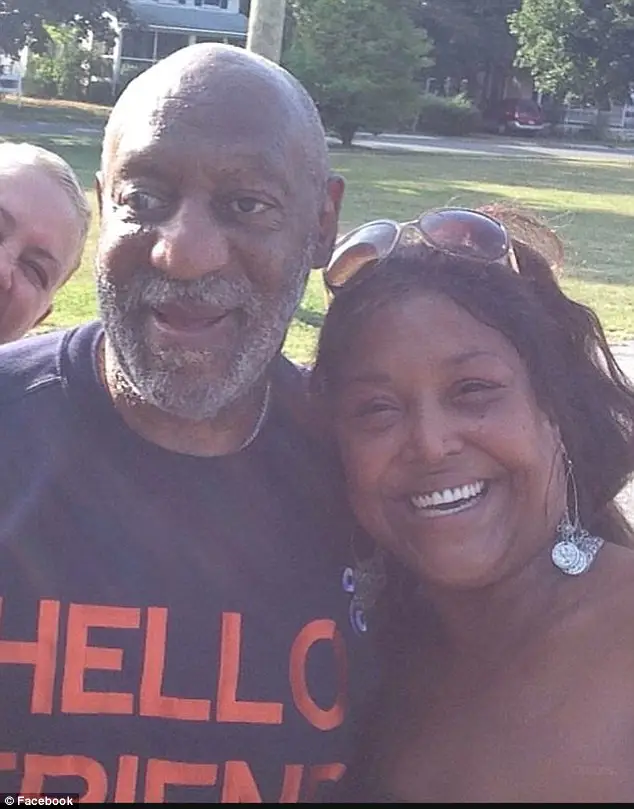 Ensa was a yoga instructor at a studio just a few miles from the family compound in Shelburne Falls.
She also appeared in a season 6 episode of The Cosby Show.
Ensa married Martin McLean, 55, in August of 2013, just one year after the two met.
The ceremony took place at trinity Church in Shelburne Falls, and a large reception followed for guests.
Both Ensa and her groom had children from previous relationships at the time that they married.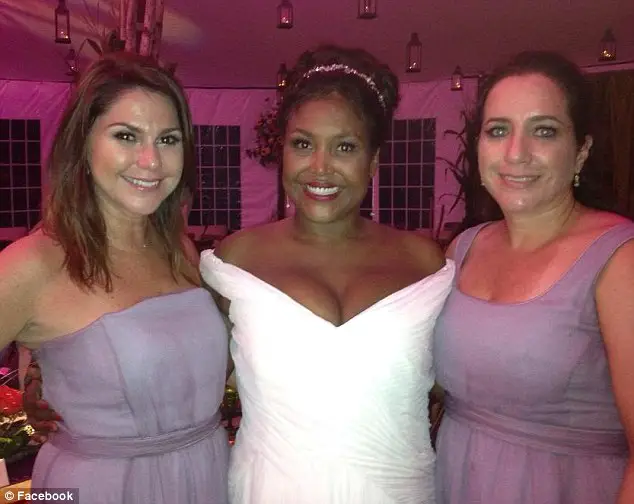 Ensa was one of her father's most vocal supporters during his sexual assault trial back in 2017.
In a statement last May on The Breakfast Club, she said the accusations being made against the comedian were racially motivated.
'I'm a very private person and I've chosen to live my life with my family quietly but for my child, my niece and my nephew, and my father, I can't sit quietly anymore.'
'The man portrayed in the media today is not who my father is,' said Ensa.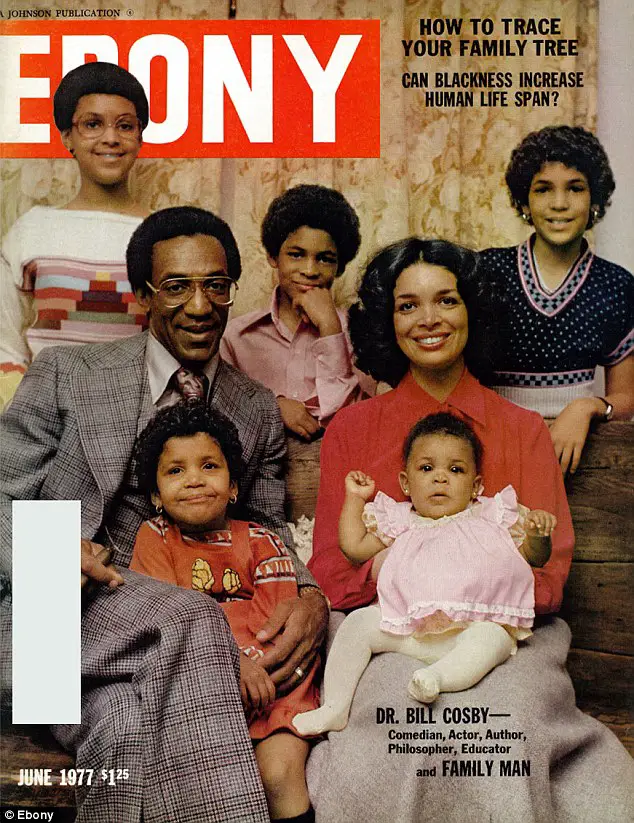 She continued: 'I strongly believe my father is innocent of the crimes alleged against him and I believe that racism has played a big role in all aspects of this scandal.'
The family has yet to issue a statement on Ensa's passing at this time.