Comedian and The Real co-host Loni Love has caused a bit of a stir regarding black woman dating black men.
According to Love, a lot of black men are in jail, thus limiting the dating pool for black women.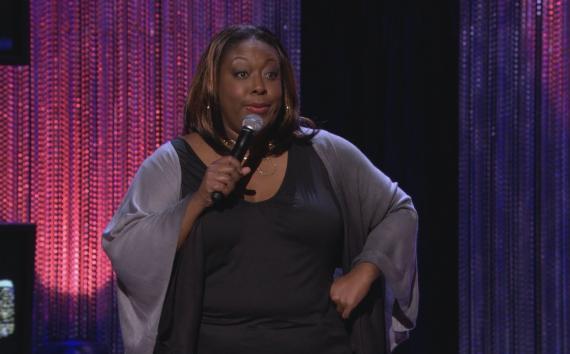 SanDiego
The conversation was ignited by Ciara's controversial 'Level Up' post.
Some deemed the post self-righteous in which the 'Goodies' singer shared a video which told fans to focus on themselves and love themselves.
A pastor is seen in the video preaching that the right man will come along in time.
But Loni says it's not that easy. Stating her case on The Real, she boldly said:
The 46-year-old said: "Let's tell the truth about why … I'm saying in the african-american community, why there is a shortage pool of available men – Why? Because of over incarceration."
"If those men are getting overly arrested they can't get a job then that pool is is short, limited … So we have to fix the root [of the] problem."
"The root [of the] problem is why aren't there enough available men so that women can't get married?"
Do you agree with Loni's comments?