On Feb 11 family and fans took to social media to commemorate the sixth year anniversary of Whitney Houston's death.
Now her ex-husband Bobby Brown is revealing details about the untimely death of their baby girl, Bobbi Kristina.
In an interview with US Weekly, the grieving father told the publication his daughter had died several months before the public knew.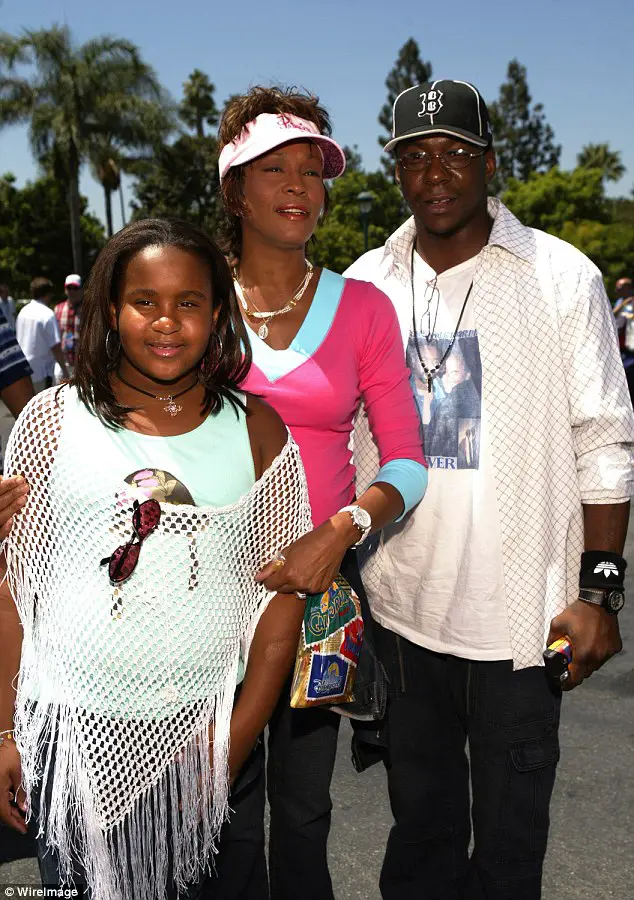 "We do our private things to honor her."
"She passed away three days before my birthday, so we definitely honor her at all times," the New Edition singer said sadly.
The 'My Perogative' singer's birthday is February 5th, dating his daughter's death to February 2nd.
The public were made aware of Bobbi Kristina's death on July 26, 2015.
The rising star passed away from lobar pneumonia, after she was found unconscious in a bathtub months prior.
Three years after her death, Bobbi Kristina's father wants his late child to be remembered for her life and not her tragic death.

Getty
"She was a beautiful young lady."
"And what she wanted to do with her life, I wish everybody could have seen. Music, entertainment. She was better than me. She was better than her mother."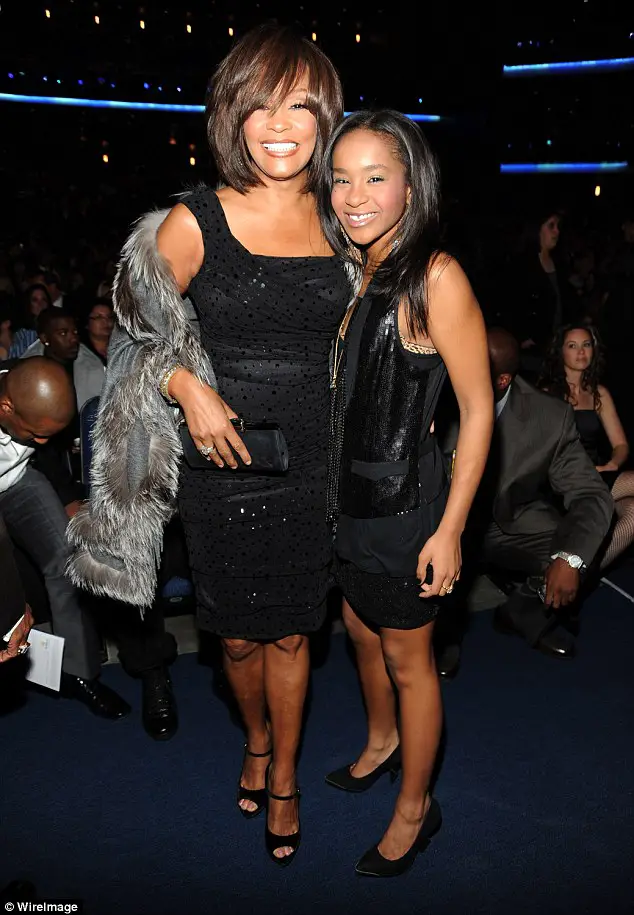 In her honor, Brown is hosting a Celebration of Serenity Gala on March 4th to raise money for the Bobby Kristina Serenity House.
The sanctuary raises awareness around domestic violence and provide assistance for victims.
Bobbi Kristina's boyfriend Nick Gordon was found "legally responsible" in Bobbi Kristina's death.
Bobby Brown filed a $50 million lawsuit alleging that "Ms. Brown died due to a violent altercation with [Gordon.]"
"After which he placed her in a bathtub, unconscious, after he injected her with a toxic mixture." Gordon has denied these claims and any involvement in her death."
Gordon has vehemently denied having anything to do with her death.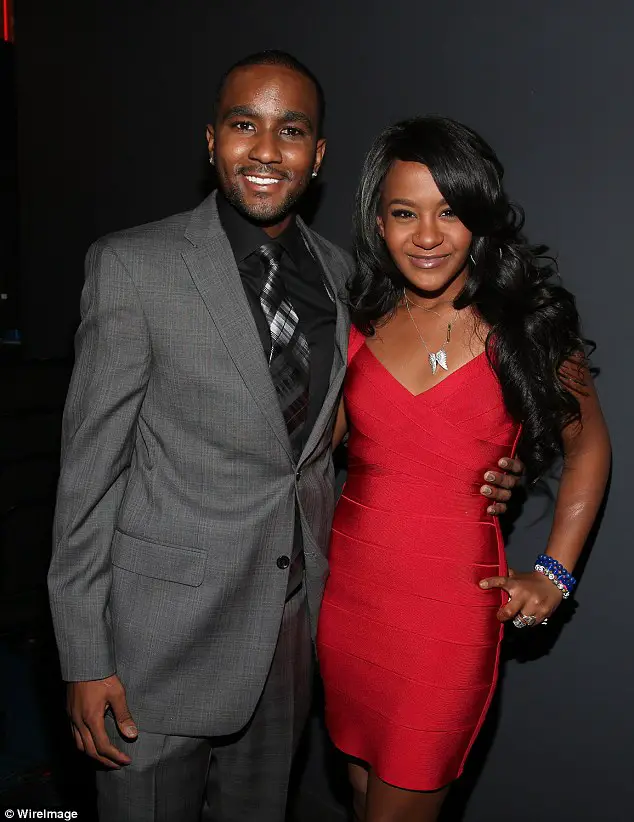 Talking about the Bobbi Kristina refuge, Brown said: "I just think people should be aware that they have some place to go."
"When you are going through bad times and you are going through being abused, Bobbi Kristina's Serenity House is there for you," he told Us.
"That's the easiest way I can say it. It's too much."
"Too many women and too many men are being hurt by this disease that people have, abusing people. It's just not right. I need to do something about it."