Britney Spears's ex-husband Kevin Federline has made a truly shocking claim. 
The former back up dancer reportedly filed a police report claiming the pop star's father, Jamie, physically abused one of their sons. 
According to The Blast, Federline "walked into a sheriff's station last Sunday, August 25, and filed a police report against Jamie Spears."
A law enforcement source allegedly told the gossip site that Federline claimed his former father in law beat his minor son, Sean. 
Federline's allegations come hours after he won 70 per cent custody of the two sons he shares with Britney – Sean, 13, and Jayden, 12. 
The Blast reports that Jamie "violently shook" Sean after breaking down a bedroom door to get to him. The incident is said to have happened when they were on visitation with their mother at Jamie's house.
Federline's representative, Los Angeles family law attorney Mark Vincent Kaplan, told PEOPLE:
"There was a disagreement that occurred while Britney and the children were visiting with Jamie at his home that led to a physical altercation that was observed by Jayden," Kaplan says. "Britney did the right thing and removed the children and took them out of there, but the trauma to the kids is nonetheless."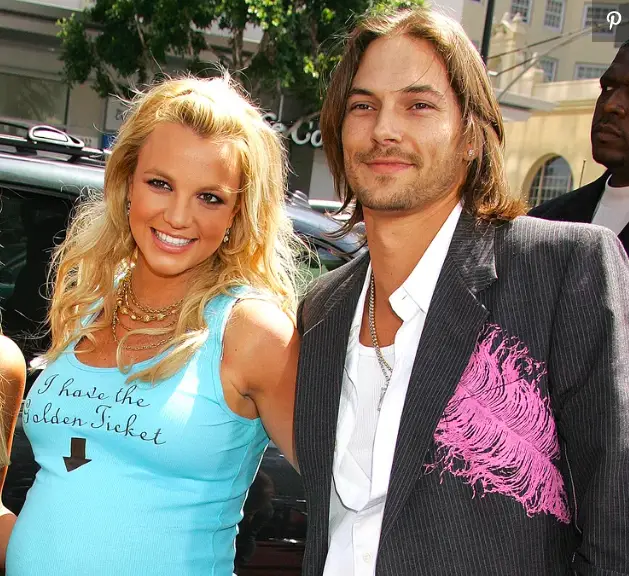 Britney's father Jamie, 67, has had conservatorship over her in the state of California since she entered rehab back in 2008. 
It allows him to make decisions about Britney's personal and financial affairs. In June of this year, he also filed for conservatorship over Britney in their home state of Louisiana. 
Meanwhile TMZ revealed yesterday that Britney has reached a new custody agreement with Kevin.
The new agreement states that Kevin will have the sons he shares with Spears 70 percent of the time. 
It will leave the "…Baby One More Time" singer with only 30 percent unsupervised custody.
Before this new agreement the couple had a 50/50 child custody split. 
This new child custody arrangement became official on August 28, according to court documents obtained by the site.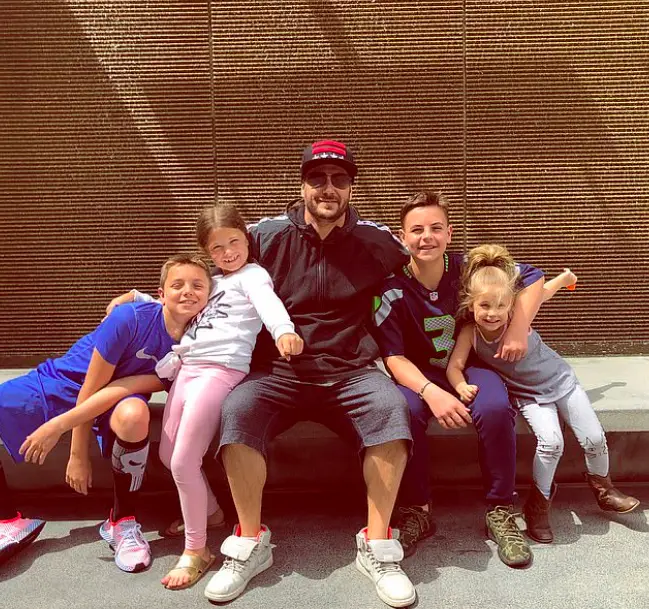 Federline was married to Spears from 2004 until 2007. 
In 2013, he married Victoria Prince and together they have children Peyton Mari and Jordan Kay.
The now celebrity DJ has daughter Kori, aged 17, and son Kalebm 15, with Moesha actress Shar Jackson. 
In 2008 Spears suffered a mental breakdown that put her in a 5150 hold in Los Angeles. 
Federline gained full custody of of their boys and Britney was placed under a conservatorship overseen by her father.
That conservatorship is still in place.
In 2008, Britney was allowed to see her sons on a regular basis. But last year she struggled with her mental health again and had to get treatment.
She was last seen on social media with her sons in August at Disneyland in Anaheim, California.
However she is often pictured on vacations and shopping trips with her mother Jamie Lynn and her boyfriend Sam Asghari, 25, a personal trainer.