A community in Maryland are in mourning after three young girls were brutally and senselessly murdered. 
Nadira Withers, six, and her two cousins nine-year-old Ariana DeCree and six-year-old Ajayah DeCree, were found dead early Friday morning in Clinton, Maryland.
Nadira's brother, Antonio Williams, 25, was babysitting the girls and was taken into custody by local police. 
Authorities have confirmed that Antonio has confessed to the horrific slayings.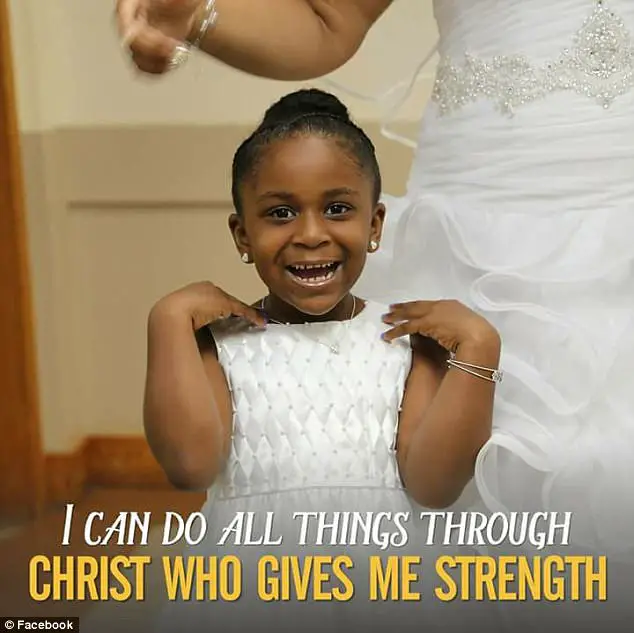 Antonio, who does not live at the residence, had been left at the home to look after the girls by his mother, Andrena Kelley.
Kelley was working an overnight shift as a nurse. The cousins were from Newark, New Jersey, and are the daughters of Antonio's mother's cousin.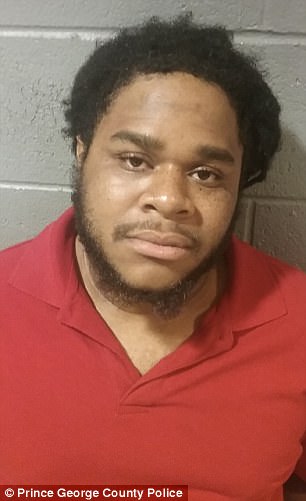 Tragically, Andrena Kelley found the body of her daughter and nieces and desperately called police. 
The three victims suffered stab wounds and were found in one bed in the basement.
Sadly they were pronounced dead on the scene.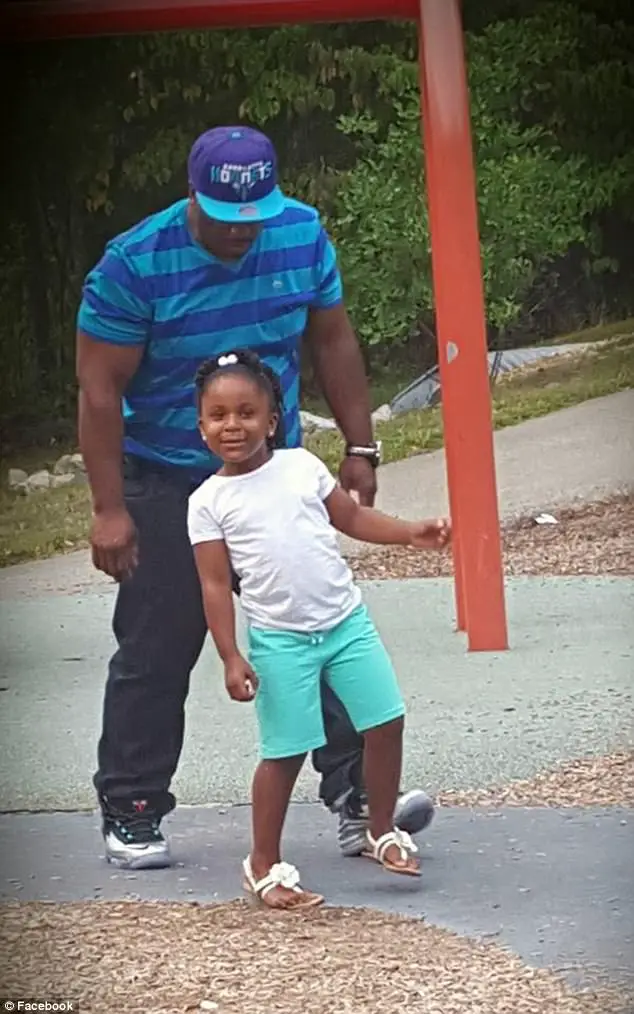 Another one of Antonio's sisters was in the house when the savage murders took place. But for a reason known only to him, he left the two-year-old unharmed.
He has been charged with three counts of first-degree murder and three counts of second-degree murder. 
Police sources say he did not attempt to flee the scene and has confessed to killing his relatives.
Two of the victims were from Newark and were on vacation in Maryland, according to sources speaking to RLS Metro Breaking News.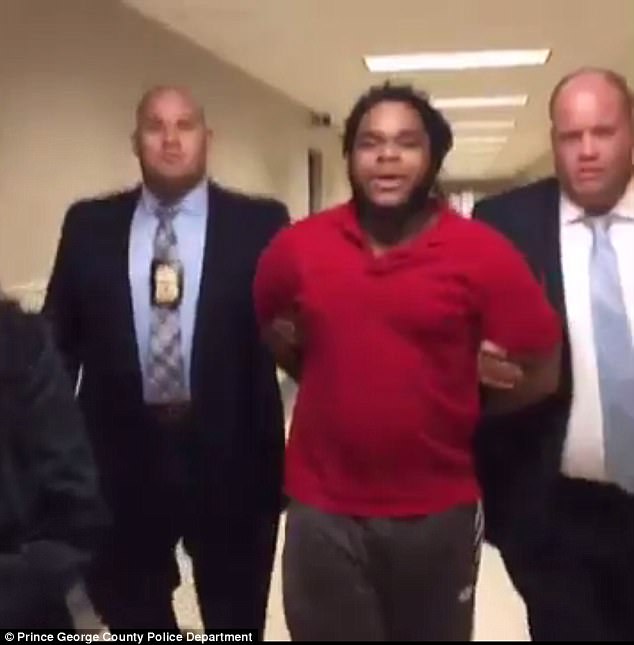 In a news conference with reporters police described the scene inside the home as 'gruesome'.
State's Attorney Angela Alsobrooks, said: 'We are absolutely heartbroken and we are so absolutely devastated.'
Relatives of the victims and even the officers who responded to the barbaric seen have been offered counseling,
Officials say they are working with Antonio to determine why he decided to kill the young girls one day before his birthday.