Do you believe in the saying that everyone living in this world has an identical look-alike? – I still haven't found mine, but I'm sure there is another person that looks like me out there.
Here is a question: How would you react if you meet your doppelganger?
These celebrities don't need to search for their identical look-alike because we have them right here. The similarities will amaze you, and I bet you could easily confuse them with the celebrity if you see them somewhere on the street. Some of these celebrities were fortunate enough to find their "twins" with their colleagues.
President Barack Obama and some Indonesian Man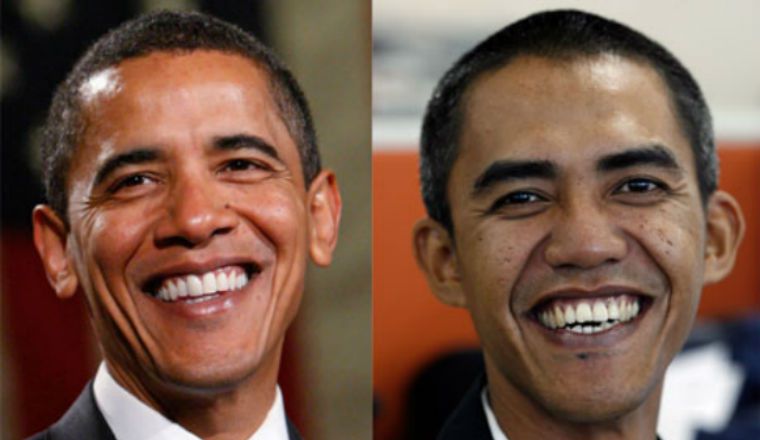 Jason Segel and Albert Einstein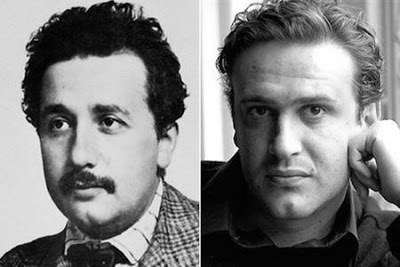 Jason Biggs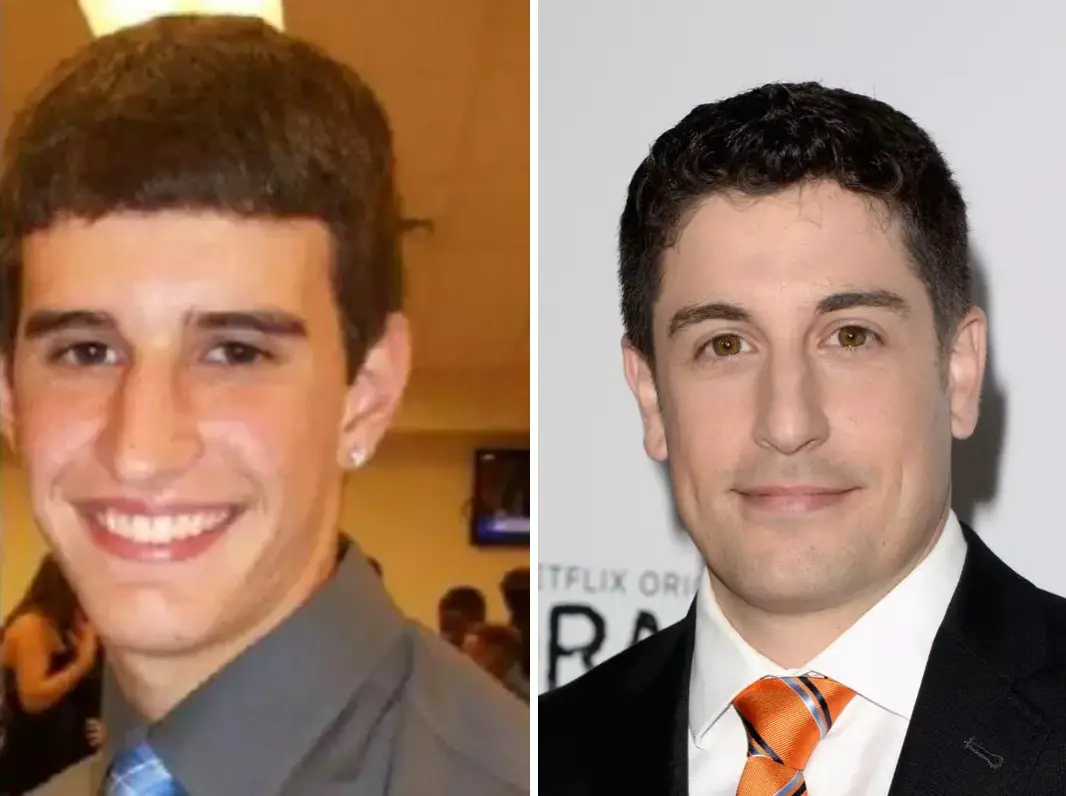 Taylor Lutner and his fan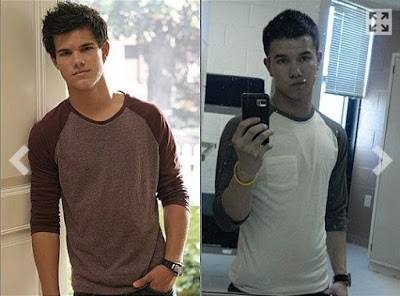 Max Greenfield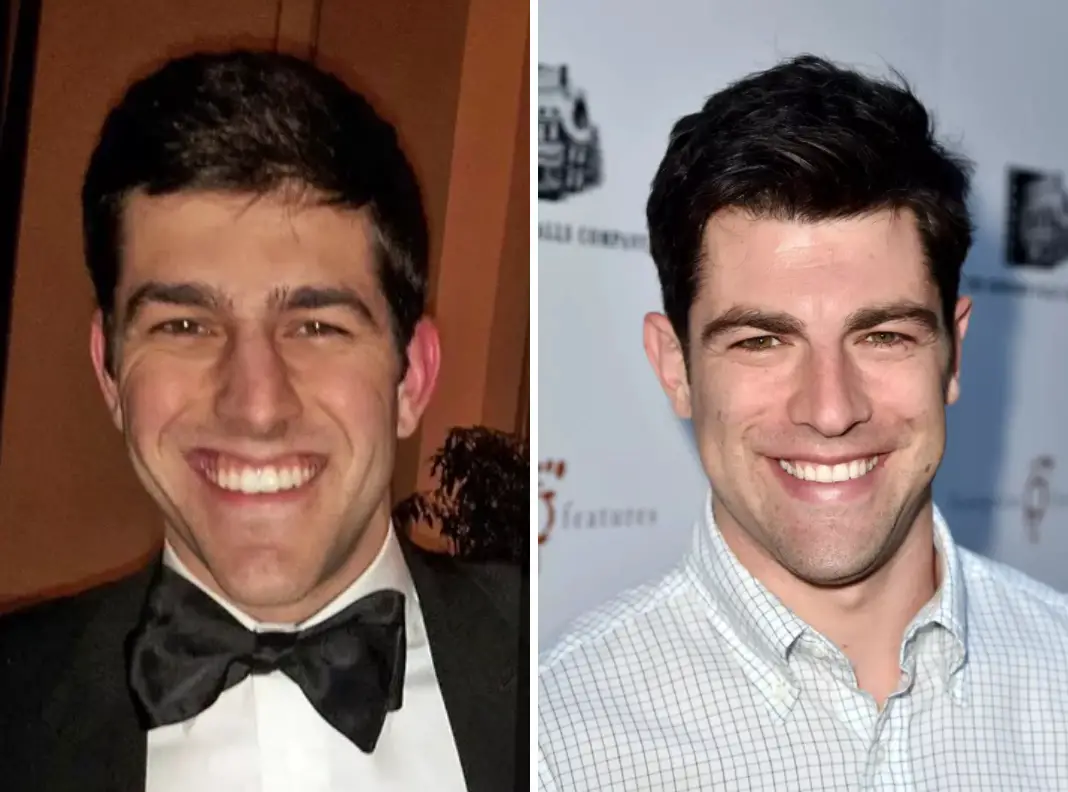 These two complete strangers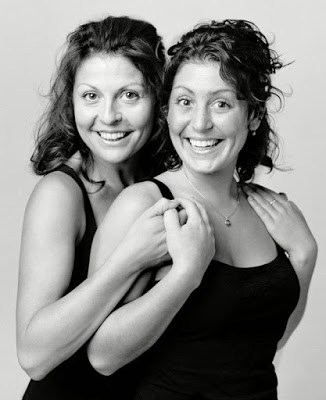 Morena Baccarin

This guy and 
Ed Sheeran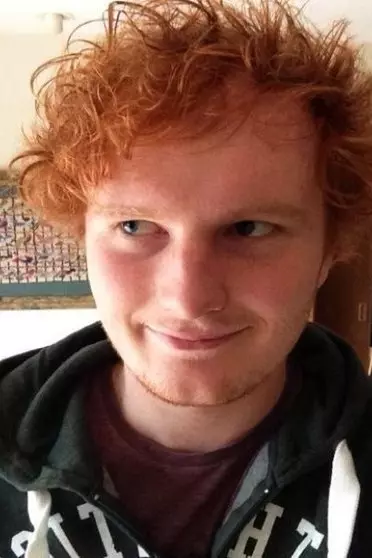 Anna Kendrick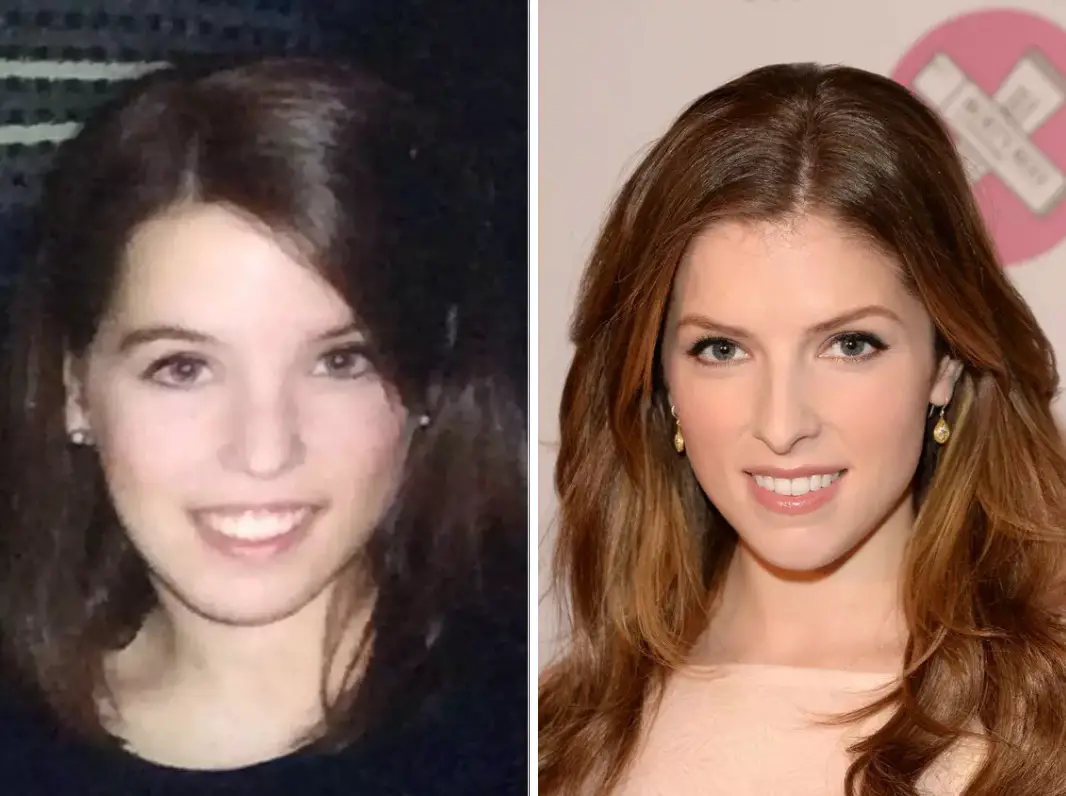 Wil Wheaton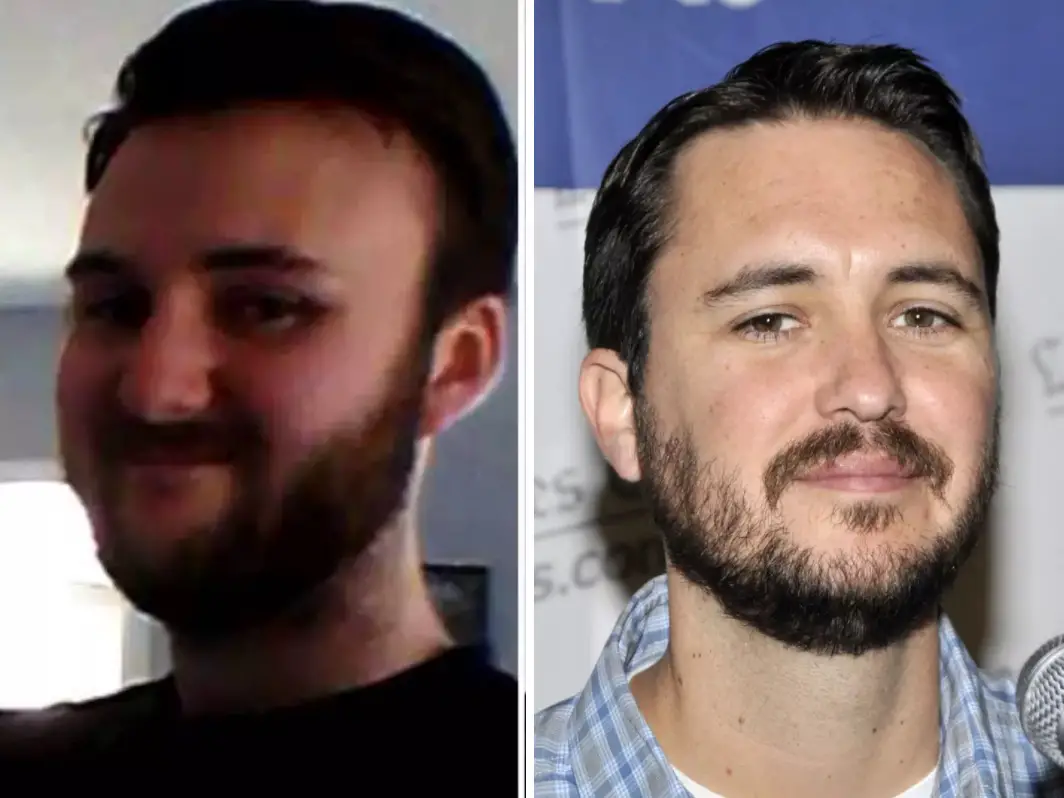 Javier Bardem and Jeffrey Dean Morgan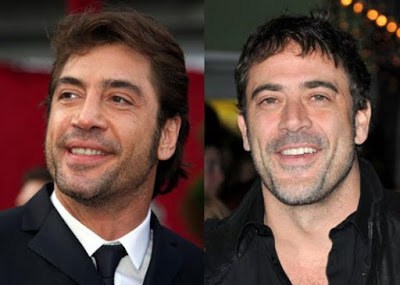 Jane Krakowski

Lionel Messi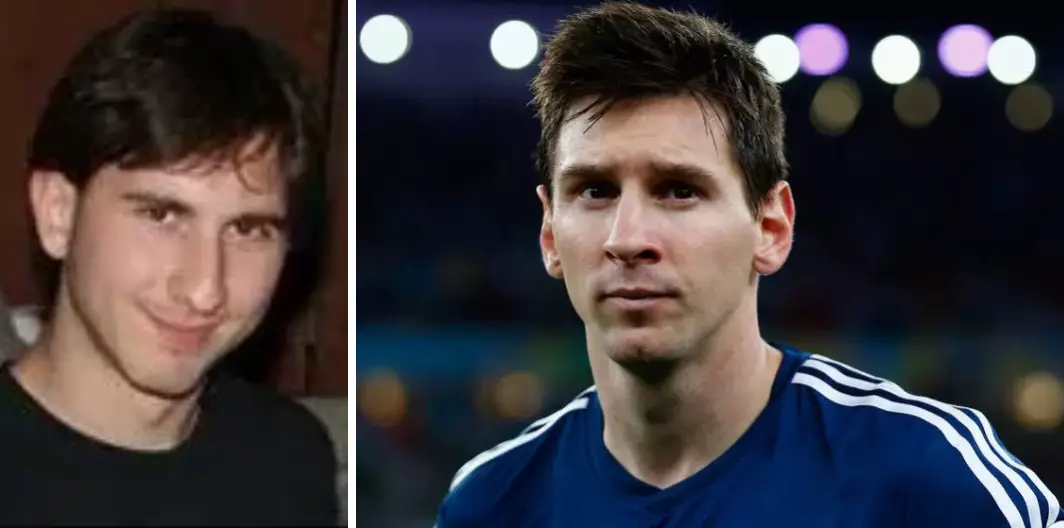 The guy who looks like a mix of Ryan Reynolds and Ryan Gosling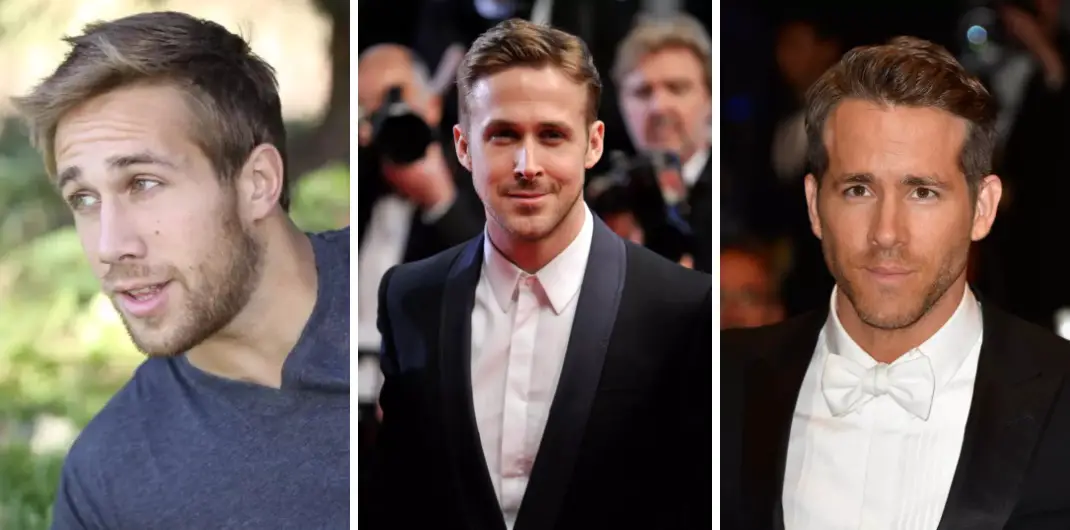 Scarlett Johansson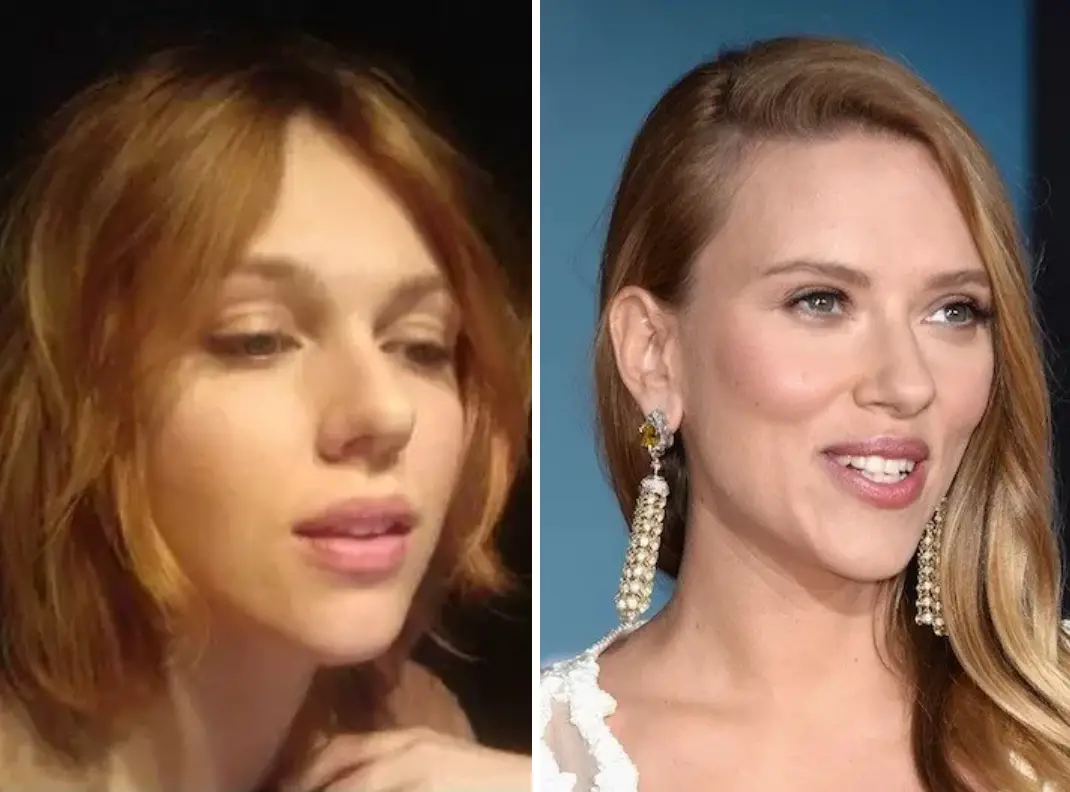 Ricky Martin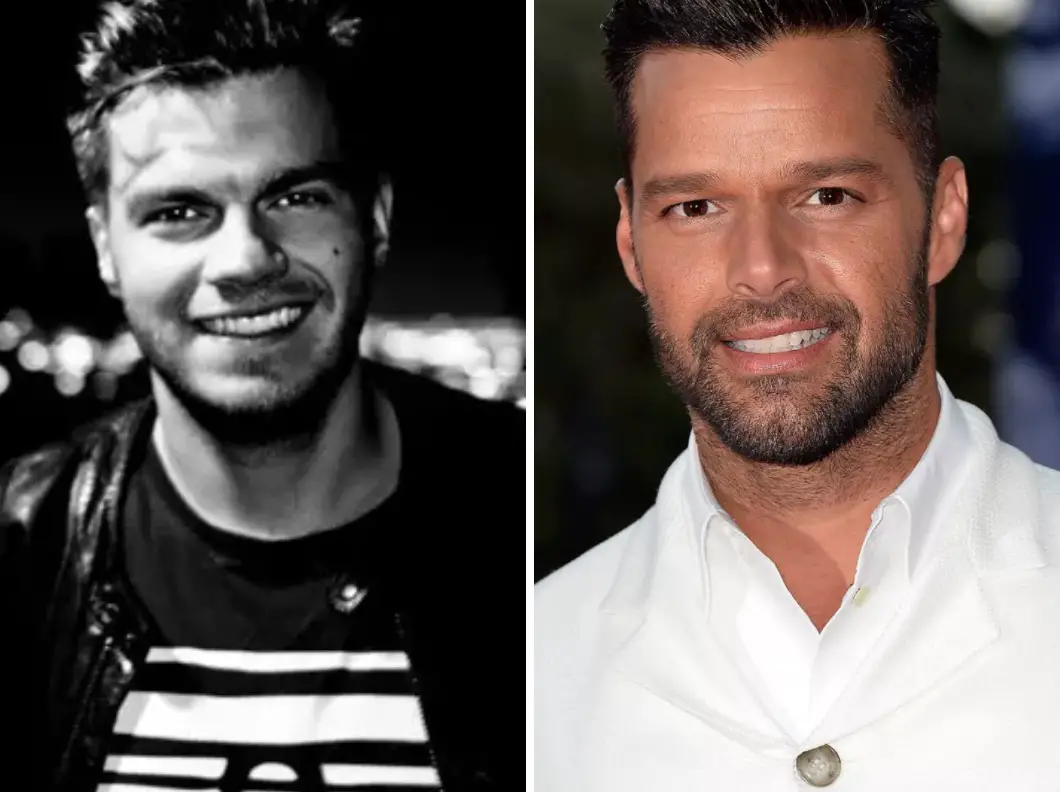 Carly Rae Jepson and the Girl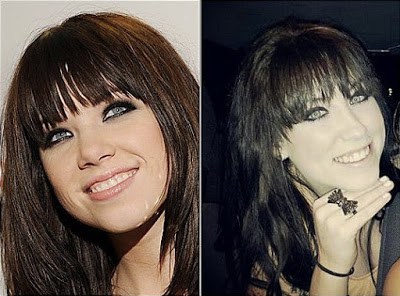 Harry Styles
Ryan Gosling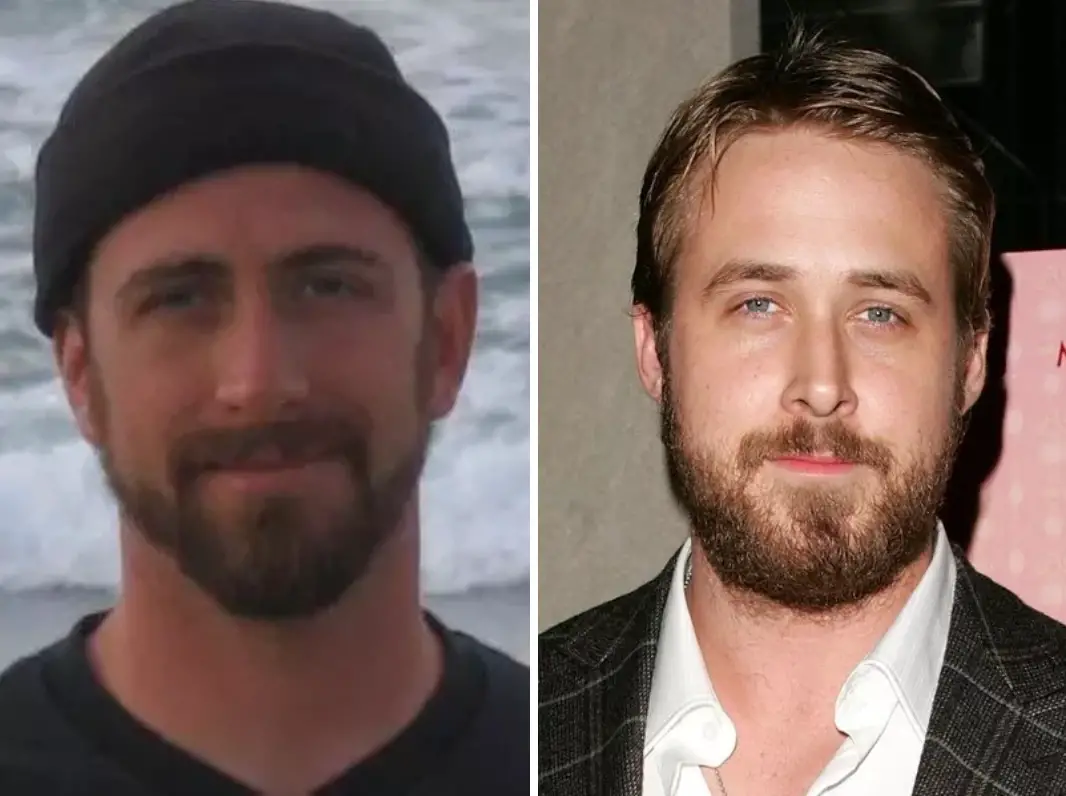 B.J. Novak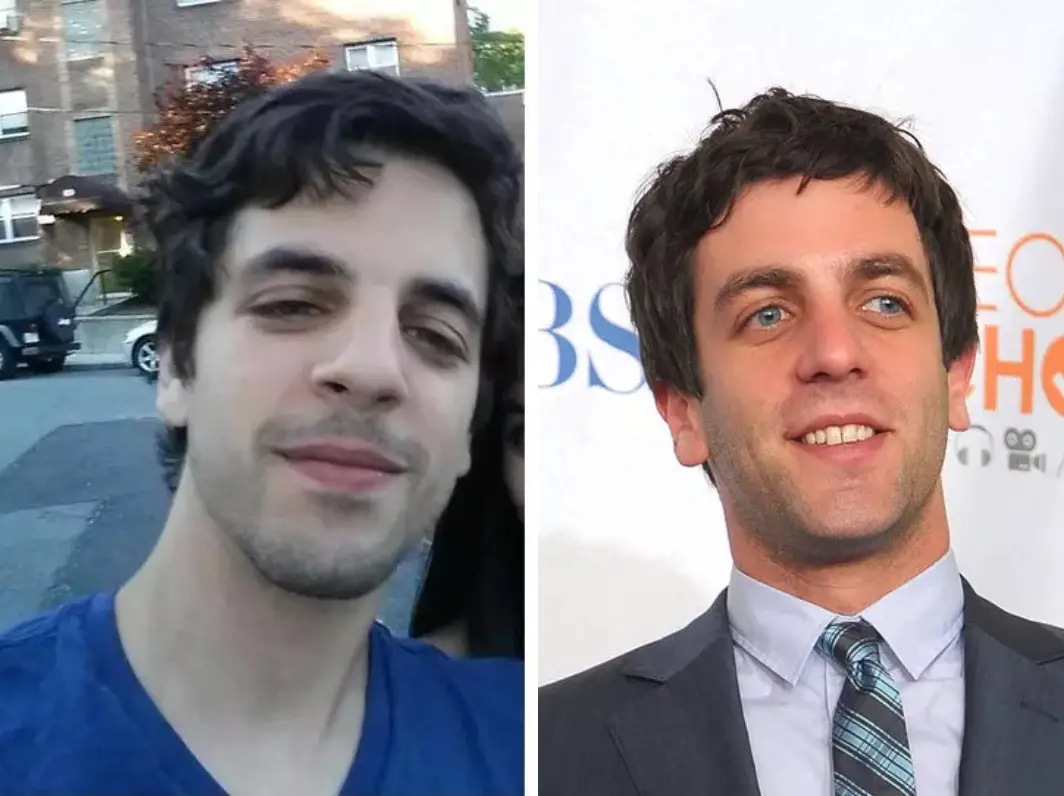 Nina Dobrev and Victoria Justice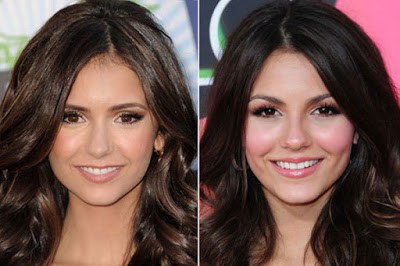 Colin Firth