Climbing the social ladder has always been a difficult thing to do, especially if you are poor. Getting into the elite circles and being a celebrity is a privilege only a few people can enjoy.
Most of the celebrities have always been well-off because they are children of jet-setters and celebrities. However, not all were born with a silver spoon in their mouth. Here are 45 of them who got their money illegally, by dealing drugs and later became famous.
Mark Wahlberg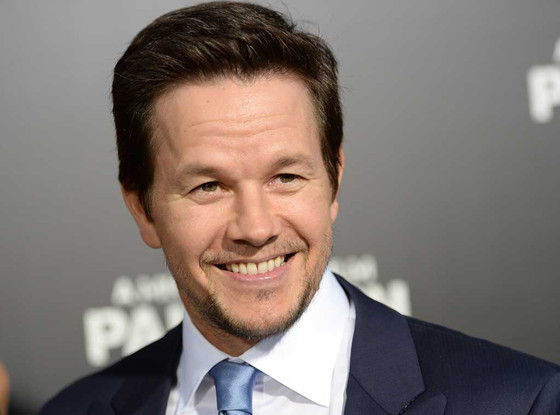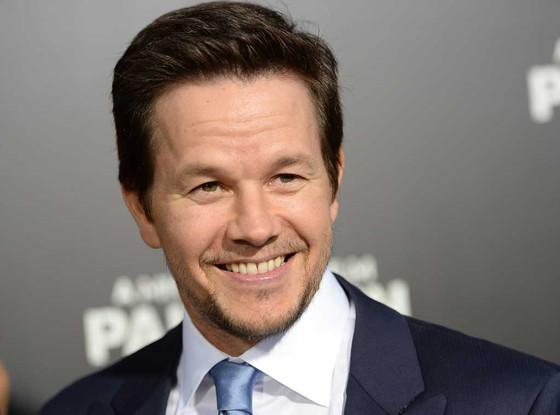 It all revolved around weed in the movie Ted, starring Mark Wahlberg, who used to be a regular weed smoker and also dealer, but says he has quit because of his children.
Snoop Dogg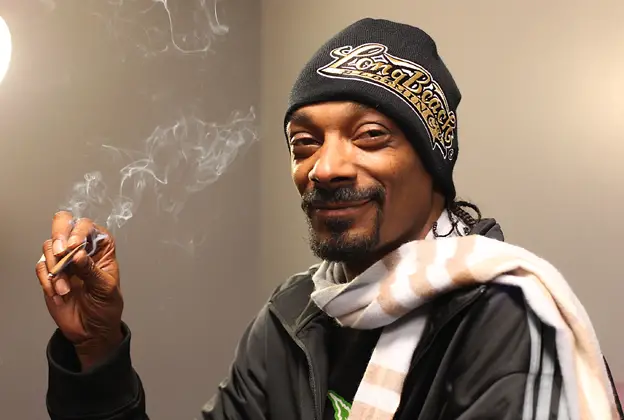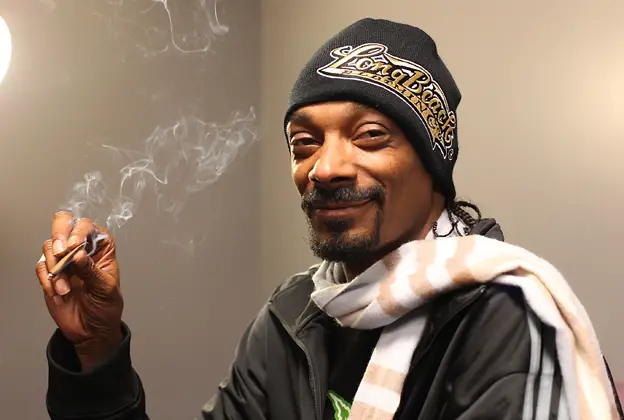 Nobody likes nor smokes weed as much as Snoop does, right?
Tim Allen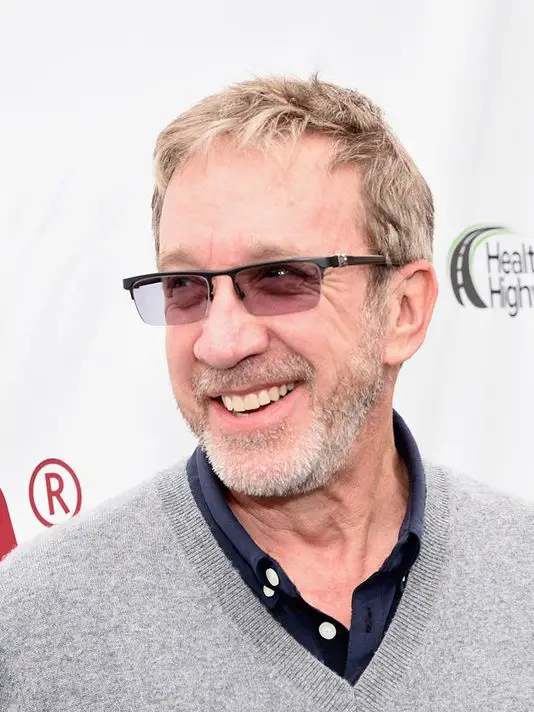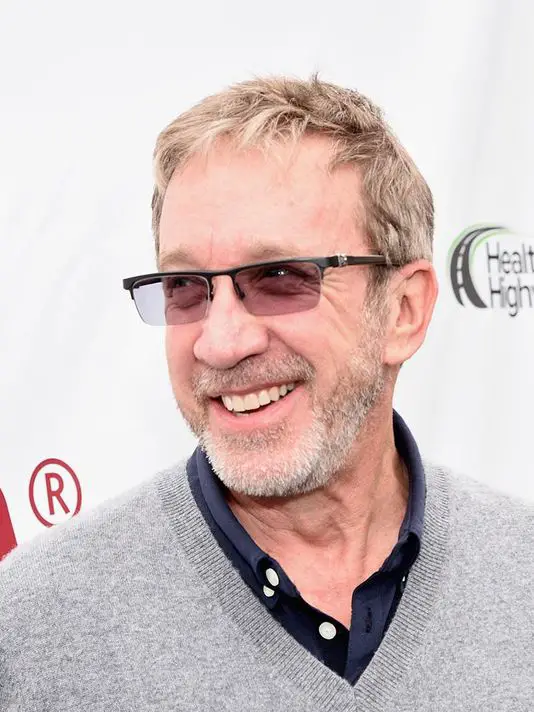 The American comedian was an ex-con and a drug dealer before becoming famous.
Notorious B.I.G.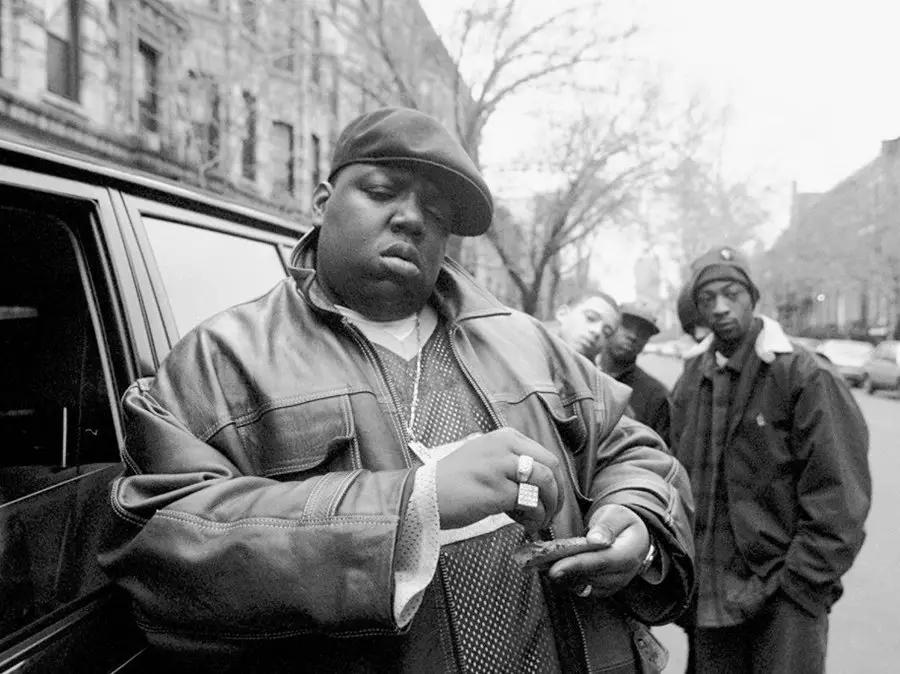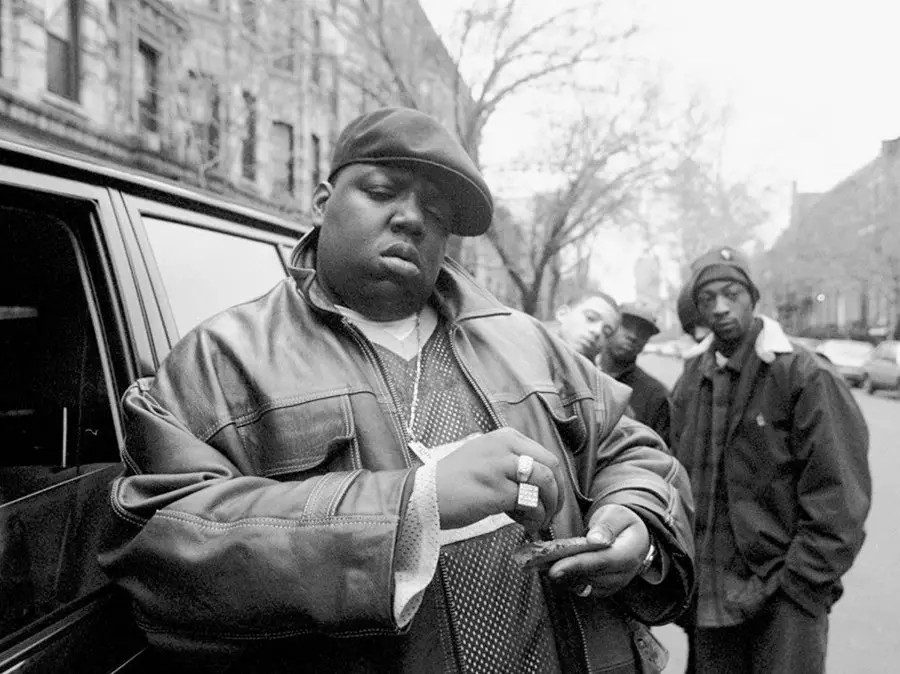 Notorious B.I.G. was arrested at the age of 17 for selling crack.
Jay Z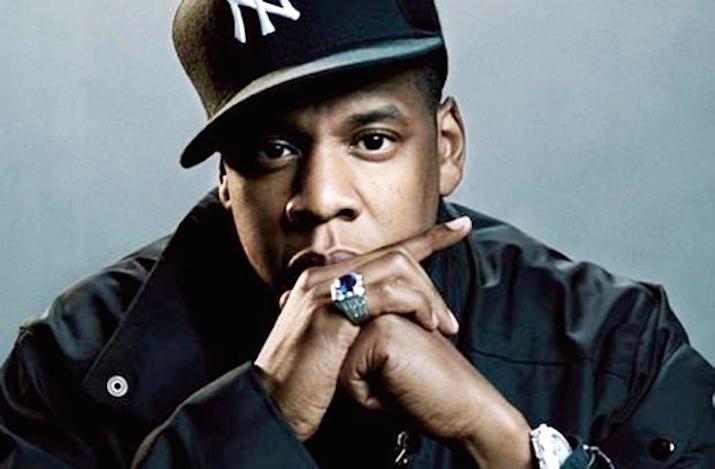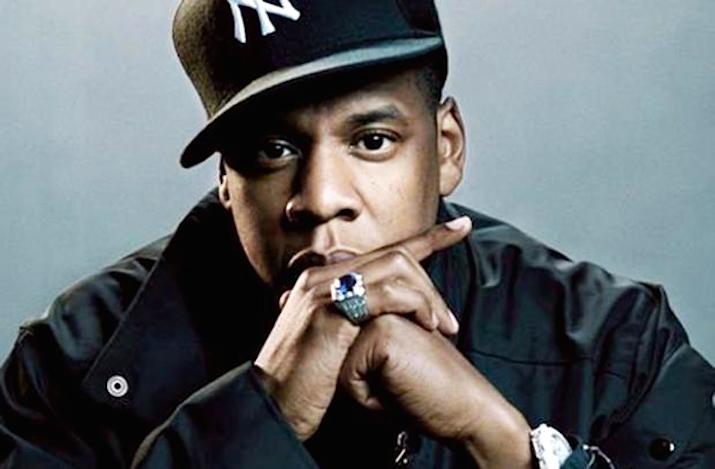 Jay learned his business skills from selling crack cocaine which helped him manage his budget after becoming famous.
Kid Rock
This bad boy run away from home and sold drugs at the age of 17 to survive.
50 Cent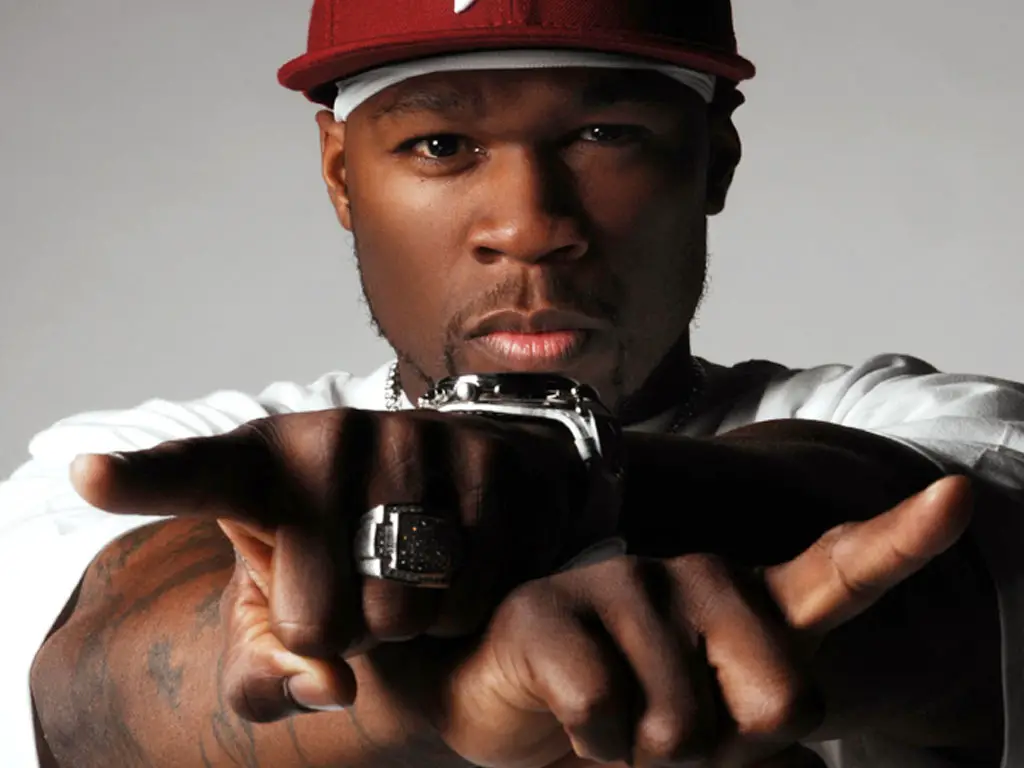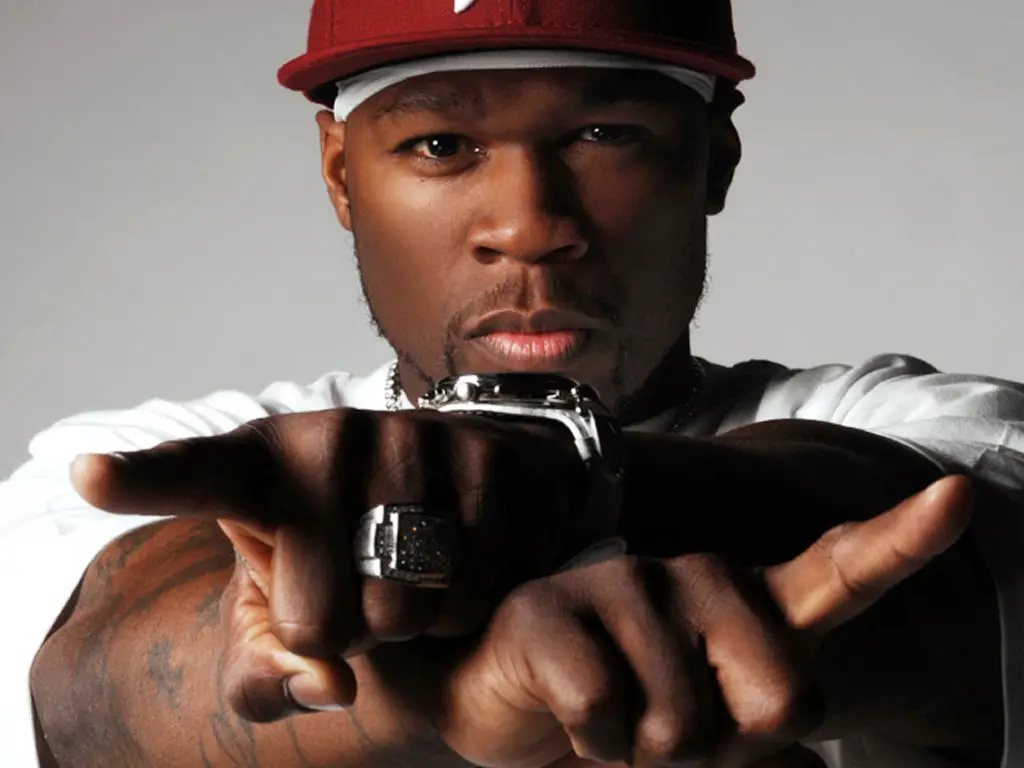 His life motto is Get Rich or Die Trying, and he certainly succeeded.
Idris Elba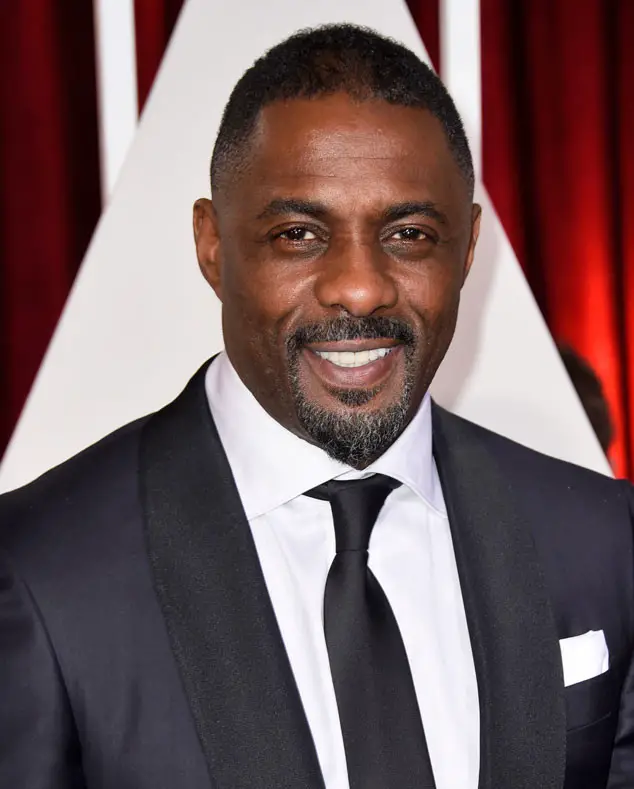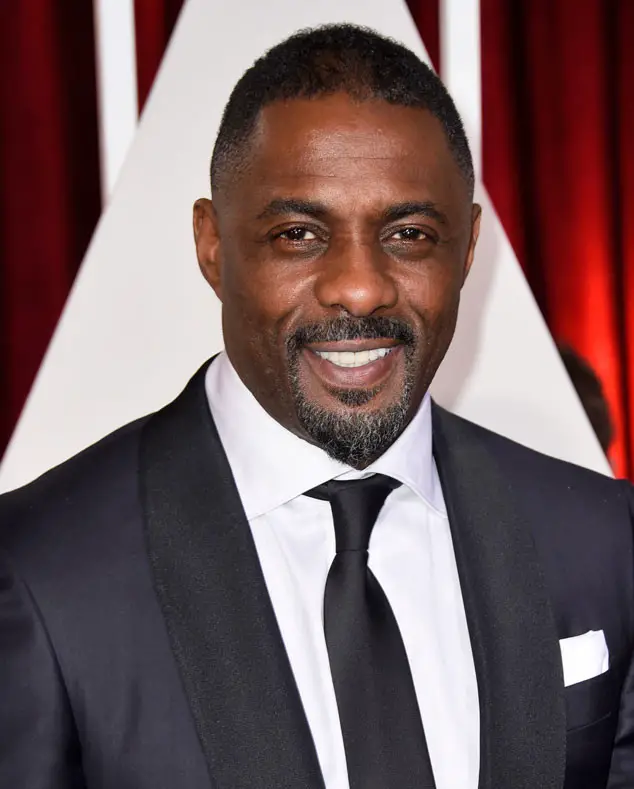 Idris used to be a drug dealer in New York.
Mukhtar Gusengajiev
When he came out of jail, he truly was a different man. It seems like tough times made him learn his lesson.
Danny Trejo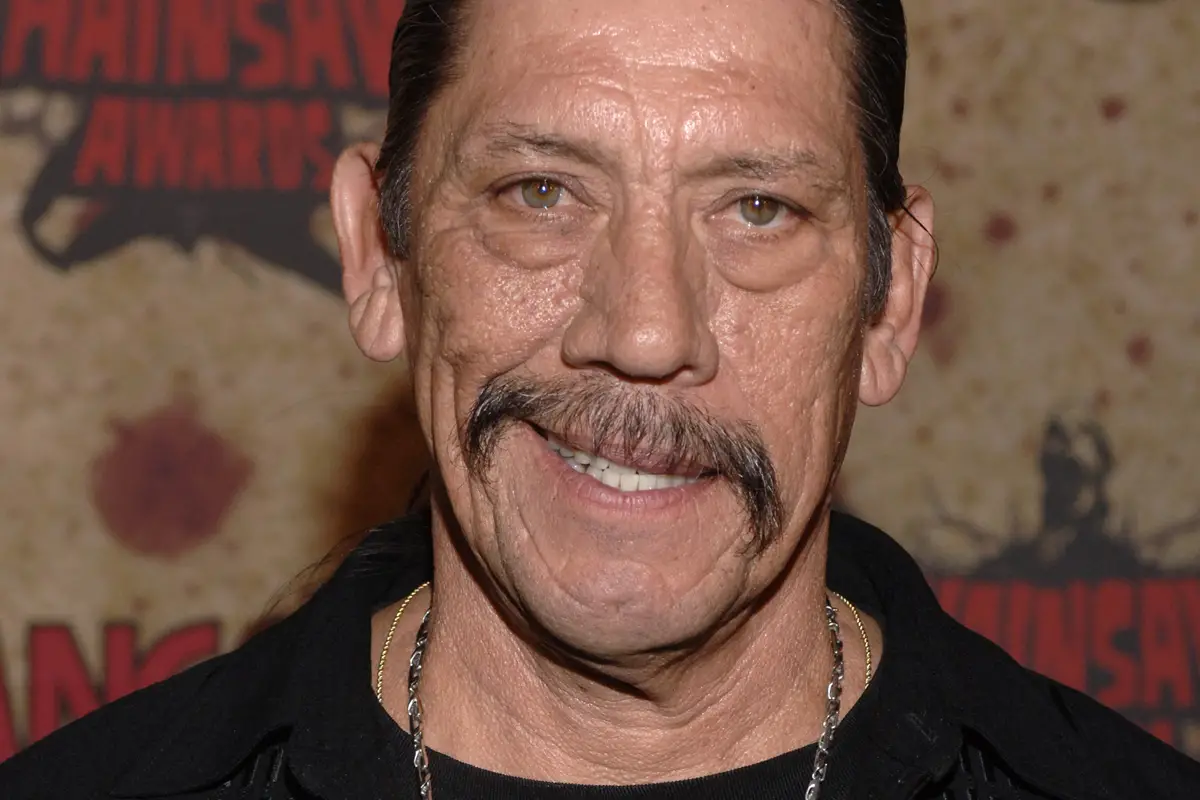 Danny had a troubled past, being in prison for around 11 years, struggling with alcohol and drug addiction problems.
Christian Slater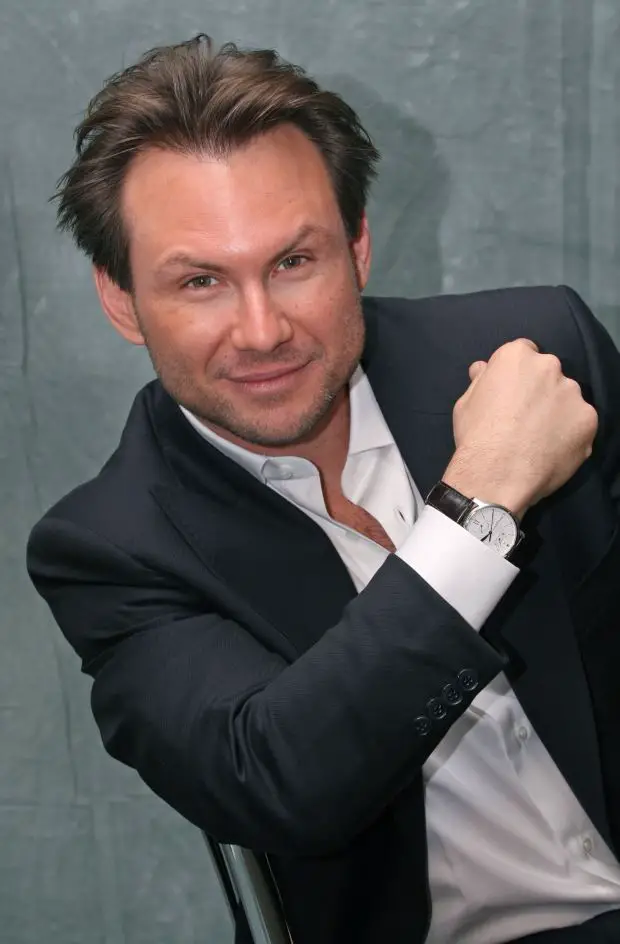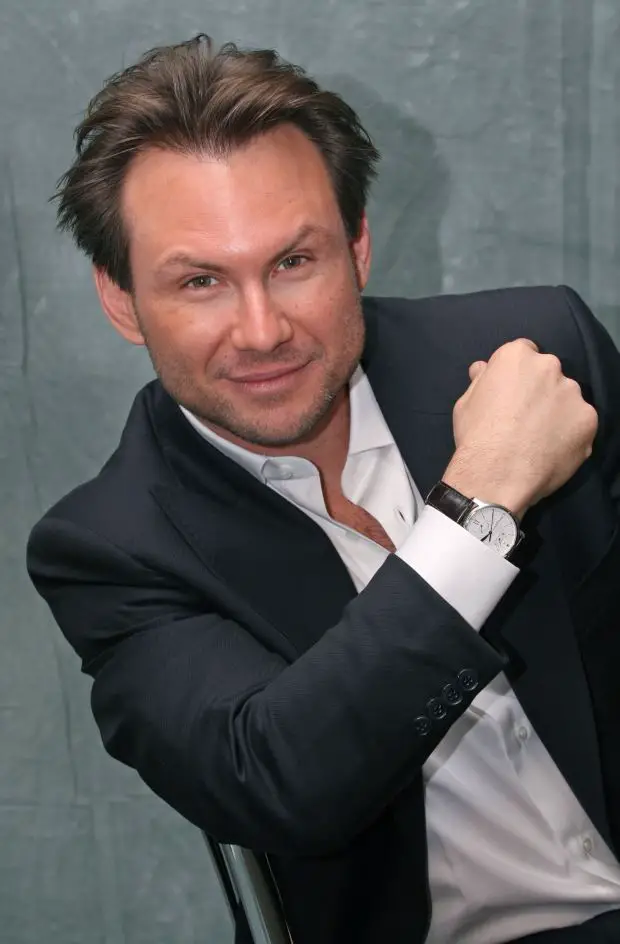 His alcohol and cocaine addiction made him believe he had a magical life, and he has it now, hasn't he?
Robert Downey, Jr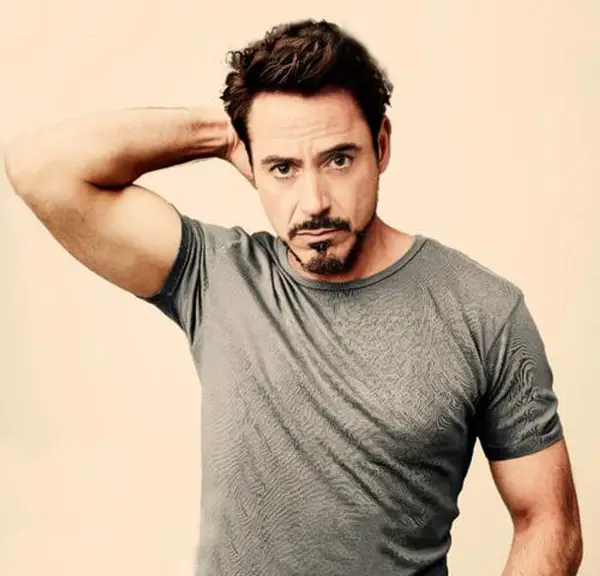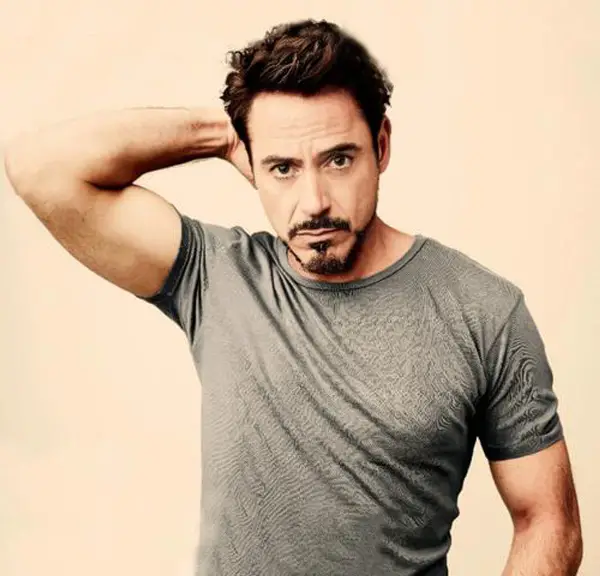 The Iron Man star claimed that he quit with the alcohol and drugs self-destructive behavior once he got out of prison.
Mark "Chopper" Read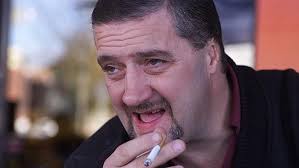 People knew him as a hard man when he started ripping off drug dealers in Melbourne and also torturing criminals.
Jeff Henderson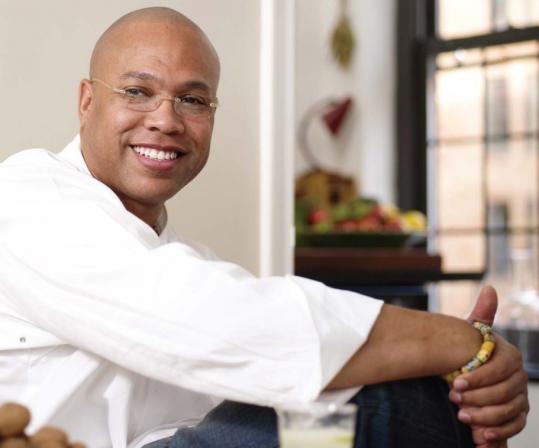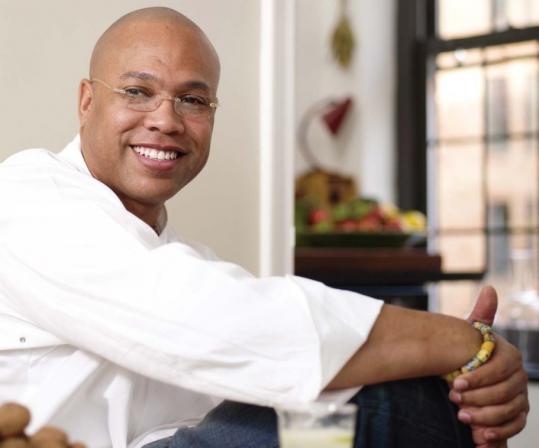 He was the best drug dealer in his time, selling crack cocaine.
Eugene Brown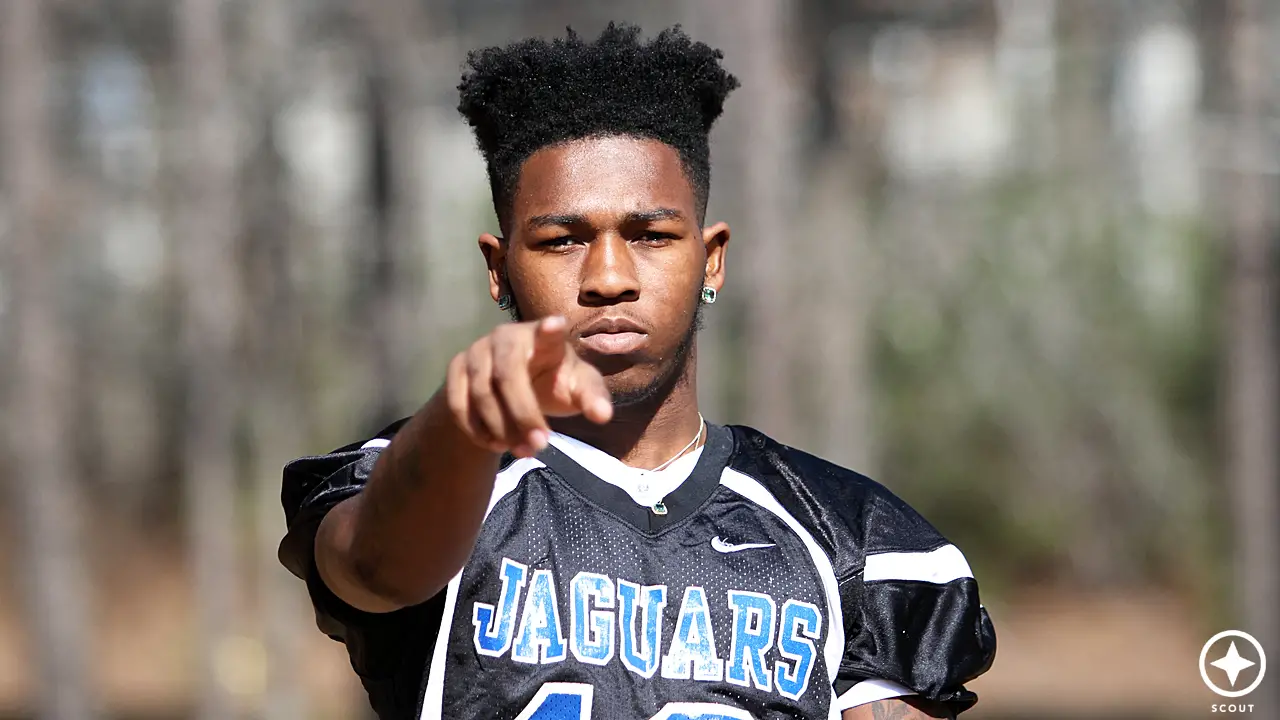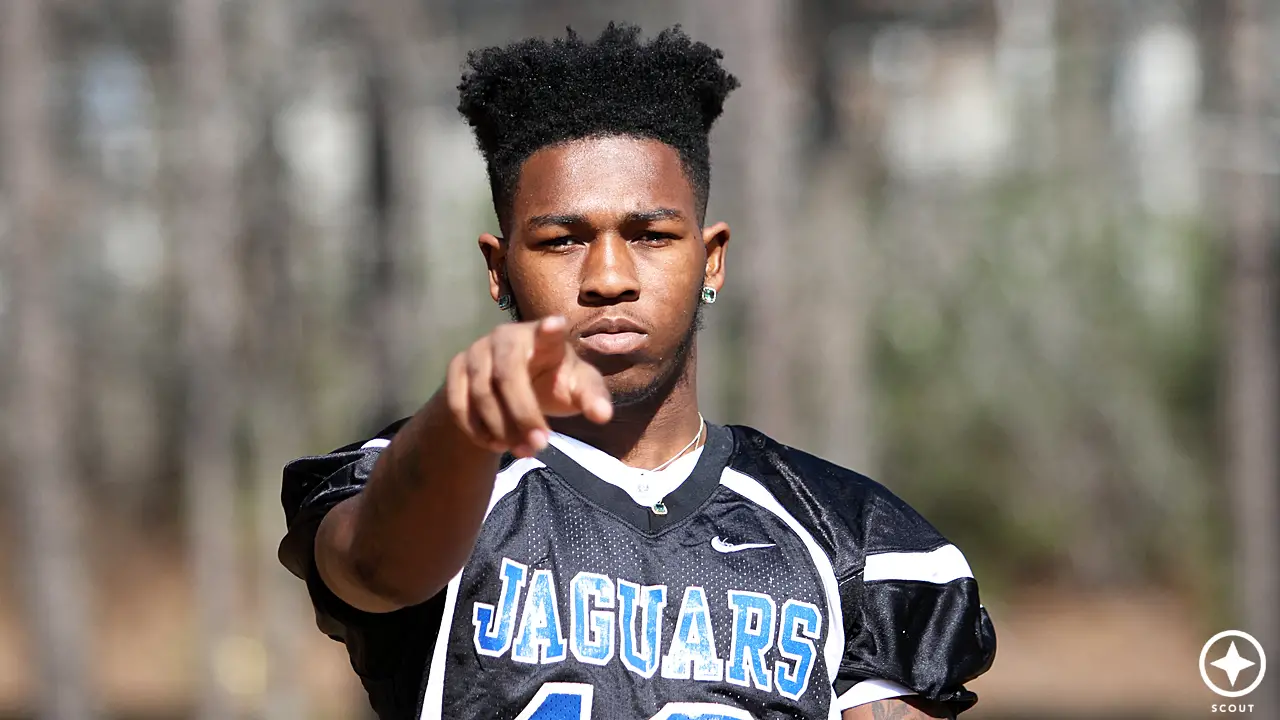 He served prison in New Jersey because of robbing drug dealers.
Uchendi Nwani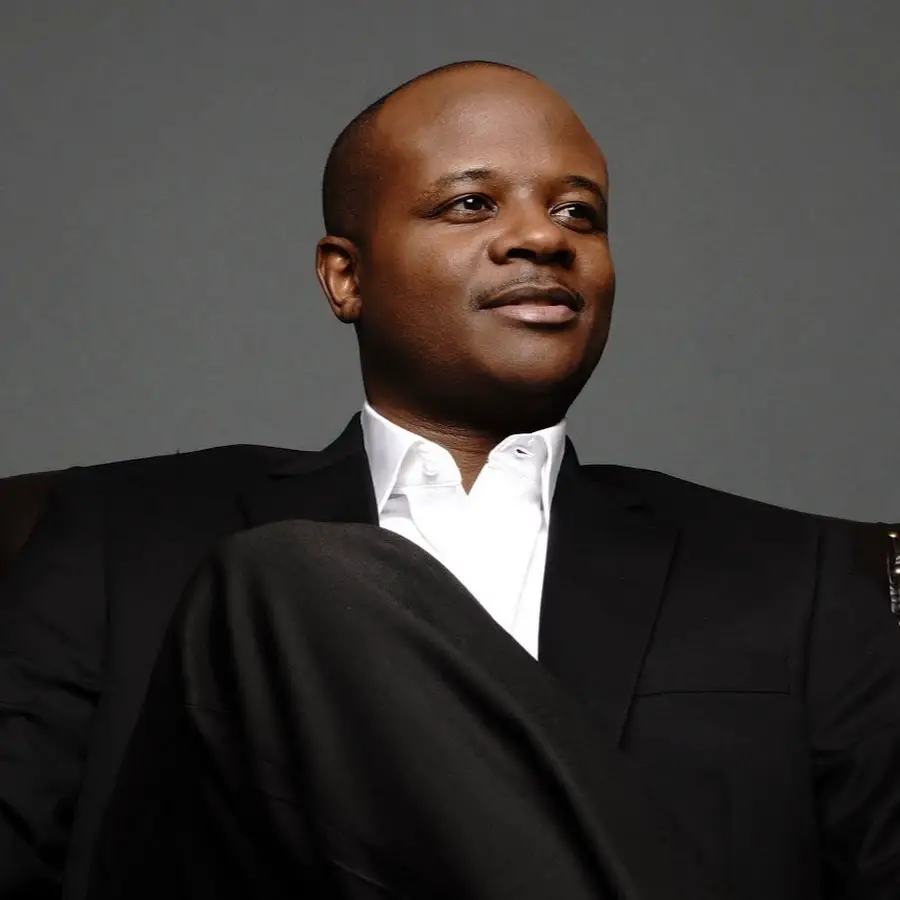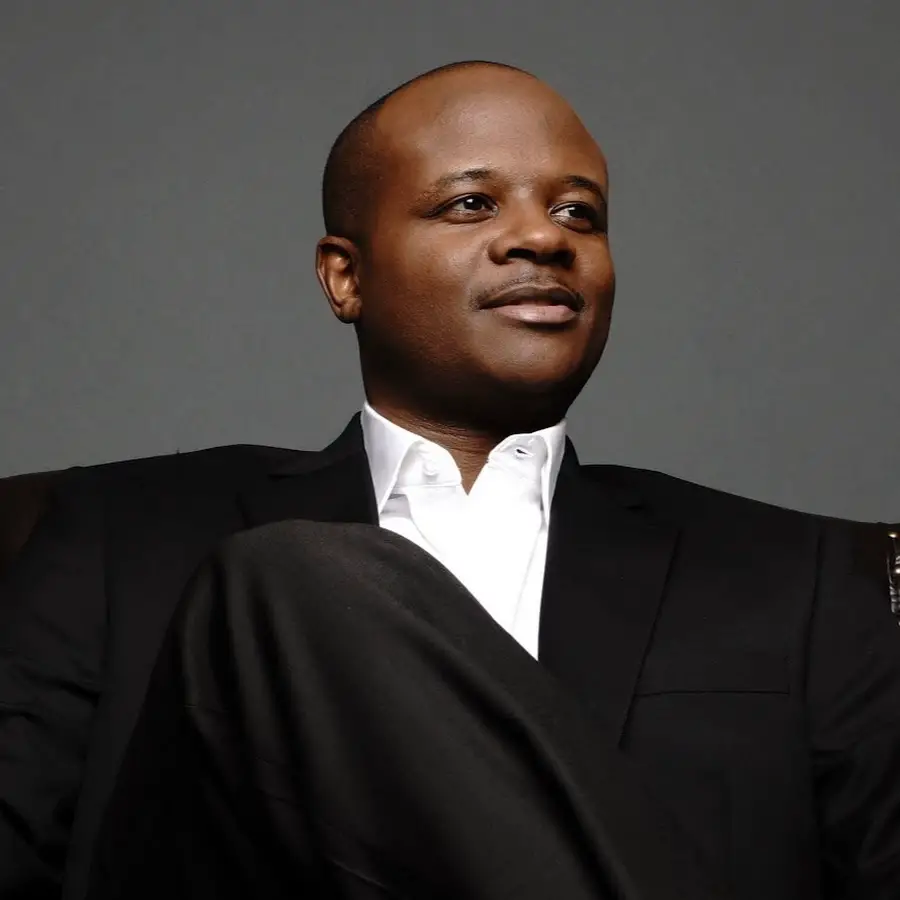 "All my friends were selling drugs and getting caught, but I figured I was smarter than them. I figured I could deal the drugs without touching them," says Nwani.
Daniel Manville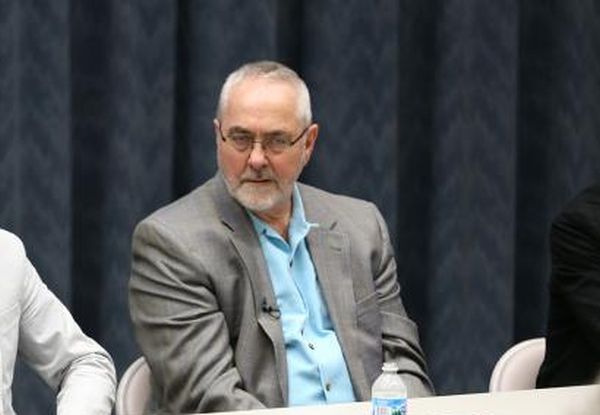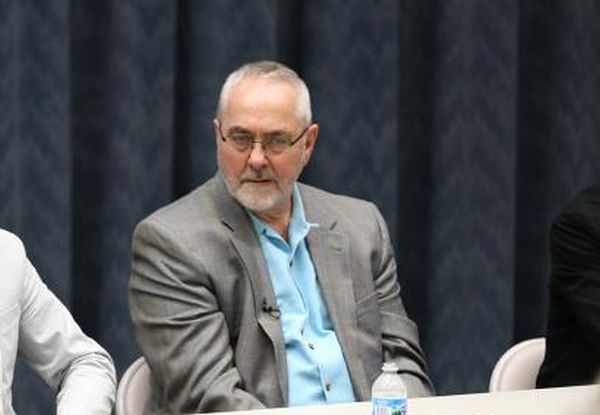 The law teacher at Michigan State University was studying in jail and earned his degree after getting out of there. Who said that convicts do only harm to society?
Ol Dirty Bastard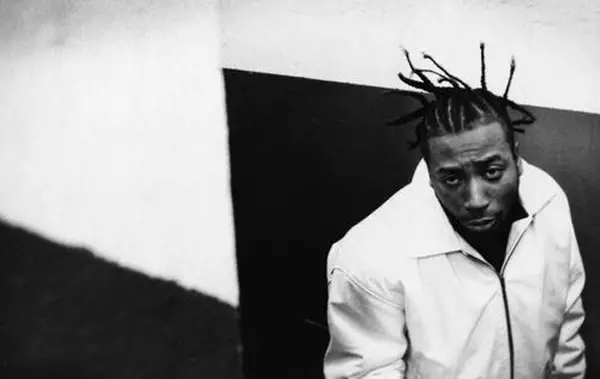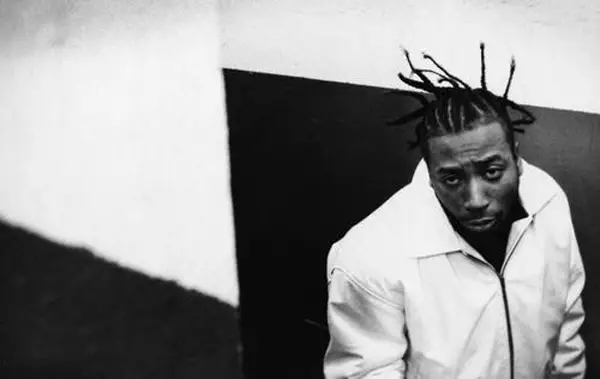 Dealing and taking drugs has certainly been the cause for his troubled life, serving a 2-years-sentence in jail and also the reason for his death.
T.I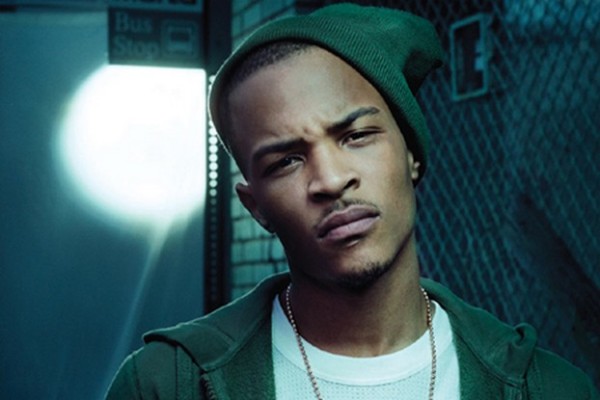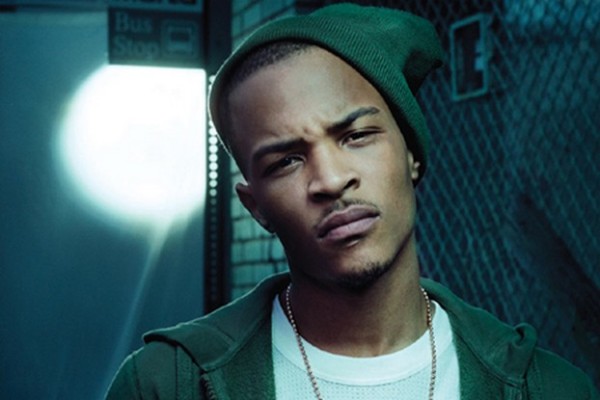 After his father's death, he went on the streets selling crack cocaine.
Killer Mike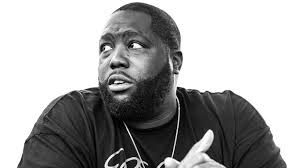 Killer Mike invested all the money he earned from drug dealing into studio equipment which helped him build his music career.
OT Genasis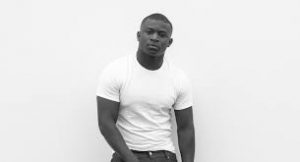 He was in love with the "CoCo" and apparently dealt drugs before becoming a father.
Willie Nelson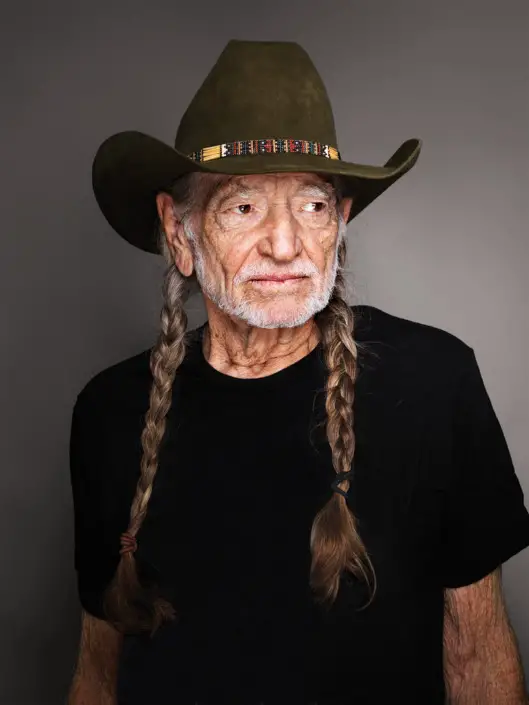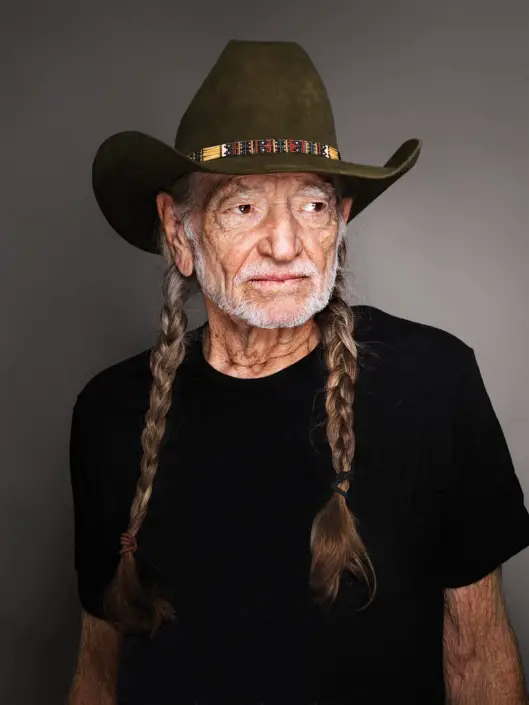 Willie has even launched his own brand of weed and is a dealer of legal marijuana even at the age of 77.
Don Simpson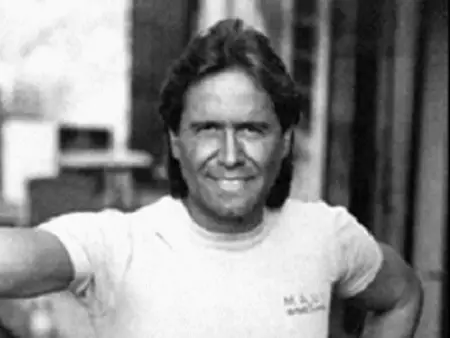 If anyone could be a king of drugs that would be Don Simpson. After he died 2200 pills were found in his home.
John DeLorean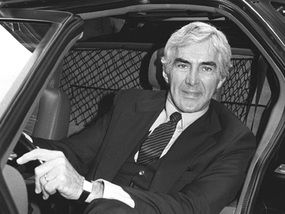 DeLorean was arrested for an attempt to make a drug deal of 24 million dollars worth cocaine.
Fat Joe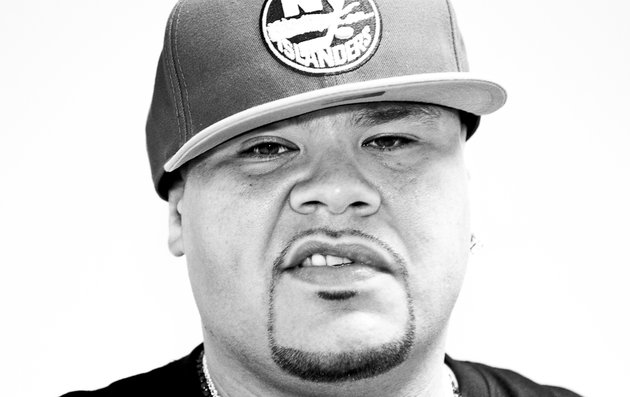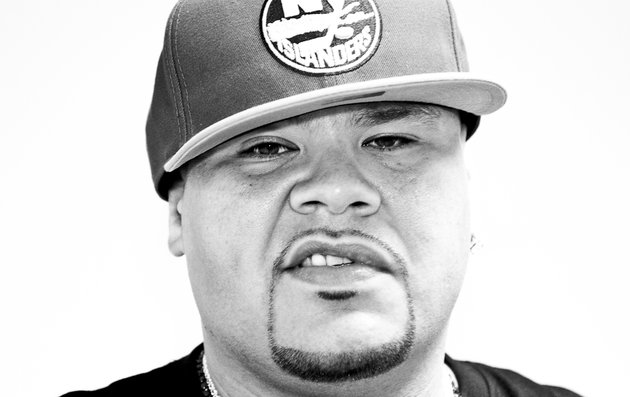 His initial nickname was "Joe Crack" because he was a crack cocaine dealer in the area.
Brandi Brandt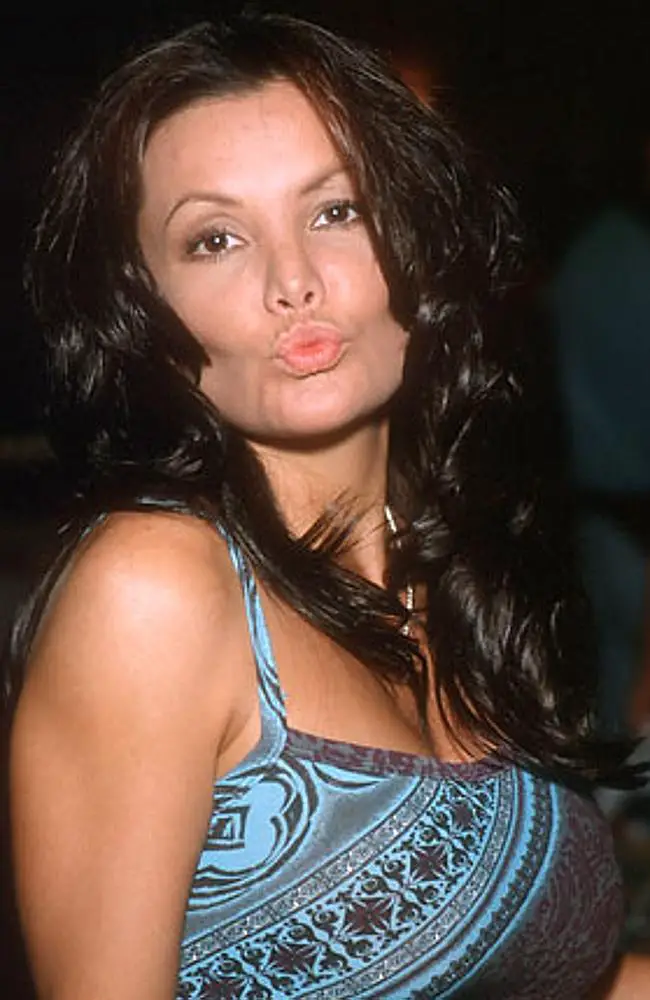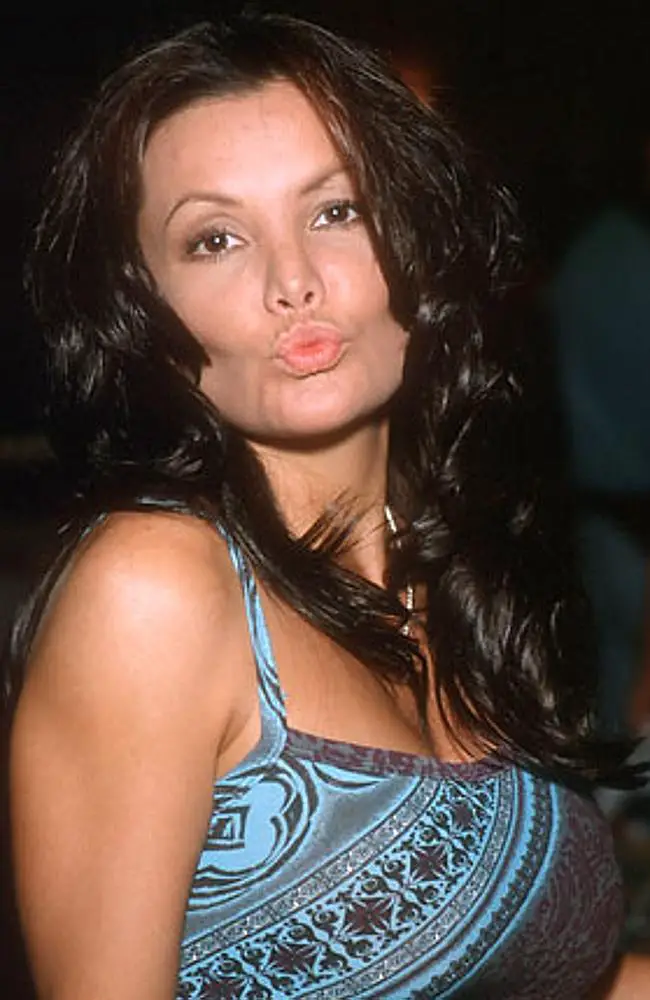 The former playboy bunny was charged for being part of a cocaine ring and imported drugs from California to Sydney.
Frank Ocean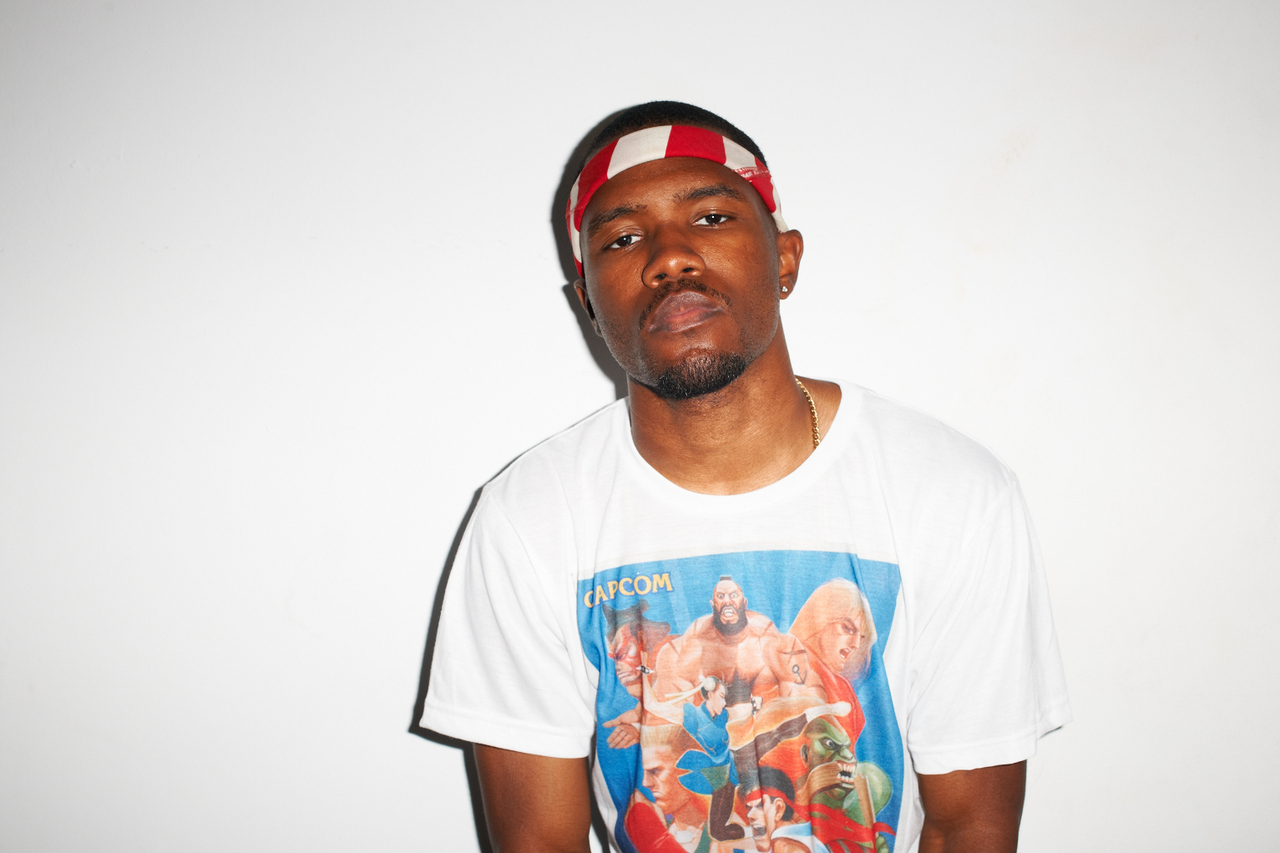 Frank Ocean confessed he was a coke and crack dealer in high school.
Andy Dick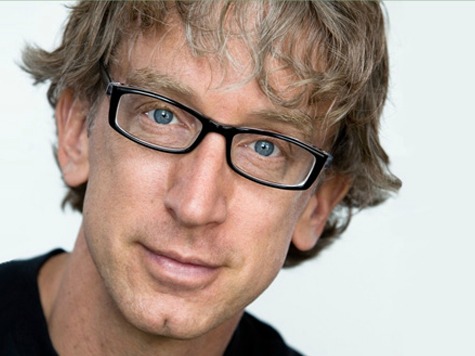 Andy had many drug issues in the past and he was also accused of offering and providing drugs to addicts who were on rehab.
Meek Mill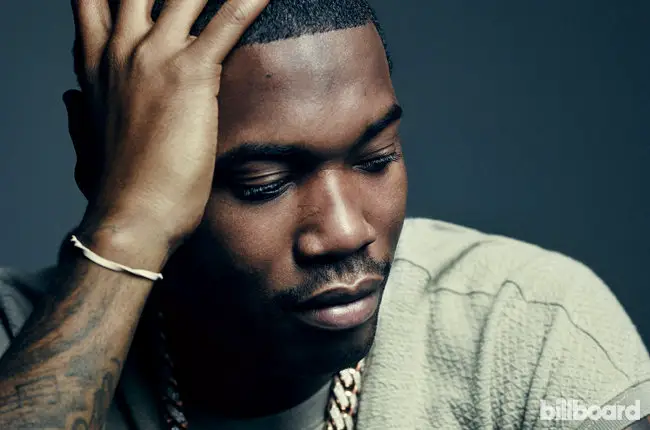 Meek Mill ended up in jail for drug dealing and possessing a gun.
Mendeecees Harris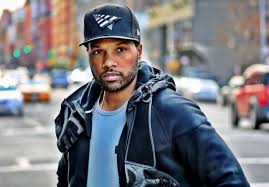 He was charged for trafficking 2.5 million dollars worth heroin and cocaine.
Stitches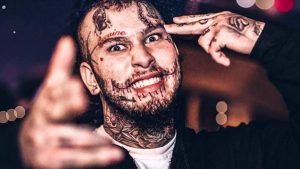 The controversial rapper who has tattoos all over his face has been a teenage drug dealer.
Brian O'Dea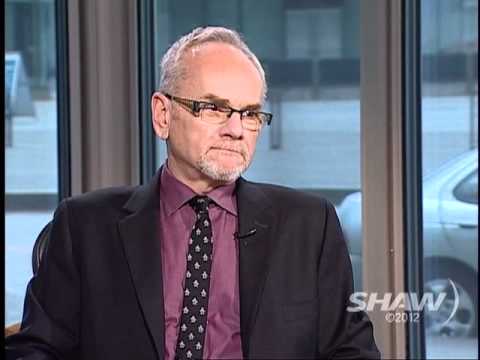 Brian has smuggled drugs of 300 million dollars worth and didn't get caught. Does that make him the most successful drug dealer in the world?
Michael Coutts-Trotter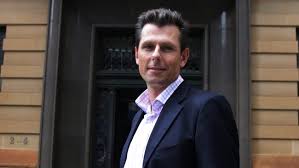 Michael was a serious heroin addict and drug dealer, who recovered thanks to the Salvation Army Program.
Neal Cassady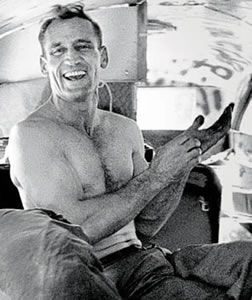 His hedonistic lifestyle included a lot of drugs, sex and fast cars.
Timothy Leary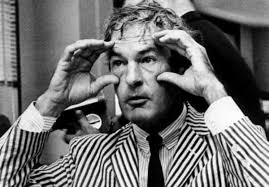 The American psychologist firmly believed in beneficial effects of LSD on the brain and therefore has given it to many people, inducing them to try it.
No Malice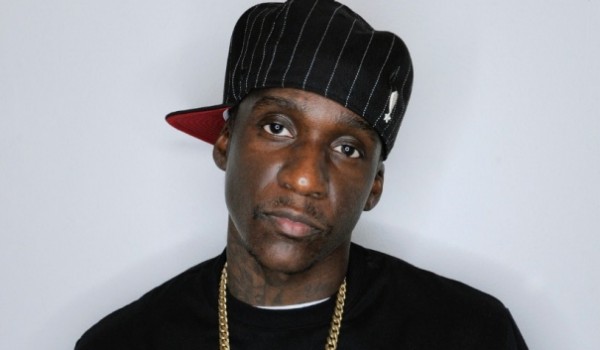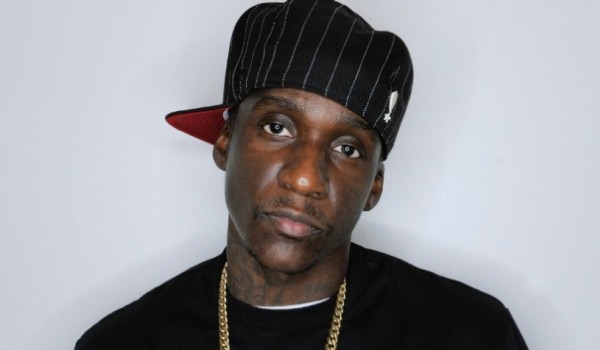 He says that the drug dealing lifestyle will always lead to death or jail, which in most cases is true.
"Papa" John Phillips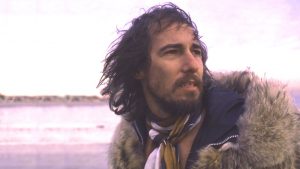 His traumatic childhood made him do whatever possible to escape becoming like his father, but instead he destroyed his own with drugs.
Halston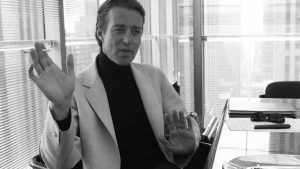 He led a troubled life, including many women, alcohol, drugs and fashion, doing anything to get money.
Ghostface Killah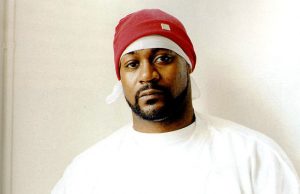 All of his songs include drug dealing advice.
Sam Hurd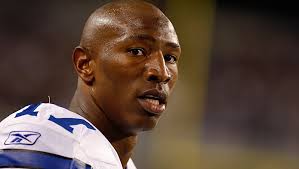 Sam got a 15-years-jail sentence for distributing drugs.
Pusha T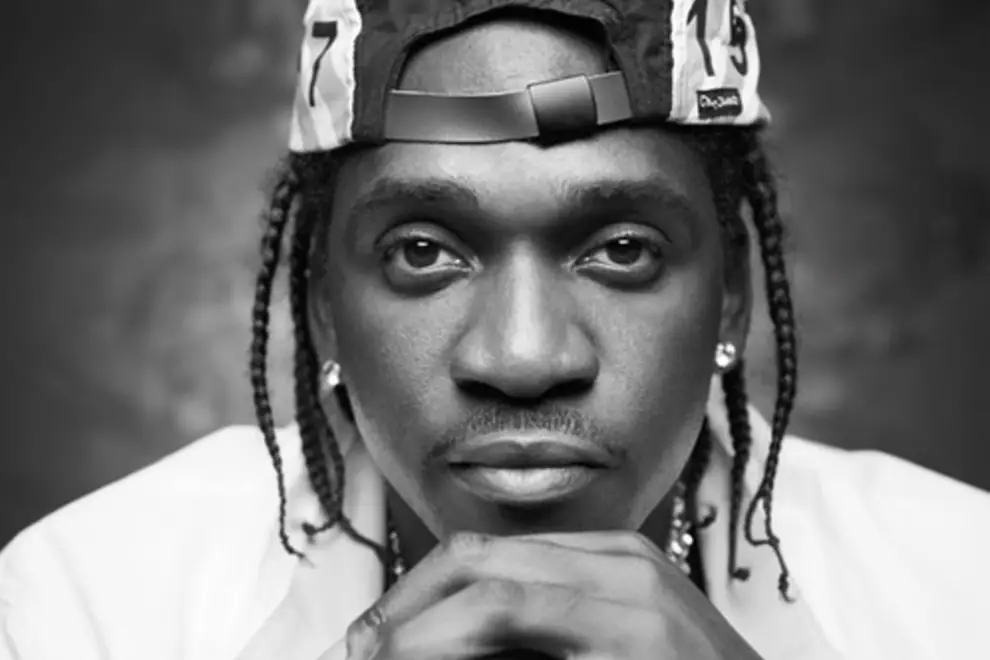 He's even written a rap song- "Drug Dealers Anonymous".
Barack Obama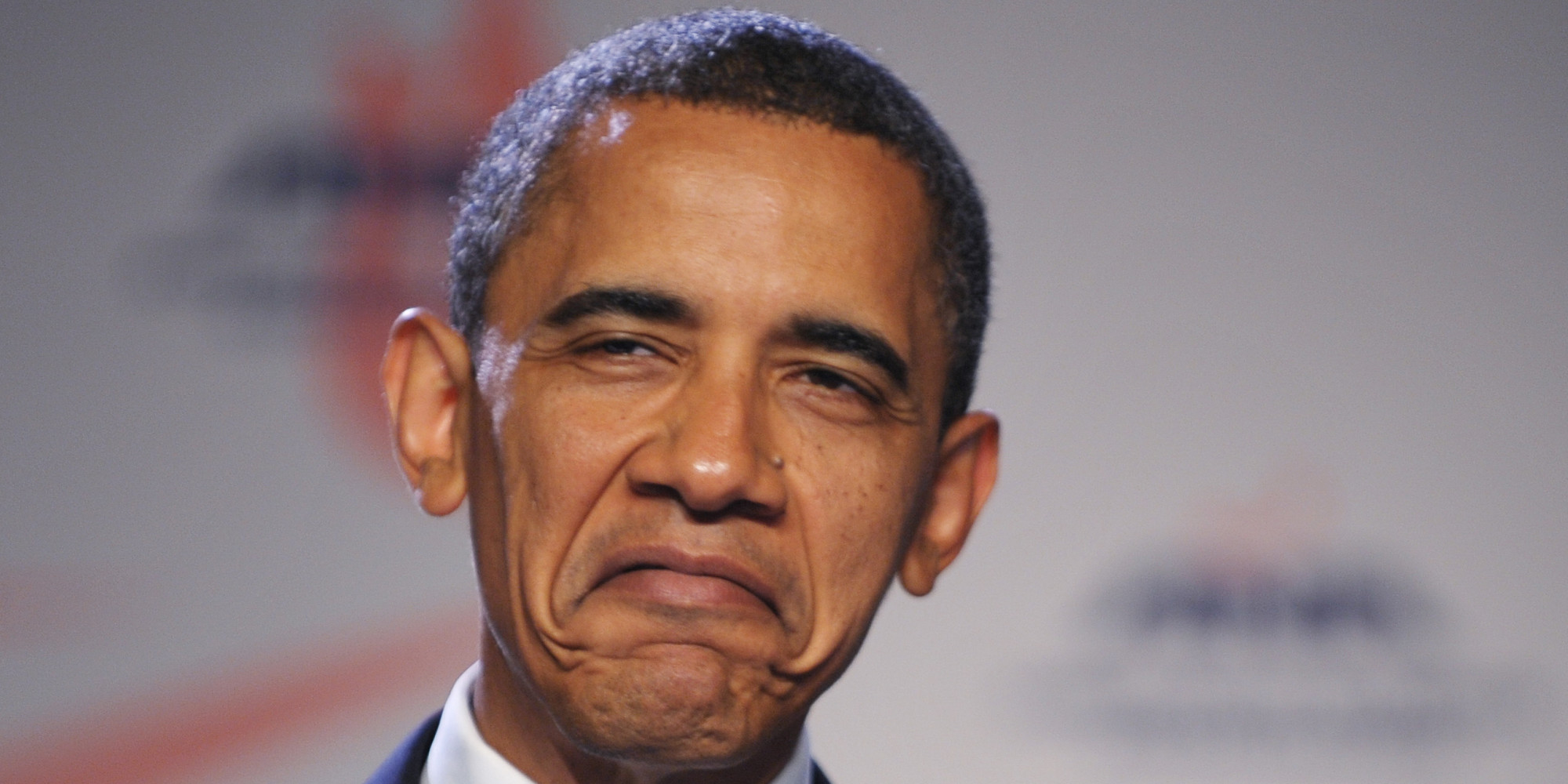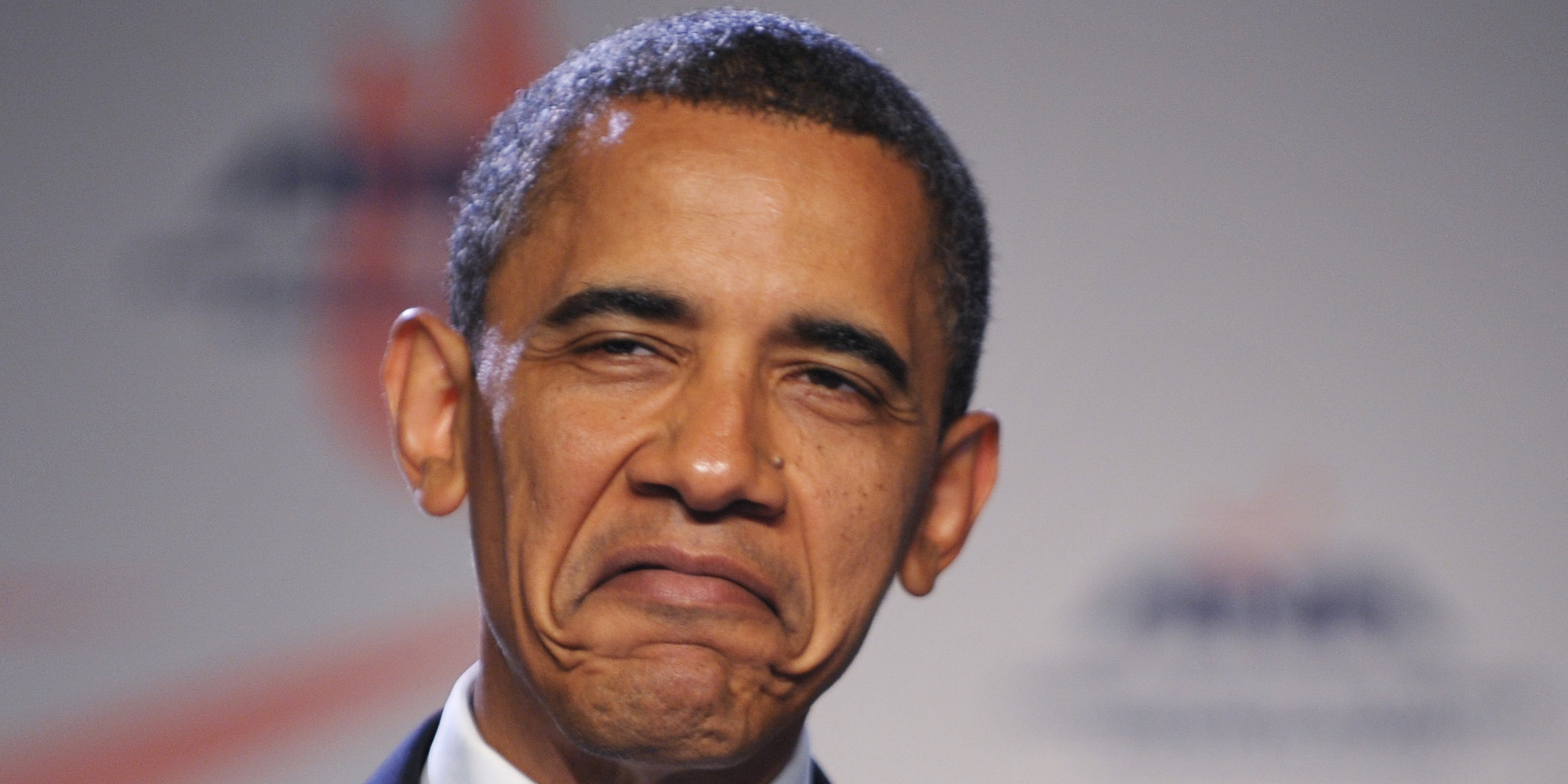 Even though Obama hasn't confirmed it, it is speculated that he has dealt drugs while he was young.
Young Jeezy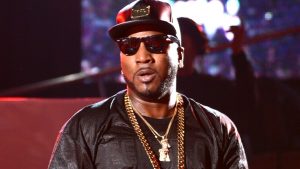 In order to support himself he dealt crack in the past.
Lyfe Jennings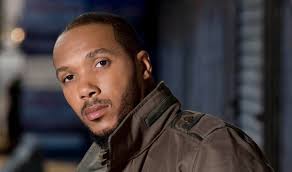 His drug dealing past has definitely been recorded.
Busta Rhymes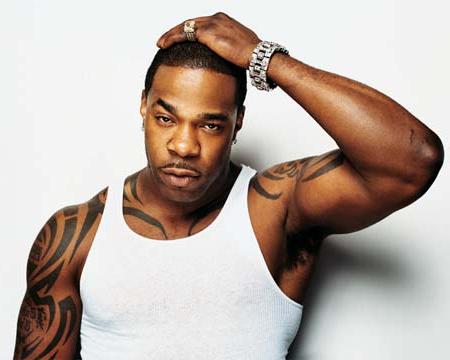 His mom worked long hours to support him, so he went on selling drugs to help her and provide for the family as well.