Nowadays marijuana has gained quite a controversial status because some people consider it a medicine- helping them fight the symptoms of many diseases, while others think of weed as a gateway drug which leads to more serious drug addiction. So, in which group of people do you belong? Do you approve of smoking a joint every once in awhile, or you wouldn't try anything illegal?
Well, sharing your opinion or experience with marijuana in public wouldn't affect your career as much as a celebrity's quote or opinion would have an impact on their reputation. However, some of them can't hide their weed habit, and even publicly enjoy it, disregarding the paparazzi and the media. People like them for being authentic, honest and original while others consider them reckless.
The top celebrities who like smoking weed and don't hide it are the following:
1.Rihanna
Rihanna has been photographed many times while smoking a joint.
2. Snoop Dogg
There were rumors that Snoop Dogg even lit up a joint while he was in the toilet in the White House.
3.Jennifer Aniston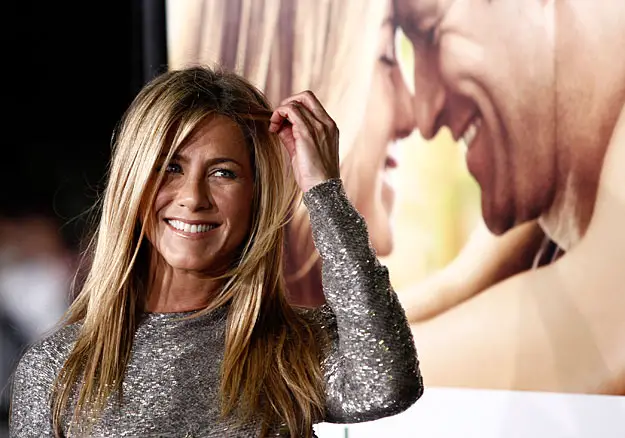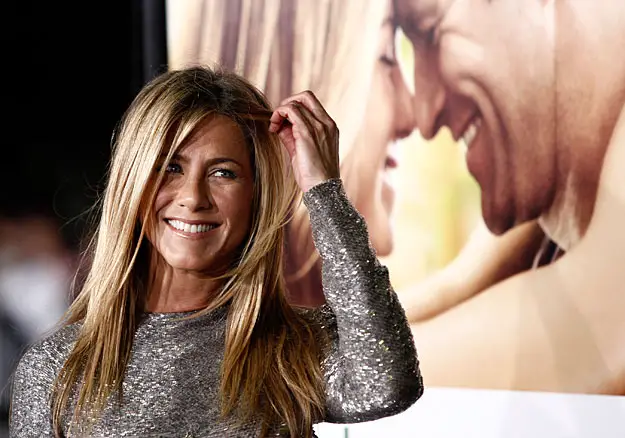 She said that she enjoys smoking weed and sees nothing wrong with doing it.
4.Whoopi Goldberg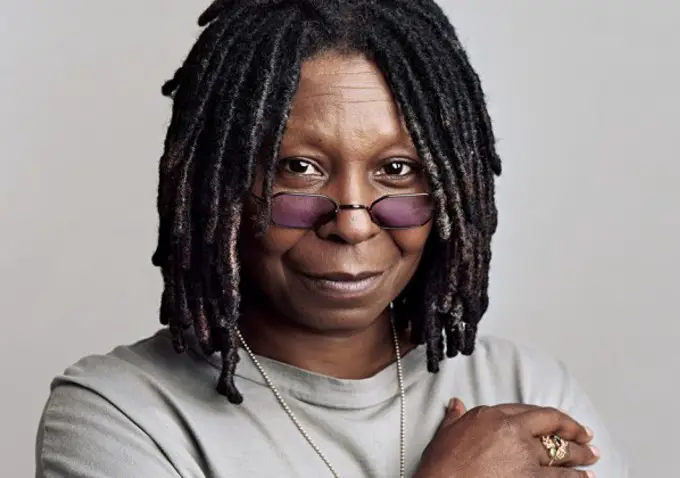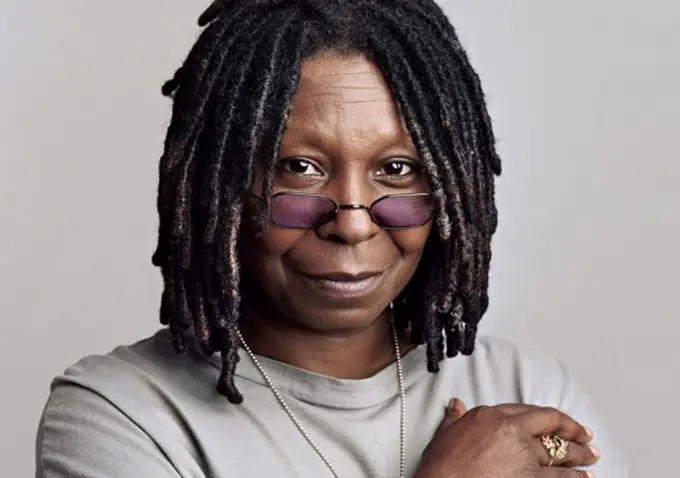 Whoopi smokes medical marijuana to help herself with the glaucoma.
5. Miley Cyrus
Photo: celebuzz.com
She even ruined her relationship with Liam Hemsworth because of her marijuana habit.
6.Justin Timberlake
Justin says he smokes weed because it helps him turn off his brain and stop thinking for a while.
7.Matthew McConaughey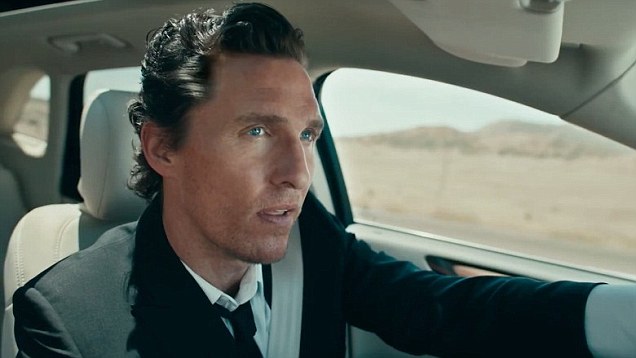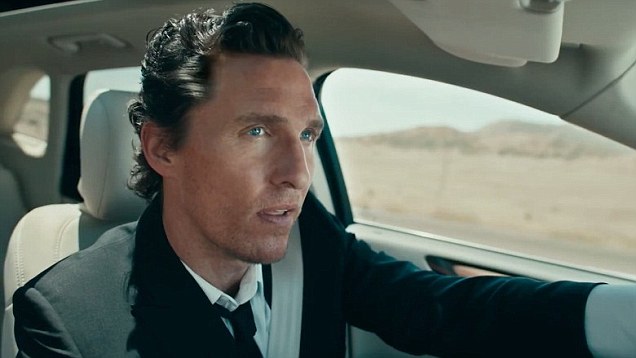 Matthew even got arrested for smoking marijuana in 1999, but that wasn't a good enough reason for him to quit the habit.
8. Seth Rogen
Seth smokes weed to get inspired for making jokes. That on the other hand, brings him money.
9. Kirsten Dunst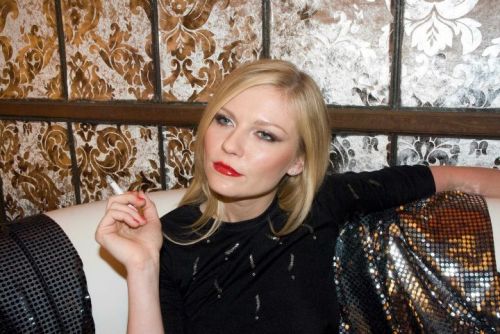 Even though she denies being a heavy marijuana smoker, she still believes that the world would be a better place if everyone smoked weed.
10. Woody Harrelson
Woody leads a healthy vegan life and at the same time he is an active marijuana smoker.
11. Prince Harry
When Prince Charles discovered that his 16-year-old son Prince Harry smoked cannabis and drank alcohol, he sent him straight to rehab.
12. Sarah Silverman
Sarah speaks quite openly when it comes to smoking pot. She even shared a story how she and her stepmother ate pot cookies got high.
13. Charlize Theron
This beauty was photographed smoking pot from an apple bong in public.
14. Drew Barrymore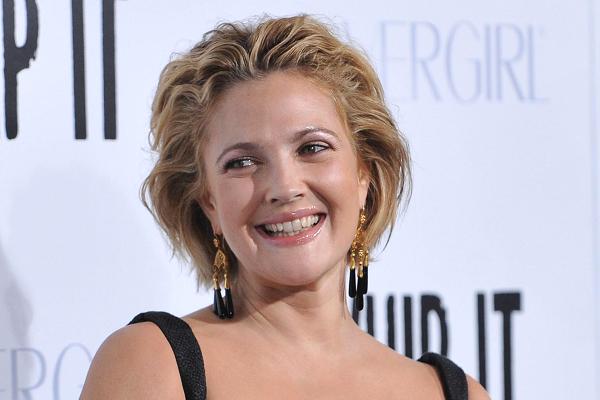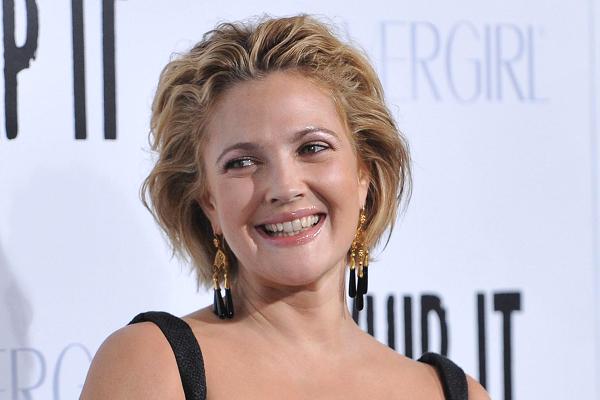 Can you believe that Drew Barrymore started smoking pot and drinking alcohol when she was only 10 years old?
15. Cameron Diaz
Cameron Diaz used to buy pot from Snoop Dogg during high school.
 16.  Kimora Lee Simmons
The sexy Kimora got arrested for marijuana possession after being chased by the cops for two miles.
17. Morgan Freeman
Morgan alludes to the fact that marijuana is the only thing that comforts his fibromyalgia ( pain in the arm) and insists on its legalization.
18. Lady Gaga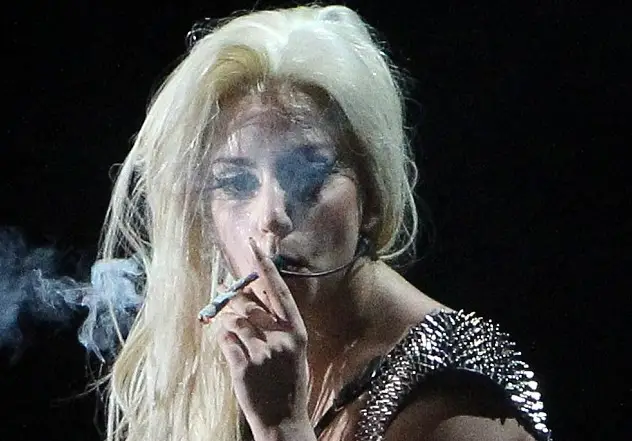 Lady Gaga uses marijuana to spur her creativity.
19. Kristen Stewart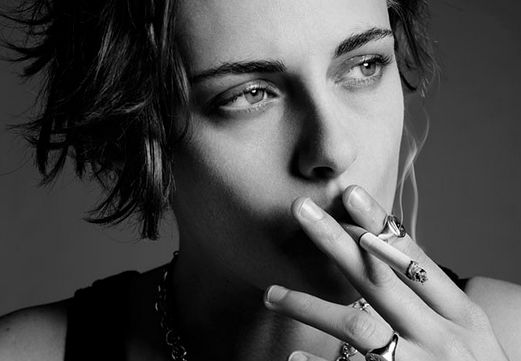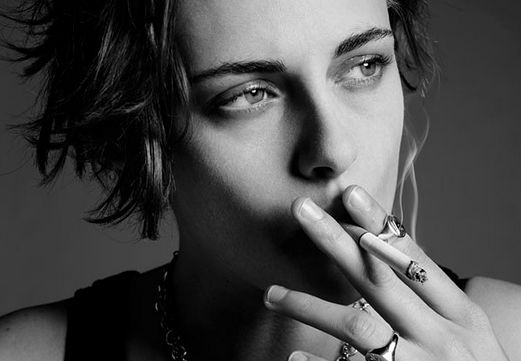 The 22-year-old admits that she is a weirdo who smokes too much weed.
20. Johnny Depp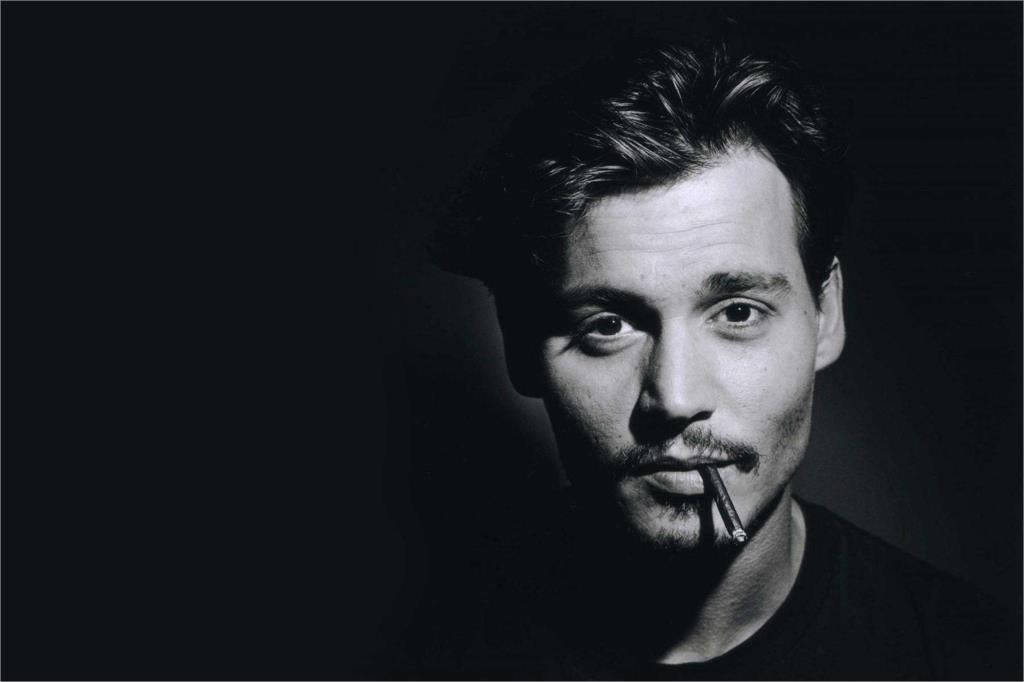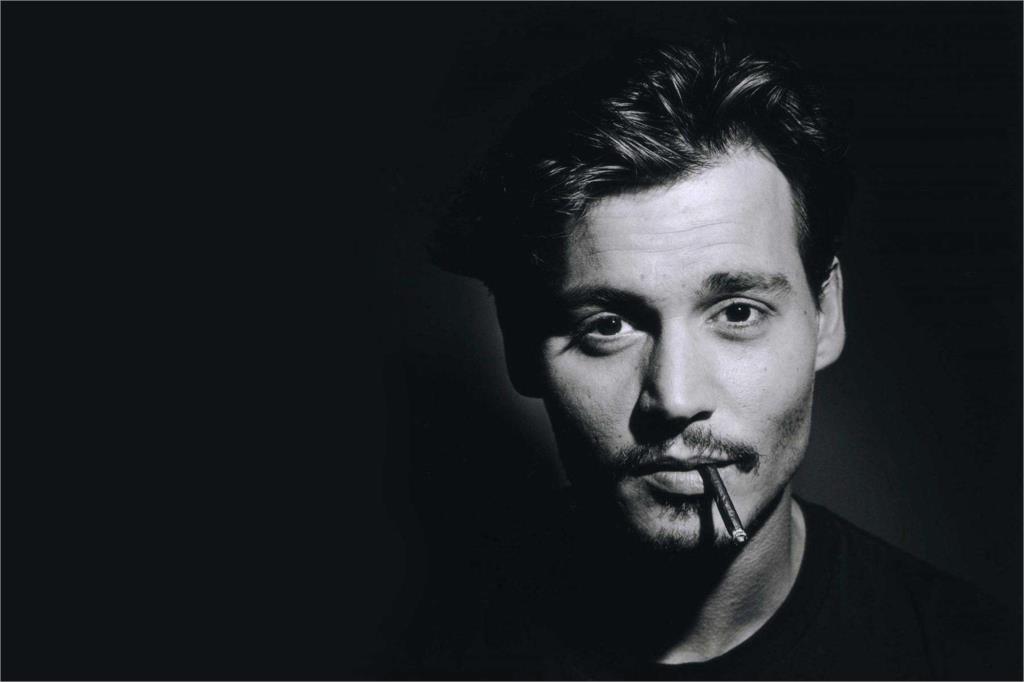 He says he likes marijuana because it is much less dangerous than alcohol.
21. Megan Fox
The hot Megan Fox wishes marijuana to be legalized and says that the will be the first one to buy a pack of joints.
22. Susan Sarandon
Susan wants everyone to have the right to smoke marijuana and says that the ganja should be legal everywhere.
23. Natalie Portman
Photo: cigarettesreviews.com
She admitted being a stoner during college and only wishes she was young and cool again.
24. Barack Obama
America's president says that when he was a kid he inhaled weed frequently.
25. Matt Damon
Matt makes a confession that the first time he smoked weed was with his parents at home. At least he was safe, right?
26. Martha Stewart
Martha Stewart proudly says that she knows how to roll a joint.
27. Oprah Winfrey
When she was asked when was the last time she smoked weed, she said it was 1982, but heard it has gotten better since then. Did she just hear or tried for herself, what do you think?
28. Ryan Philippe
For an interview in The Rolling Stones he said that his ultimate dream would be to move to the Caribbean and smoke weed all day.
29. Willie Nelson
He's got his own brand of pot called Willie's Reserve and many people know him as the godfather of marijuana.
30. Frances McDormand
For High Times Magazine, she revealed that she smokes pot and hemp recreationally.
31. Nicole Richie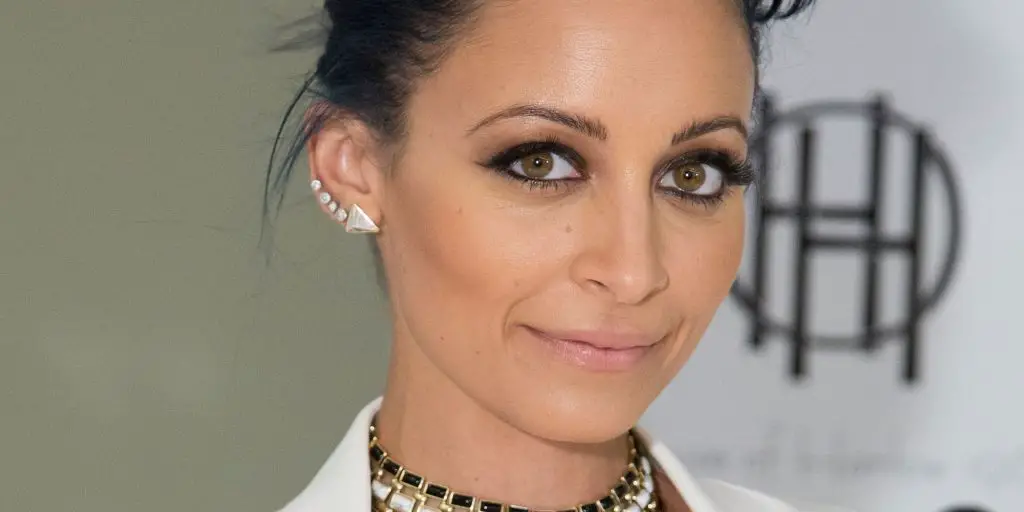 Nicole has even been arrested for smoking weed and mixing it with Vicodin while driving.
32. Paris Hilton
This party girl wouldn't party without drugs or alcohol nearby. She also got arrested for possession of marijuana at the World Cup.
33. Redman
Redman even sealed a deal for launching the app that would help you find the best legal marijuana in the four states of the US where it is legalized.
34. Mariah Carey
Although she claims she hates cigarettes smoke, Mariah Carey does like to indulge into smoking pot since it doesn't harm her voice.
35. Dionne Warwick
Dionne was arrested at the Miami International Airport for possessing joints of marijuana in an empty lipstick container.
36. Oliver Stone
Oliver claims that pot saved his life on the two tours in Vietnam, helping him endure both physically and mentally.
37. Dave Chappelle
One of the best comedians alive gets inspired by weed which is also a hot topic in his jokes.
38. The Pointer Sisters
Photo: mtv.com
They experimented with many drugs and weed was no exception.
39. Barbra Streisand
Photo: fanpop.com
Even though smoking weed was quite controversial in the 1970s, she was the one who publicly lit up a joint in front of her her colleagues.