Cyntoia Brown is a free woman. 
Brown spent 15-years serving a life sentence for first-degree murder and aggravated robbery in prison. 
The 31-year-old told NBC News: "I am loving every single thing about being in my own home."
"Being able to cook for myself and decide how I want to spend my day feels amazing," she told NBC News.
"Those simple pleasures that people take for granted are what I looked forward to when I sat in prison dreaming of freedom."
Brown celebrated her first week of freedom with her husband J. Long, a Christian singer.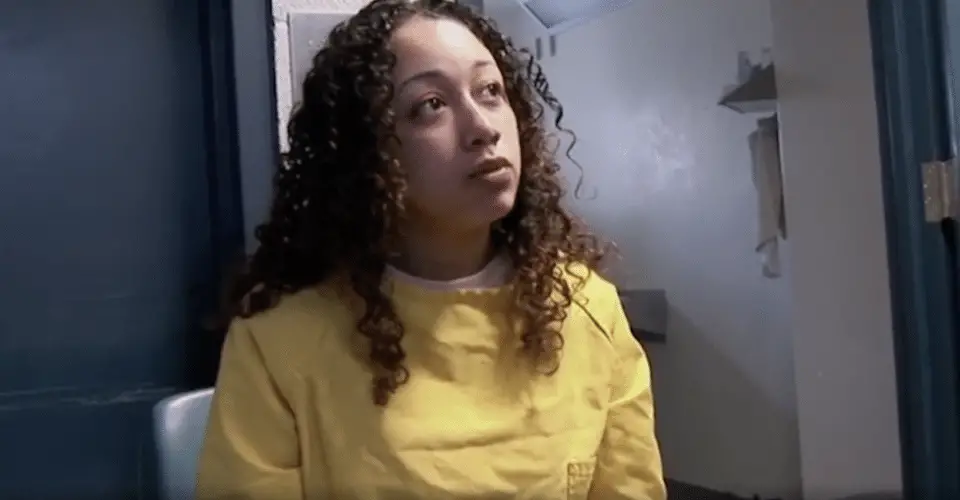 Supporters of the child trafficking victim were surprised to learn she married in prison. 
Long has been active in the music industry under the name "J. Long" since 2009. 
His uncle, Huey Long, was a vocalist and guitarist for The Ink Spots. The acclaimed group gained international fame in the 1930s and 1940s.
Cyntoia Brown was just 16 when she was convicted of the murder and robbery of Johnny Michael Allen. Brown's defense argued that Allen had paid her $150 to have sex with him, and that she feared for her life during their encounter.  
She claimed Allen had lots of guns and she was afraid that she would be shot. It led her to shoot and kill him. Brown also had a physically and sexually abusive pimp named "Kut-throat." He allegedly forced her into prostitution.
Brown was found guilty and sentenced to 51 years to life. But after a public outcry and backing from celebrities such as Kim Kardashian and Rihanna, the governor of Tennessee commuted her original sentence to 15 years.
She was released from prison on August 7, 2019.
Her book Free Cyntoia: My Search for Redemption in the American Prison System is scheduled to hit the shelves on October 15.  
The book is described as a "coming-of-age memoir set against the shocking backdrop of a life behind bars."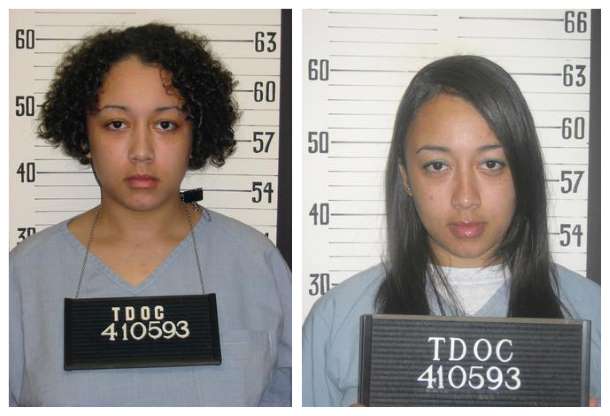 In a statement following her release, Brown said she wants to help other women and girls suffering abuse and exploitation.
"While first giving honor to God who made all of this possible, I would also like to thank my many supporters who have spoken on my behalf and prayed for me."
"I'm blessed to have a very supportive family and friends to support me in the days to come."